Fashion trends are a fitful process, it fades with time and makes its appearance again to create boho and modish style, same goes for mohawk hairstyles. The mohawk is pretty universal, and with the help of weave, it becomes more diverse, meaning you can look bold with some versions of the mohawk, while others will make you more feminine.
In this article, you will find 5 unique mohawk hairstyles with weave according to your preferred length and hair type. Of course, you can improvise and play with different color or texture and sport your desired look.
Amazing Mohawk with Weave Hairstyles
If you thought mohawk won't look good on women like it does on men then let us tell you 'you were wrong!' Women can pull these hairstyles perfectly sometimes even better than men with numerous color, braided or hair type option, thanks to weave extension! You can don any mohawk hairstyles with weave and the good thing is you won't have to cut or damage your hair.
So create the dauntless statement with a bold or feminine look with mohawk the choice is yours. Step out of your comfort zone and push the limits most importantly fend for yourself. You can also try weave hairstyles with the bangs.
1. Mohawk with Braid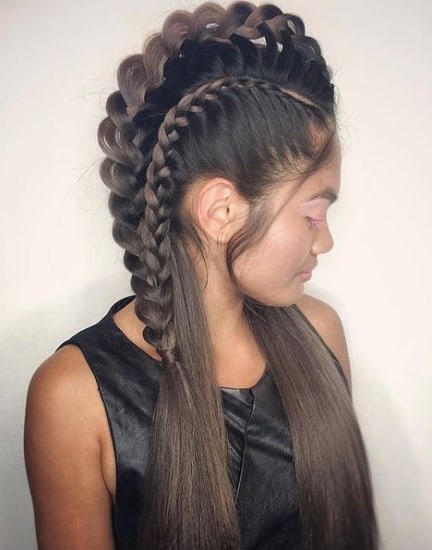 2. Blonde Mohawk with Undercut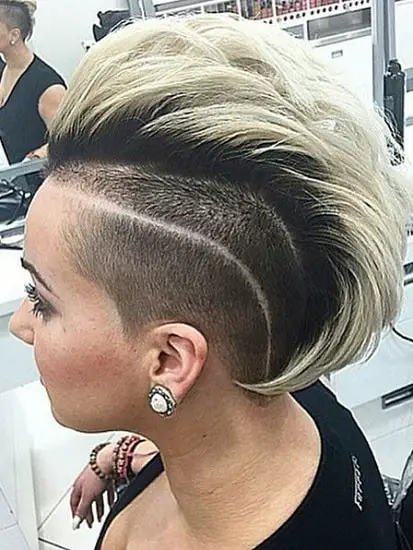 3. Side Mohawk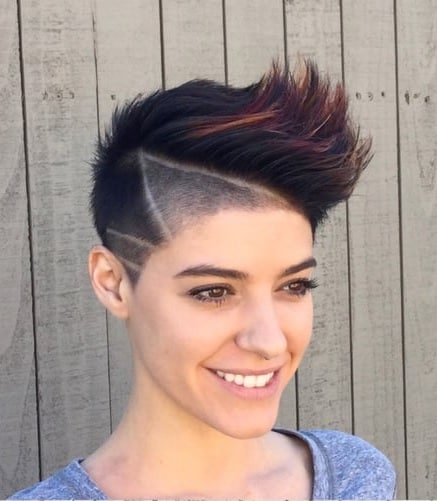 4. Bleached Curly Mohawk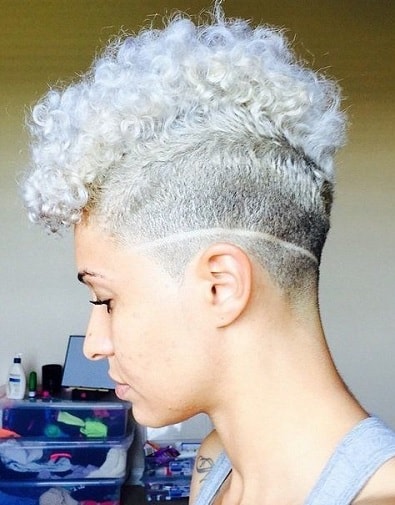 5. Mohawk with Waves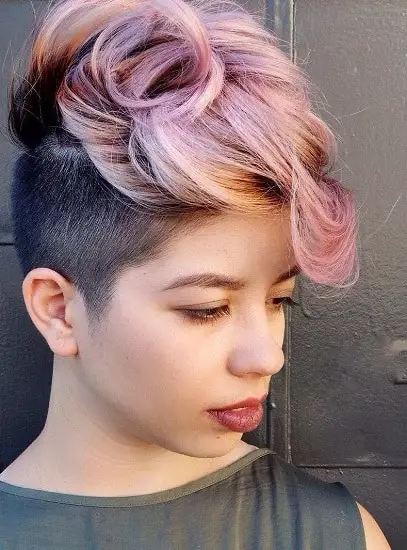 Don't be afraid to be different they'll judge you anyway. Do some browsing before you go for a hairstyle and think if you are cut out for this. If not you can always come up with different hairstyle with a weave for the starter you can try braided mohawk for medium or long hair. Mohawk hairstyles are pretty simple, but at the same time, they look stunning and very trendy.