Bob hairstyle comes with endless hairstyling options for women who love to keep their hair short. If you are in search of changing your look dramatically with bobs a 27 piece hairstyle might be right up your alley.
27 piece hairstyle is a weave extension which requires '27 tracks or pieces' to complete your desired hairstyle and it will give more volume to bob haircuts. We have cherry-picked top 20 bob haircuts that you can acquire with 27 piece weave.
Best 27 Piece Bob Hairstyles for Women
Hair extension has made it easy and sporty for women to style their hair within a very short time. 27 pieces hairstyle weave technique give more volume and layer to have sleek to disheveled look to flaunt your beauty. With it, any style can be modified. Howbeit bob hairstyles are already well accepted among women a 27 pieces hairstyle can add more to it without you having to cut your hair permanently. So let's find out your next haircut.
1. Curly Bob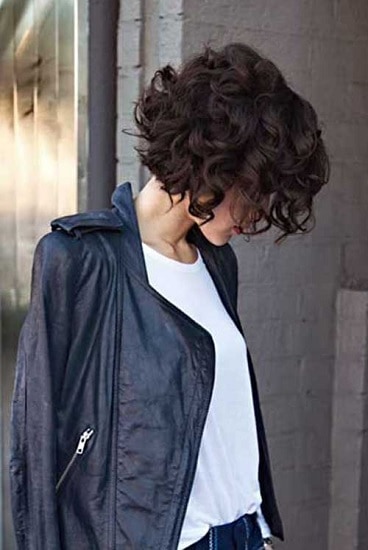 The soft curly short bob goes well on casual and formal outfits. It looks super chic. If you want to make it more attractive, blonde the curls in any shade you like.
2. Angled Bob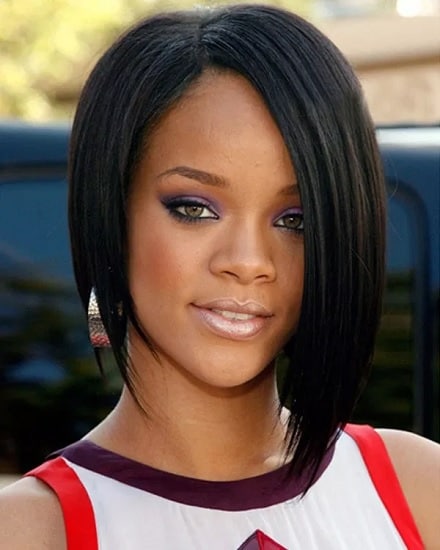 Angled bob, despite its simplicity always manage to win the people's heart. If you are working women, you must try the 27 pieces angled bob hairstyle for a fetching look. It is ideal for round and square face shape as it also serves as a contouring factor.
3. Shaggy Bob
27 pieces bob hairstyles featuring shaggy cut and blonde shades is a knock out hairstyle in this arena. It is simple, easy to maintain, and an eye-catching hairstyle that brings out a phenomenal personality of ladies.
4. Messy Bob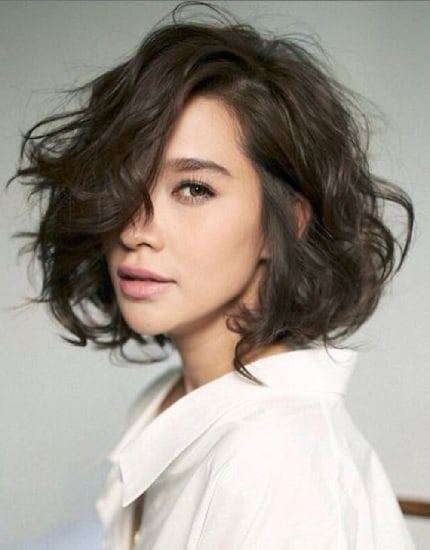 With messy 27 pieces bob hairstyle, girls look not more than a stunner. The messy bob gives a more voluminous look to the bob hairstyle. Messy bob is an everyday hairstyle that a woman can wear without any hesitation.
5. Choppy Bob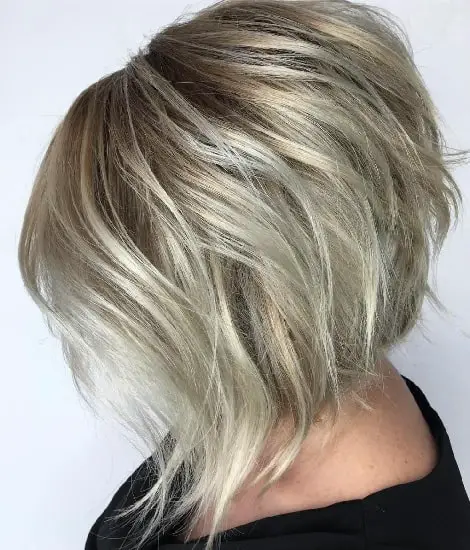 Silver blonde choppy bob hairstyle is as fascinating and cold as a winter season. This transition from autumn to winter hair season is so majestic. It looks equally charming on young girls as well as old aged women.
6. Side Parted Short Bob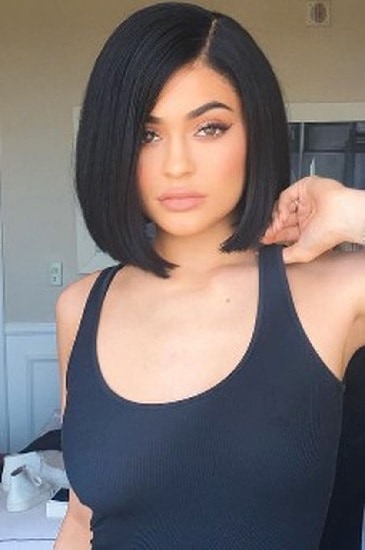 Round, heart, diamond, oval or square face shape, for this hairstyle face shape is not so challenging, as side parted short bob hairstyle fits any face shape adorably.
7. Blunt Bob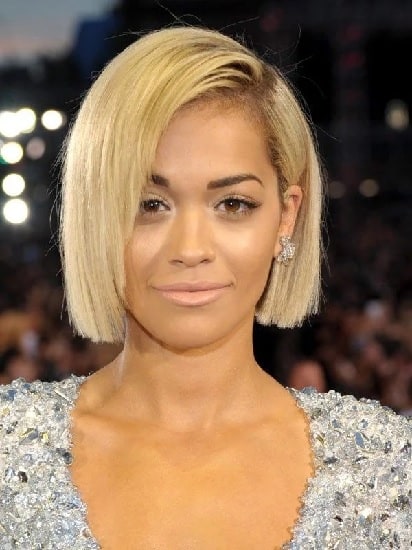 Do you think that short hairs are not for party, ceremonies, or fancy dresses? Think again! The blunt 27 pieces bob hairstyle with golden blond is itself so alluring that there exists no need to wear even jewelry or bright makeup. The given look is so charismatic that it becomes hard to keep the eyes away from the picture.
8. Bob with Bangs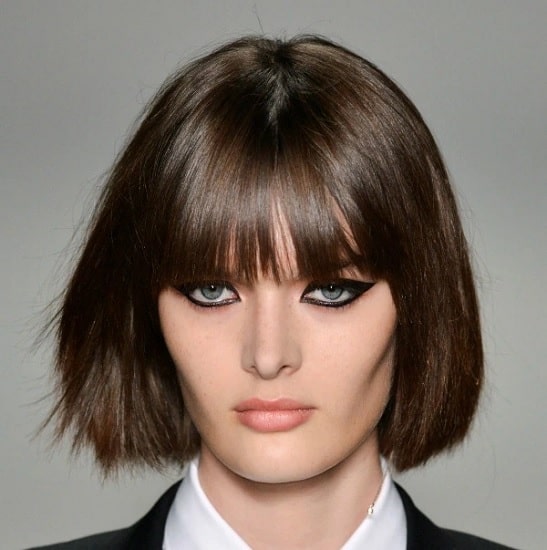 27 pieces bob hairstyle with bangs is one of the cutest hairstyles that a girl can wear. Chin length bob hairstyle contour your facial expression. If you have a broad forehead, front bangs will cover it too.
9. Chin-length Bob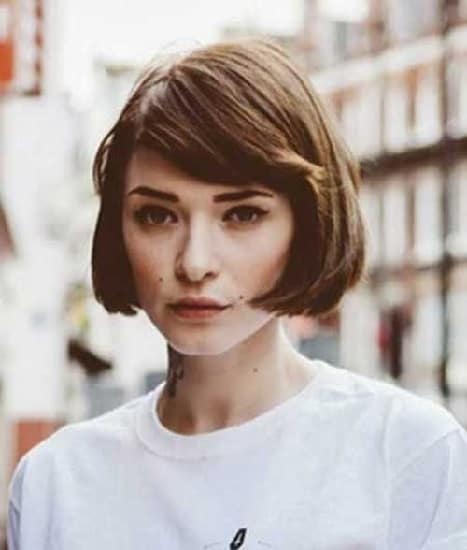 Short bob with chin length hair and side swept bangs is an ideal hairstyle for round and square face shape as it drops the attention from your face shape. Women of all age group can adapt the 27 pieces short bob hairstyle because of its simple and decent look.
10. Lob
Lobs are basically the long bob that cut to shoulder length. The soft waves with side partition give you romantic vibes. This 27 pieces lob hairstyle always gets appreciation and admiration of people. Add more life to long bob hairstyle through copper or honey blonde balayage.
11. Bob Hairstyles with Braid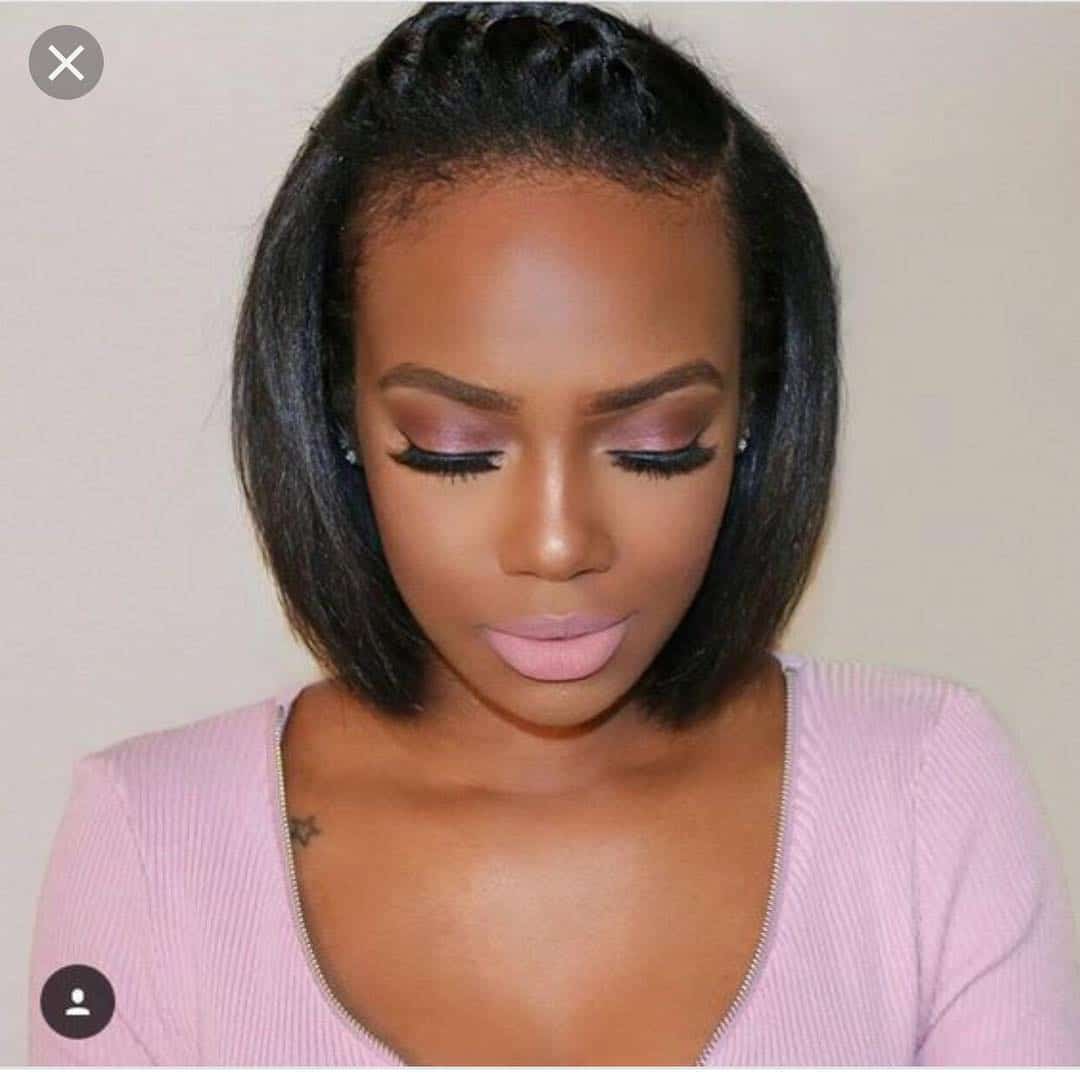 Isn't 27 pieces bob hairstyle with braid looking exceptionally sophisticated on this woman? Try this look with matte makeup if you are working women and going to a meeting or official tour. The inverted bob concealing the face shape. It looks perfect on an oval face shape.
12. Blunt Bob Hairstyles with Bun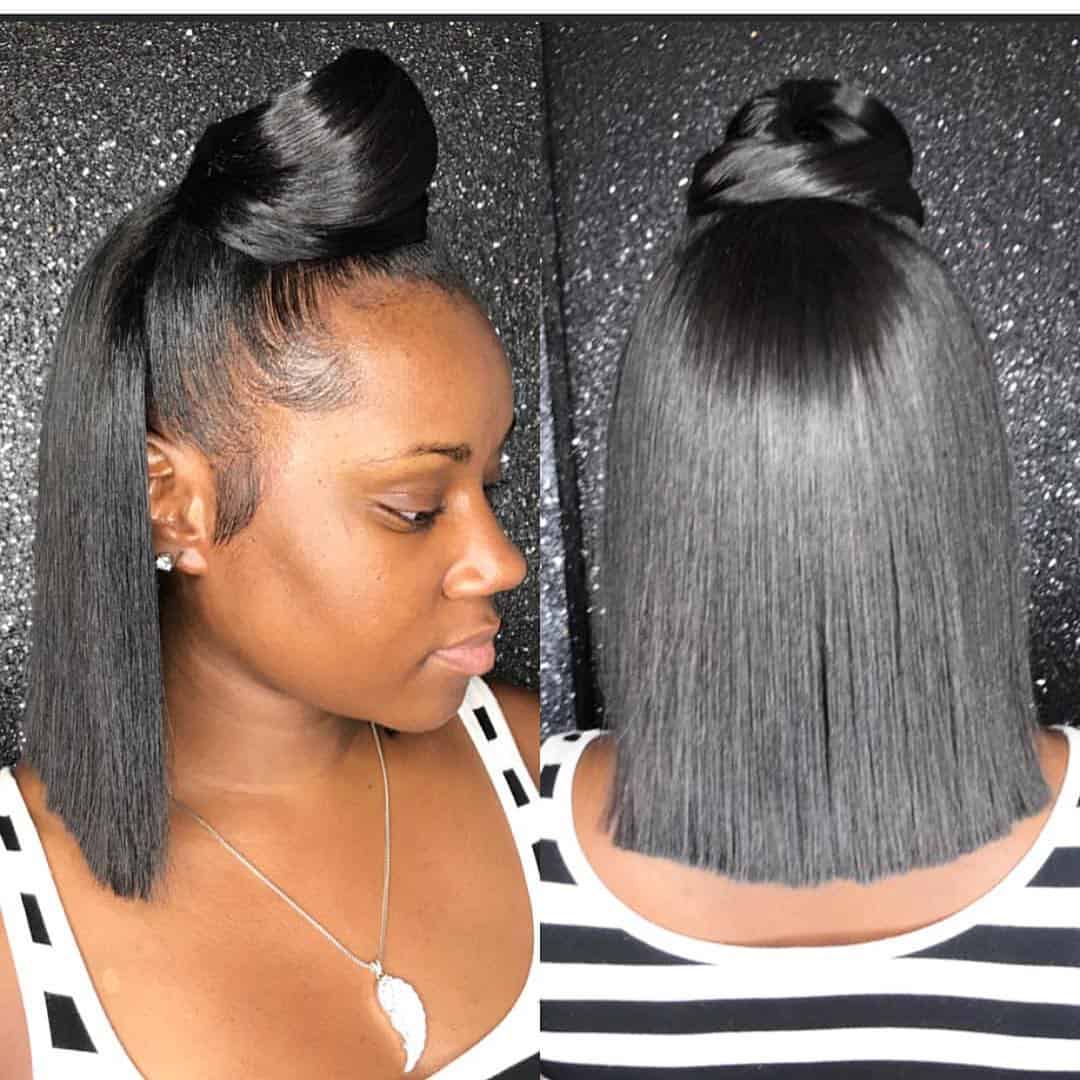 Have no time to style your hair? Try out the classiest 27 pieces blunt bob hairstyles with bun or a top knot that will make you stand out in the crowd. The top knot styled in such a way that it resembles a flower.
13. Dread Bob Hairstyles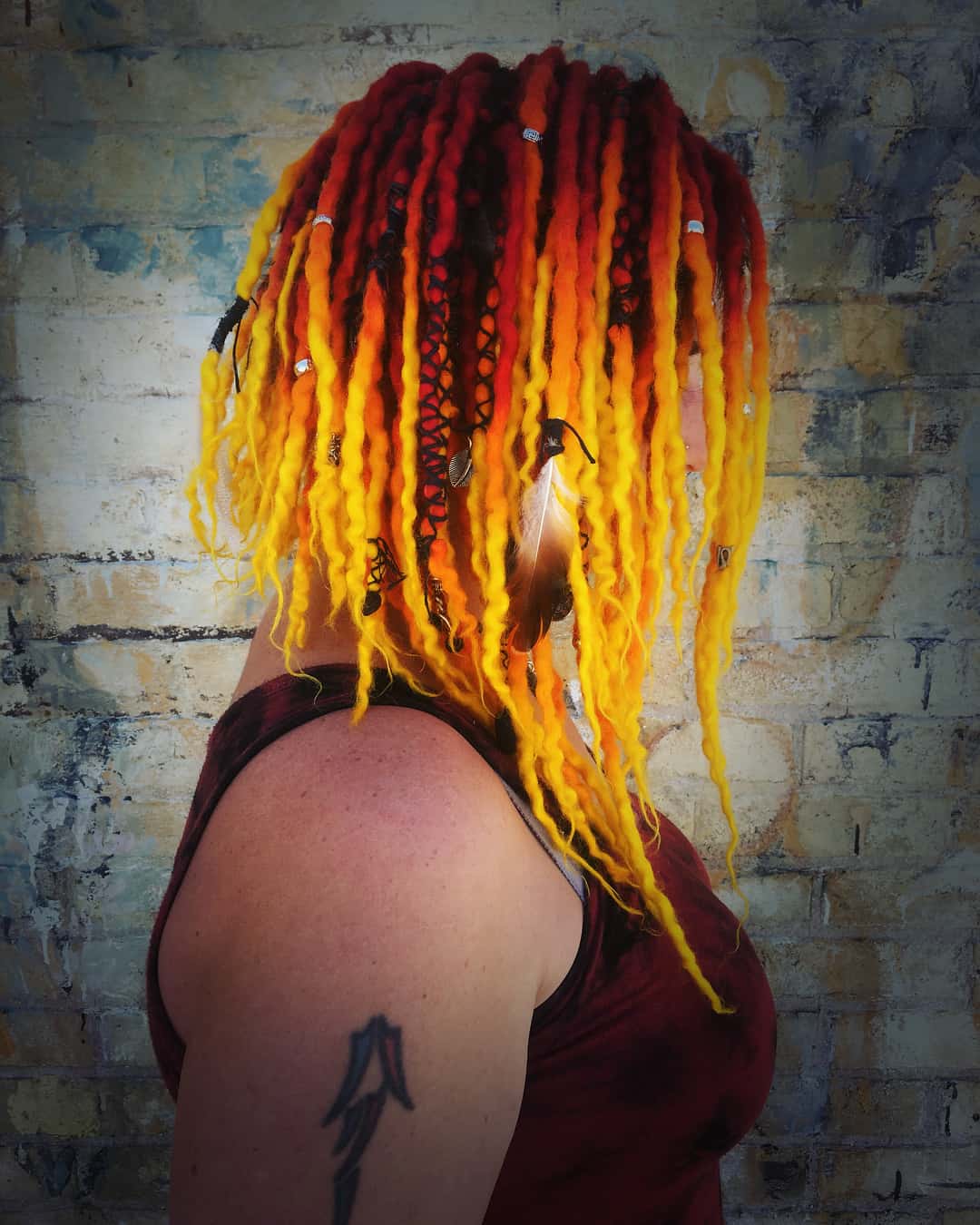 Got bored with straight bob hairstyles? Try this innovative addition to 27 pieces bob cut hairstyles .i.e. dreaded bob hairstyle. It is the best choice to wear in the summer season because of its vibrant color combination. Silver beads add more chic to the hairstyle.
14. Layered Bob Hairstyles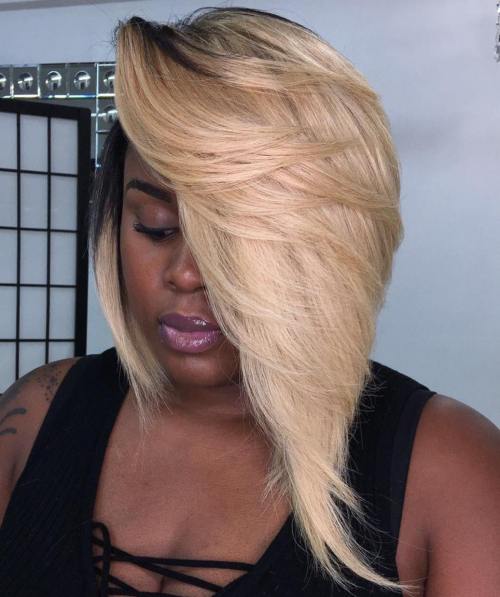 Layered haircut is always in trend because of the distinct features that it gives to thin hair. When the layers and bob cut combined then, the resulting hybrid becomes more delightful than the expectations. Golden blonde the layers while keeping the roots black for a more stylish look.
15. Sleek Bob Hairstyles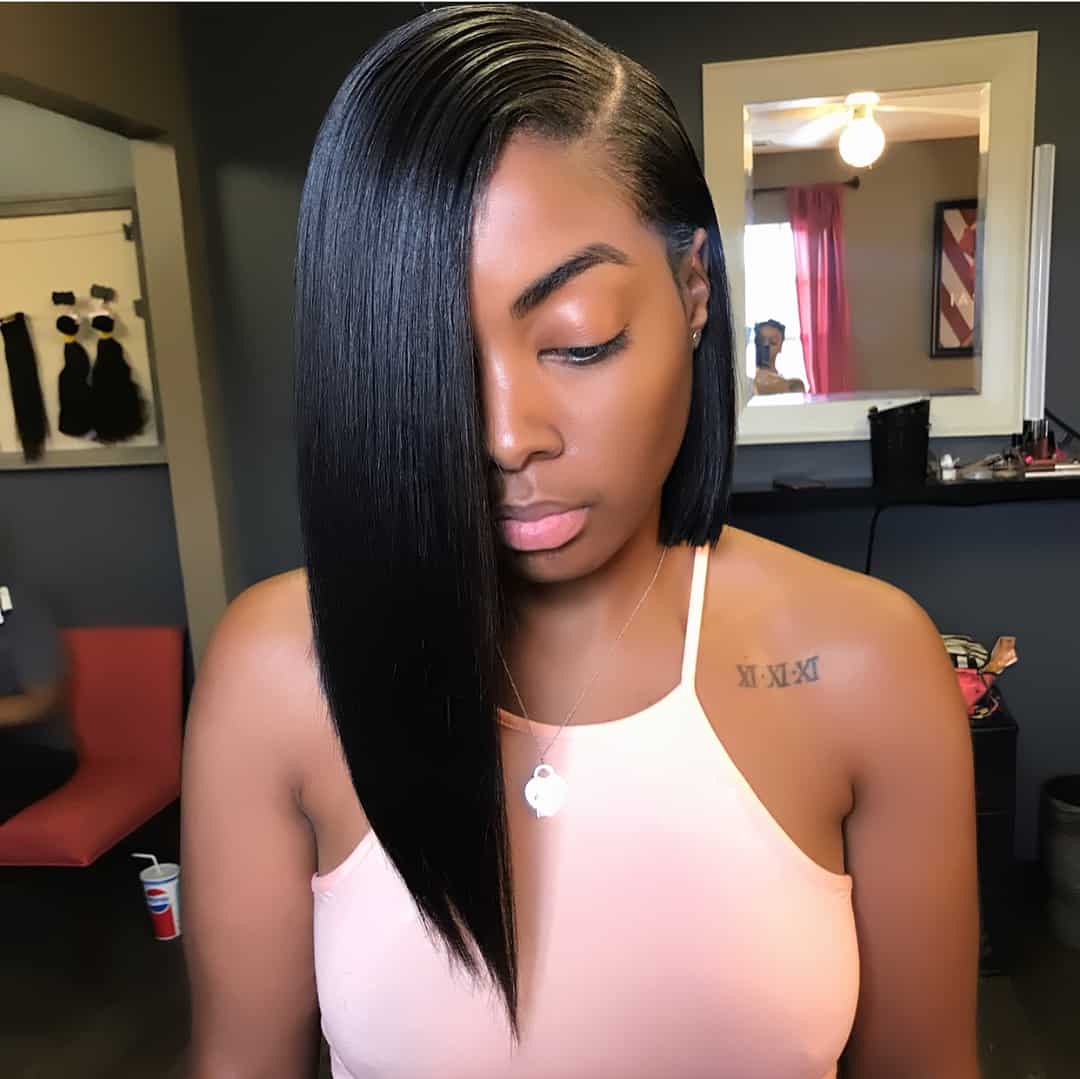 If you are trying the 27 Pieces Bob Hairstyles for the first time, we recommend you to try long sleek bob hairstyle. The one side of the head kept shorter while the other side kept shoulder length. The sleek glossy bob looks so enchanting that it drives the attention of people from your facial features.
16. Gorgeous Bob Hairstyles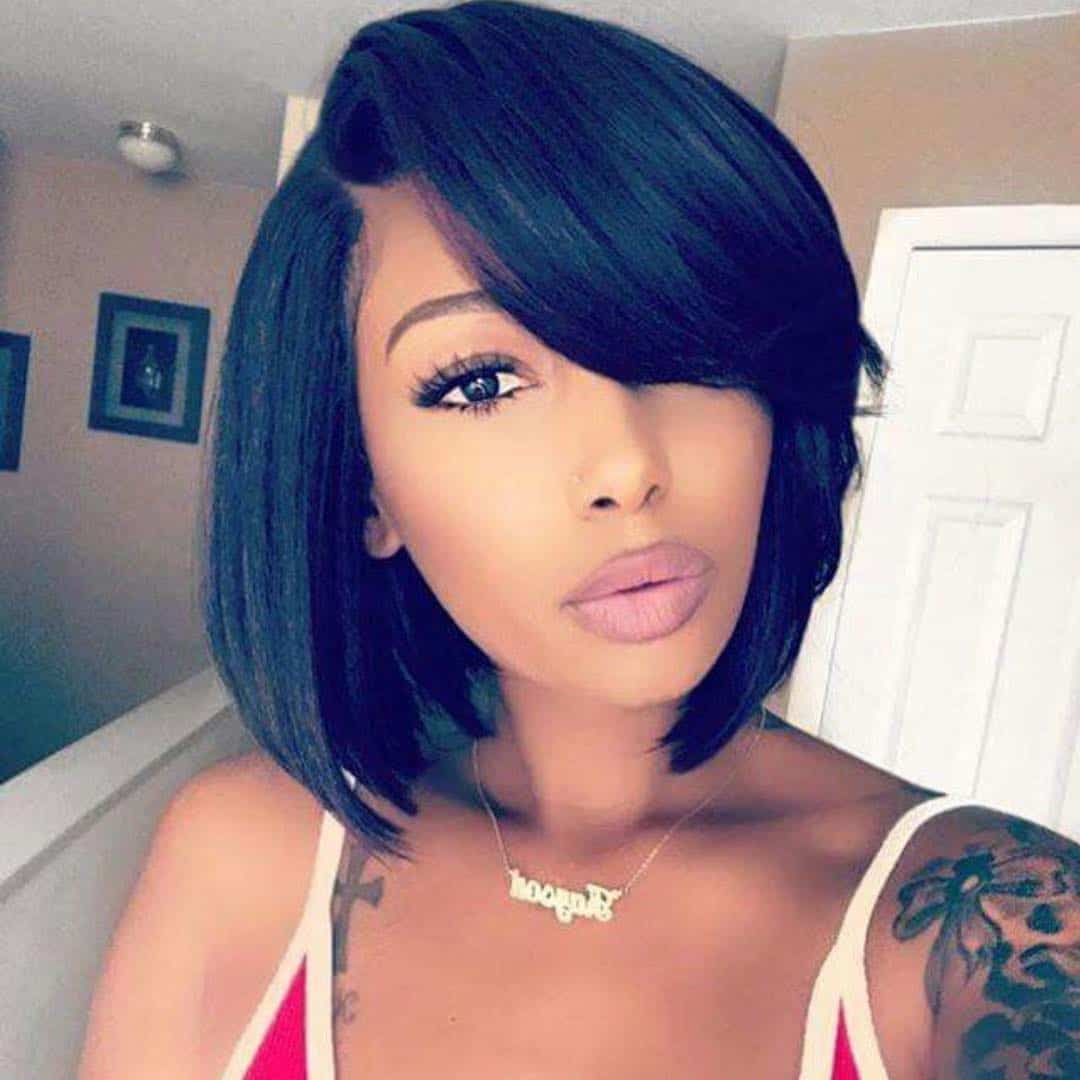 The fluffy V-shaped bangs turn the simple bob into a gorgeous hairstyle. The edgy bangs beautify the facial features more. Wear a light make up with an edgy outfit for a mesmerizing look.
17. Platinum Bob Hairstyles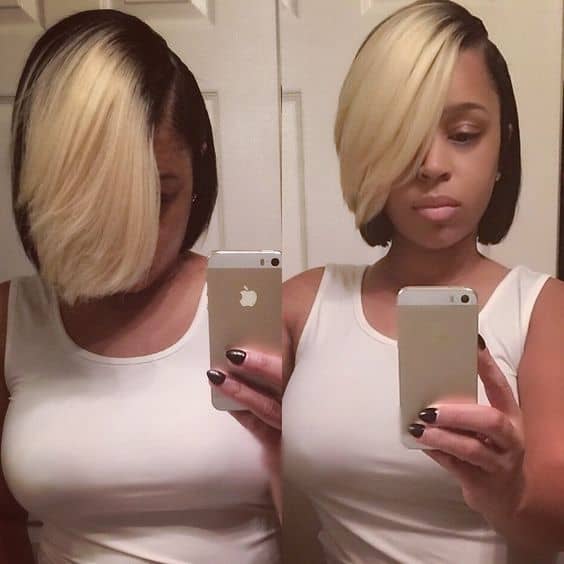 If you want a magnificent change in your personality then, try the 27 pieces platinum bob. You will surely love this change. The platinum front along with black flat bob is on spot and sensational attire to adapt. The hairstyle with platinum blonde looks pretty awesome on girls having blue or brown colored eyes.
18. Razor Cut Bob Hairstyles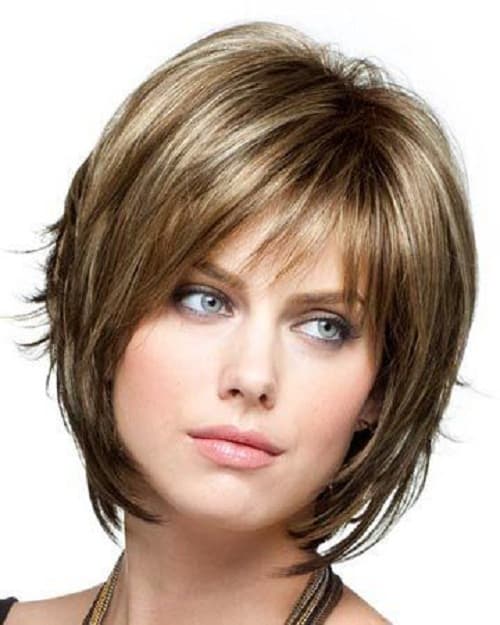 Razor bob cut hairstyle gives an edgy look to square face shape. The honey blonde 27 pieces bob hairstyle looks ravishing on girls having beautiful blue eyes. The asymmetrical razor bob cut looks inverted, seems like contouring the face shape.
19. Short Puffy Bob Hairstyles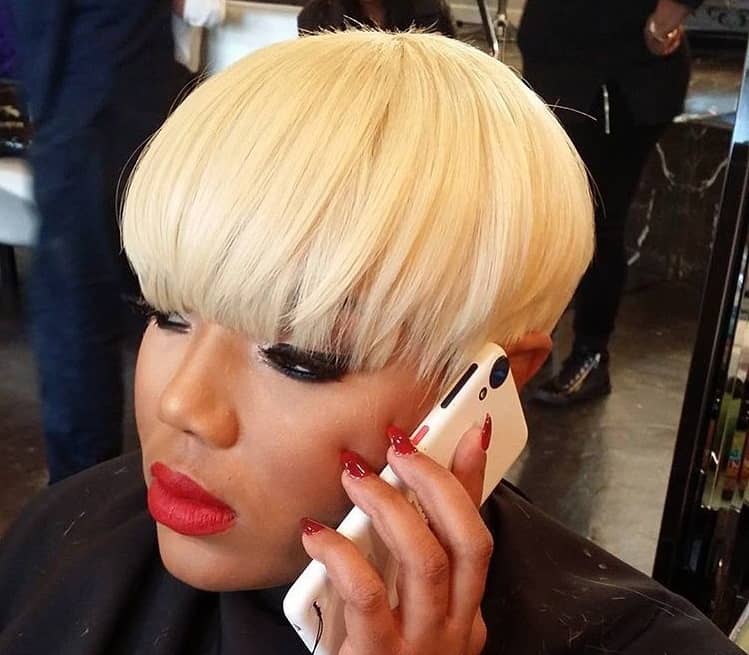 Want to inspire others even through short hair then, try short puffy 27 pieces bob hairstyle for this purpose. Short back platinum bob with front fluffy and straight bangs look fanciable.
20. Slayer 27 Pieces Bob Hairstyles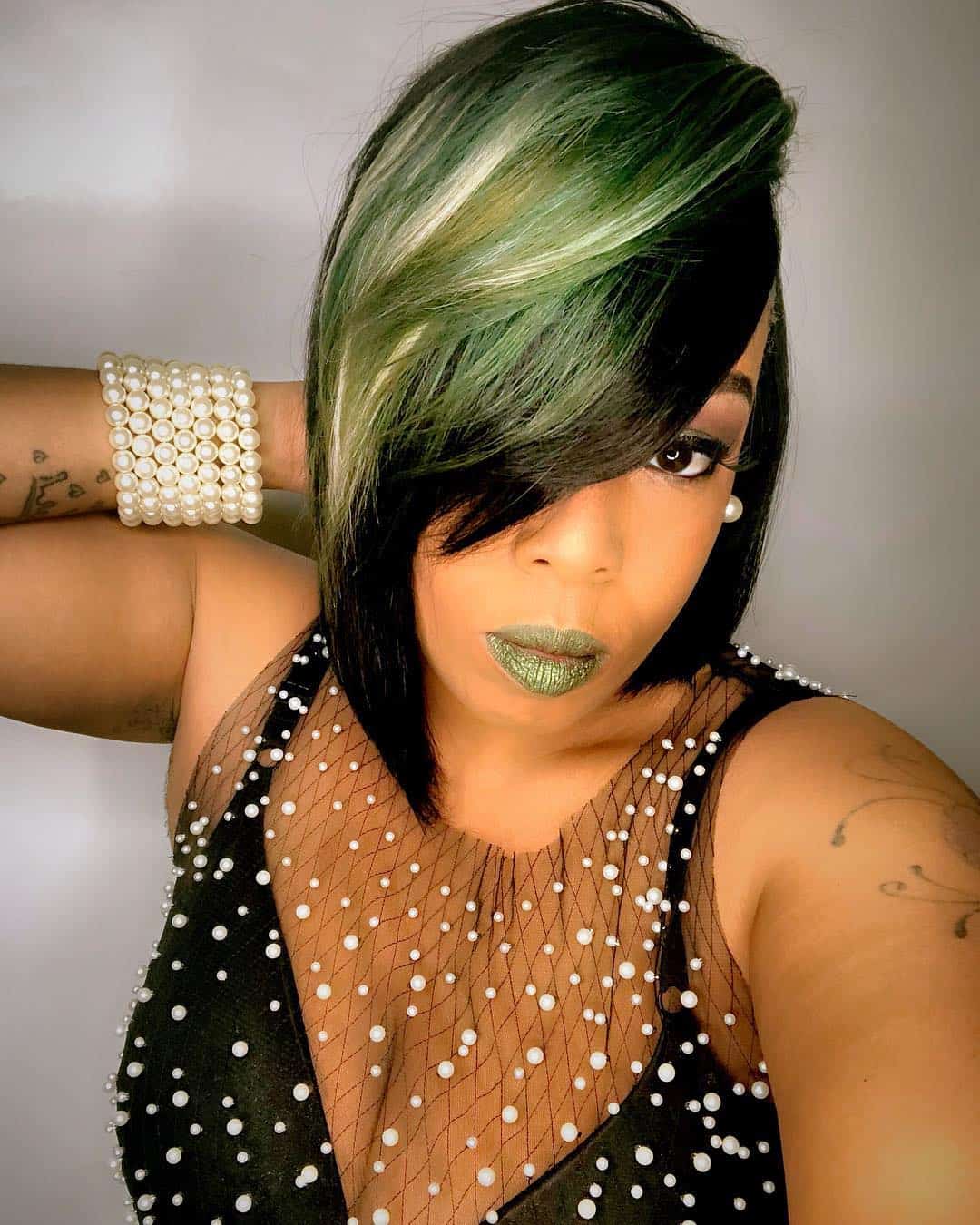 This woman is literally slaying with green Ombre hair dye along with silver balayage and black hair tips of 27 pieces bob hairstyle. It is quite an edgy hairstyle that conceals the round or square face shape. It suits well the oval or oblong face shape. The hair shades look very enthusiastic.
Conclusion
We hope these 27 pieces bob hairstyles find you well. You can fuse these hairstyles with your own twist and never hesitate to browse your options. If you want a more outrageous look you can try out bold colors to pair up with your preferred bob haircuts.
Never hold back your true self in, let it fly cause we are young and gallant once! Make your hairstyling unique and stand out with your edgy look.