Have you been bored with the average common hairstyles? Then try out something different. Braided updo is an incredible hairstyle which will give you a different look. It is not much tough to create this style and is perfect for any occasion. In this article, we have gathered 20 beautiful braided updo hairstyles for black hair.
Trendy Braided Updo Hairstyles for Black Hair
The braided updo looks very beautiful and lovely in any formal or casual parties. If you need a quick style for your unwashed or messy hair, then braided updo is a good option. In all type of hair, you can try this and can have a dazzling look. It's really fun to style your hair by pulling it up. Check out the braided updo hairstyles below.
1. African Braided Updo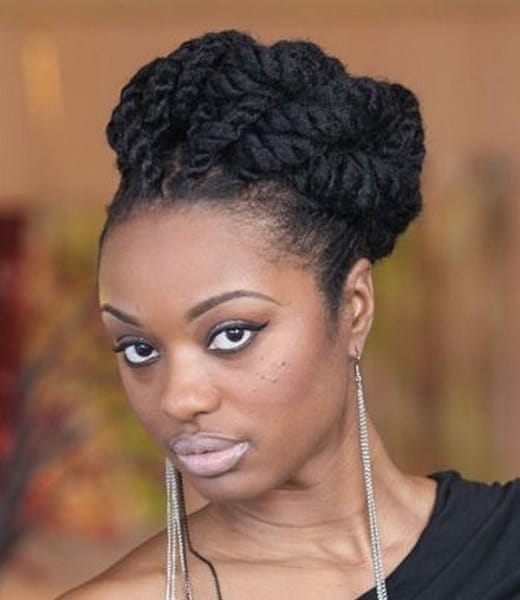 Short Hairstyles for Women With Thick Hair
2. Blunt Bangs With Braid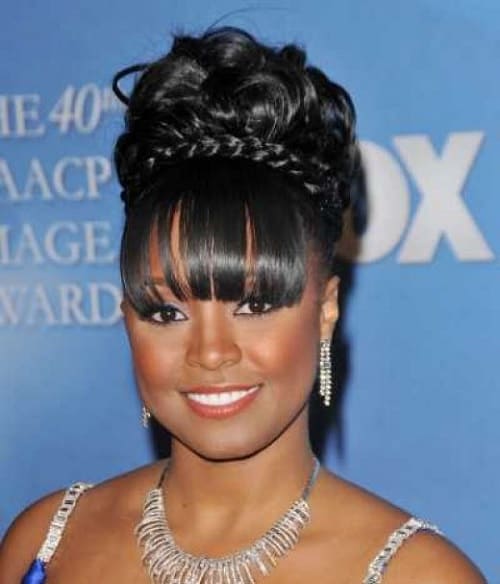 3. Braid With High Bun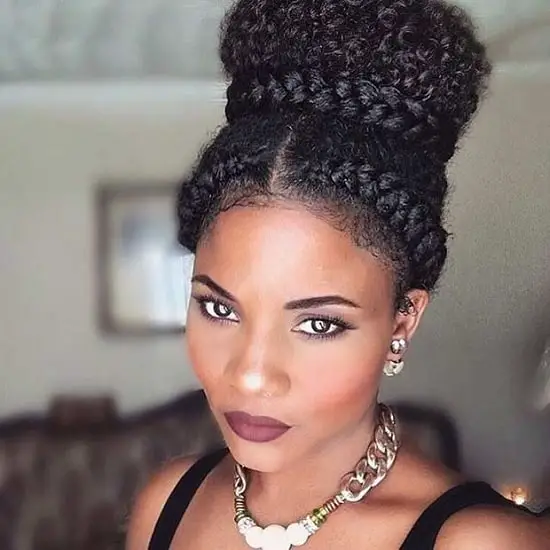 4. Braids With Natural Curly Hair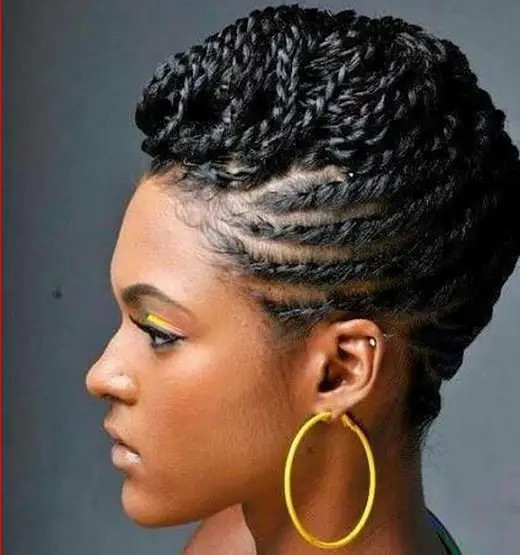 5. Updos With Side Braid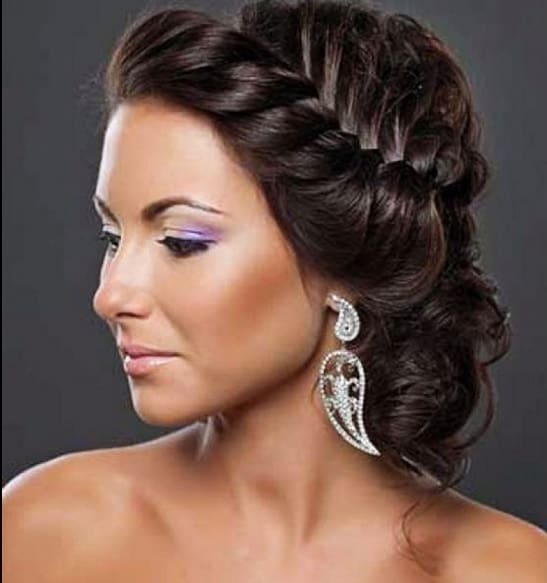 6. Centre Parted Braided Updo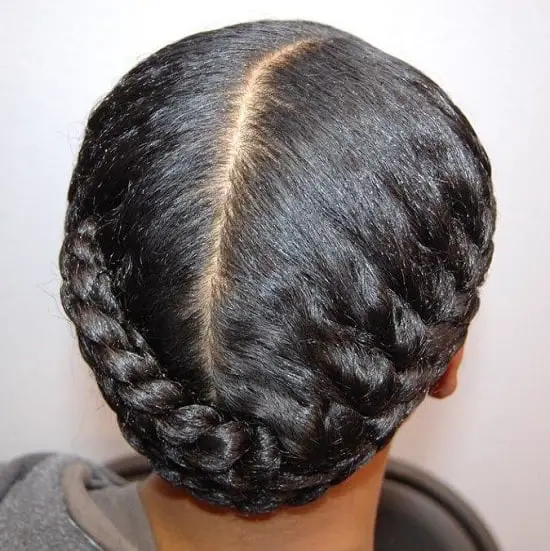 7. Cornrows Bun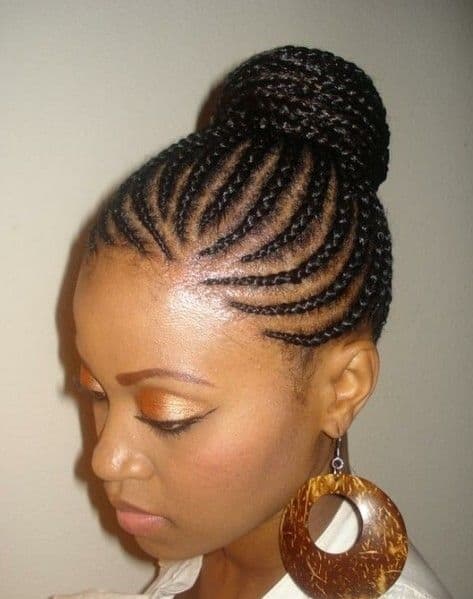 8. Front Mohawk Updo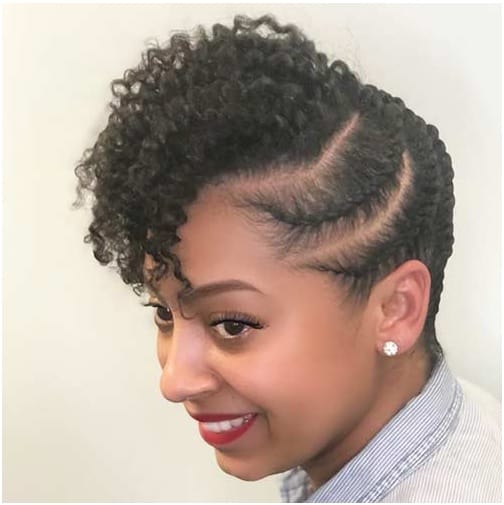 9. Ghana braided updo style
10. Double Braided Updos with Highlight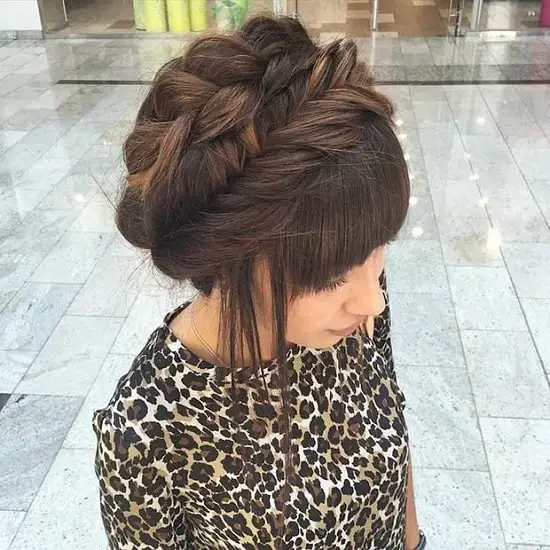 11. Medium Length Hair Updo
12. Micro Braid Updo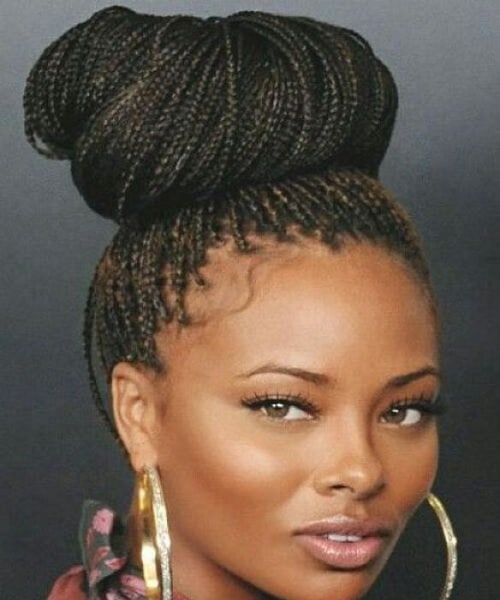 13. Nigerian Updo Style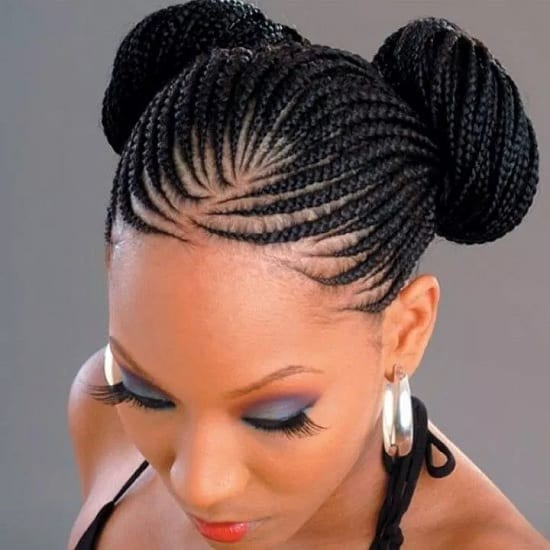 14. Stylish updo style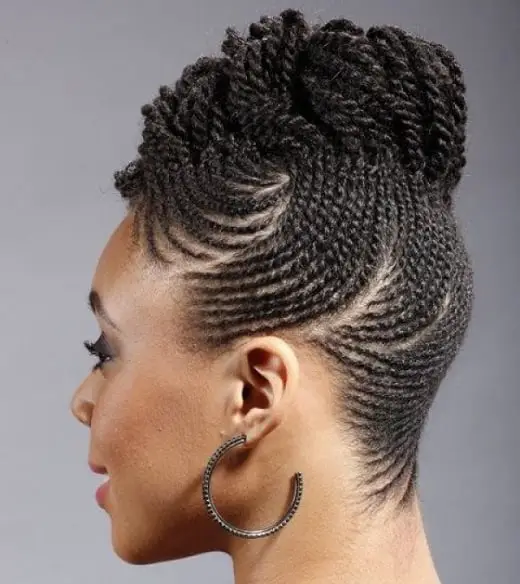 15. Twist With Braid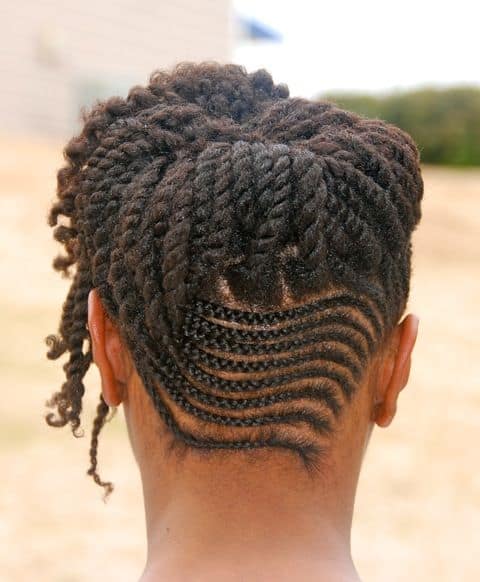 16. Alicia Keys Braided Updo
17. Wedding Style Updos
18. Chic Braided Updo
19. Halo Braid
20. Mohawk Braid
One of the most favorite hairdos for women is braids and braided updos have become more popular nowadays. So, did you like these braided updo hairstyles? Choose the suitable one for yourself and have fun with your new hairstyle!