Concave bobs never really disappeared anywhere. They seemed to hide for a while and have begun to make a reappearance in recent times. And for that very reason, we have chosen a specific variety of inverted bobs for you! A concave bob is longer in the front than in the back; hence the name.
Amazing Concave Bobs We Love
The following list will skim you through a large variety of such hairstyles. Choose the best concave shaped bobs for yourself with our suitability and a detailed how-to guide.
1. Heavy Concave Bob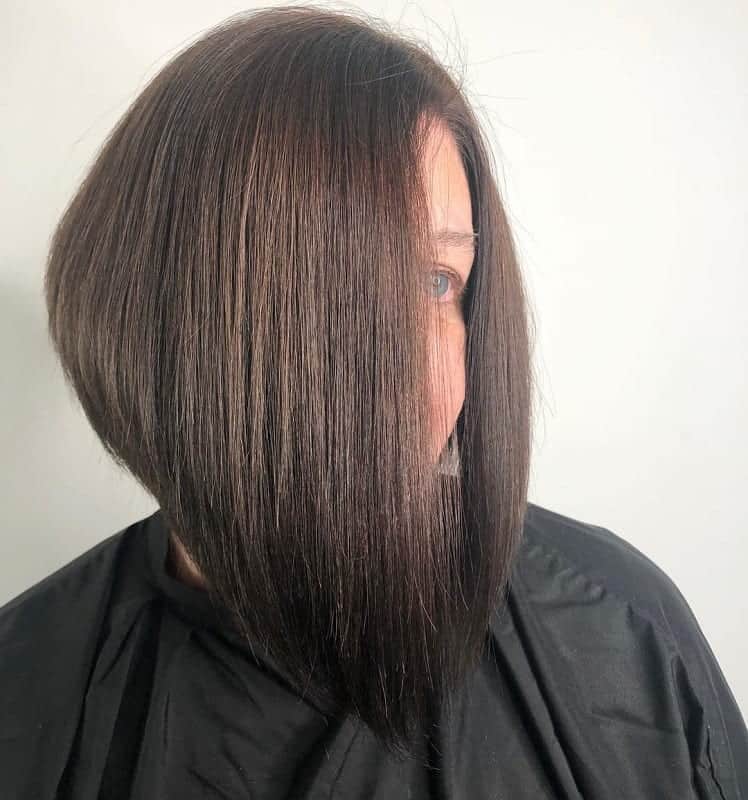 This haircut is a bold and a brilliant concave bob for girls with short hair.
 Ideal for: All facial types and skin tones.
How to style: Set aside a section of your hair in the front, on both the sides, one harboring less hair than the other. To the remaining part, proceed with the inverted bob.
Now, trim along the edges of the set-aside bunch of hair. Do that in a steep, slanting manner on both the sides. Push the fringes forward and comb it.
2. Soft Curve Concave Bob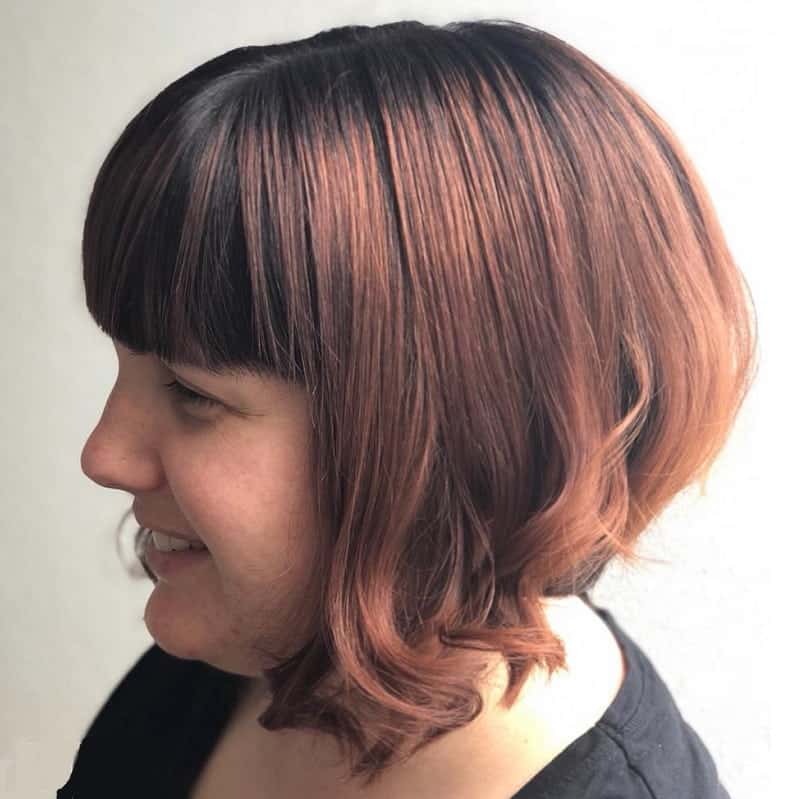 A soft curve concave bob rose to fame in the recent time's thanks to its intuitive and interesting length and curls.
Ideal for: All face types and skin tones.
How to style: Even out your hair in symmetrical sections and cut the bunch of hair you wish to let go of. Trim them in a moderately slanting manner. Wash your hair soon after and let it dry.
Pick up your 1½ or 2-inch curling iron and curl your hair only at the sides, in the ends.
3. Beachy Blonde Waves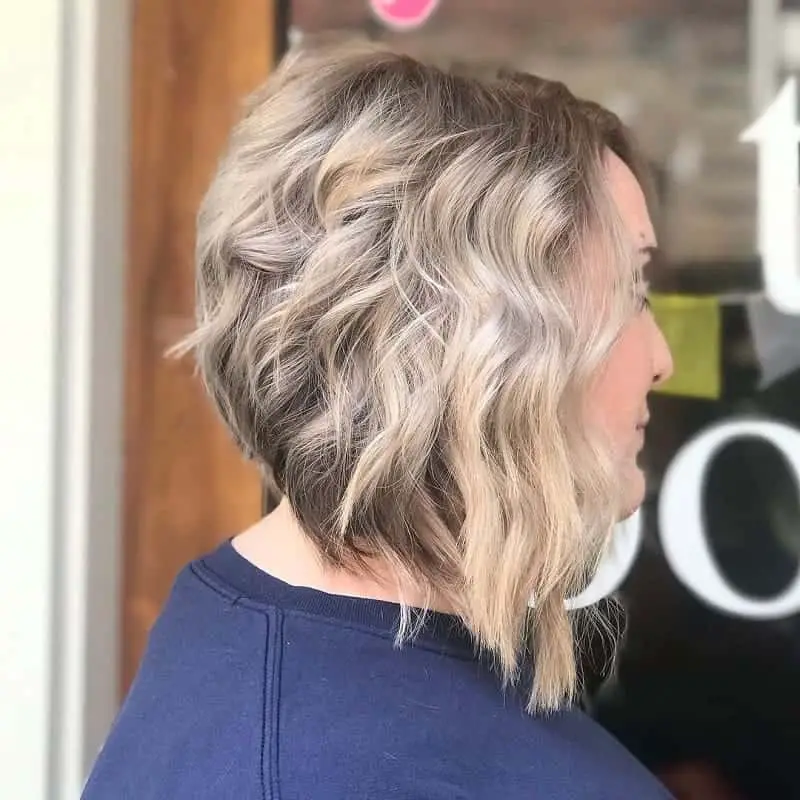 This breezy haircut matches any day with any style.
Ideal for: Oval or round chubby faces with warm skin tones.
How to style: Section your hair into a side partition. In the natural way of curling, using pencils and curl your hair around them. Stick them up with bobby pins. Spray water along the curled areas and let it stay for the night. Remove them in the morning.
4. Wedge Red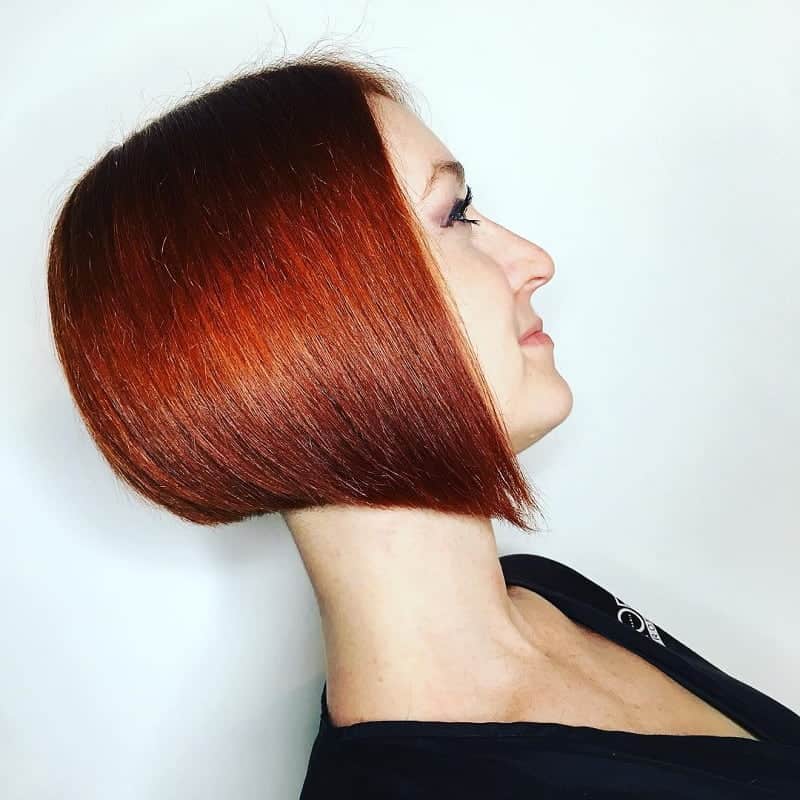 A wedge bob is short and ends near the ears. The remaining section is chopped at various angles.
Ideal for: Square and round faces.
How to style: A 1970 short, concave bob like this requires articulate seriousness to style. On a regular bob, start chopping your hair from the nape of your neck. Gradually lessen the amount of hair being cut towards your ears. Dye it bright red before washing it.
5. Curly Concave Bob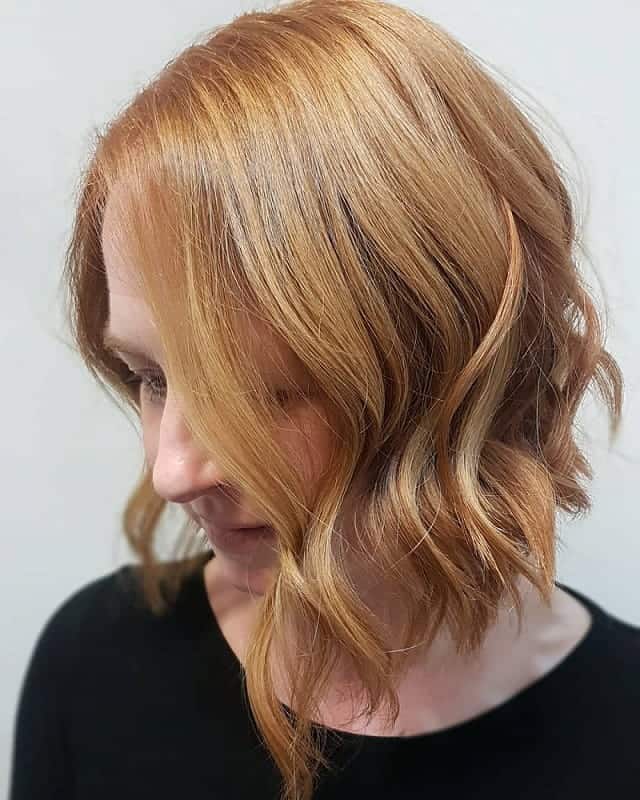 This is a hairstyle for those who love keeping their short hair long.
Ideal for: Diamond, round and square shapes.
How to style: To a regular concave bob, curl along the ends of your hair. Instead of letting it fall towards one side, span your hair evenly across your face. Leave it be; do not tame it with hair sprays or gels. The best part of this hairstyle is the disheveled strands of hair.
A concave bob is easy to maintain and even simpler to style. Thus, it is loved by many, indiscriminately, across the globe. Which of them did you like the most?