If you are looking for some tips on how to remove false eyelashes, you're in the right place. There are almost no women who don't like wearing false eyelashes. They solve all our problems with light, short eyelashes that are not really thick. They enhance every makeup look, and even if you don't like wearing a lot of makeup, they are definitely a good tool to enhance your eyes and facial features and framing your face.
But the problems appear when you come home after a long night and try to remove them. They either end up torn, or you even pull out some of your own eyelashes. That is why in this article we present to you a few tips for removing and even possibly preserving your false eyelashes.
3 Tips for Removing False Eyelashes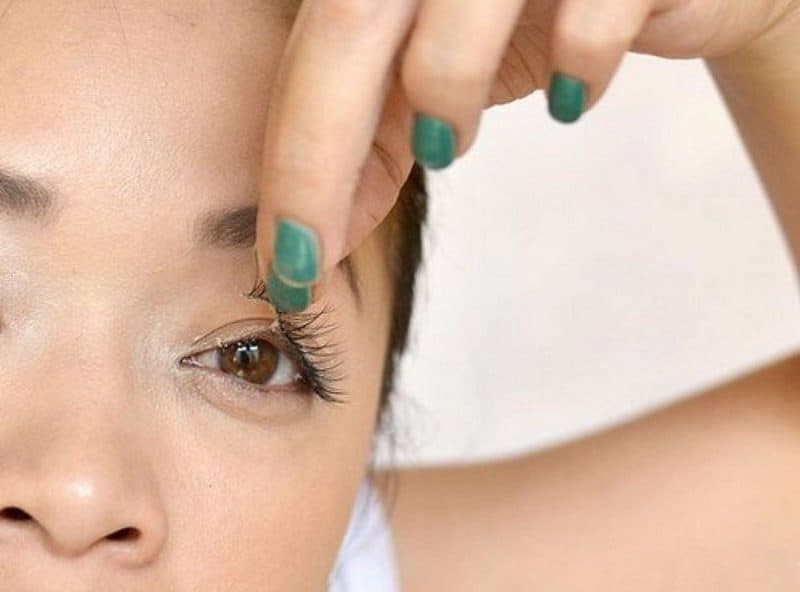 Here we have compiled 3 effective tips for removing flase eyelashes.
Tip 1: Use Glue Remover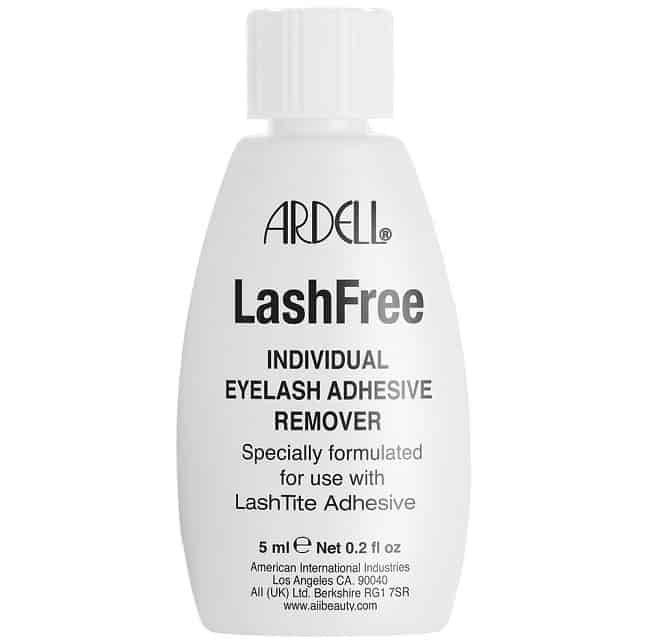 Prior to using a glue remover, you should remove the rest of your makeup. But don't try removing mascara. Then put a small dab of glue remover for false eyelashes onto a cotton swab and then rub the cotton swab gently over your eyelashes.
The glue remover may have a bit of a weird smell, but don't worry, it's normal. Try to get as many glues off as possible. Rub both eyes and let the glue remover set for half a minute. Remove the false eyelashes gently by using your hand if you are planning to throw away the eyelashes, or by using tweezers if you are planning to reuse them.
If they are hard to pull off, use a little bit more of glue remover. After you've removed the eyelashes, take off the rest of the glue and clean your face one more time.
Tip 2: Use Makeup Remover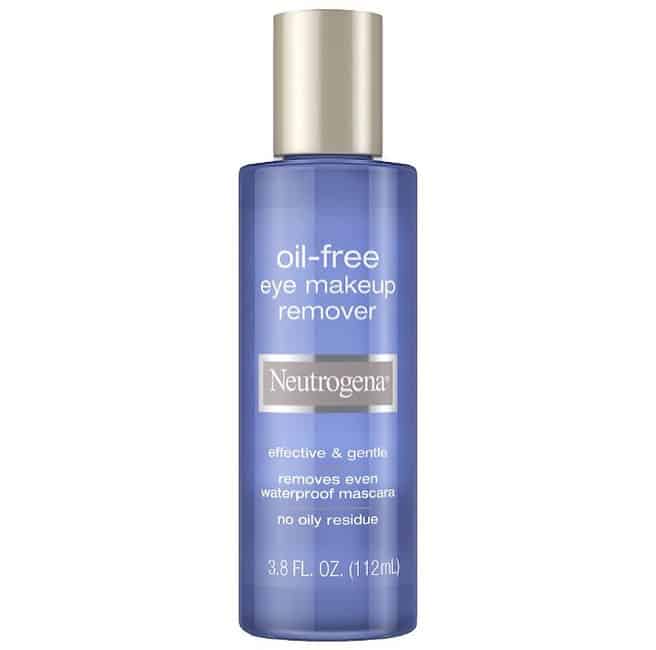 If you don't have a glue remover, you can also use a makeup remover to remove false eyelashes. If you are planning on reusing the eyelashes, the makeup remover should be oil-free, but if you don't care about the false eyelashes, it would be better to use an oil-based remover just because it makes moisturizes your skin and your eyelashes more.
If you don't want to buy both makeup and a glue remover, upon buying a makeup remover make sure that it is suitable for removing eyelashes, as there are some makeup removers that don't dissolve the glue.
After you've applied the makeup remover gently, the glue should start balling up and after a while, the false lashes are likely to start falling off on their own.
Tip 3: Use Oil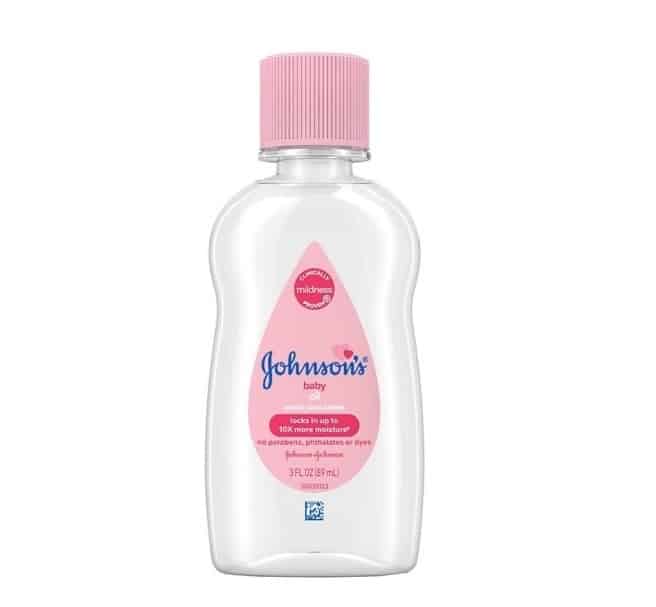 We are sure you've heard of the makeup removing method of taking off your makeup by using oil. If not, be sure to check it out as it is extremely efficient.
For removing your false eyelashes, choose a type of oil of your preference. We suggest baby oil. Dab a cotton swab with oil and rub gently.
This method is not the best if you are planning to reuse the eyelashes, but it's efficient and it won't harm your skin and your natural eyelashes.
Extra Tip: Cleaning Your False Eyelashes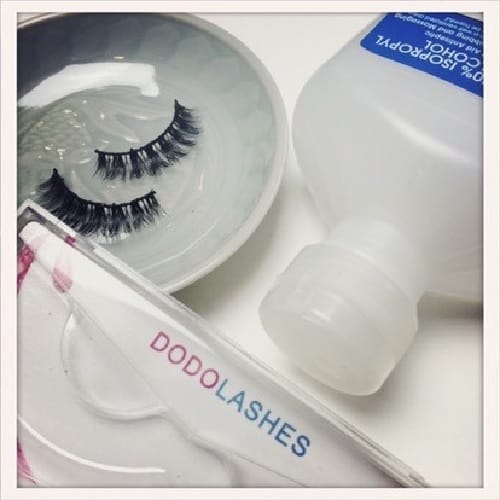 To properly clean your false eyelashes, fill a bowl with a little bit of makeup remover, soak the eyelashes and let them in for 5-10 minutes. The makeup remover will dissolve the glue and they will be ready to use again.
Putting on makeup requires effort. And taking it off sometimes gives us a really hard time. Hopefully, these tips helped you feel a little bit better about taking your eyelashes off. We hope you won't have to search for 'how to remove false eyelashes' anymore!