Long hair is always beautiful, even if you are 60 years old. Not every woman is lucky to have a long hair in their 60s! So why not style it the way it suits your age & personality.
People who say or think that the length of the women's hair varies or depend on their age are wrong. A woman can keep long, medium or short hair as her wish. Any hairstyle looks good in all ages, you just need to be confident with it.
Women who crossed the 6 decades can also keep the long hair and do many different styles. There are also many celebrities over 60 with long hair. In this article, we have listed 10 best long hairstyles for women over 60 to inspire you.
Popular Long Hairstyles for Women Over 60
Almost every woman of all ages wishes to have long hair. But after growing old, many of them put aside their dream of keeping long hair and think that it will not fit them at that age. But it's not necessary for a woman even over 60 to keep short hair. If you like short hair & use glasses, check these hairstyles.
If you are at that age and can take care of your hair then you can easily keep it long. The necessary thing is to maintain it and carry it well. Below are some long hairstyles for women over 60 that is worth checking out.
1. Long Bob With highlight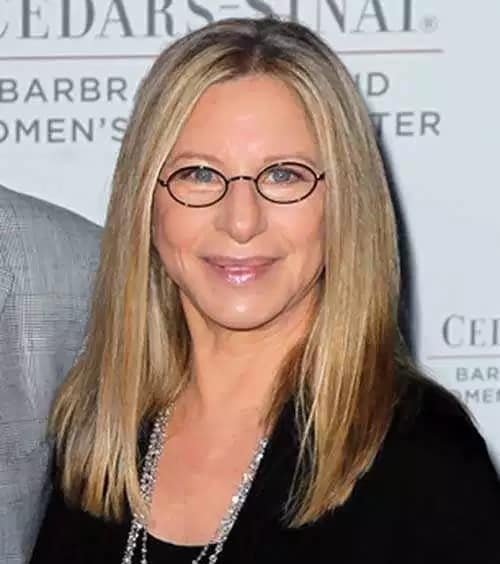 2. Long Braid In Grey Hair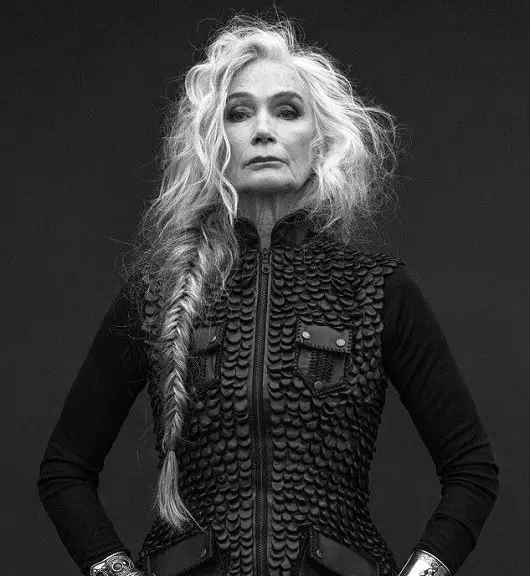 Best Hairstyles for 60 Years Old Women
3. Long Straight Hair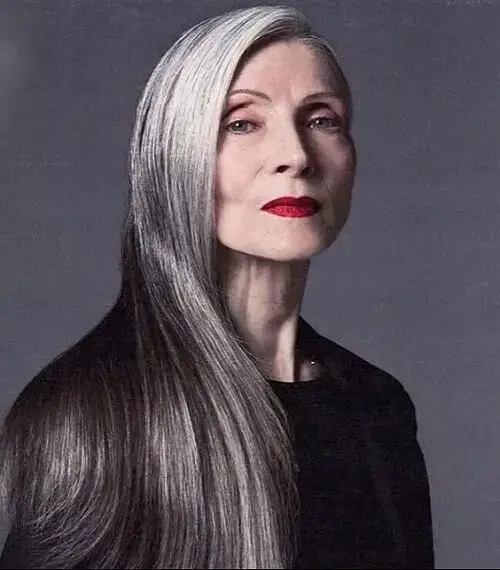 4. Loose Curls With Bangs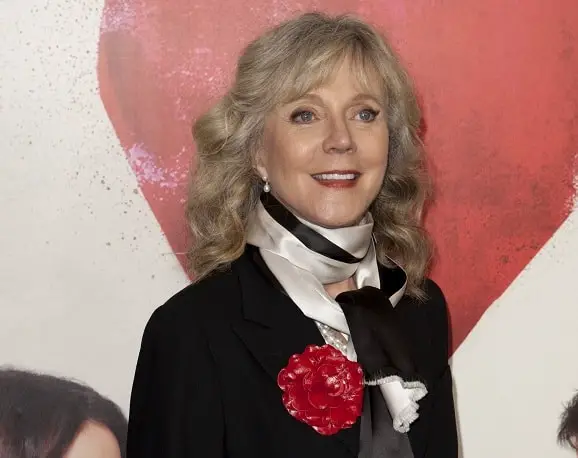 5. Natural Curly Hair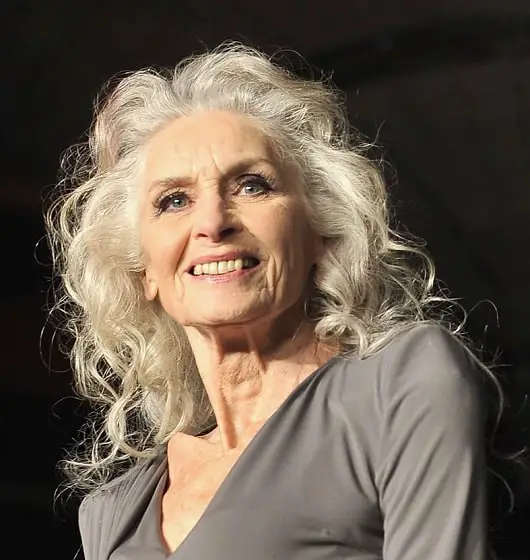 6. Priscilla Presley's Auburn Hair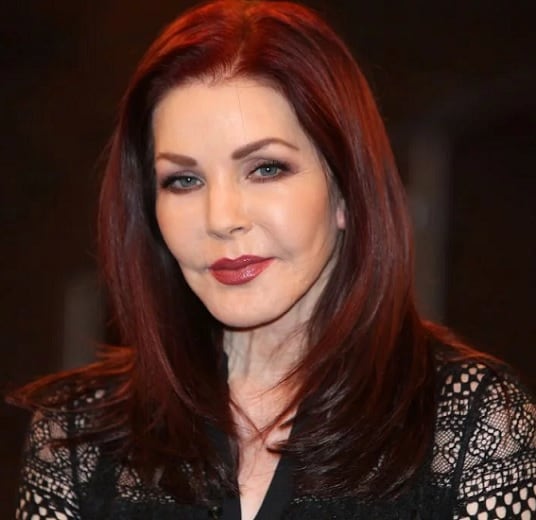 7. Side Swept Wavy Hair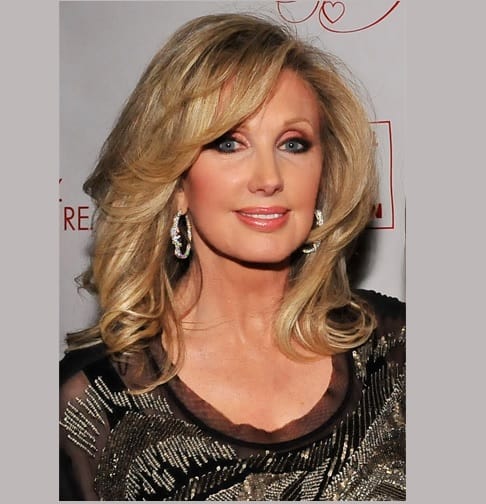 8. Back Swept Silver Hair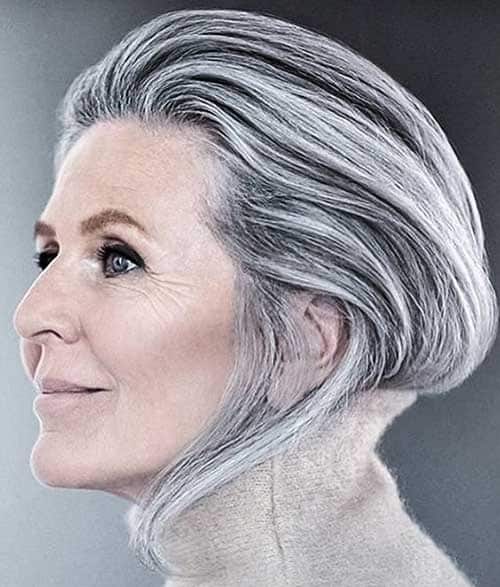 9. Susan Sarandon's Messy Updos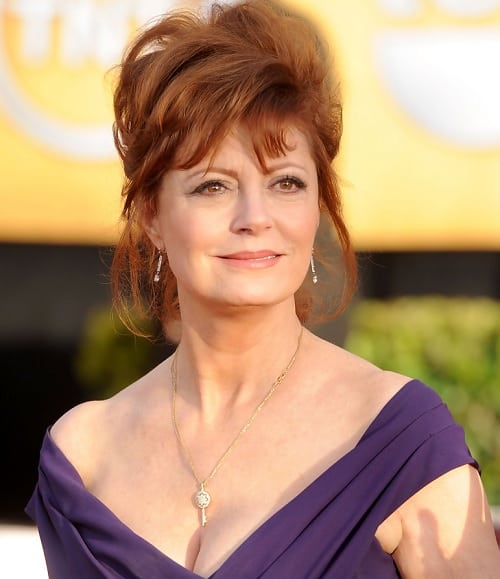 10. Wavy Ponytail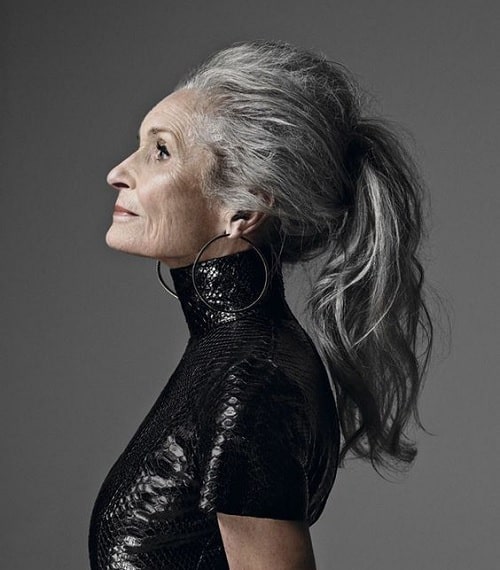 Hope that you liked the ideas of long hairstyles for women over 60. So don't be afraid or feel uneasy and get inspired by these hairstyles and style with your long hair without worrying about anything.