Are you one of those fashionable brave women who love sew in hairstyles? If you have a long hair and also in love with sew in hairstyles, then we have some glamorous ideas for your next hairdo!
Sewing is a way to sew artificial hair into the natural hair and looks more natural than wearing a wig. Nowadays it has become trendy and there are many women who love to try this. These fabrics are sewn into the hair without using glue and that's why it causes less damage to the hair. Any type of fabrics with different length and color can be sewn according to your choice and personality. In this article, you'll find 7 catchy long sew in hairstyles for women that is worth checking.
Epic Long Sew In Hairstyles for Women
There are many women who love long hair but do not have. In this situation, the easy and natural way is the long sew in hairstyles. You can create any style that you desired for with the different extensions. This type of hair transition looks beautiful and your hair will look voluminous.
This is easy to apply to the hair and is very easy to maintain. If you are in search of sew in hairstyle then this article is for you. Check out below the list of sew in hairstyles for women with long hair.
1. Curly Hair with Auburn and Blonde Contrast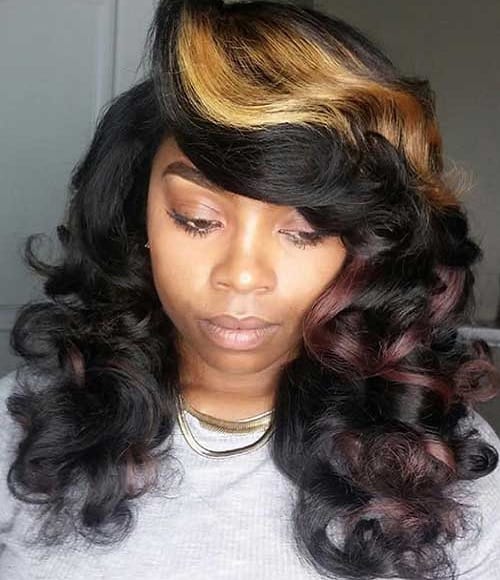 2. Faux Locs Sew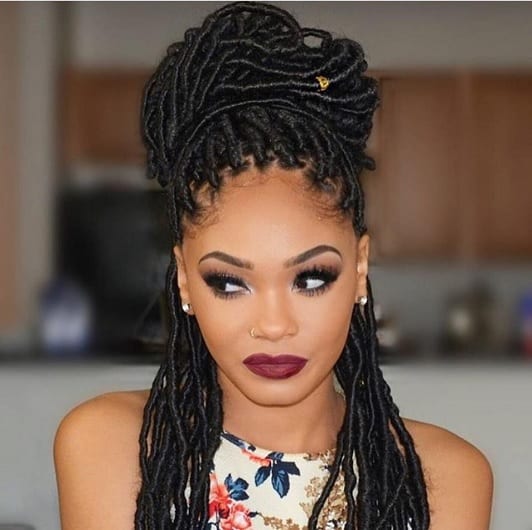 Love Tattoos? Try These Ankle Bracelet Tattoos
3. Grey Ombre Hair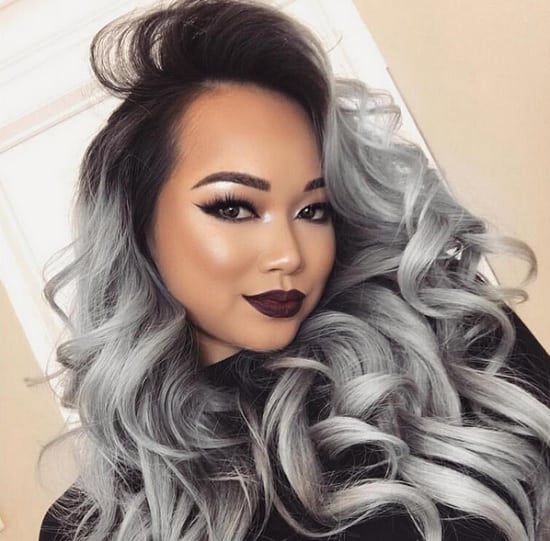 4. Long Curly Sew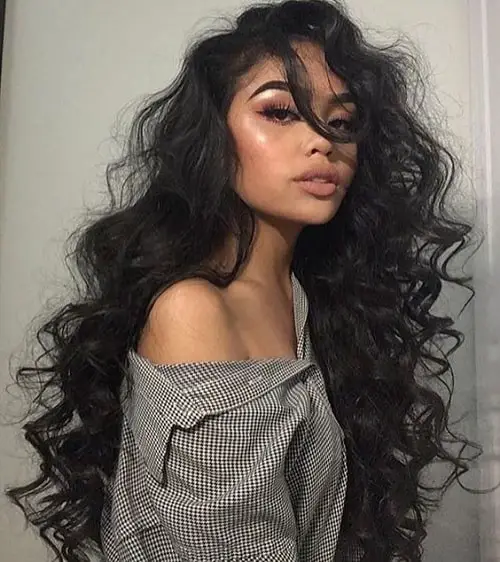 5. Side Parted Hair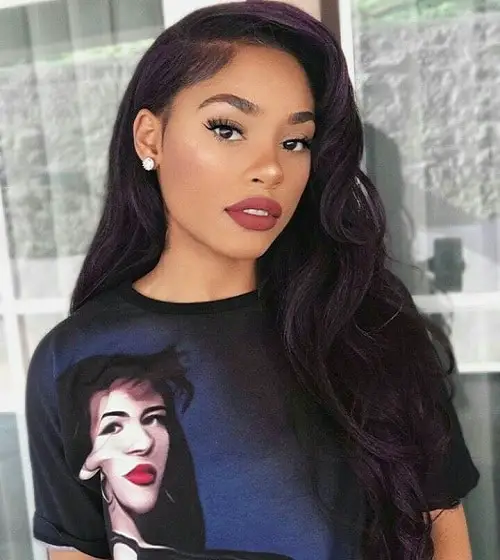 6. Side Swept Bangs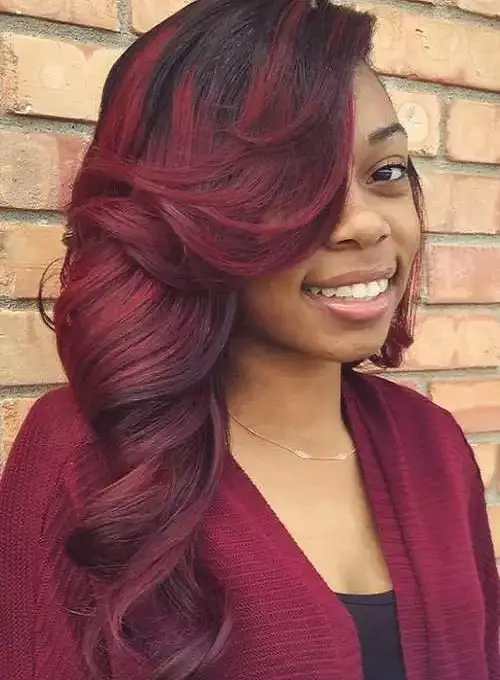 7. Two Colored Sew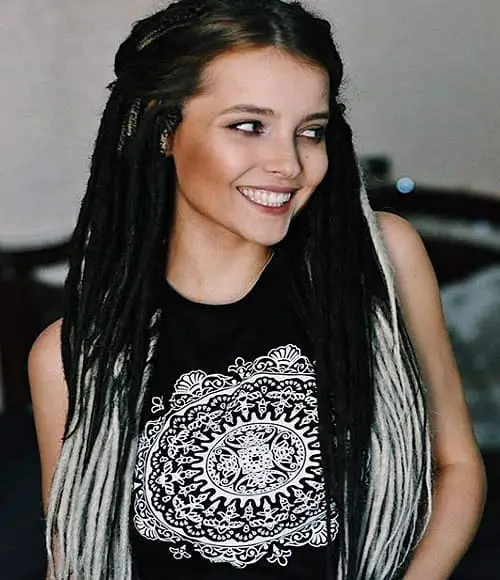 Sewing fabrics of different types, colors and lengths, and styling with it are always fun. It gives a new look and gives more texture to your hair. You can have your dream hairstyle just by sewing into your natural hair. So, try out one from the above list and rock with your flawless hairstyle!