Watermelon is just like a vine flowering plant which is originated from South Africa. It is grown from edible fruit, also known as watermelon. Watermelon includes 92% of water but refreshing fruit is soaked with nutrients. Every fruit has some vitamins which is fruitful for our body and watermelon has also vitamins and a rich source of antioxidants include vitamin A and C and these protect from free radicals.
The season of watermelon is summer season in which we enjoy watermelon as well as its juice. According to national watermelon promotion board and other scientist notice that watermelon have high lycopene level and about 15 to 20 milligram per 2 cup. Lycopene is a phytonutrient, which is naturally consisting in vegetables and fruits which are helpful for our good health and keep us with healthy body.
Lycopene has direct linked with heart, bone health and prevent you from cancer. It is also helpful for growing blood cell and keeps it healthy.
Nutrients Facts
According to U.S food and drug administration, some nutrients facts which regulate our body properly and well managed.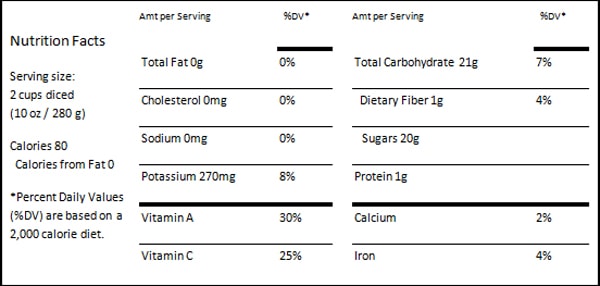 All fruits and vegetables have its own physical benefits and in this article we share with you some powerful watermelon health benefits which are given below.
The Best Watermelon Health Benefits
1. Decrease Muscles Soreness
Watermelon consists of L-citrulline, which is greatly effect on muscles soreness and reduce soreness easily. Having good combination of antioxidants and nutrients, it quickly removes any muscle pain and recovers injury as well. So we can easily say that if you have any kind of muscle pain or soreness and any injury you should must try watermelon juice or ear watermelon, you get result soon. This juice is more fruitful for a sports man because more chances of muscle injury in them.
2. Heart Disease
This is one of the powerful benefit of watermelon is that it is helpful for our hearth and juice of watermelon is most suitable for heart disease persons. According to research by Prude University plaque can be reduce with the help of watermelon juice. Thus, it provide prevent from heart attack and stroke and other harmful disease. Also, potassium is great electrolyte that maintains the level of electrolyte in the body. It also maintains nerve and muscles of the body.
3. Eye Health
Watermelon and its juice are also suitable for eye problem which become the common problem today. The powerful antioxidants which are in watermelon can protect eye retina damage from free radicals. To increase eye vision vitamin A is required which is having in watermelon and its juice. Vitamin A as beta carotene nourishes eye retina which is helpful to increase eye vision.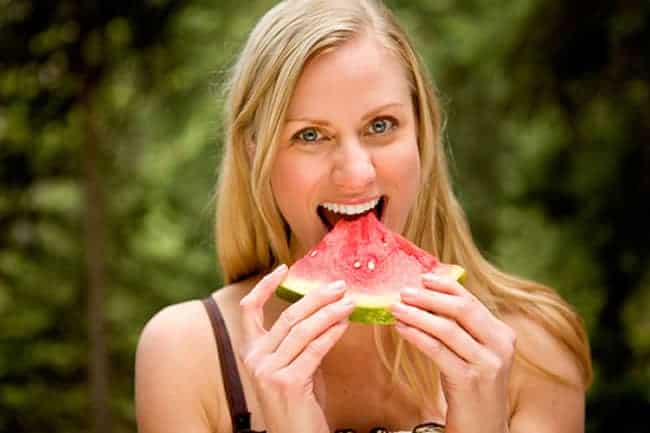 4. Prevent from Cancer
Juice of watermelon consisting of vitamin A and vitamin C and these vitamins are most helpful for cancer disease. The antioxidants includes in which are highly affected to prevent from this dangerous disease. Juice of watermelon can prevent you from beast cancer, colon and lung cancer and destroy the growing of harm cell in the body.
5. Good for Kidney
As we described above that watermelon have 92% of water and this water is most suitable for kidney and kidney disease. It can cleanup our internal body and reduce excess toxin stored in the body. When uric acid is gather inside the body which causes of kidney disease so juice of watermelon can clean the body and prevent from kidney disease.
6. Safe Nervous System
Another most benefit and big watermelon health benefits and juice of watermelon is that it can safe our nervous system and helpful for the growing of body and remove extra cell from body which harmful for body health.
Conclusion
After reading this article you can see easily predict that how much benefits of watermelon and juice of watermelon. We can see that more powerful disease like cancer, kidney, and pain of muscle. Using watermelon in summer season and having good health and also prevent your body from many dangerous kinds of disease.
These are many other watermelon health benefits and its juice but some benefits which are discussed above. Watermelon is the big source of antioxidant which is very helpful for your health and prevents you from much disease even harmful and dangerous disease.