Essential oil like Argan oil can stimulate the eyelash growth with its natural properties! Here, we will focus on how to use argan oil for eyelash growth! For most girls, having long and sultry natural lashes are a dream come true, but the sad reality is that most ladies are only blessed with stubby, brittle and short ones.
Whilst there is always the option of false lashes, mascara or even eye-lash extensions, these can still take time, money and a bit more effort than you may want. Plus, many of these alternatives involve putting manufactured products and glues near your eye cavity, which can not always be safe or appealing.
So, what if we told you that having your very own stunning, healthy and super-long lashes could be a possibility?
What Is Argan Oil?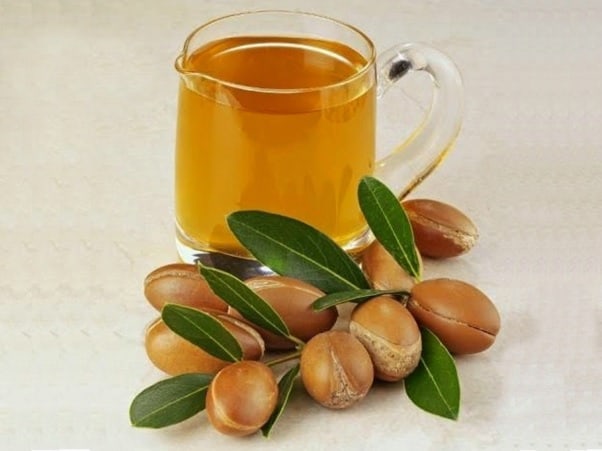 You may already have heard of Argan oil as a product hailing from Morocco which has become notorious within the haircare industry over the last few years. Argan oil is a natural ingredient which is extracted from the nut of the Argan tree which is native to Morocco.
However, aside from treating your tresses, this special oil also has other benefits including enriching your skin, nails and, of course, your eyelashes! It is believed that Argan oil is packed with more nutrient-rich goodies than any other essential oil currently available.
It is bursting with a vast and varied concoction of antioxidants, vitamins and good fatty acids. In fact, it is so revered by those who use it, that it has been dubbed as 'The Mother Of All Oils,' or 'Liquid Gold'. Containing both vitamins A and E, Argan oil is a naturally potent moisturizer which helps keep your lashes well hydrated.
Much like with head hair, your eyelashes also need to be conditioned in order to be healthy and strong. It is thought that all the essential vitamins that are required for healthy hair growth can all be found within Argan oil and by applying this miracle substance to your lashes it can encourage growth.
How to Use Argan Oil for Eyelashes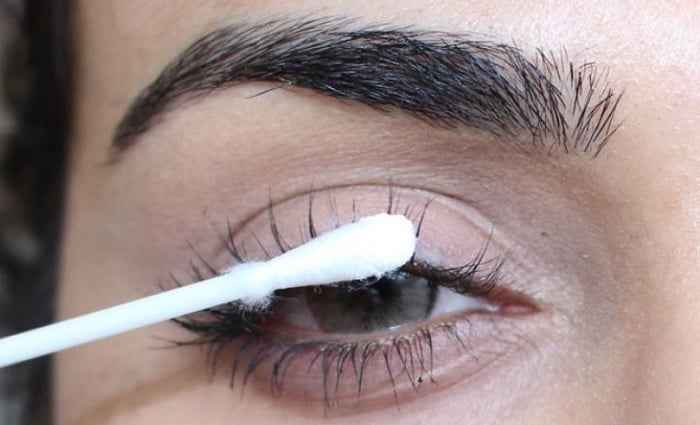 Those who use Argan oil for eyelashes swear by its efficacy and pledge that it is the answer to having long, strong and dramatic lashes.
To apply you can either use the tips of your fingers, a cotton swab or an eyelash comb.
It is best to do this at night, before sleep, so that you can allow the oil time to be absorbed and work its magic.
It may be easier to add a few drops of the oil onto a plate or into a small bowl before dipping your clean fingers, cotton tip or comb into the oil.
Gently rub the oil into your lashes, making sure not to rub too hard to cause any irritation or breakage of the hairs.
Leave the oil soak into the lashes overnight before removing with water and a cloth the following morning.
Carry out this treatment daily to reap the benefits of this oil.
Benefits of Almond oil for Eyelash Growth
Things to Note When Using Argan Oil for Eyelashes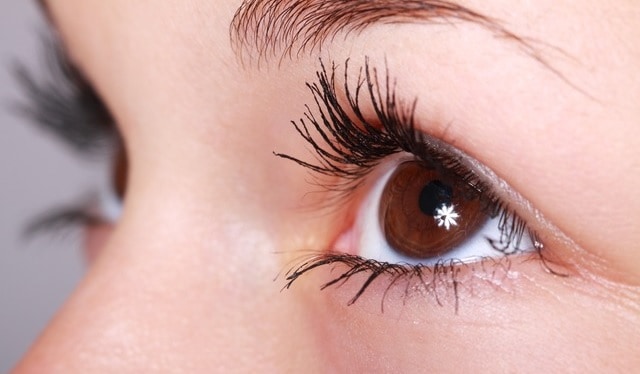 Try to avoid using too much oil on your lashes as if it seeps into your eyes it can cause irritation, burning, and discomfort.
The oil is very lightweight in nature and therefore it can be hard to gauge how much to use, which is why it is useful to decant it into a separate bowl or onto a plate.
Try to sleep on an old pillowcase or towel when carrying out this treatment on your eyes as the oil could stain your bedding.
Make sure that you only use 100% pure Argan oil from a reputable source.
How to Use Vaseline for Thicker Eyebrows
The most important thing to know is that any holistic or natural treatment is an ongoing process that will take time. This is not an instantaneous solution to your short, stubby or weak lashes, but a therapy that requires consistency, patience and time.
Though it's a lengthy process natural treatment with Argan oil for eyelash growth is much safer and effective. The average time period for those seeing a difference in their appearance is usually between two and four weeks.