Yellow dresses are the perfect look for spring hence, suitable makeup for yellow dresses is a necessity. But many women are left to wonder how to make their features pop without looking sallow in it. Not to worry! These 8 makeup looks will have you slaying wherever you go!
Trendy Makeup Ideas for Yellow Dresses
Following are the 8 latest ideas of makeup for yellow dresses for any girl to copy with pride.
1. Bright, Bold Lips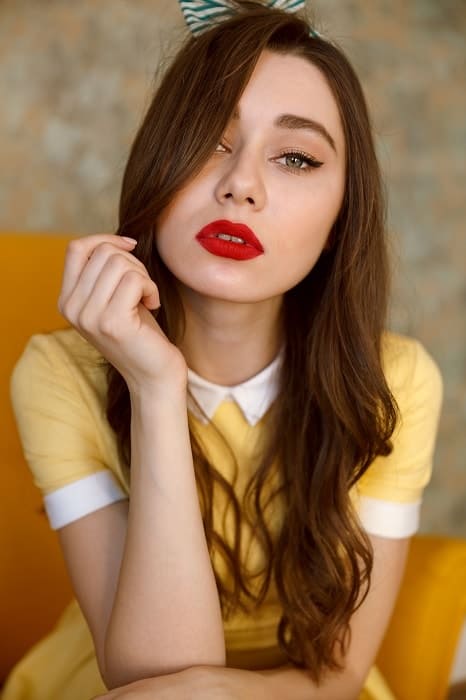 One of the best ways to look ultra-fab in yellow is to go with a bright and bold color on your lips. The rest of your makeup for yellow dress should be simple and have a more natural look. Eyes and cheeks should have that fresh-faced glow about them. Let your lips do the talking! A classy makeup look for green eyes and brown hair.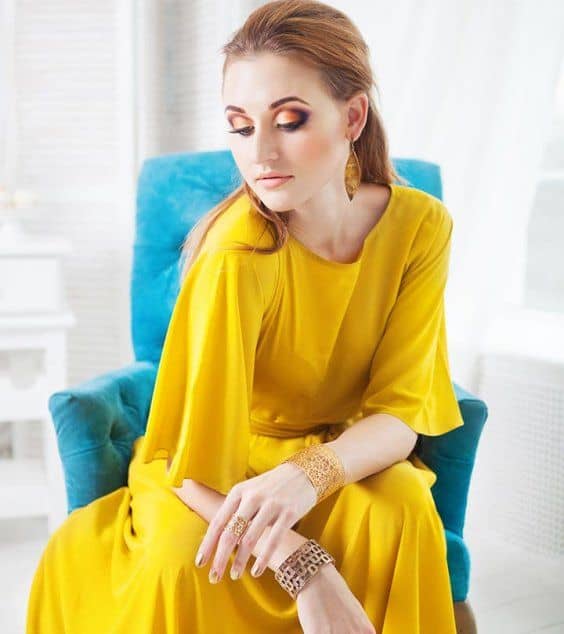 Another way to go about yellow dress makeup is to keep the lips and cheeks muted while going all out on your eye makeup. A light, pale gold is great for the lids. As you move outward, sweep a rust-colored eyeshadow on. Then use a smokey black on the corners and crease to make eyes pop.
3. Simple Smokey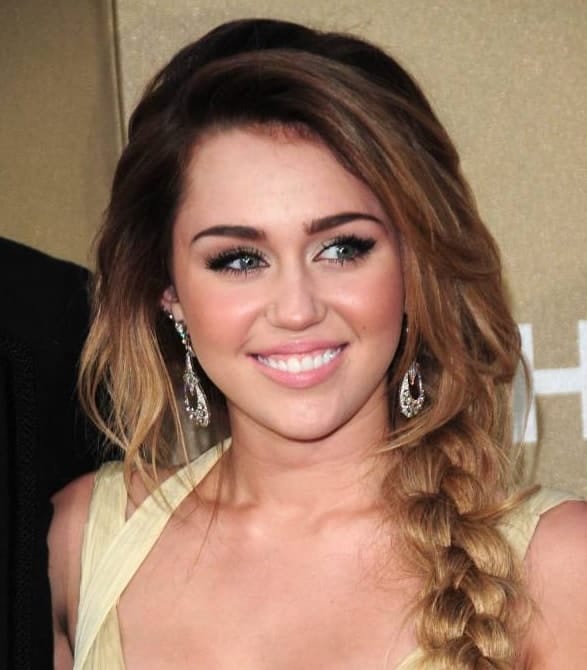 If you're intimidated by bright, popping colors and want to play it safe, keeping a simple smoky eye never fails. This makeup for a yellow dress is elegant for evening and goes beautifully with pale shades of yellow.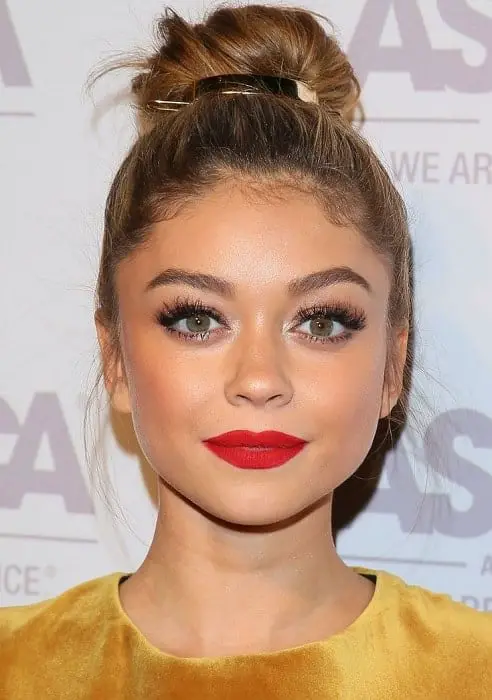 That tanned, glowing summer look always ravishes. With bold, bright lips in red, peachy cheeks, and bronzed highlighter all over, you'll have that fresh-from-the-tropics glow. Keep eyes simple and smoky.
If you line the inside of your lids with a white liner or even add just a touch of white highlighter to the inner corners of your eyes, you'll look bright-eyed and well-rested wherever you're headed. Perfect makeup for yellow dresses.
5. Understated Elegance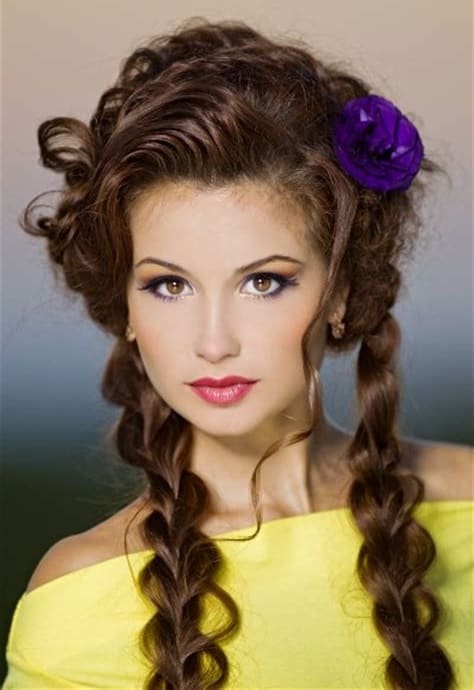 By keeping the lips a luscious pink that adds color without going too bold, using pink blush, and creating a subtle smoky look with dark blue eyeliner, you'll turn heads at any event. Add a rusty color in the creases and extend the liner just outside the eyeline, but only bring it halfway in so it stops under your iris for this alluring effect.
6. Go Full-On Canary Yellow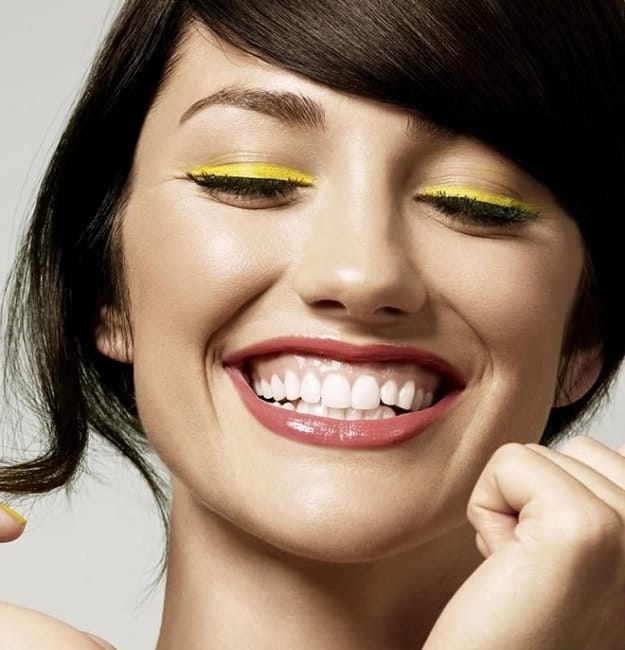 If you like lively and playful styles that push the limits, try simply swiping bright canary yellow across your lids, almost lining them. Keep the rest of your makeup look for yellow dress ultra-natural to pull it off. It's a fun way to embrace yellow.
7. Nude and Smokey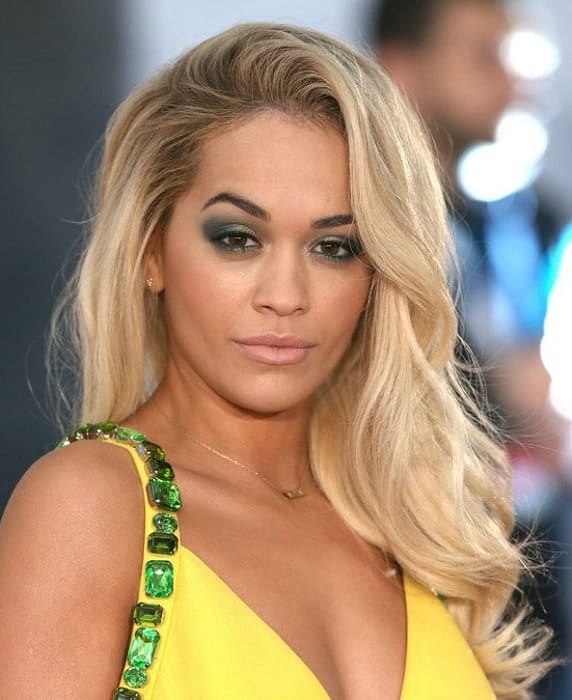 If you really like the smoky eye look but are afraid to overdo it, try this teal eye makeup for yellow dress that keeps everything else nude and brings out the eyes with a smoky style. Using jewel-toned greens make this look really rock for a different way to pull off that seductive come-hither stare.
8. Keep It Simple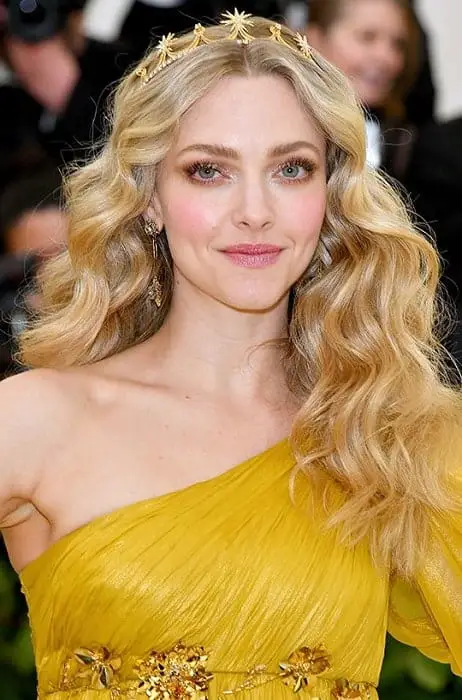 And finally, if you're just not sure how these makeup looks for yellow dresses will do for you, just keep things simple and natural. Earthy tones are always a safe bet when you're rocking yellow, especially if your yellow is more golden in hue. This rose gold eye makeup is so chic and won't fail you!
A smart way to get the right look for your favorite yellow dress is to try it on and play around with your makeup palettes to get these looks and see which one you love the most! Don't forget to let us know which look of makeup for yellow dress you are gonna try this spring!