Do you love both weave hairstyles and bangs but not sure which one to pick? Why not come up with styles that combines them both! Hairstyles with bangs often make a sweeping-off-feet primary effect, even a simple ponytail becomes glamorous with bangs.
Bangs hairstyles come in so many different forms and with weave extension, it becomes more versatile, hence it's almost impossible to not find at least one style for you and it is well accepted in the celebrity world as well. Weave hairstyles protect your hair from continuous styling or cutting. We have chosen top 7 weave hairstyles with bangs that are in fashion trend among women.
Cute Weave Hairstyles with Bangs
Nowadays, women have the freedom to choose and sport any look with the help of weave that suits their fantasy, regardless of their hair type and texture. Bangs goes with almost all hairdos be it retro or modern and even it became a red carpet fixture for the celebrity!
There is no better way to protect your hair and change up your style than a weave and who would defy the benefit of not damaging a single strand of her hair? Try out these weave hairstyles with bangs and roll this and the more coming season.
1. Bob with Bangs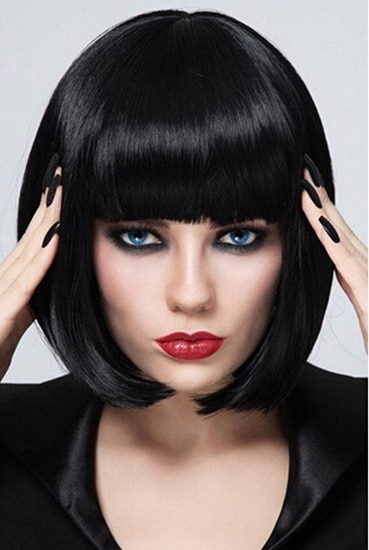 2. Curly Bangs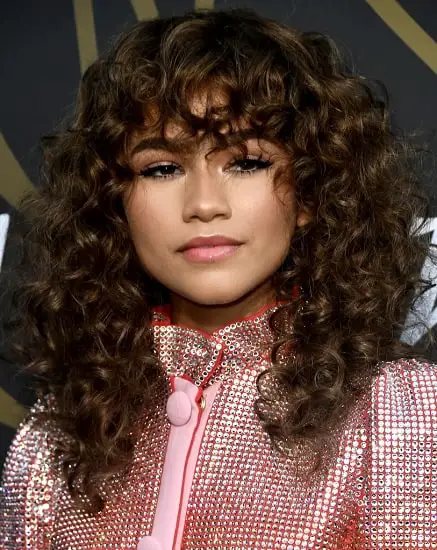 3. Side Swept Bangs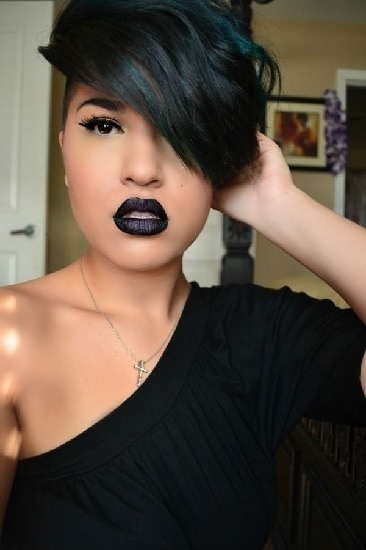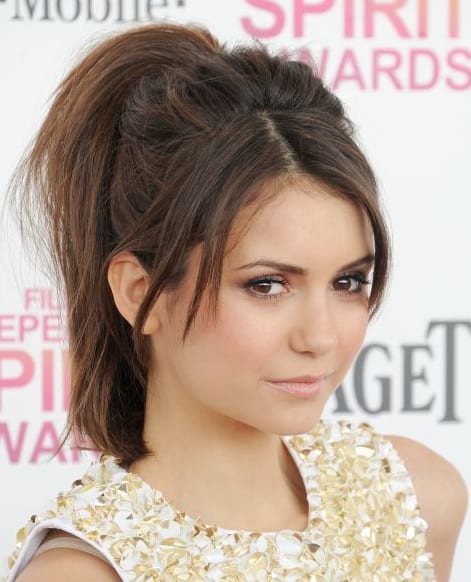 5. Arched Bangs with Waves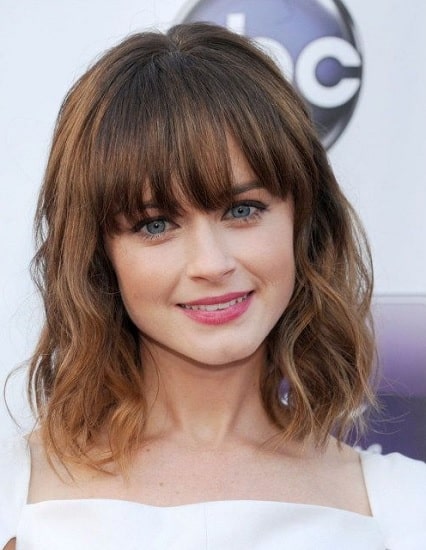 6. Chinese Bangs with Long Hair
7. Pixie with Side Bangs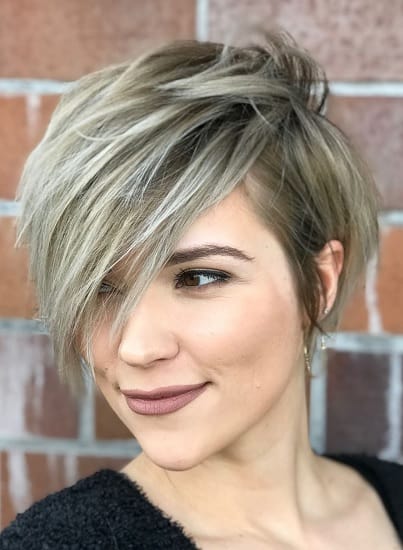 Weave requires little maintenance, and you could literally change your look every other month with it! You can experiment with various weave with bangs hairstyle without having to lose your precious mane.
So don't settle with one be more open and pair your hair with bangs and we hope you already managed to find out your next look. With all the options out there it will be really below the belt to put a threshold in your imagination.