If your eyes are green, you can count yourself lucky! Today we will be looking at some of the best makeup for green eyes and brown hair. These 7 different makeup looks for green eyes and brown hair I bring to you today are meant to highlight the beauty of your eye and hair color so you can truly stand out in any occasion. Let's get started!
Best Makeup for Green Eyes and Brown Hair
Following are the 7 most trendy makeup for green eyes and brown hair for women. Get inspired by these fabulous looks.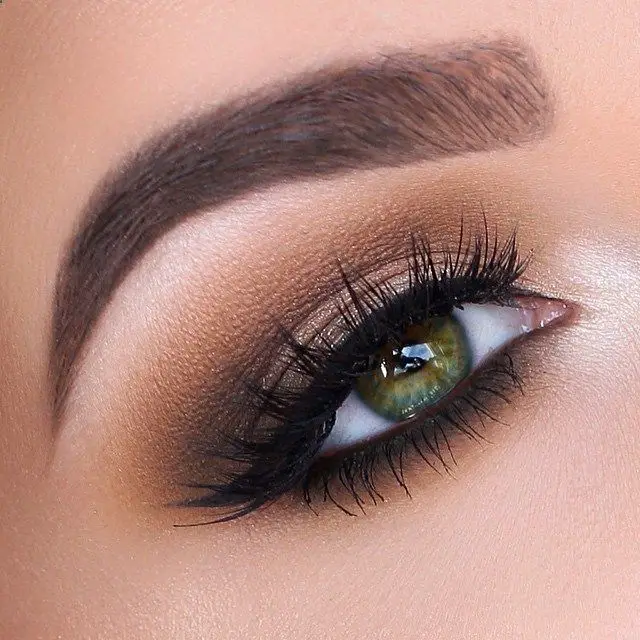 If you need a go-to evening look, this smokey cat eye makeup with green eyes and brown hair is definitely the way to go. It brings out your eyes to the focus and it will look incredible for any party or special occasion. Make sure you keep the rest of your makeup very soft and choose a nude lipstick. This will allow you to look classy instead of harsh.
Latest Hot Pink Nail Design Ideas for Women
2. Copper Makeup for Green Eyes and Brown Hair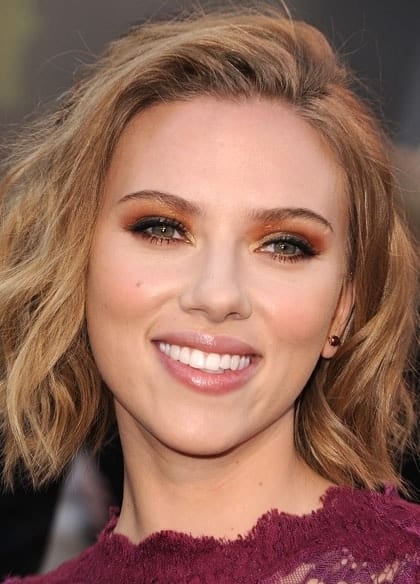 This copper makeup on green eyes for women with brown hair is super versatile and you can wear it in the daytime and the night time as well. It doesn't matter if you're going to brunch or to a girl's night out, the copper will bring out your eyes without the darkness of the smokey eye and it will bring light to your stare.
Effective Party Makeup Tips for Girls
3. Grey Makeup for Green Eyes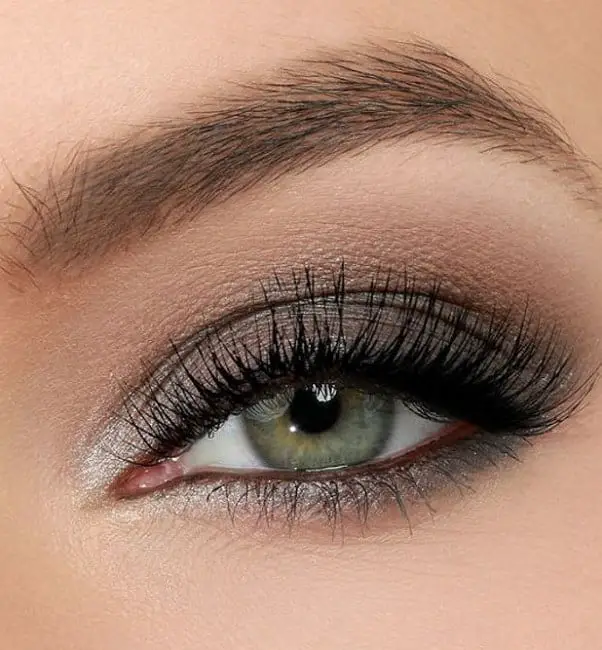 This grey makeup is one of the soft, sultry choices you'll find on this list. As you can see, grey eye shadow brings the focus to your eyes in a very different way. It makes you look seductive and elegant, not to mention feminine and beautiful. Customize the rest of your makeup as you see fit and you have a makeup for your brown hair and green eyes you can turn to for any occasion.
4. Everyday Natural Makeup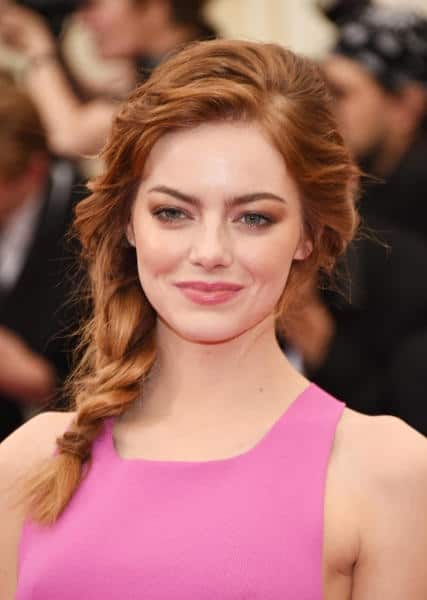 We all need an everyday, effortless look to turn to, and this is the makeup for green eyes and brown hair! Choose a nude or peachy eye shadow hue and just apply it on your lids, then top it all off with lots of mascara. You can play with this look every day and try different hues or maybe add some eyeliner; it's up to you, just remember to keep it minimal.
5. Subtle Purple Makeup
Purples look great on any eye color, but on green eyes and brown hair, this makeup looks regal and stunning. This is a look you can turn to when you're going out and you want something quick and easy with a splash of color.
Purple Eye Makeup for Brown Eyed Women
6. Sunset Makeup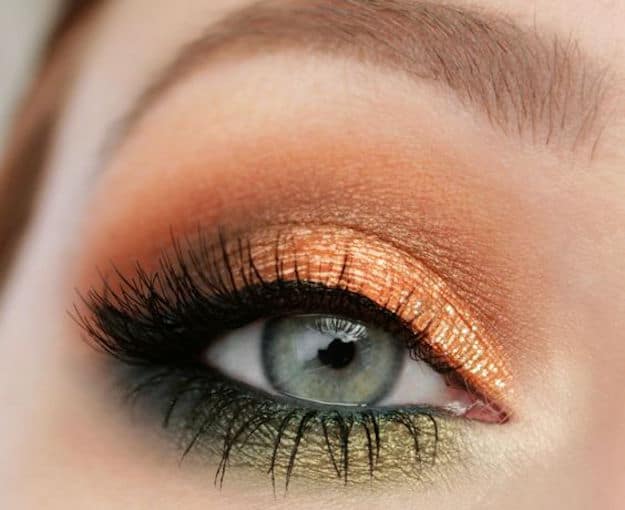 This sunset makeup looks on green eyes with brown hair for women is a great option for when you want to look bright and happy! It's perfect for daytime events such as brunch, and it will make you look incredible with very little effort.
7. Peach Eye Makeup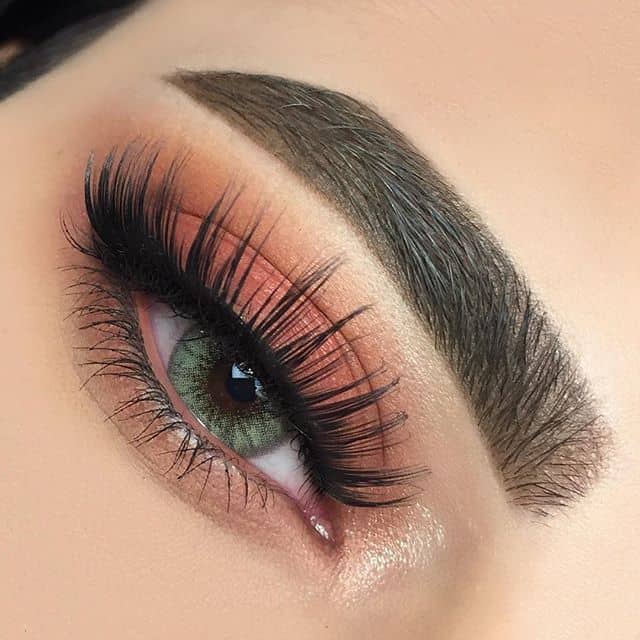 This is another great daytime look that you can wear for anything. It's chic and gorgeous, plus it takes very little effort. It goes well with nudes and subtle makeup, so keep that in mind. An elegant makeup for green eyes and brown hair.