Doing eye makeup for small eyes can be tricky because sometimes it feels like there's no space to fit it all in. You're also always looking for ways to make your eyes more prominent. All hope is not lost, however, as we have compiled a trusty and amazing list of makeup tips that will make your small eyes pop and appear bigger.
Amazing Makeup Looks for Small Eyes
Here are 15 makeup looks for small eyes that you'll thank us for.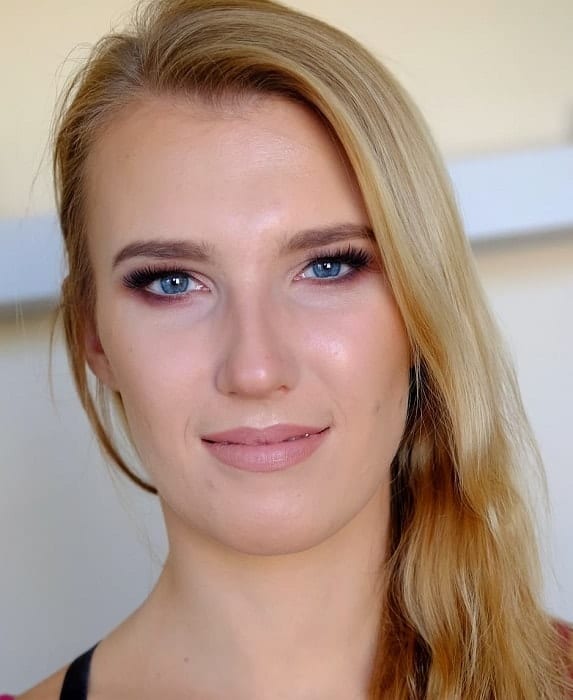 When the area beneath your eyes look saggy, dark, and tired, no amount of makeup on the small eyes can salvage it. Pay attention to that area and use concealers and brighteners to endure an all-around eye pop. When your under-eye area looks amazing, a good bronzer and blush will fit right in.
2. Brighten Your Tear Duct Area
Also known as the inner eye, the tear duct area can make or mar makeup for small eyes. Never forget to brighten it with a highlighter or a light shimmery eyeshadow. Blend in your brightened inner eye with light colored eyeshadow and finish with a darkened crease.
3. Highlight Your Waterline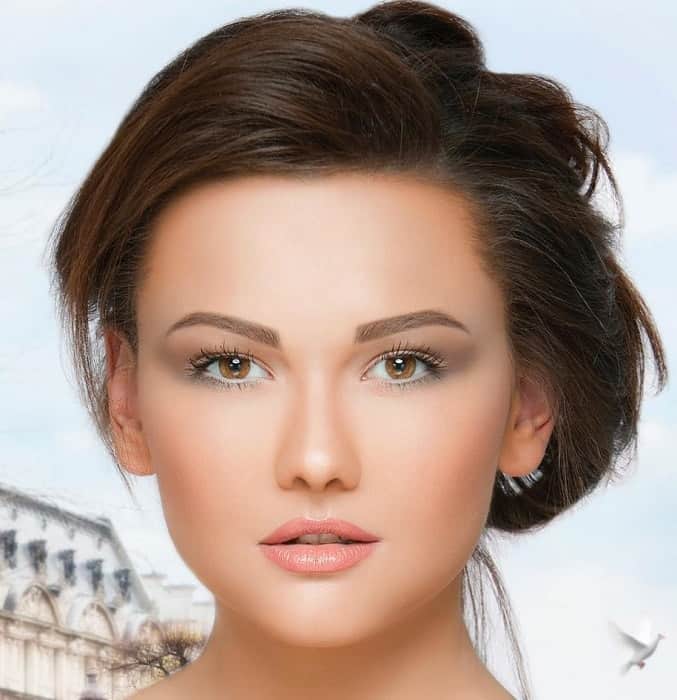 Use white or cream colored eye pencil to brighten and highlight your waterline. This bronze makeup will do wonders for your eyes by making them appear bigger. A highlighted waterline will be great look a lot better when you also highlight your lower lashes.
4. Add A Pop of Color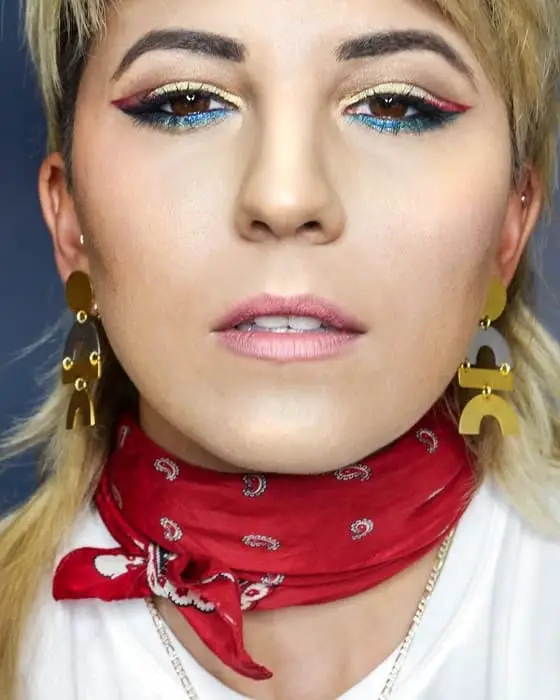 Makeup for small eyes looks better when you add a pop of color. Experiment with colors that suit your skin and go well together and your eyes will stand out. Make sure the rest of your makeup is muted so it's not too much.
5. Crease Matters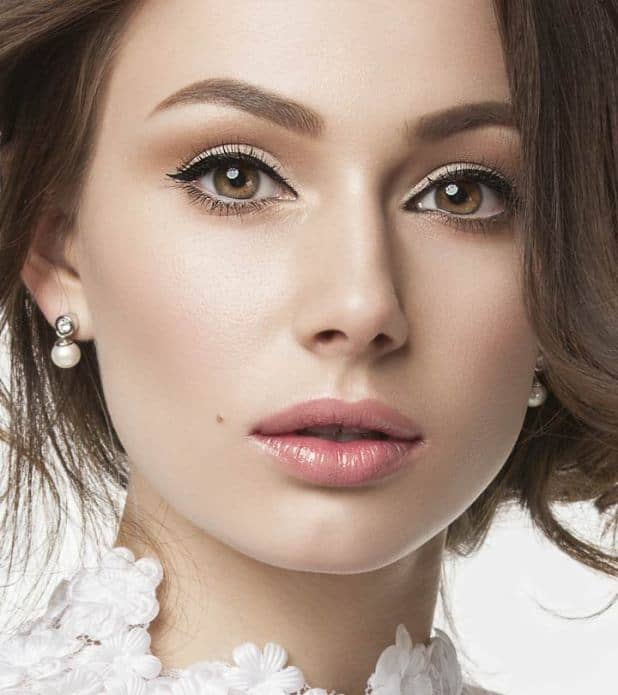 When you use light colored eyeshadow, contrast it with a dark crease to make your small eyes more prominent. Finish up with a sleek eyeliner. This gold eye makeup for brown eyes is so chic.
6. Shimmery Eyeshadow
Use metallic and shimmery eyeshadow to make your small eyes appear bigger. You don't have to use it only on your lids, you have the freedom to be creative with it.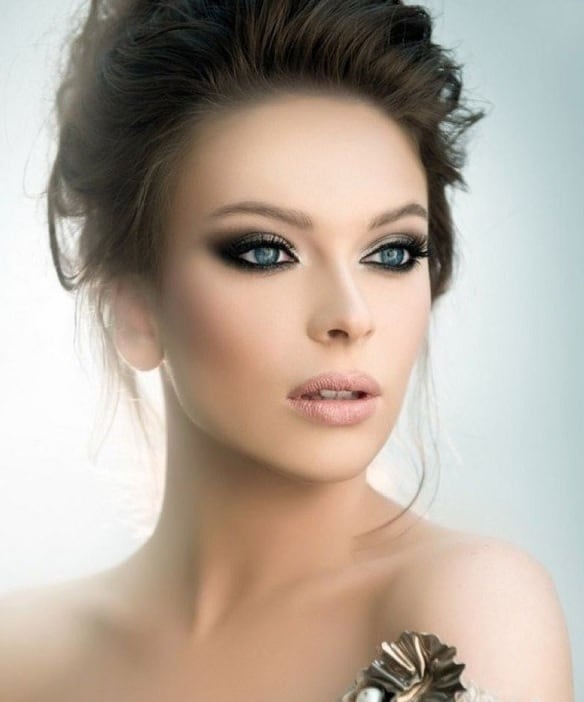 A smoky eye looks extended to the undereye waterline area is a great way to make your small eyes pop. Use nude lipsticks to place all focus on the eyes. Smokey eye makeup for small eyes never cease to amaze us.
8. Let Your Brows Out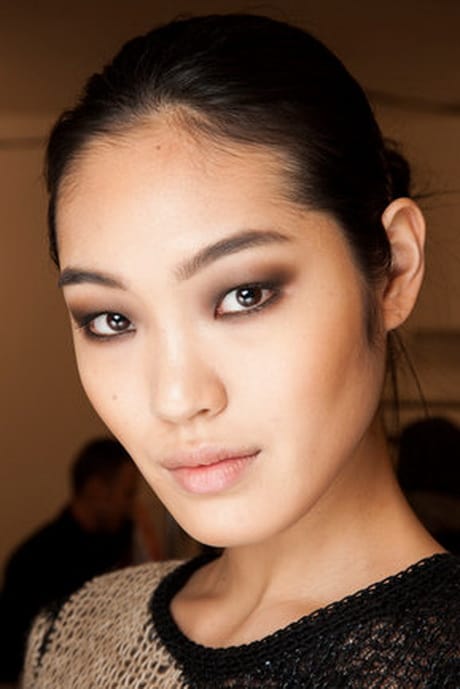 When you let your brows take center stage, your eyes appear bigger. You can grow them out and just do a little trim. This brown smokey eye makeup for small eyes will accentuate your eyes.
9. Lash Highlight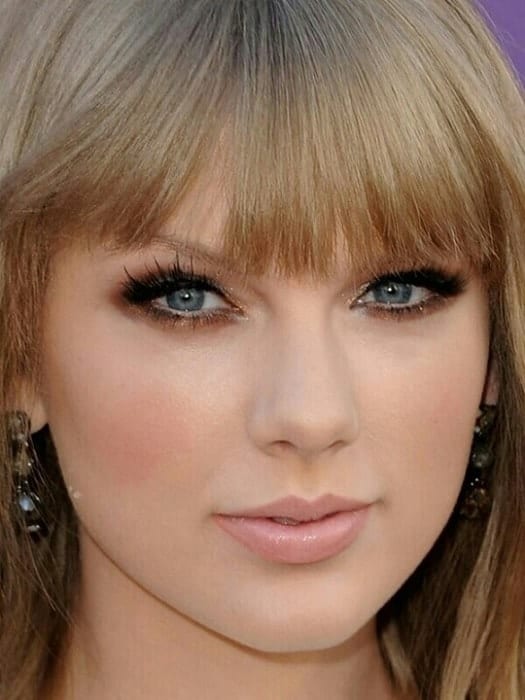 Give your lashes volume with mascara and also line the area under them and this will help your eyes pop. A stunning glitter makeup for small eyes to explore.
10. Lower Lash Love
When your lower lashes are given prominence with lower lash mascara, your eyes tend to look bigger. Women with small eyes are accepting this eye makeup frequently.
11. Embrace Eyeliners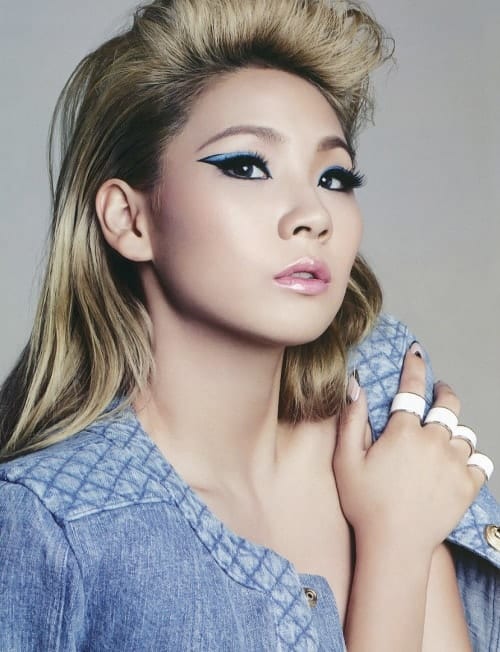 Let your eyeliners do the talking by going all out with them, and even experimenting with other colors apart from black. Try a blue eyeliner for a nice icy makeup look for small eyes.
12. Winged Eyes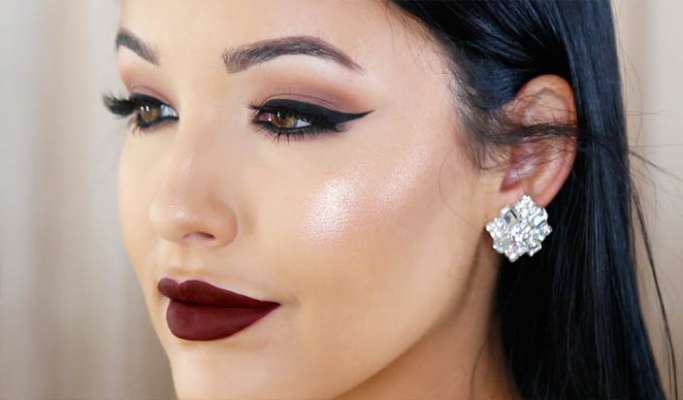 After outlining your brows make sure to highlight beneath and above them, as this will make your shadow work look better and make your brows pop. Prominent eyeliner will be great to give your eyes a winged look.
13. Nude therapy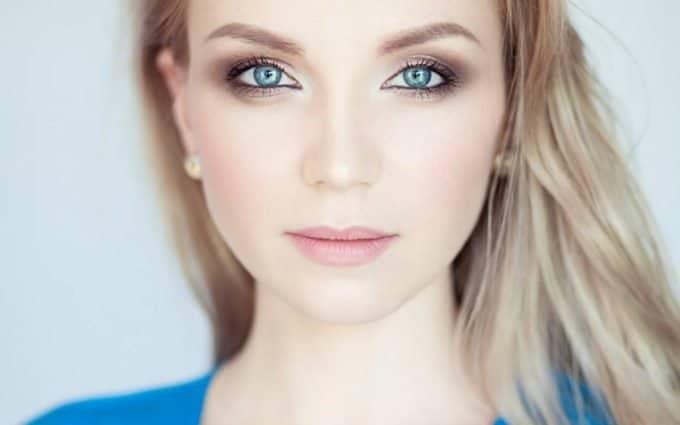 No one has ever gone wrong with nudes. Nude eye makeup on small eyes with tans and browns will make your eyes appear bigger.
14. All Black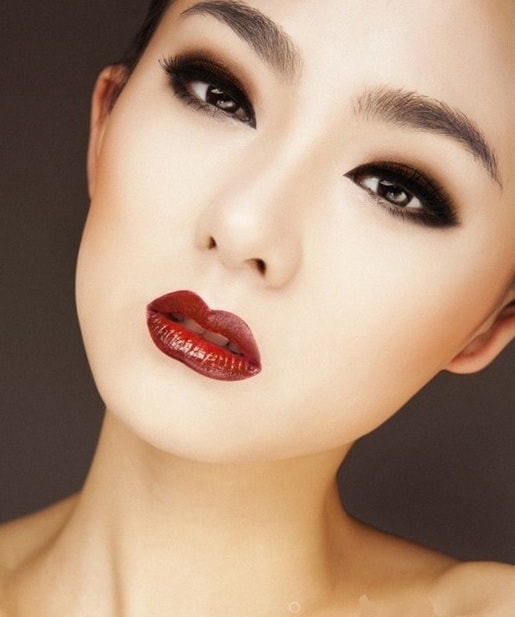 All-around black eye makeup for women with small eyes with a dash of nude or white will make your eyes appear bigger than they are. Finish up the look with blood red lips for a dramatic effect.
15. Cream Eyeshadow
Cream eyeshadow will blend right into your eyes and face will draw attention to your eyes, creating the illusion that they're bigger. Use clear gloss on your lips for a completely glossy look. This eye makeup for small eyes is a great idea to fetch attention to your eyes. You can wear this makeup with a silver dress.