Everyone says our moms are the best moms, it doesn't matter how many moms are in the world right now, for us, our moms will always be the very best, and these best mom meme compilations show that.
Let's face it, moms are not only incredible, and they do the most for us, but they are also human, and like everyone else, they are freaking funny most of the time, so of course we had to turn that into a best mom meme compilation, we couldn't simply miss that opportunity.
Memes About Best Mom
Now, if you are a mom yourself reading this, don't take it too seriously! We are only having fun with the things most moms do and say sometimes, because like we just said, you guys are pretty funny.
So sit down, relax for a couple of minutes, and prepare to see these best mom memes that are literally about you (our about your mom, in case you're not actually a real-life mom, reading this, ha) and enjoy the ride, because you are in for a treat!
1. I Have The Best Mom Ever…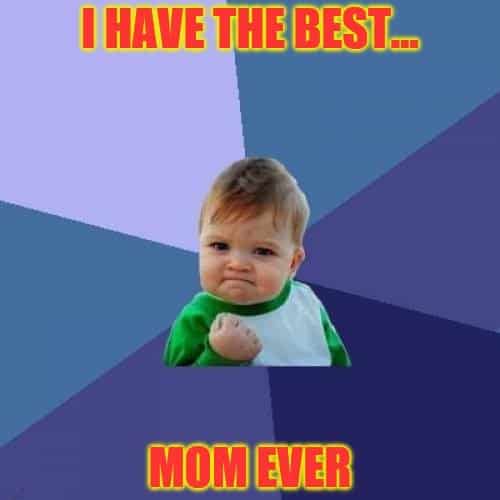 2. Singing Happy Birthday to The Best Mom in The World.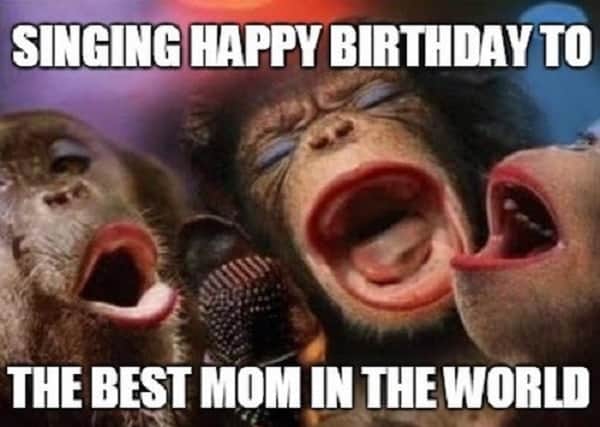 3. You're Right Mom, You Are "The Best Mom". Can You Spend A Day With Me Instead of Going Out with Your Friends?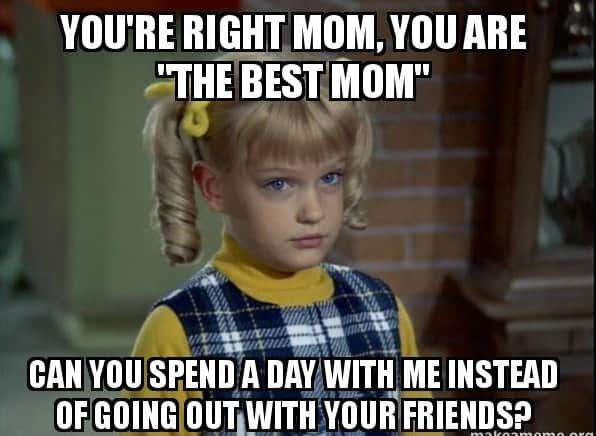 4. I'm Not Like A Regular Mom. I'm A Cool Mom.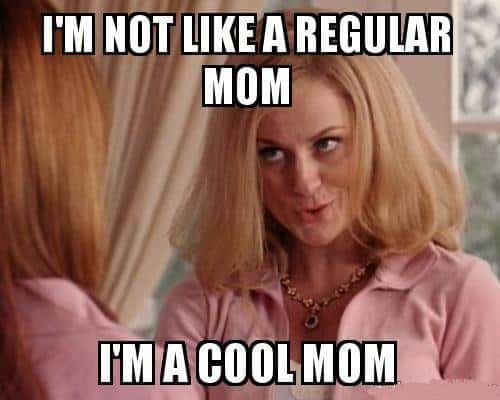 5. Your Mom Is So Your Mom. She's Your Mom.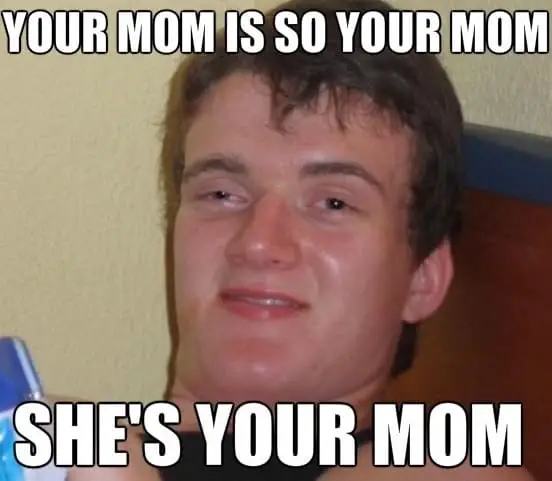 6. When Your Mom Says "What A Handsome Little Boy You Are" And You Are Like "Thanks Mom, You Are The Best Mom Ever".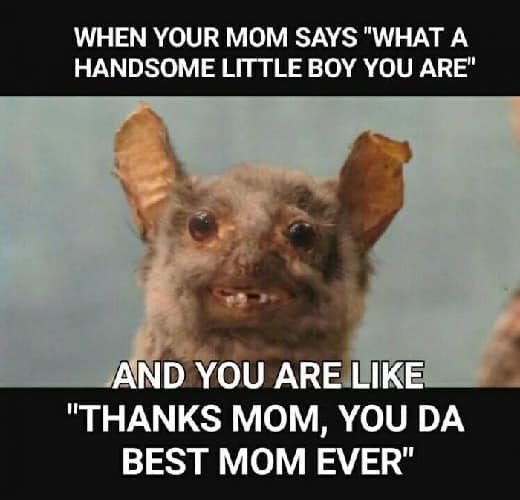 7. Your Mom at Home Vs. Your Mom in Public.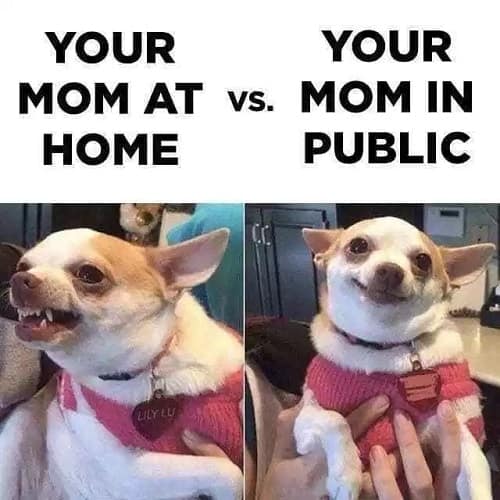 8. You Say You Are The Best Mom. But Most of The Time I See You on Instagram Going Out with Your Friends.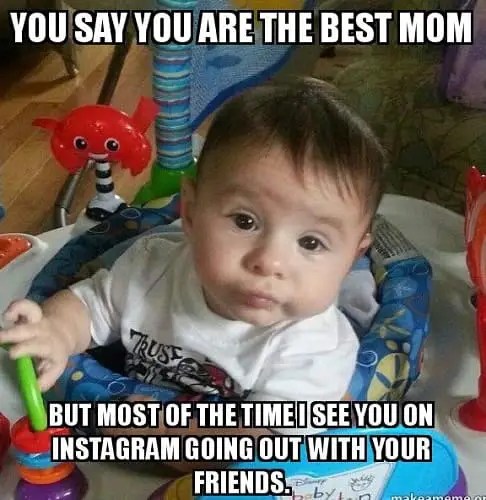 9. When I Clean An Entire House & Pick Up 164 Action Figures, And My Kid Puts Away 1 Book.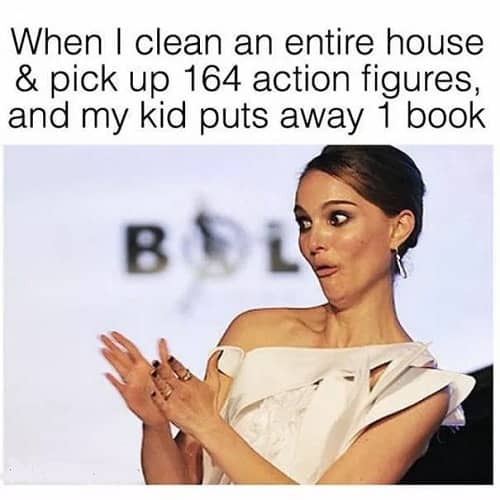 10. The Best Mom Ever Award Goes to…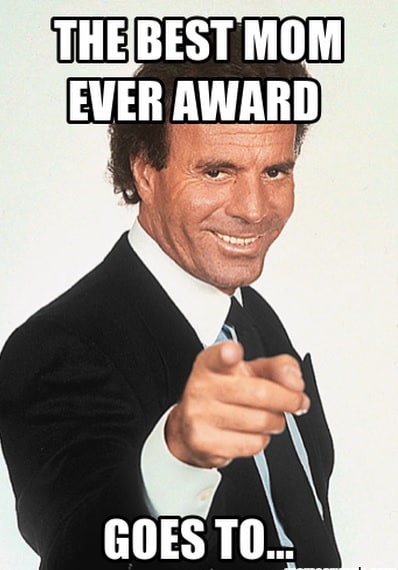 11. Every Mom's Face… The Minute After Her Kids Go to Sleep.
12. If You Have The Best Mom…Get Off The Computer And Call Her! Happy Mother's Day!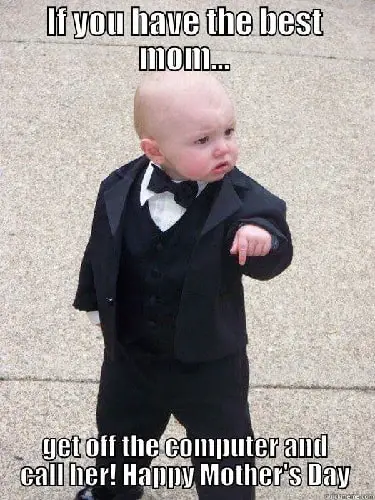 13. The Best Alarm Clock in The World Is Your Mom. If You Ask Her to Wake You Up at 7, She Will Wake You up at 6, Saying It's 8.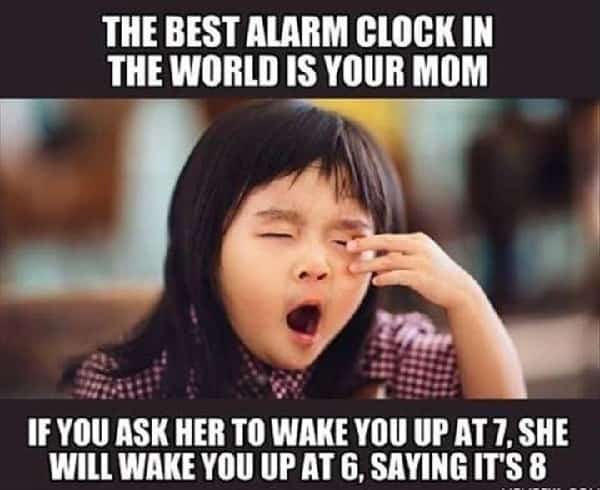 14. This Mom Deserves An Award…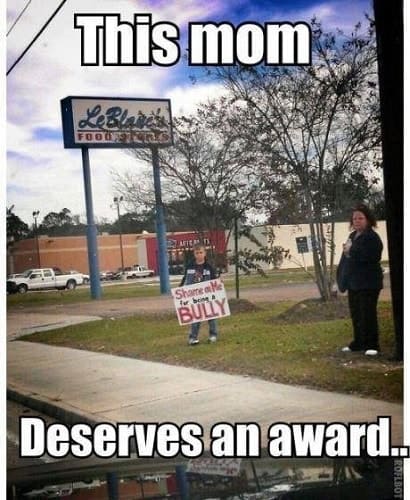 15. Jesus Says You Are The Best Mom.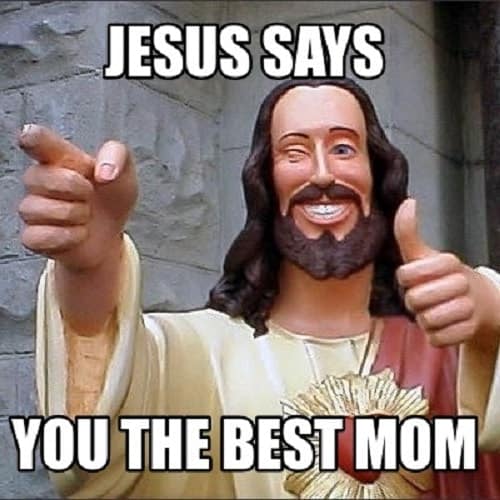 16. My Daughter Just Told Me I'm "The Best Mom Ever". I Think I'm A Lousy Mom.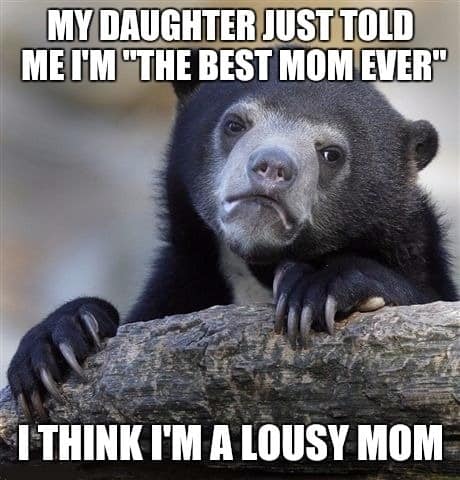 17. When You're A Stay at Home Mom And Daddy Walks Through The Door.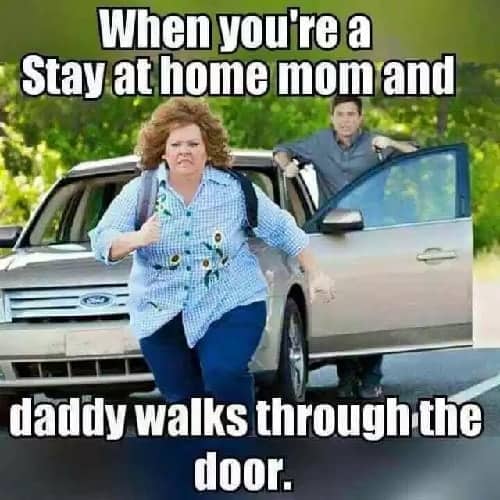 18. My Face When My Kids Tell Me They "Looked" For Something And Still Can't Find It…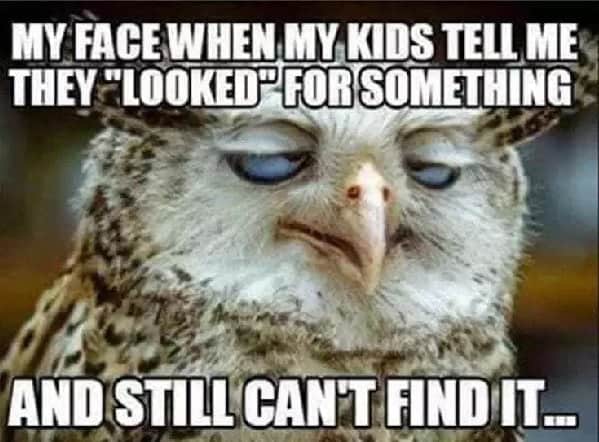 19. Some Call It A Master Bedroom. I Call It The Room Where All My Dreams of A Private Adult Sanctuary Go to Die.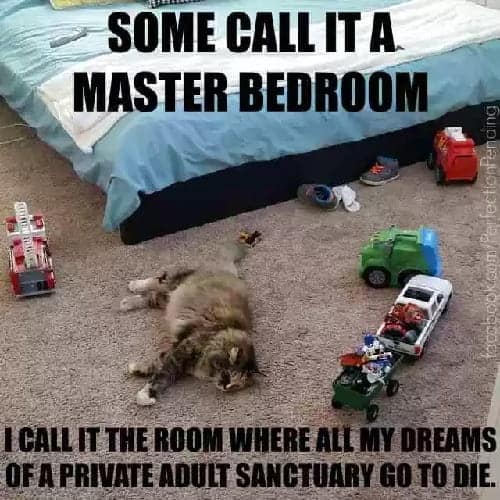 20. Once A Mom, Always A Mom. No Matter How Grown The Kids Are, They Will Always be Your Precious Babies in Your Eyes!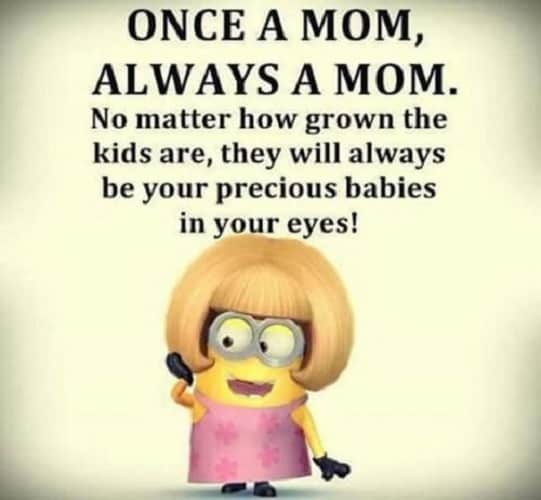 As you can see, moms are the best thing in the world, and also one of the funniest persons on earth, even if they don't realize it most of the time, they sure make us laugh.
So, as usual, if you like our best mom meme compilation, don't forget to share it with your family and friends! Especially with your mom, or your friend's moms! We guarantee you they'll laugh a lot.
And of course, if you wanna keep up laughing, don't forget to check out our other memes, we literally have memes about every possible situation you might think of.