Calling anyone with a girlfriend – check out these funny girlfriend memes which guarantee only the finest humor! Not too cliche, not at all boring, we've curated the best of the funny girlfriend memes across the internet to present you with a list that is scarily accurate.
Poke Some Fun with Funny Girlfriend Memes
For anyone who's been in a relationship before and had a girlfriend, you'll get what we're talking about. The dramas, the cuteness, the craziness, "that time of the month…", there are countless exciting times being with a girl! What this means is that the very concept of a girlfriend is simply begging to be turned into a meme. And so the internet took charge, and has become filled with hilarity from Twitter to Facebook and beyond.
Funny girlfriend memes are all too relatable, which is what makes them particularly comical. Whether it's a cartoon girl, a celebrity, or a stock photo woman, the meme always shows a situation that anyone in a relationship would've likely seen before.
Here we've collected some of the best funny girlfriend memes to enjoy. In fact, send over a couple to your girlfriend to see her reaction – just note that we don't take any responsibility for what may follow! Check out these funny relationship memes also.
1. I Don't Have A Girlfriend But I Do Know A Woman Who'd be Really Mad If She Heard Me Say That.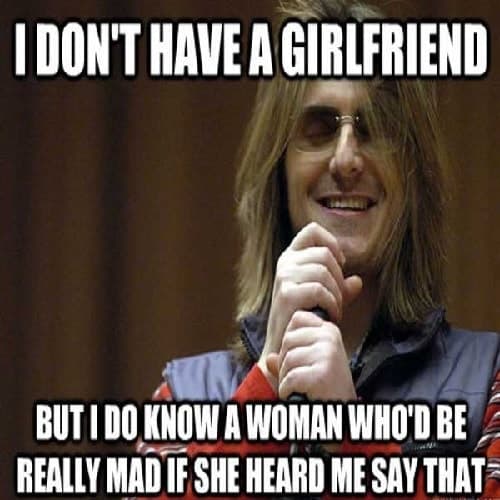 2. You Haven't Texted Me in 5 Minutes!! Are You Cheating on Me?!!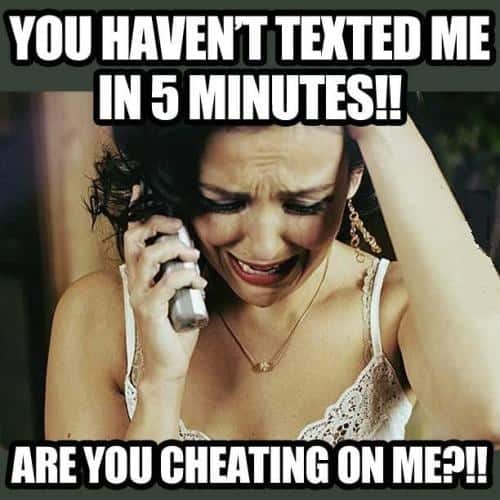 3. I Sent "I Love You" 5 Times. You Only Sent Back 4.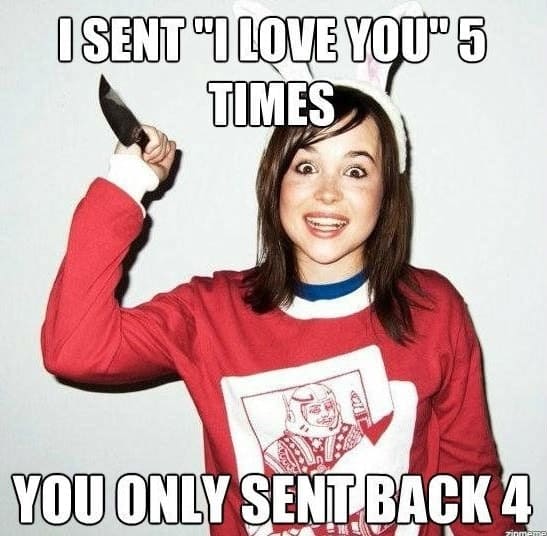 4. When Your Girlfriend Father Asks You to Take A Seat While You Wait for Her to Come.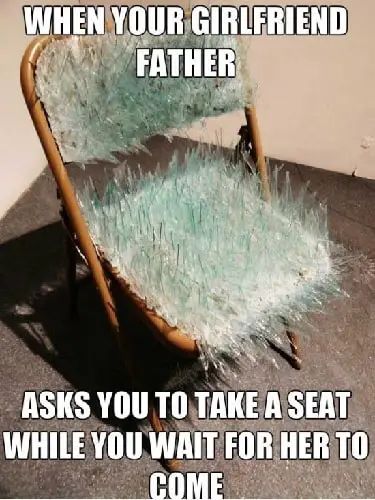 5. Arguing with Girlfriend. Aaaand I'm Wrong.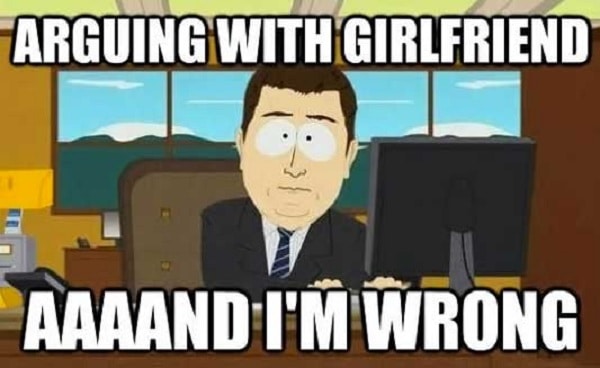 6. I Can't Believe You Cheated on Me in My Dream.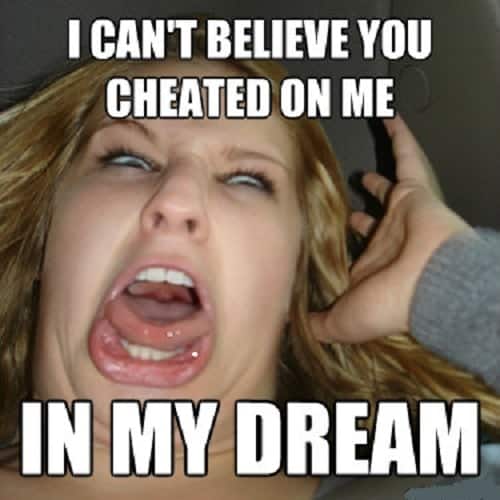 7. Sure You Can Have "Boys Night Out". 32 Messages, 41 Missed Calls, 20 Voicemail.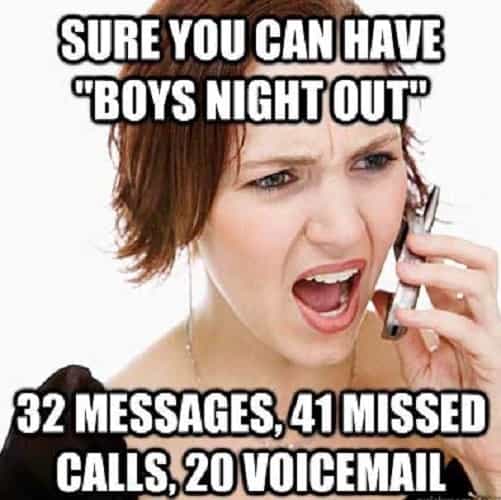 8. My Girlfriend Wanted A Cat. I Didn't Want A Cat. So We Compromised And Got A Cat.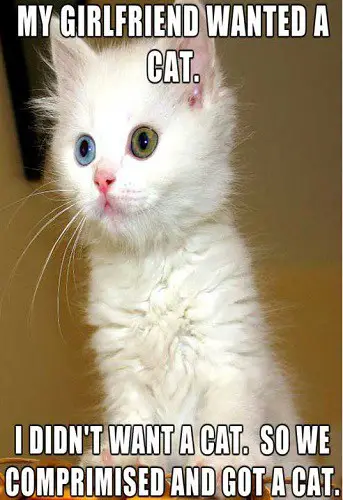 9. Not Sure If Best Girlfriend Ever Or A Trap.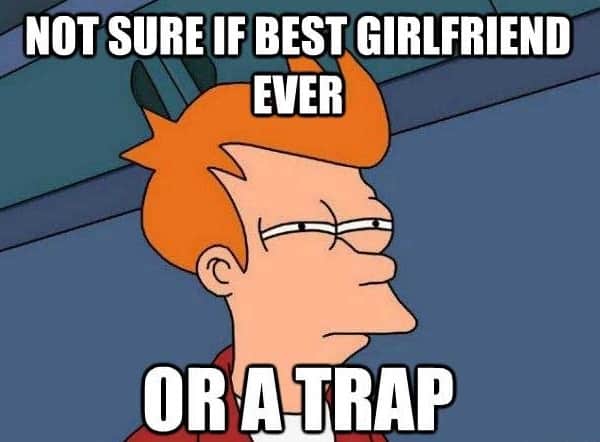 10. He Caught Me Cheating. It's His Fault for Spying on Me.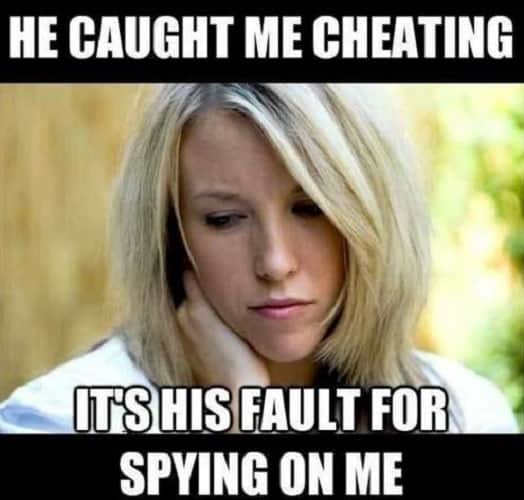 11. Trip And Fall in Front of Pretty Girl. She Thinks Its Cute, Now My Girlfriend.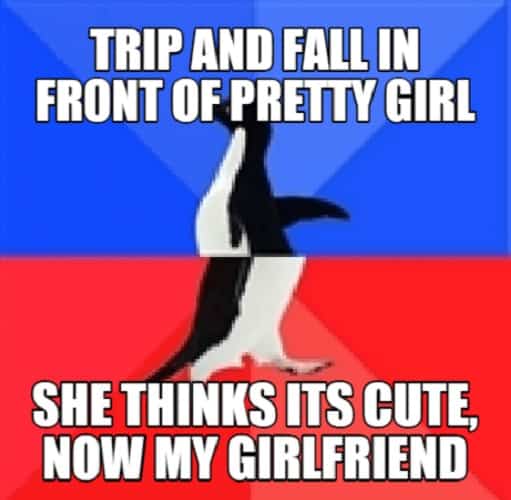 12. Sees Girlfriend without Makeup Still Pretty.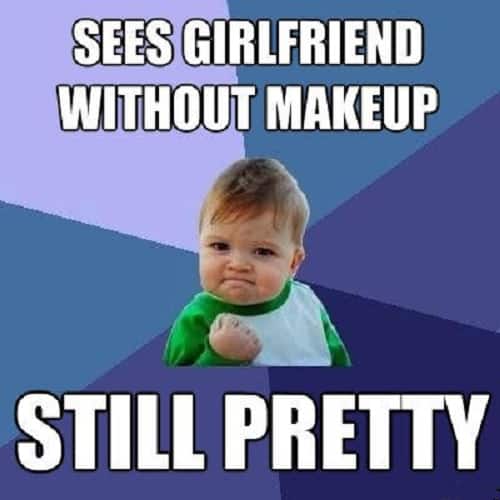 13. I Don't Care If My GF Looks at My Phone. If She Wants to Ruin Her Day, That's on Her.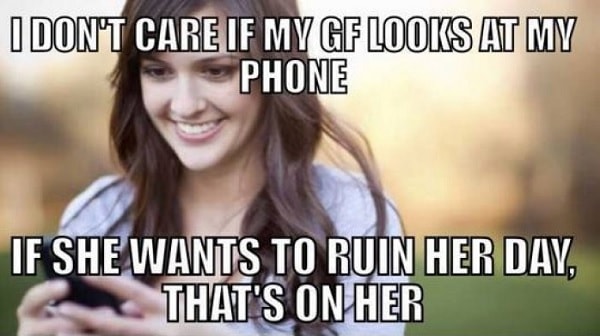 14. Breaks Up with You And Tells You to Find Someone New. Gets Angry When You Do.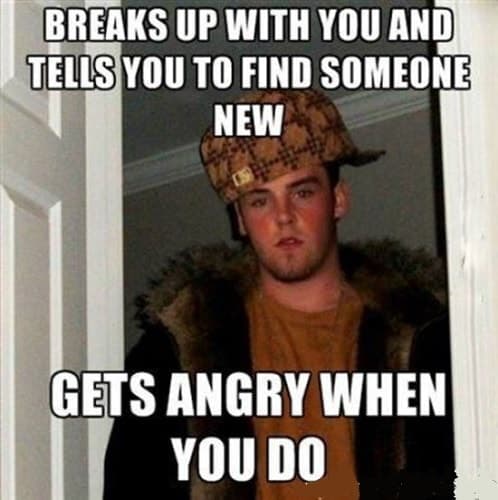 15. I Said My Last Girlfriend Was The Craziest Bitch I've Ever Met. She Said, "Challenge Accepted."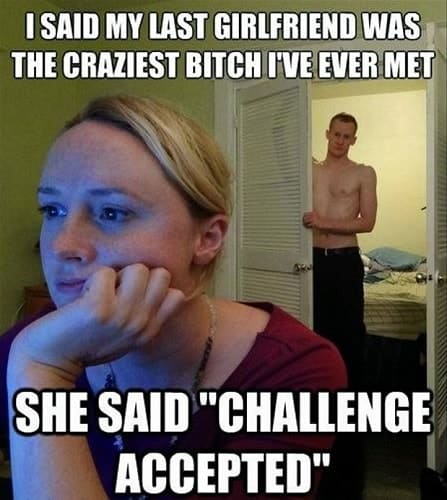 16. Every Guy Has A "Crazy Girlfriend" Story. Why Don't If You Have A Crazy Boyfriend, You Gon' Die.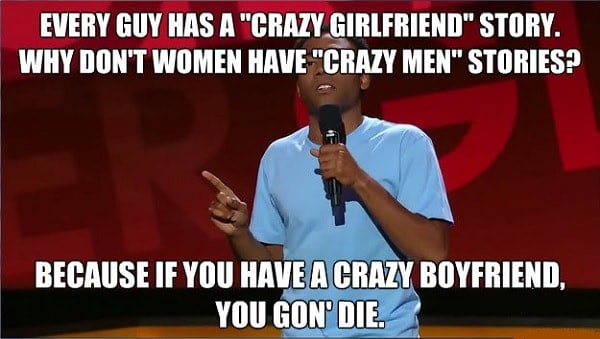 17. I'm Stressed Out Because of You! It Stresses me Out That You Don't Get Stressed Out!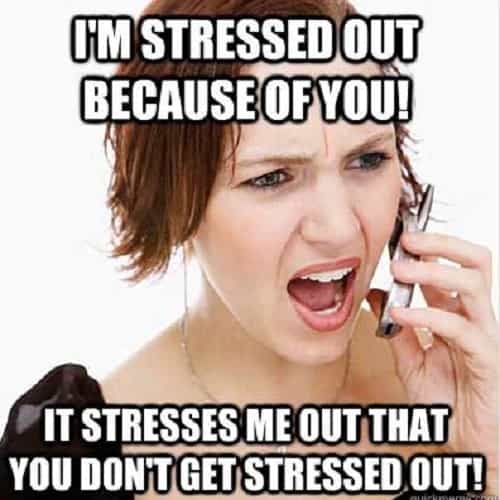 18. We Are Looking at Your Browser History.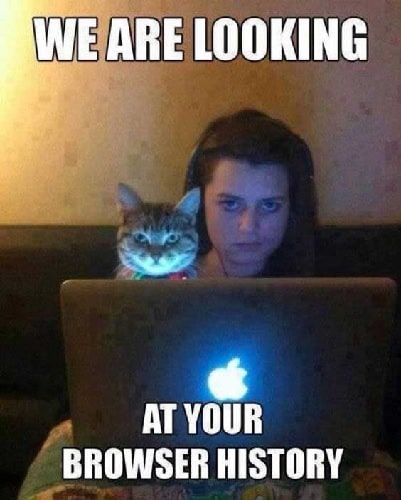 19. The Moment You Realize Your Crazy Ex-Girlfriend Has Become Someone Else's Problem.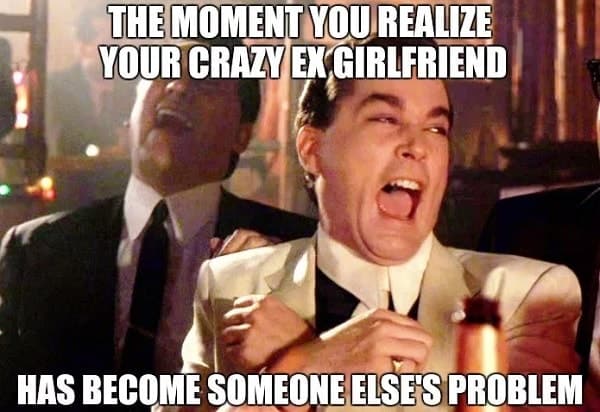 20. When He Realizes He Can't Handle A Crazy Girl Like U But It's Too Late Cause U Already Own His Soul.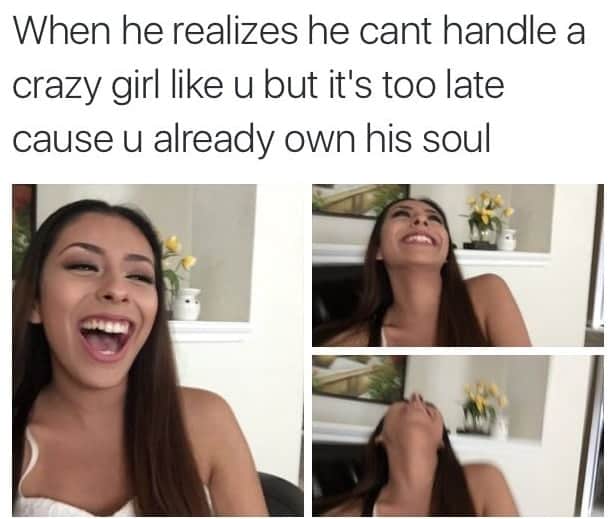 21. When You're on The First Date And He Says, "It's Nice to Finally Meet A Girl Who's Not Crazy."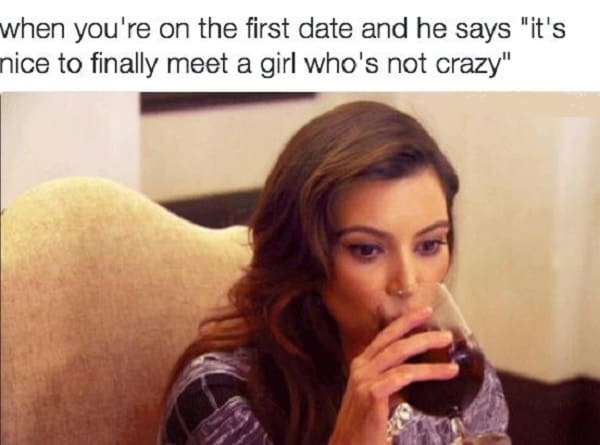 22. It Took You 10 Minutes to Get Home. Google Maps Says It Takes 8. Who Is She?!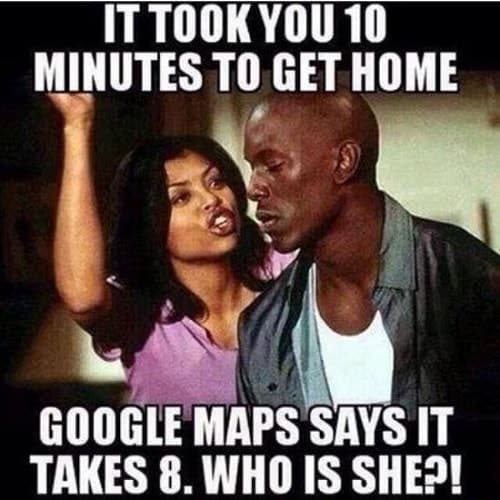 23. Replaced by Misunderstood Girlfriend. Doesn't Get Jealous.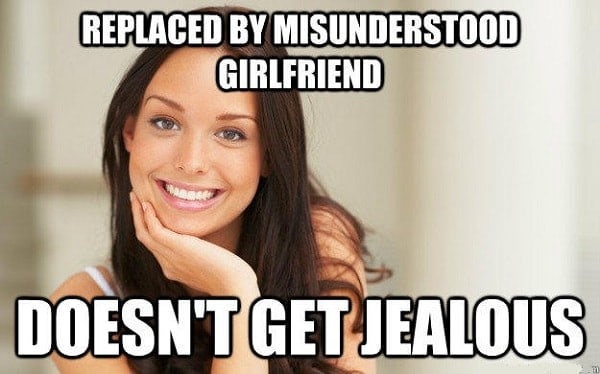 24. Shhhh… You Don't Need A Girlfriend.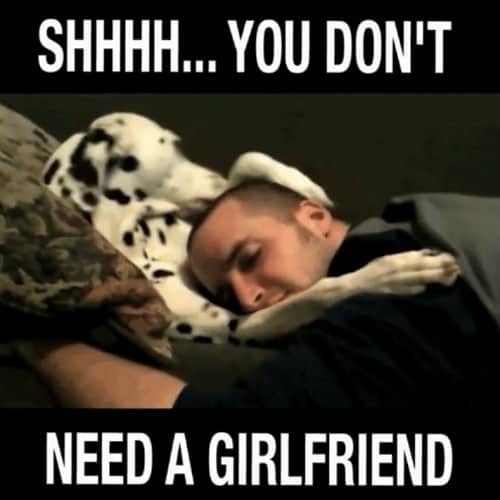 25. Why Won't You Respond to My Facebook Message? It Says You've 'Seen' It.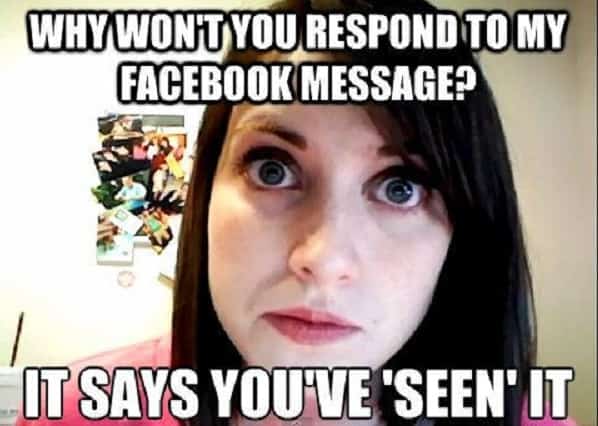 26. Its Been Over Ten Minutes Since You Last Said You Love Me! Are You Breaking Up with Me??!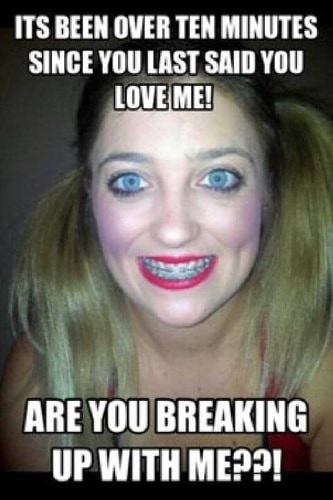 27. My GF Is on The Way. She Said She Got Lost.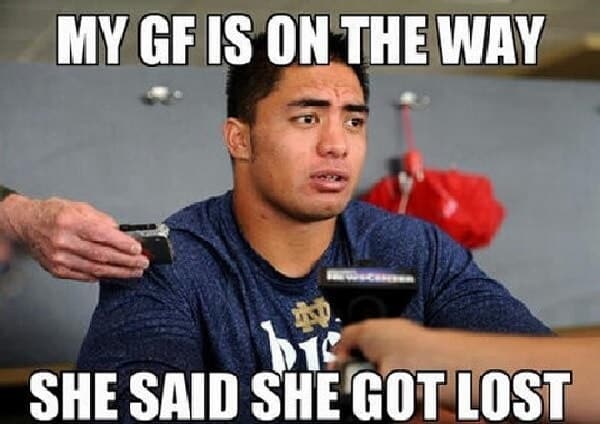 28. You Didn't Answer My Texts. So I Listened to All Your Phone Calls.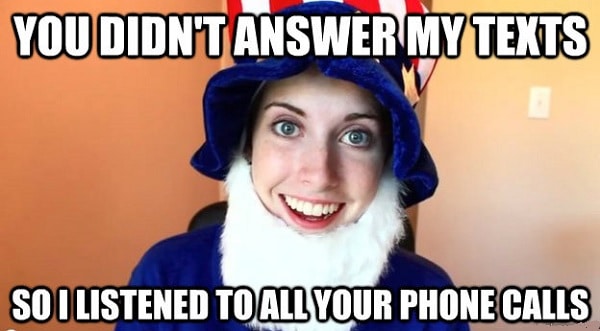 29. I Sewed My Name on Your Shirts in Case You Forget You're Taken.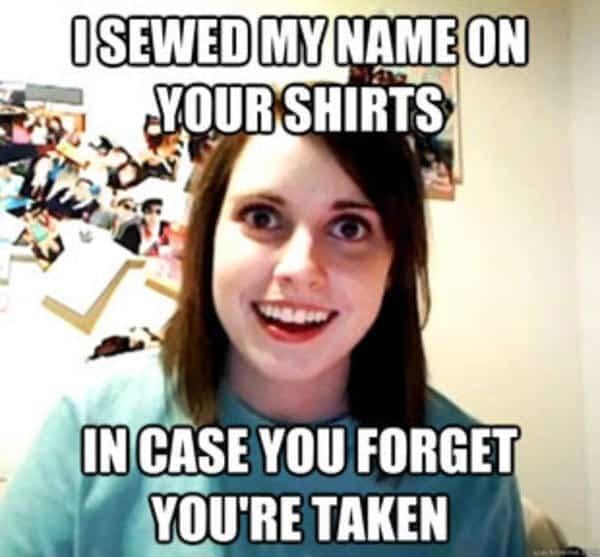 30. My Girlfriend Treats Me Like A God. She Ignores Me Until She Needs Me for Something.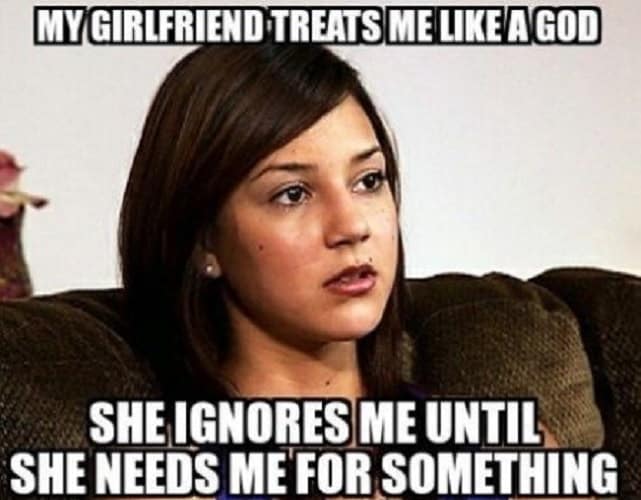 If you have a girlfriend, shoot some of these funny girlfriend memes their way for some guaranteed laughs! Or if you are the girlfriend, send them to your partner anyway because they can probably relate to the situations on hand regardless! Either way, this collection is side-splittingly funny, there's no denying it.