Being a mom is one of the hardest things in life. They might seem full of joy and wonder every day all day, but truth is, they are exhausted most of the time, just like this crazy mom meme compilation shows it!
Do not get us wrong, we give all the credit to the moms out there in the world who are constantly doing their very best to be a great mom to their kids, but let's face it, they do some crazy things that just have to be put into memes!
Funny Crazy Mom Memes
Whether you are a mom or have a crazy mom yourself, we guarantee you, you will enjoy this crazy mom meme compilations. You'll be able to laugh and relate to most of them, that's for sure!
And well, if you feel strongly related to more than just one of these crazy mom memes, then you might want to take this as a warning sign and begin to relax a little bit! You might need to!
1. When You Have Enough of Their Shit And Are Ready to Punch Your Kids in The Face.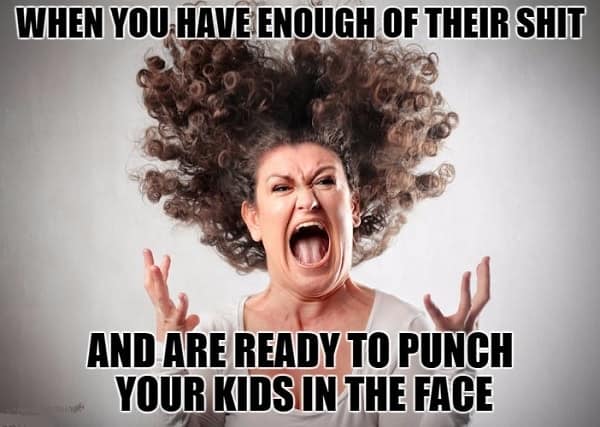 2. When You Fart in Front of Company. Your Mom Be Like.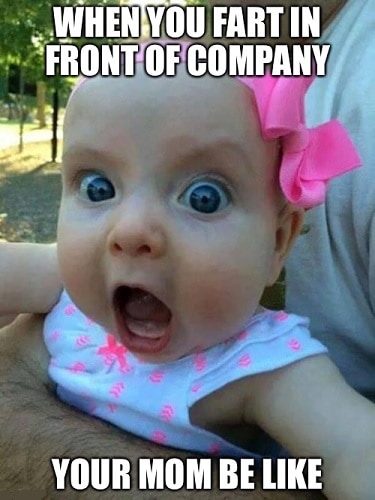 3. Is Worried You Might Be An Atheist. Forcing You to Go to Church Every Sunday Should Help.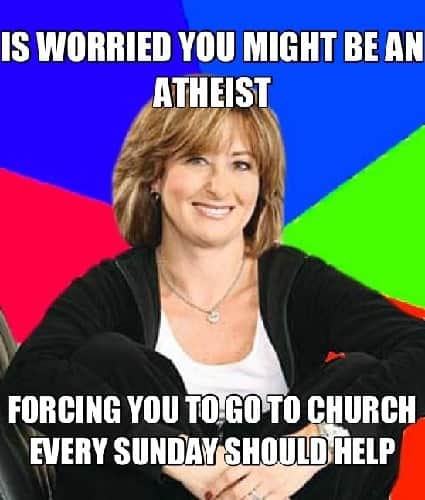 4. Parenting. If You Feel Crazy, Then You're Doing  It Right.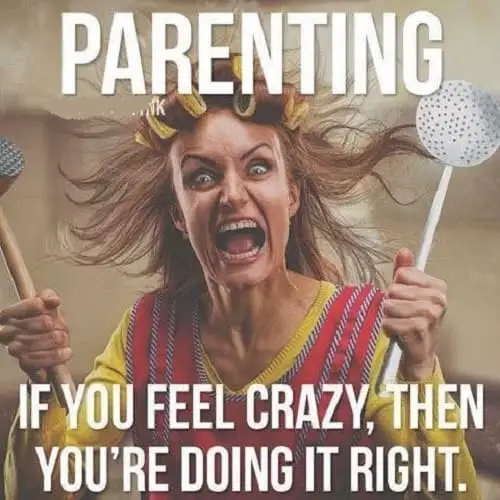 5. Daughter's Swim Meet? I'll be in The Pool.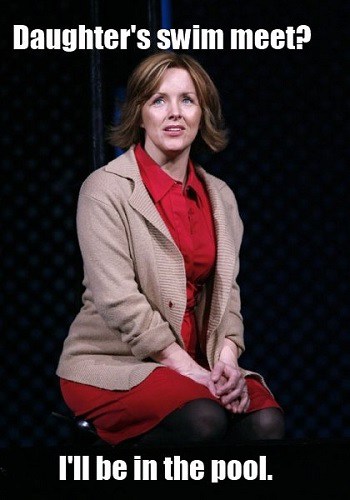 6. When You Were Acting Crazy Because you Were Hungry. Now, You're A Single Mom with 6 Kids.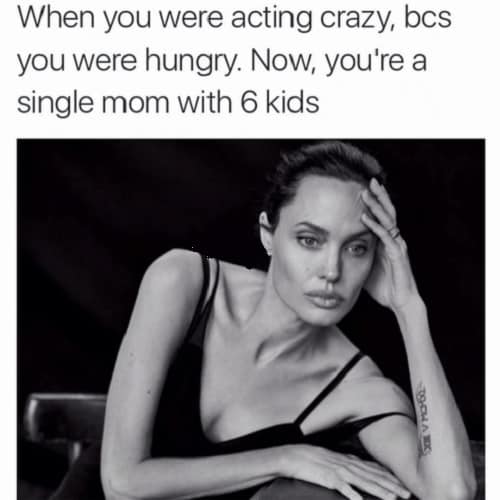 7. The Moment You Realize The Crazy Person Yelling at The Ref IS Your Mom.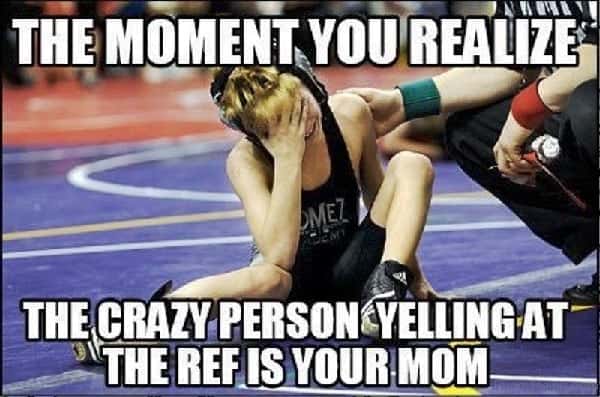 8. You Retell Story of Time When Narcissistic Mother Went Crazy. She Retells It The "Correct" Way, Where She Can Be The Victim.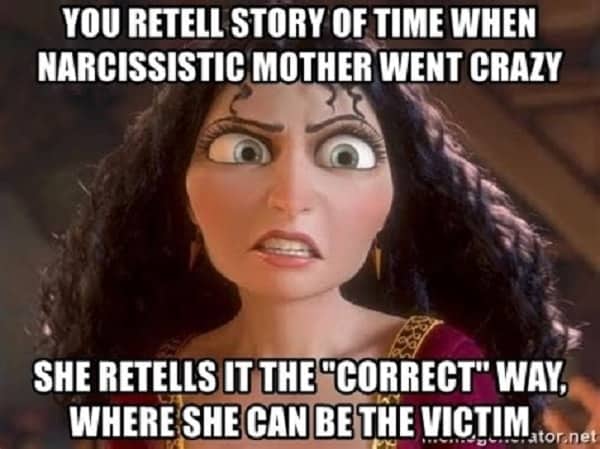 9. Yeah I'm Little Crazy. But Not Like My Mom.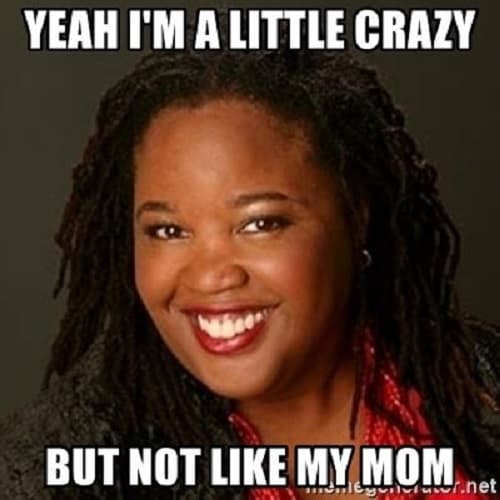 10. Take Kids to Soccer Practice. Brink Self to Sleep in Mini Van.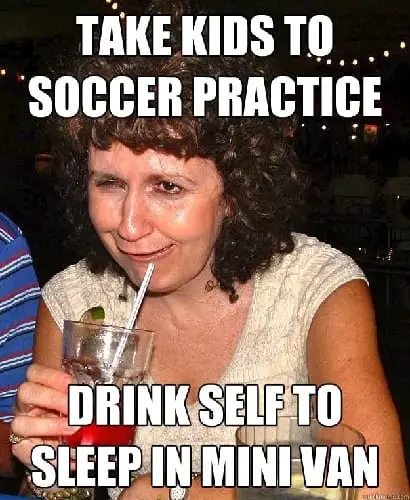 11. The Face You Get When Your Mom Thinks She's Funny.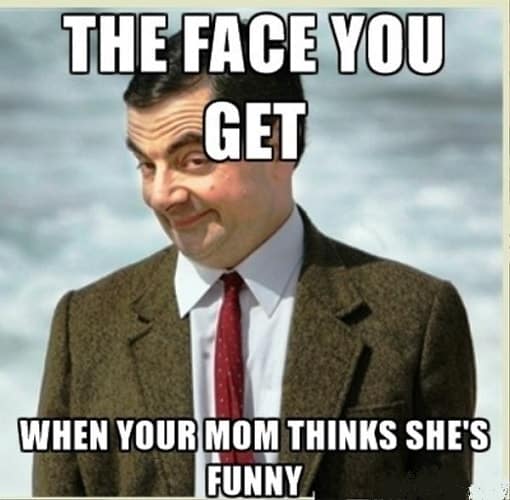 12. That's My Mom, Might Explain My Crazy But I Love Her.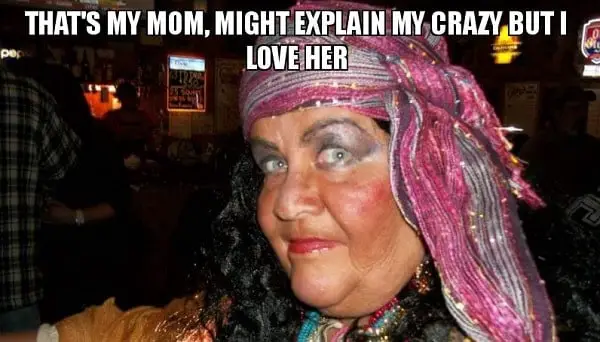 13. When Mom Says Dinner Is Ready. Timmy! Dinner Is Ready!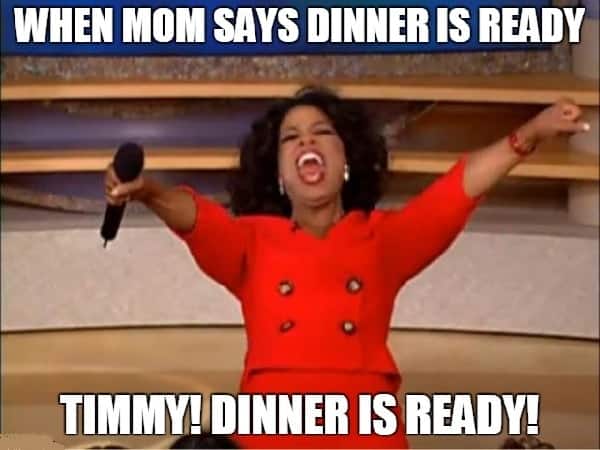 14. I've Been Drinking Since Before You Were Born. So If Alcohol Is The Reason I'm Here, I Got News for You, Rub: It's The Only Reason You're Here Too.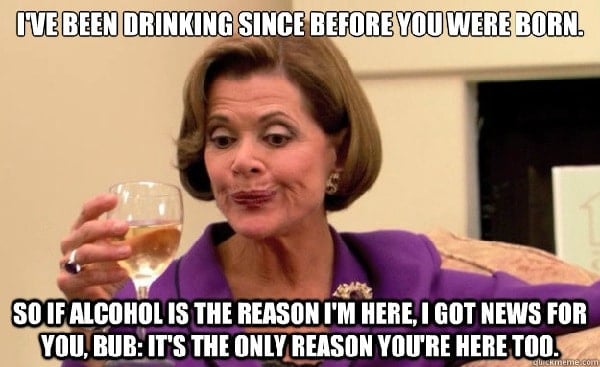 15. Some May Call You A Crazy Cat Lady But We Call You MOM.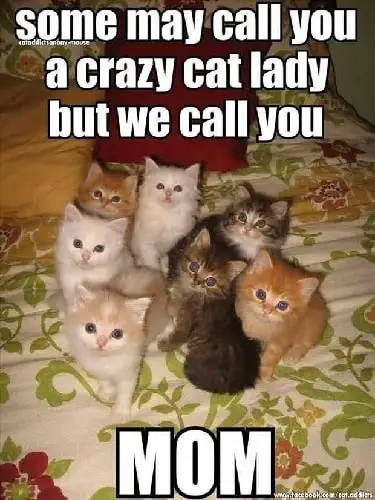 16. My Son Must really Love His New Desktop Background. It's All I Ever See Him Looking at When I Walk into His Room.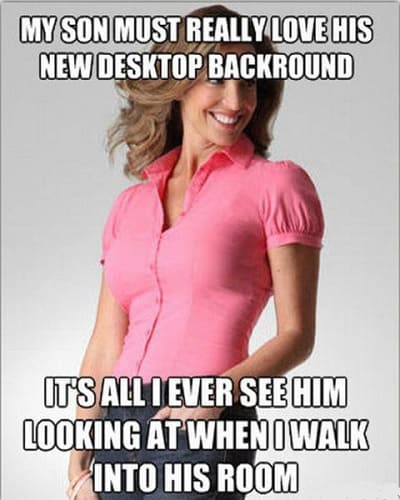 17. I Can Be A Crazy Cat Man If I Want to Mom!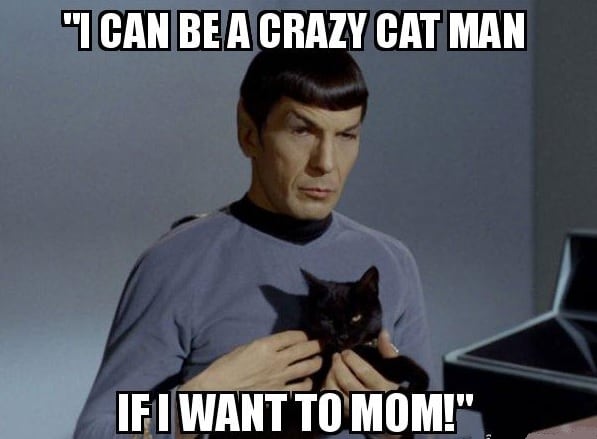 18. Kids Catch You in the Kitchen… "What's in Your Mouth?" And I Am Standing Like Nothing…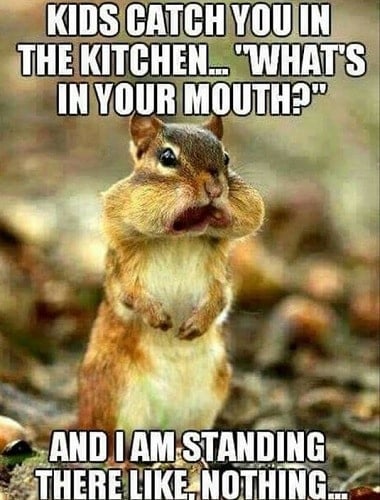 19. I'm Not A Regular Mom. I'm A Crazy Mom!!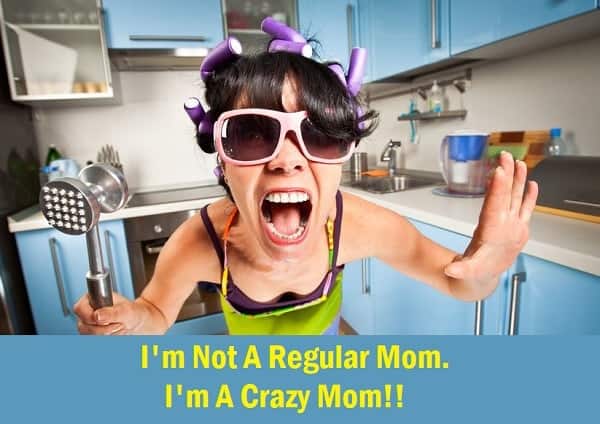 20. That Moment When You Mom Behaving Like Crazy….!!!
So, did you like all these crazy mom memes? Memes about those moms who are always nagging their kids, that are always mad for some reason, tell us: Is your mom like that? Are YOU like that?
Okay, okay, don't do that, as we say, this is just a joke! But in all good fun, if you have a great laugh, please make sure to check out the other memes that we have available.
Go through our page and find out the thousands different memes compilations we have put together just for you! And as usual, remember to share these incredibly funny memes with your mom (and your friends as well!), trust us, they'll appreciate the good laughs.