A new side to fatherhood is brought to light through funny dad memes! They hilariously reveal the wild and wacky things that fathers get up to, whether it be with their newborn baby, their little kids, or even their teenagers. The joy of being a parent is put into question, as we laugh our way through these witty and clever snapshots of fatherly life.
Best Funny Dad Memes for All Fathers
Fathers around the world are united by the common experiences they go through…from bearing the brunt of having a pregnant partner to the thrill of seeing your new little addition to the family when they're born. However, as any dad knows, it's not all sunshine and roses with a baby in tow. So many dad memes center on life with babies, because there's simply so much to laugh about! Stinky diapers, tiny fingers pulling all facial hair, screams through the night – it's undoubtedly a bumpy ride.
A father and daughter are a classic duo – a match perfect for a funny dad meme. And the internet doesn't disappoint! We've found stacks of memes that any father who has a daughter will undoubtedly relate to. From the over-protectiveness to the dramas, to be the test dummy for makeup and so much more. Read crazy mom memes too!
1. Good, Good… Let The Dad-Ness Flow Through you.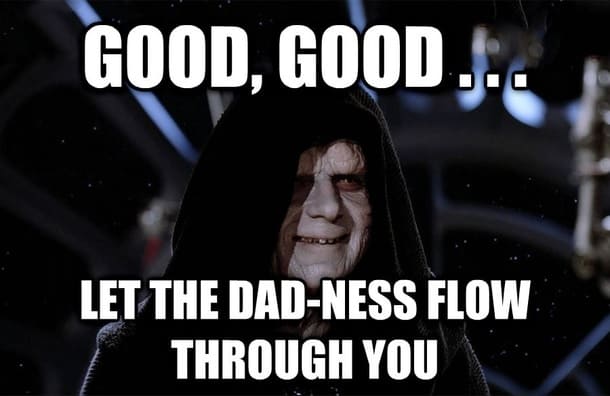 2. Bring My Daughter Back Before 8 Or I Will Find You… And Kill You.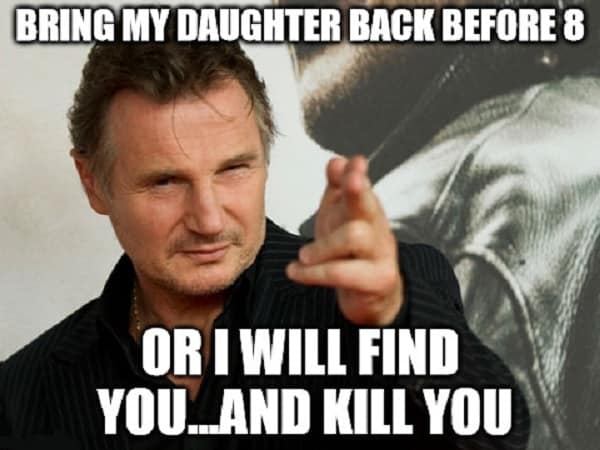 3. That Moment When Your Dad Uses Your Phone.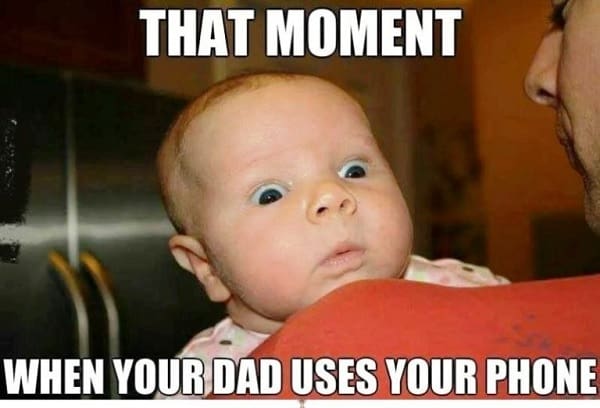 4. Oh, Ignore me, I'm Just Loading My Rifle. Of Course, You Can Take My Daughter to Prom Night.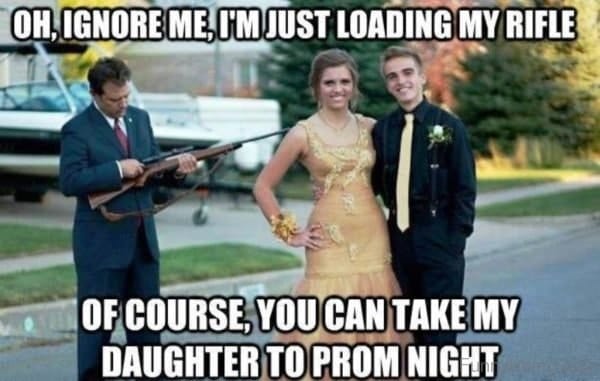 5. Children "Oh, There's A Sleeping Dad. Lets Go Ask It Questions."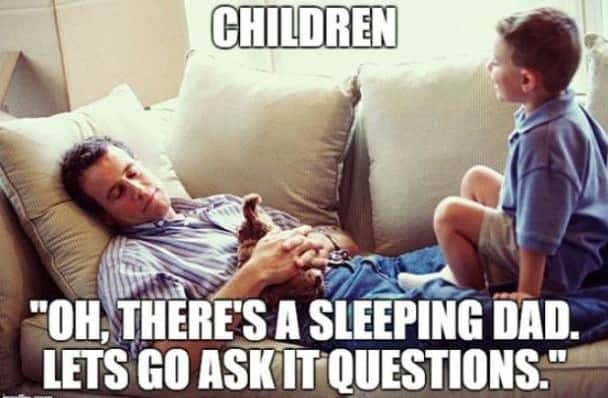 6. When Your Baby Cries for Your Wife. And Creativity Is All You've Got.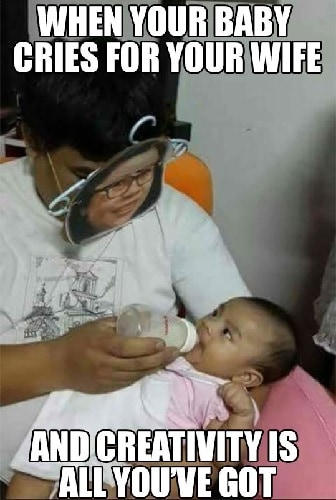 7. Happy Birthday Dad! Wait, Wait… You're How Old?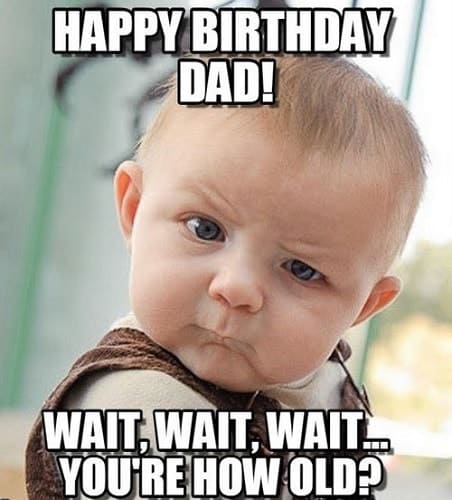 Happy Birthday Mom Memes to Laugh
8. Bring Over New Boyfriend. Happens to Be Cleaning His Shotgun.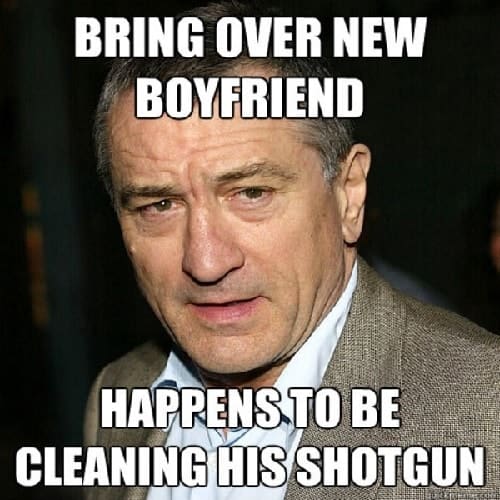 9. This Is How You Feel When Your Dad Is on Your Side in An Argument with Your Mom.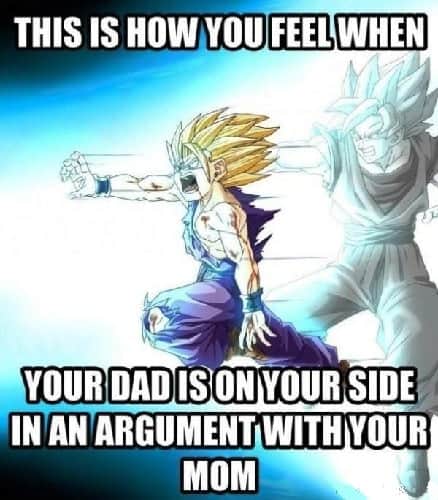 10. Your Mother Gave Birth to You in C-Section. You Disappoint me from Start.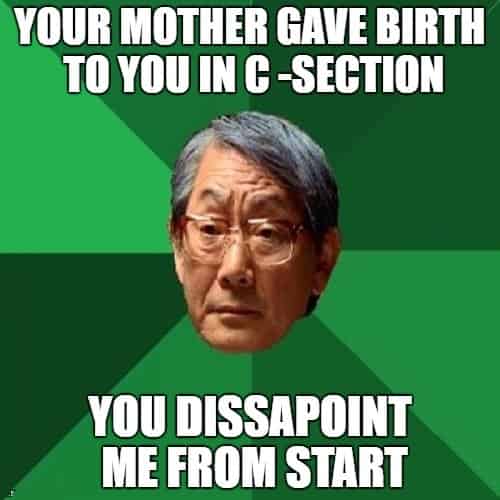 11. Dad, Will You Put My Hair in A Bun?
12. Son Lost A Lego Stormtrooper. I Found It…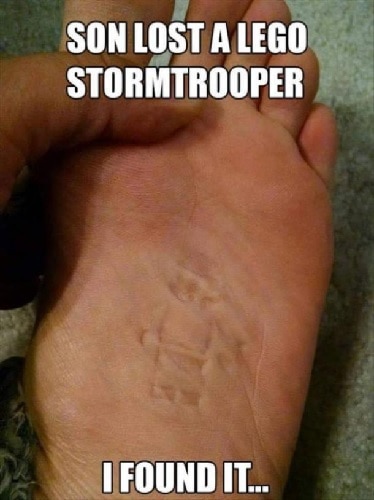 13. Wanted to Show Son How Dumb He Looks Thinks He Looks Good.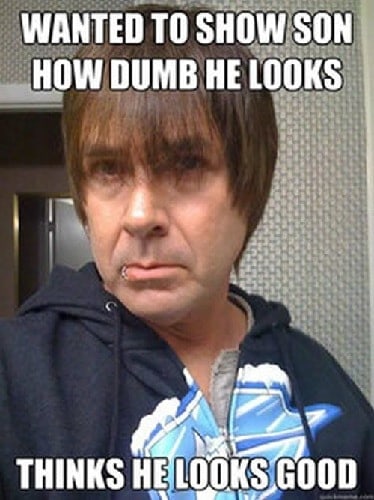 14. If at First You Don't Succeed. Don't Come Back Home.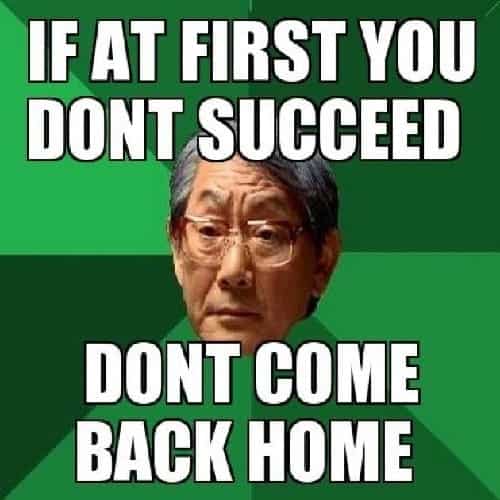 15. I Don't Know Who Gave My Child A Whistle. But I Will Find You And I Will Kill You.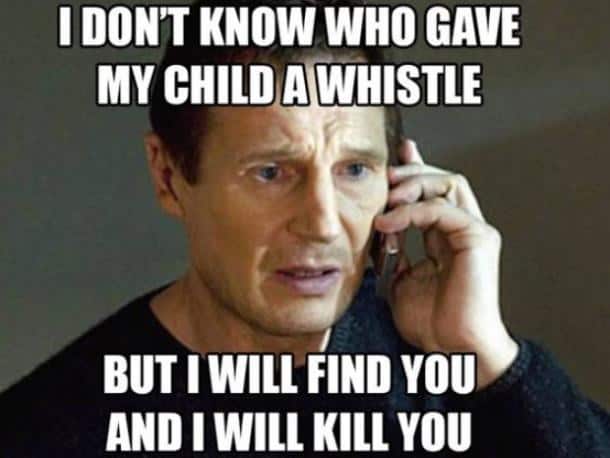 16. Luke Join The Darkside Or You Are Grounded.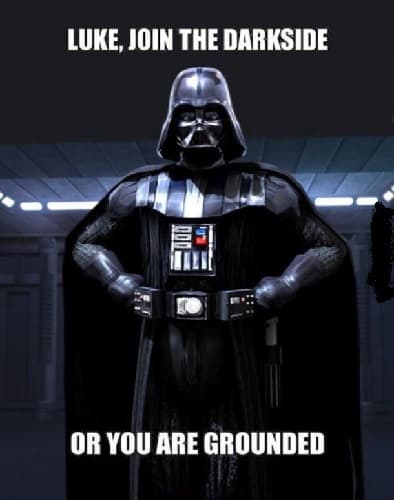 17. Like Father Like Son…Level: Expert!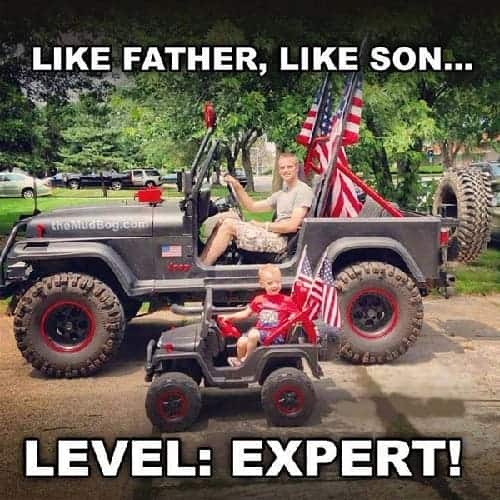 18. Goes Out Friday Night for Baby Wipes.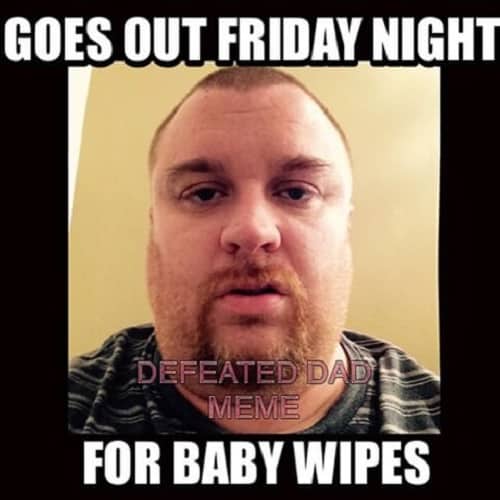 19. 99% in Exam? I Have No Son.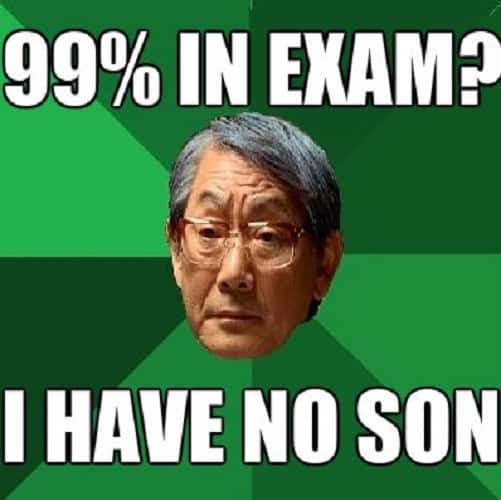 20. My Daughter Is Allowed  3  Male Friends. The Father, The Son And The Holy Spirit.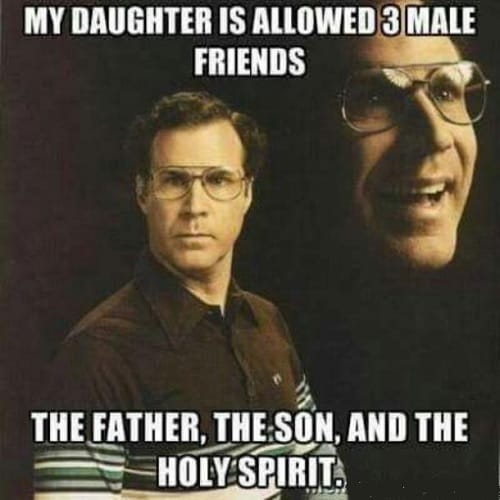 21. If You Do Happen to Get A Boyfriend. I Will Find Him, And I Will Kill Him.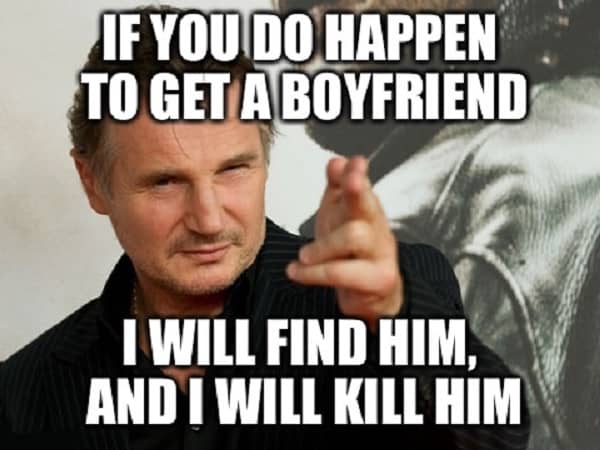 22. I'm Gonna Take Your Phone Away Because I Am Dad.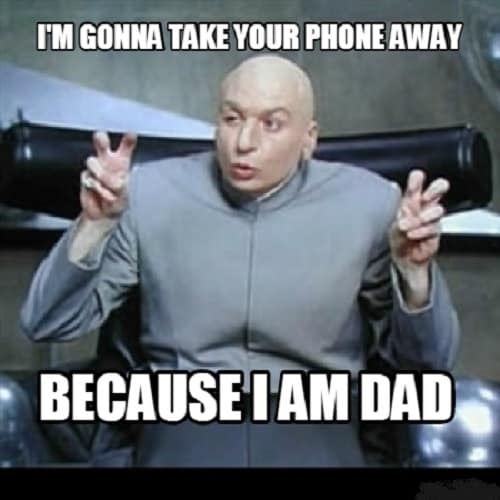 23. My Mom Was A Tiger. My Dad Was A Brave Dog.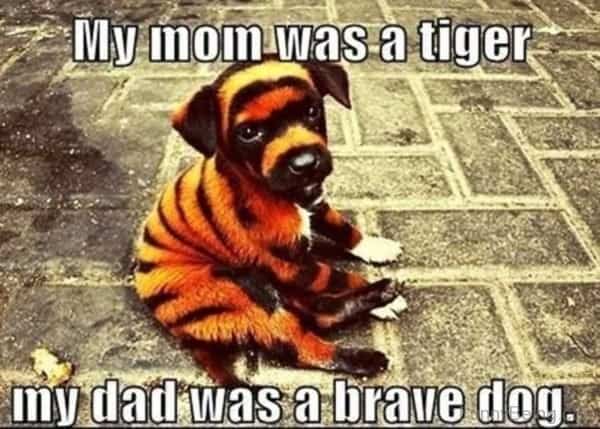 24. When Mothers Are Alone with Their Babies. When Fathers Are Alone with Their Babies.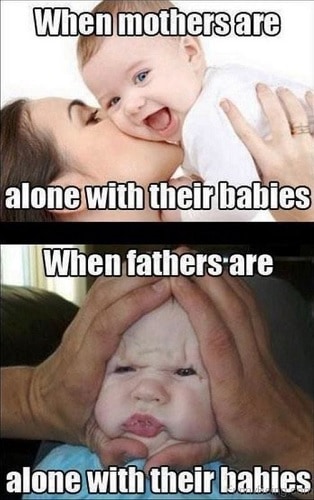 25. Who Ate The Last Piece of Fried Chicken?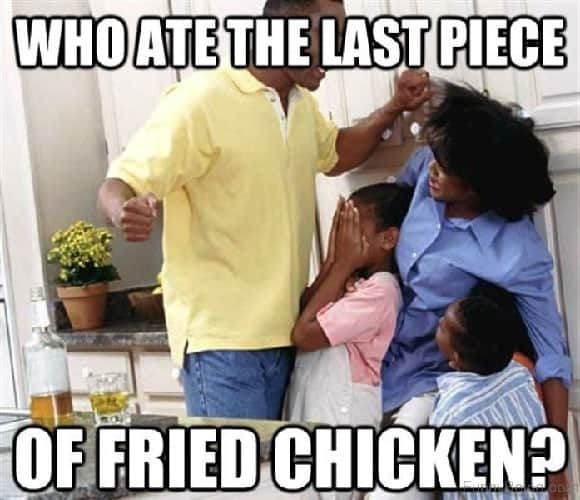 26. When Your Dad Helps You Dress Up for Halloween.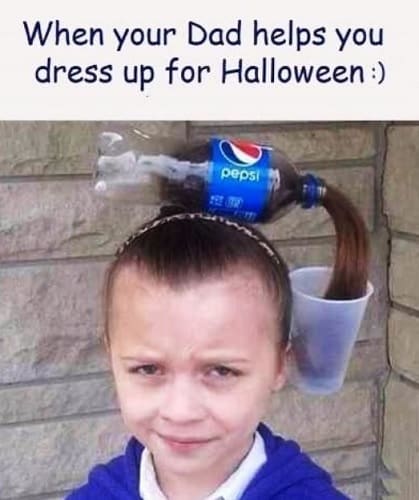 27. Who Said Men Can't Multitask.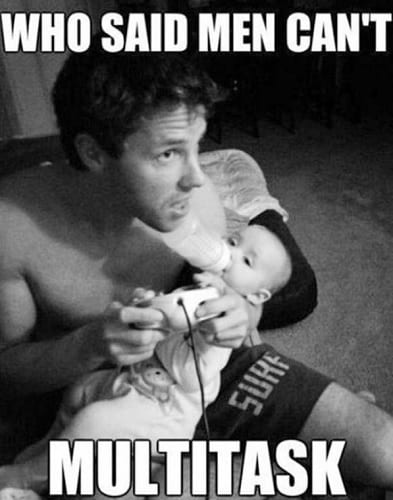 28. Yeah, My Daddy's Got Tattoos. You Got A Problem with That?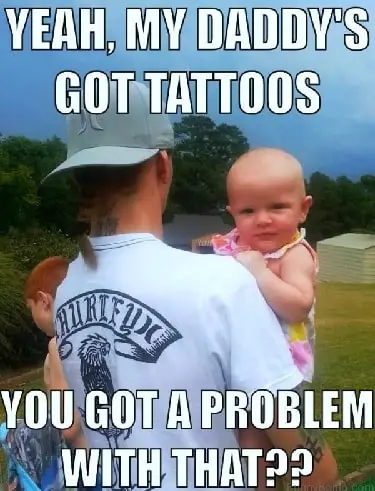 29. Son You Can Be Anything You Want. Doctor or Engineer.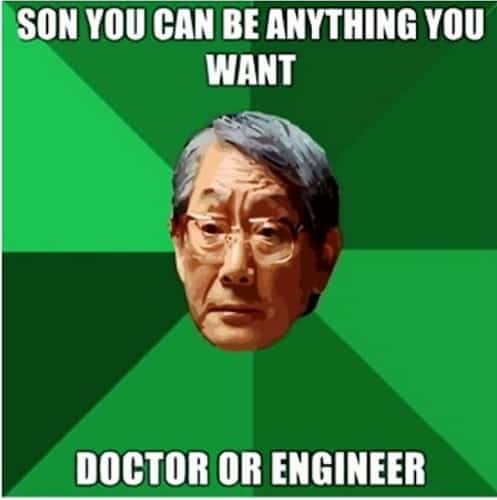 30. Oh, Meme Dad. You Find All Those Memes So Funny.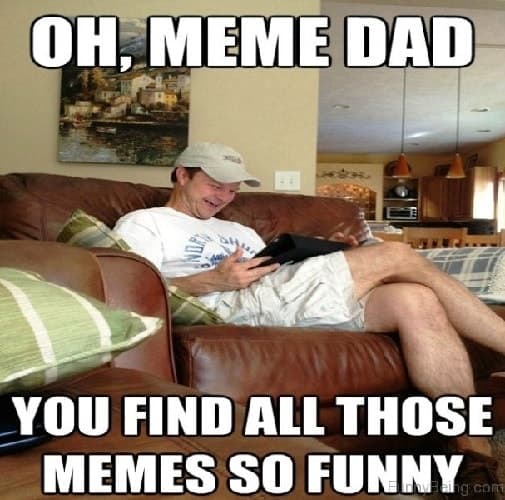 Dads all over the world have some surprisingly hilarious things in common, and this is perfectly captured by these memes that will get the whole family laughing together.
Now that you've made it to the end of this epic list of genuine hilarity – pick out a couple to send to your father! See what he thinks of these funny dad memes, we're pretty sure they'll crack him up too. Of if you're a father yourself, which could you relate to? Are any of them right on point? Share your thoughts and your favorites!