Being in a relationship is great for a while, but there's something about being single while you wait to find that perfect person, that is extremely funny, maybe that's why there are so many funny memes about being single.
I mean, just think about it! There are so many funny situations we go through when we are single, that could be enough to write a freaking sitcom that would make everyone laugh. But, while we wait for someone to turn our nonexistent love life into a romantic comedy, you can sit down and laugh about these funny memes about being single!
You might be thinking "But why would I want to see some memes about me not having a love interest?" Well, let us tell you why: Because it is funny, and because it shows you truly aren't alone on this!
Funny Being Single Memes
Believe it or not, seeing funny memes about single kinda makes you realize that yes, you are single as a Pringle, but you are not the only one in that situation, and that actually, there are many others just like you!
So sit down, get ready to laugh and don't stress too much about not having found the love of your life just yet! Trus us, you'll do, but for now, these funny memes about being single will make you feel just better.
1. Am I The Only One around Here. Who Is Happy Being Single?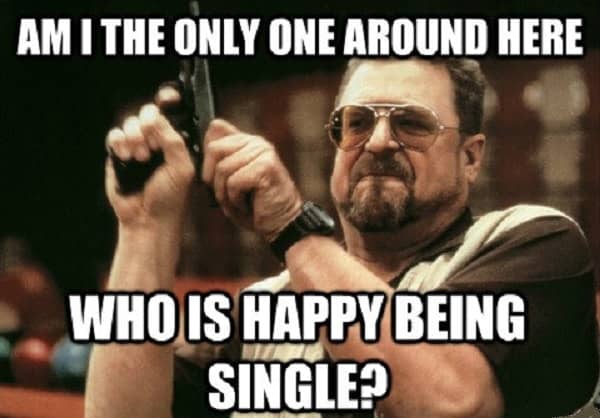 2. Not Sure If I'm Single Because Girls Think I'm Intimidating Or Because I Spend All Day Linking Memes And Playing Video Games.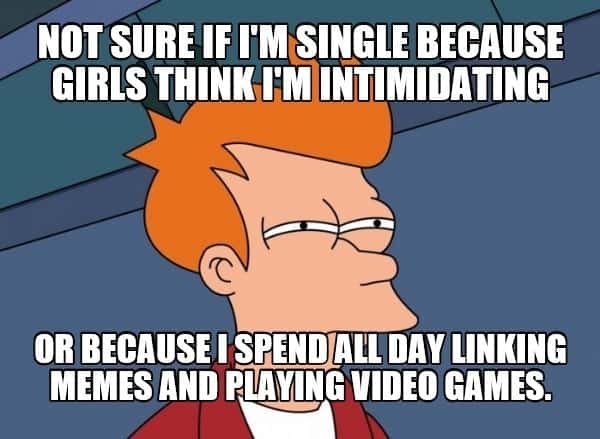 3. Complain about Being Single. Don't Respond to A Guy Who Tries to Start A Conversation.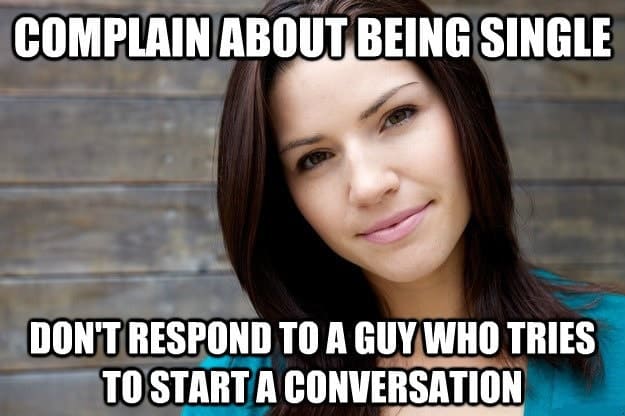 4. I Am Not Single…. I Am in A Long-standing Relationship with Fun And Freedom!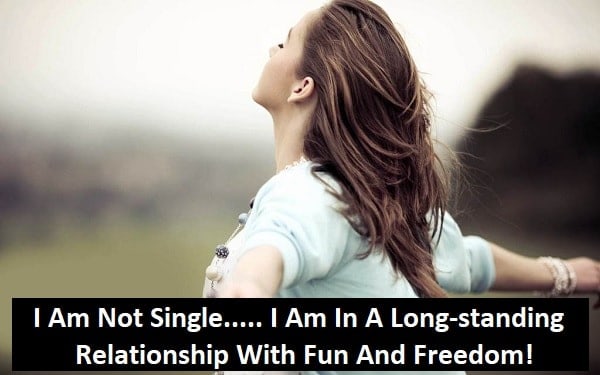 5. When You Realize Being Single Is Boring.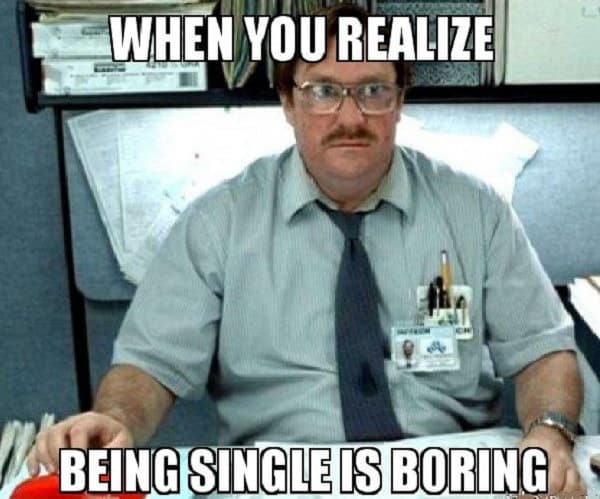 6. I'm Not Single. I'm in A Long Distance Relationship with A Guy Who Lives in The Future.
7. I Don't Mind Being Single. I Hate Being Unwanted.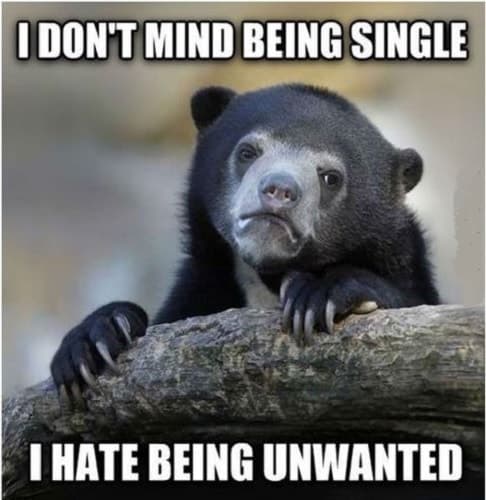 8. Chicks Be Like I Love Being Single Until…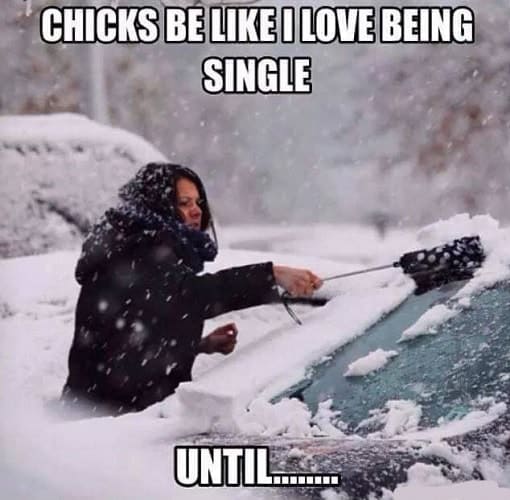 9. If You're Sad about Being Alone on Valentine's Day, Just Remember… No One Loves You on The Other Days of The Year Either.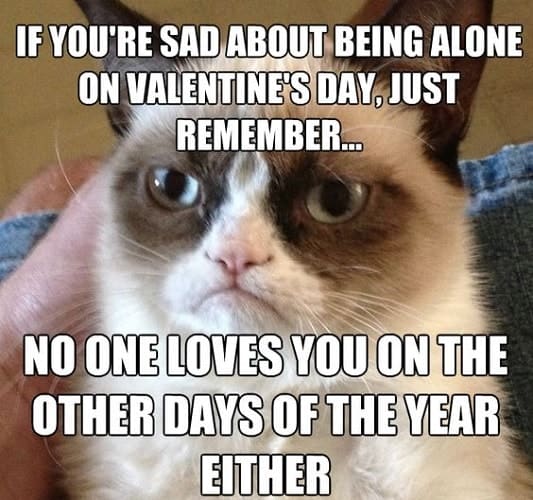 10. Being Single at 22 Vs Being Single at 26.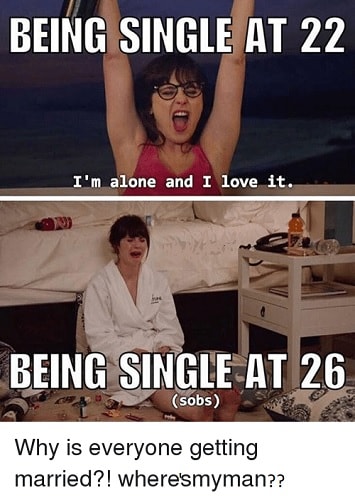 11. Is Single on Valentine's Day. Doesn't Complain about Being Single on Valentine's Day.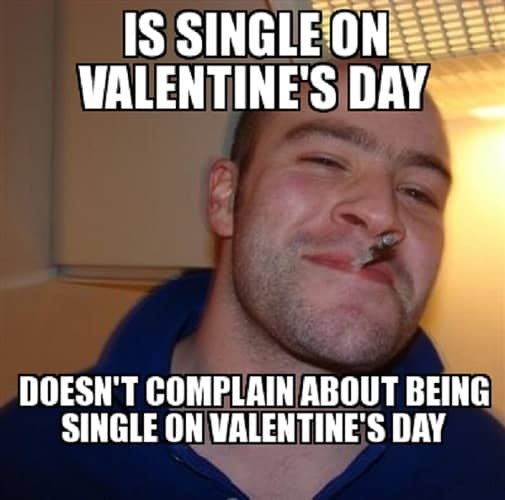 12. Being Single Is So Relaxing. Nobody Can Torture Your Emotions.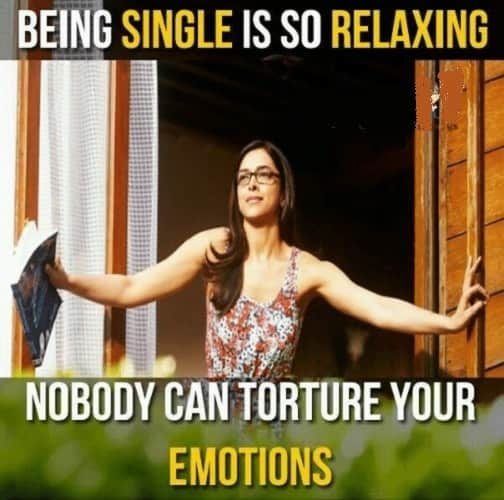 13. My Favorite Thing about Being  Single on Valentine's Day Is Getting All The Wine to Myself.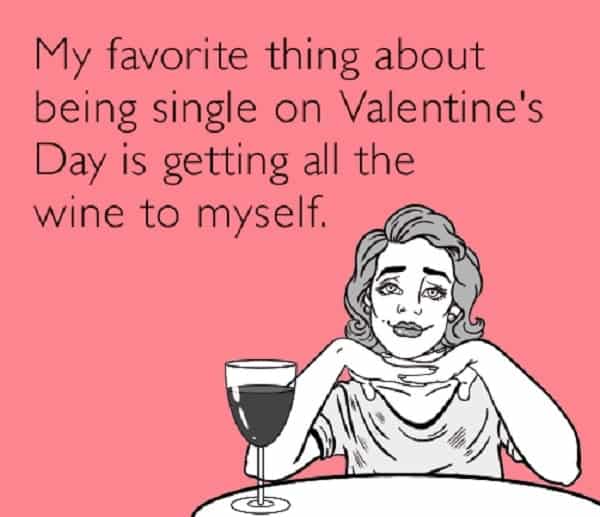 14. Honestly I'm Probably Single Because… I Never Forwarded Those Chain Messages in 2008.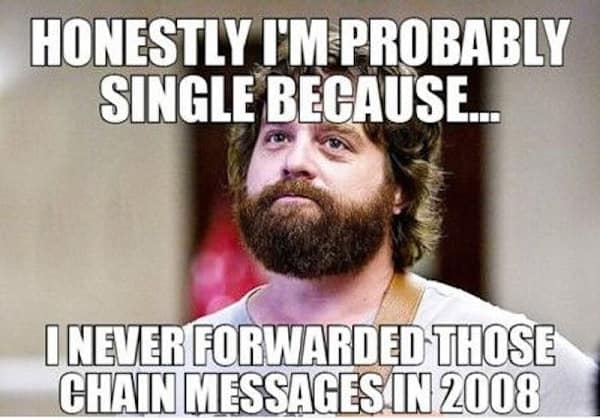 15. Brace Yourself for Another Holiday Season of Being Single.
16. When You're Trying to Be Great And Single But Your Inbox Is Poppin.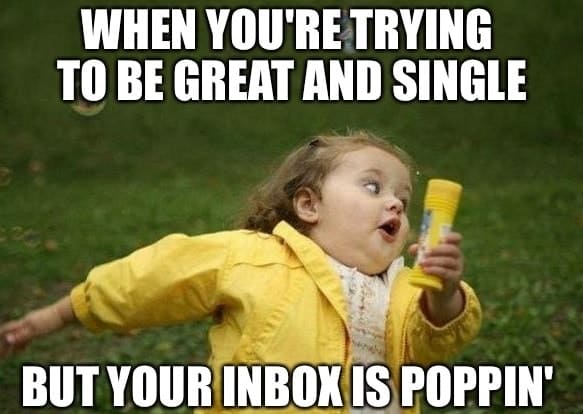 17. Being Called Cute All The Time But You're Still Single…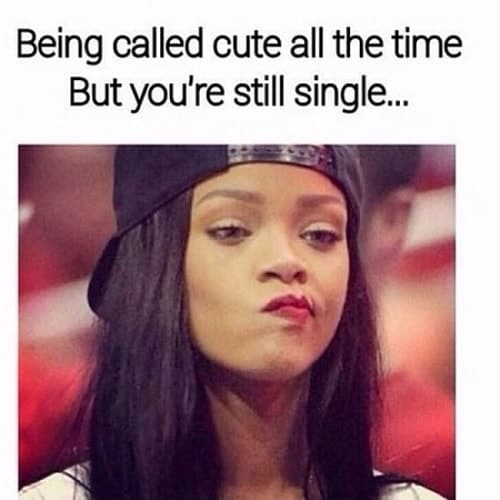 18. Being Single on Valentines Day 20 Times in A Row. Achievement Unlocked!
19. Being Single Sucks. The Only Thing I Can Do Is Whatever I Wanna Do.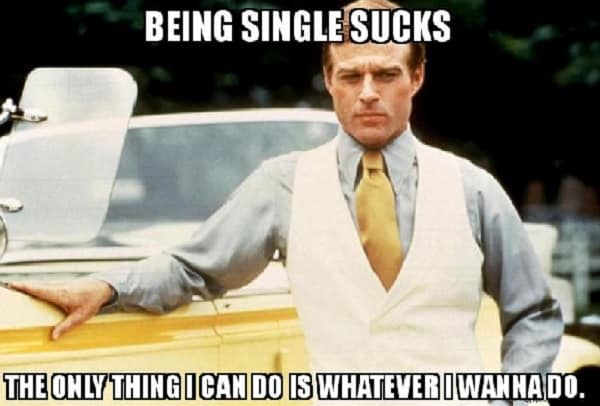 20. Crushes Are The Reason. Being Single Isn't So Boring.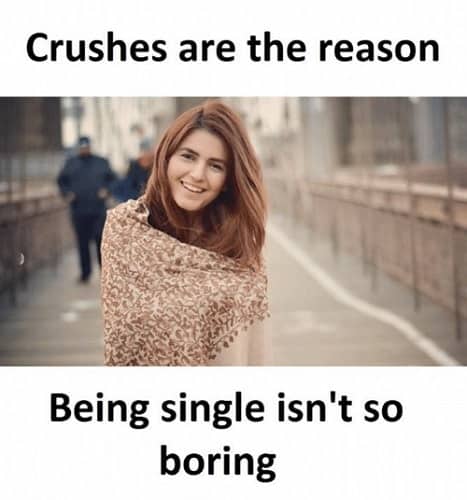 Now that you have checked out our best memes about being single, tell us, don't you feel better? Don't you think being single is actually really funny and gives you the chance to experience incredible situations?
Sure, being in love and in a relationship is also fun, there's no denying that, but you might as well enjoy your time being single while you can, and even better, learn to laugh about it!