Whether you have a drab and dry workplace or are lucky enough to be at a fun and lively work environment, these funny office memes will get even the most serious folks laughing! We've collected the funniest memes that are perfect for any work crew. Check them out!
Relatable Funny Office Memes
There's no need for a long day at work to be boring, mundane or simply the same every single day. Spruce things up now and again with some funny office memes, that are guaranteed to get people giggling at their desks or in the lunchroom.
Had a long and draining meeting? Survived a boring spiel from the boss? Get out these funny office memes about boss or colleagues to brighten the spirits, both for yourself and your teammates too! A happier team is scientifically proven to be more productive and successful, so keep that in mind when whipping out a meme or two in business situations. We take no responsibility for what happens next!
You'll surely be able to relate to many of these funny office memes listed below, so make sure you save your favorites. If you're feeling particularly daring, print one out to hang over your desk! It's sure to liven up the workspace and inspire you to work that extra bit harder each day.
1. So Bored at Work. Began Working.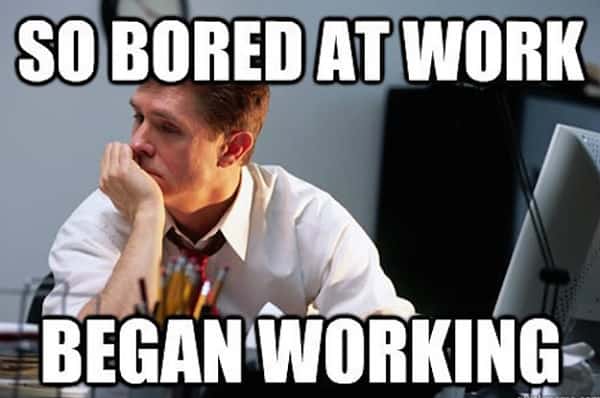 2. Got to Work at 8 AM Browsed Reddit Till 10:30.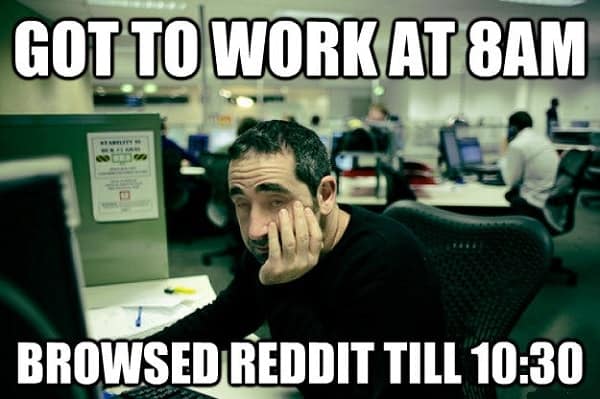 3. I Didn't Choose The Office Life. The Office Life Chose Me.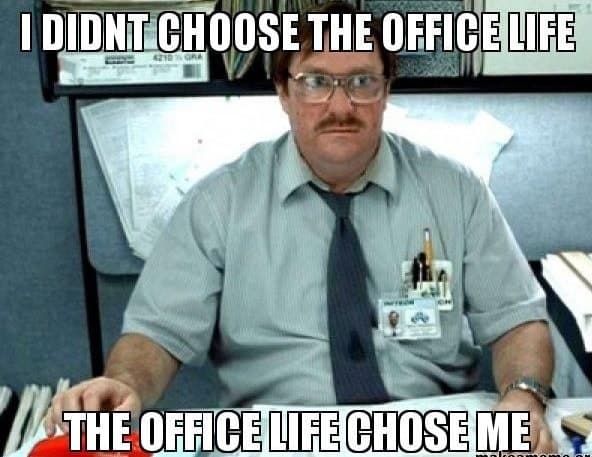 4. Took One Day Off. Has 1,000 Messages!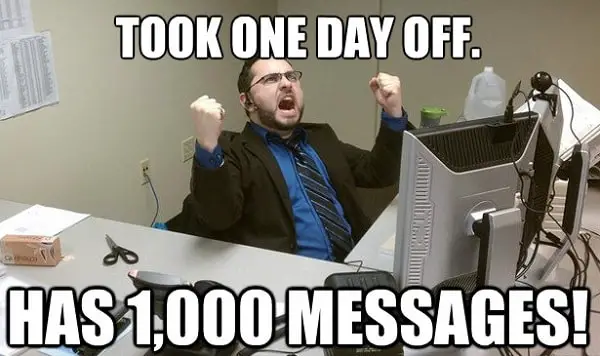 5. You Can't Hate Mondays If You Don't Work Monday.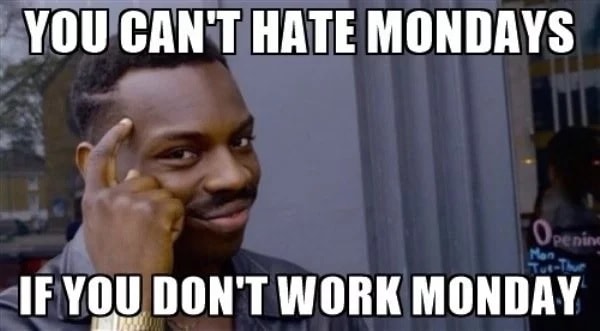 6. Slow Ans Steady Wins The Race. False. Fast Always Wins The Race.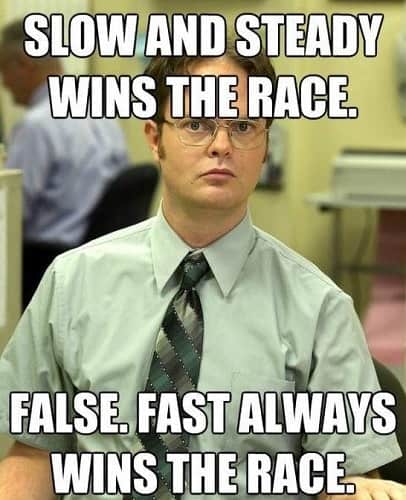 7. My Face Every Time My Boss Opens His Mouth.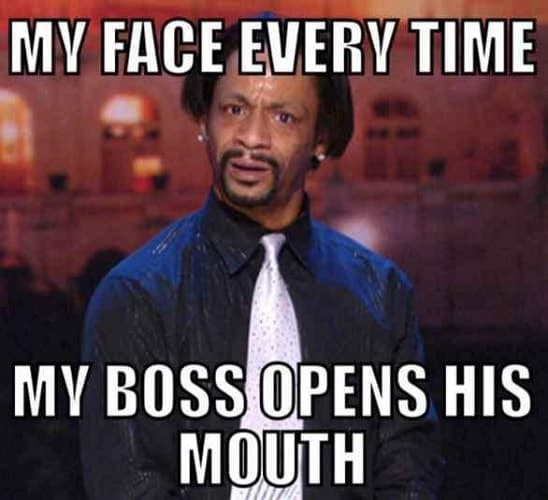 8. I Don't Always Fart in My Office with The Door Closed. But When I Do, Somebody Immediately Comes into Ask A Question.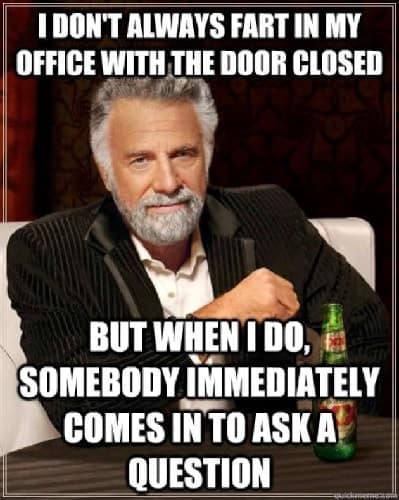 9. Someday My Prints Will Come.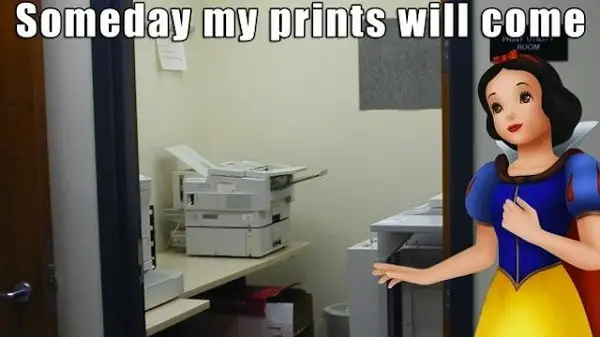 10. I Must Be Willing to Take on Extra Responsibilities? False. That's Not in The Job Description.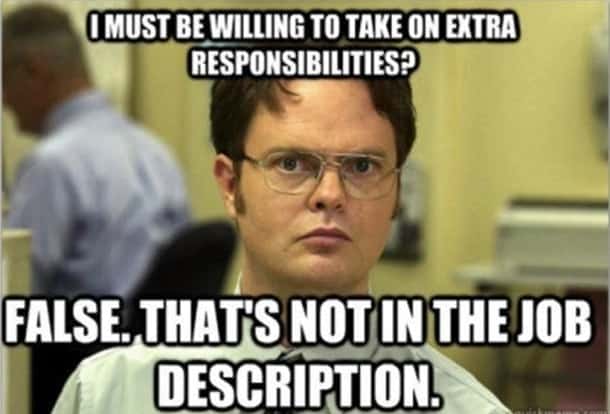 11. Forgot to Bring A Lunch to Work Today. Office Is Buying Everyone Lunch Today.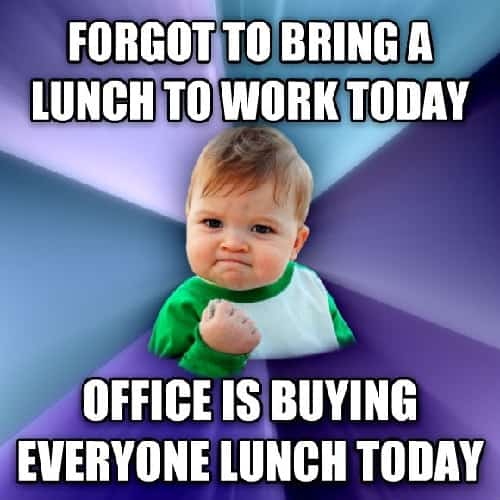 12. Ya'll Got Any More of Them Days Off.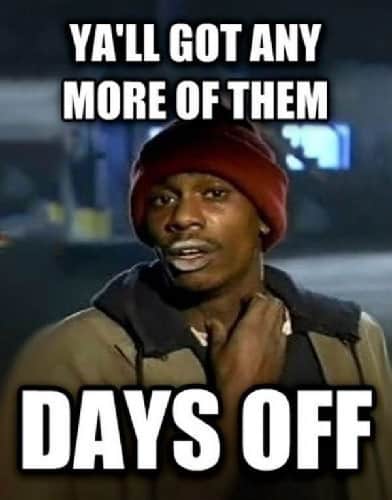 13. Thursday! Are You Serious?
14. I Have Got to Make Sure Youtube Comes Down to Tape This.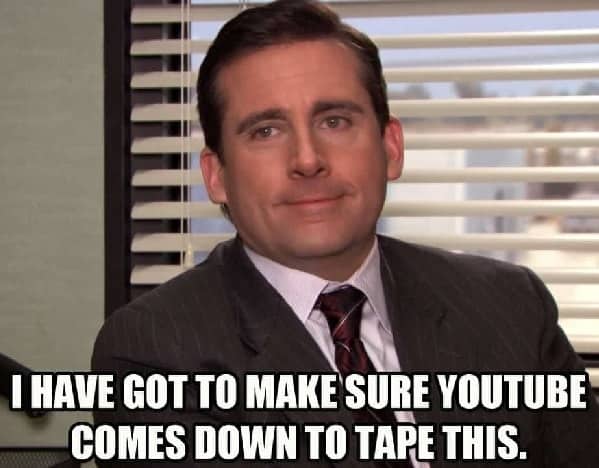 15. When Someone Replies to Email Asking for Information. That Was in The Original Email.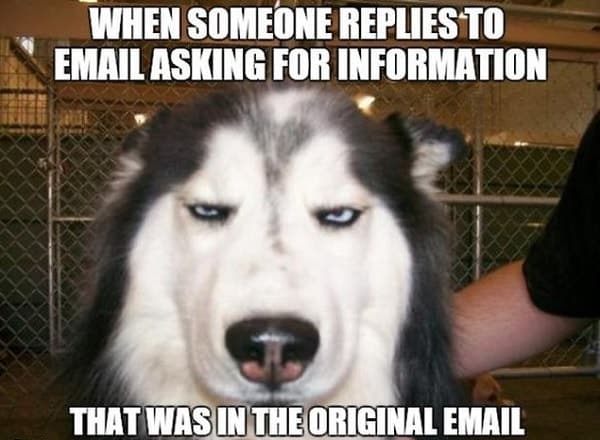 16. Sends Funny Memes around Office. Doesn't Expect Office Karma.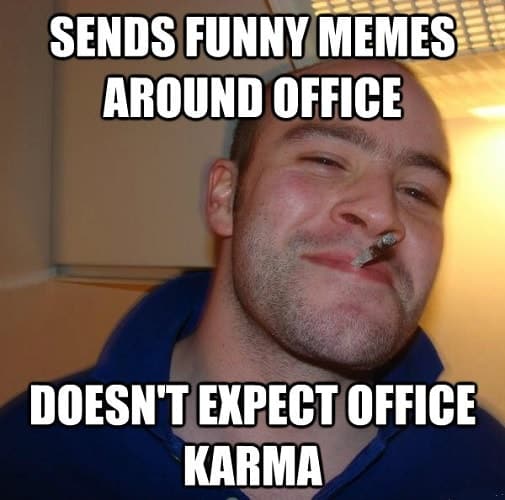 17. Yeah, If You Guys Could Care As Much about Government Corruption As You Do about Fifa Corruption. That'd Be Great.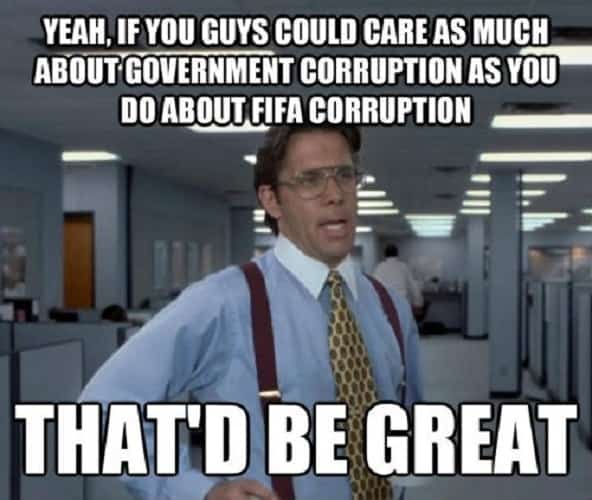 18. When You See That Co-Worker Who's A Snitch Talking to The Supervisor.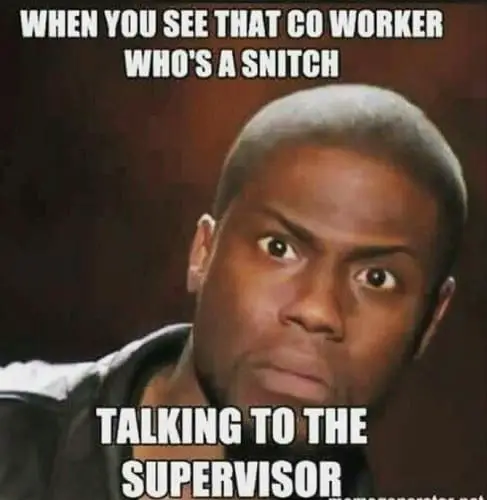 19. I Did Absolutely Nothing Today And It Was Everything I Thought It Could Be.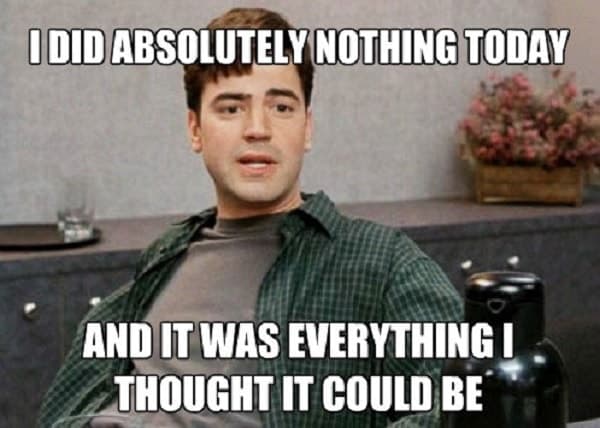 20. Some Days The Best Part of My Job… Is That The Chair Spins!!!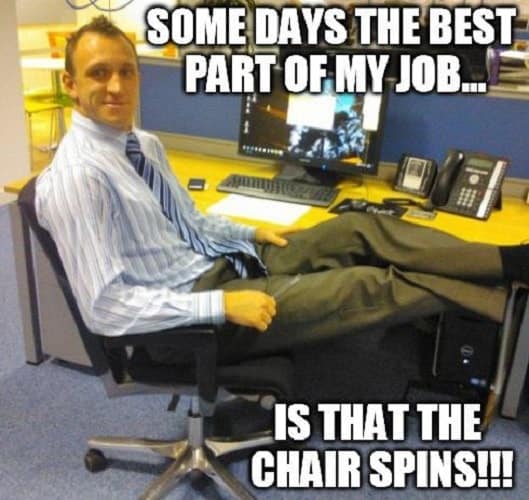 21. My Face When The Laziest Coworker Complains about Working So Hard.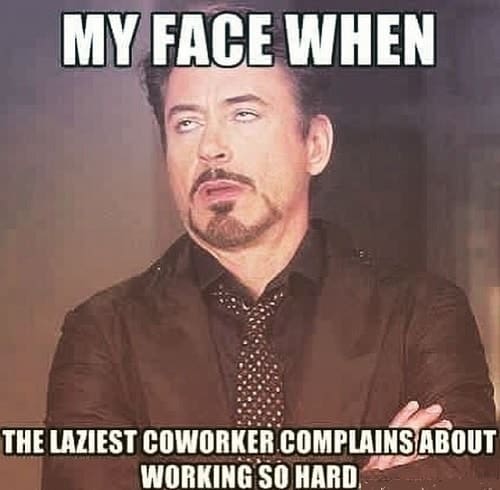 22. Gets Fired for Showing Up to Work High. Comes Back to Work The Next Day.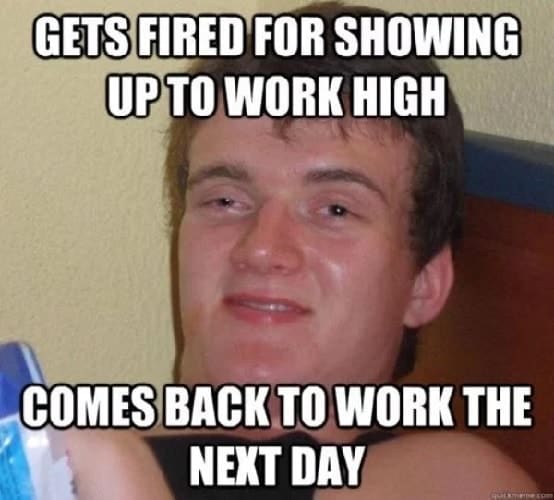 23. Meeting at 9:30 AM? But Thats When I Look at Cat Pictures on The Internet.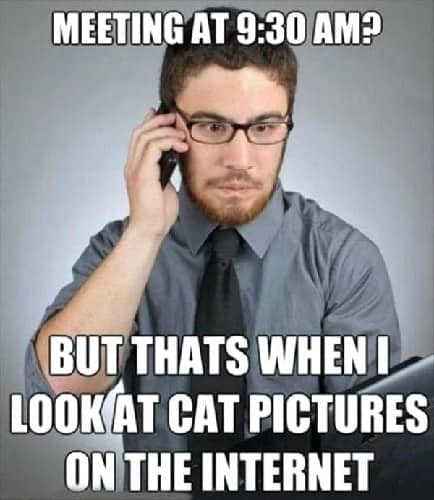 24. We Promise Equal Opportunity Not Equal Outcome.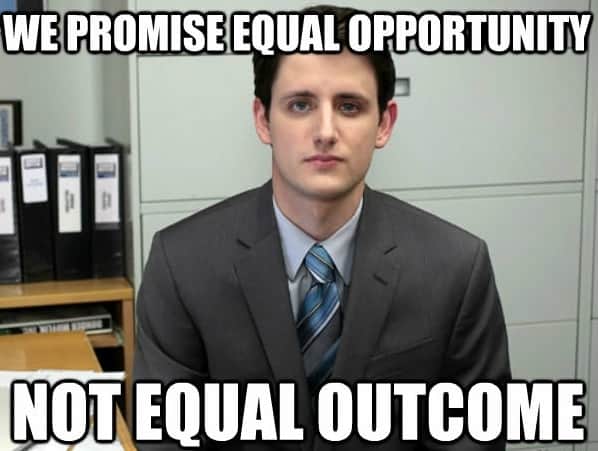 25. When Your Boss Gives You Extra Work to Do.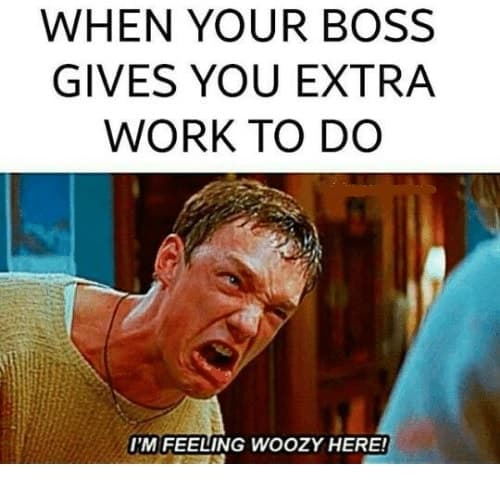 26. When You're about to Leave Work And The Boss Says "Before You Go…"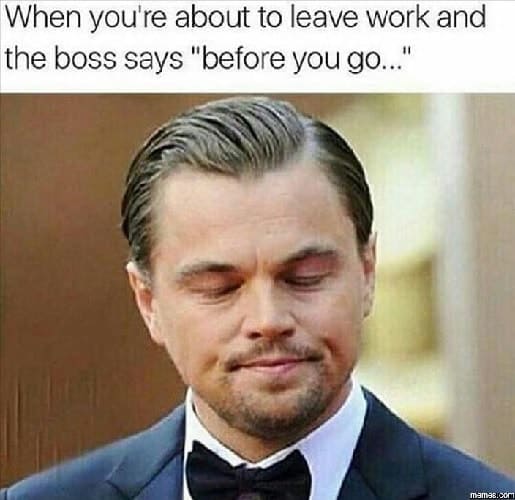 27. The Look You Give Your Work BFF. When Something Fishy Is Going in The Office.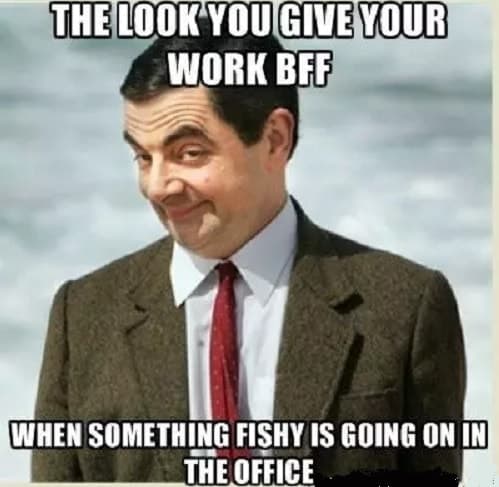 Funny Side Eye Memes That Everyone Can Relate
28. Fire Alarm? Nows My Chance to Take Some Office Furniture!!!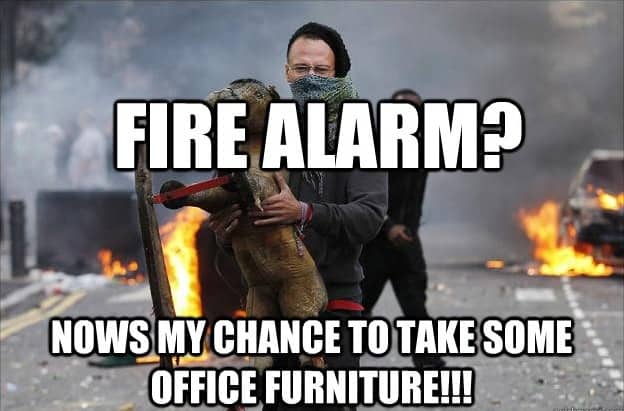 29. When You Come in on Your Off Days.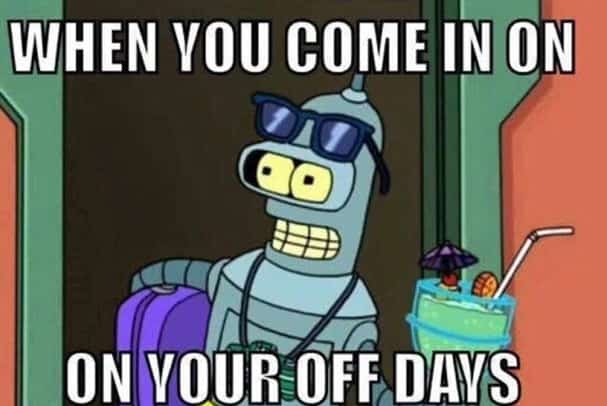 30. When You're in The Office And You Realize It's Saturday.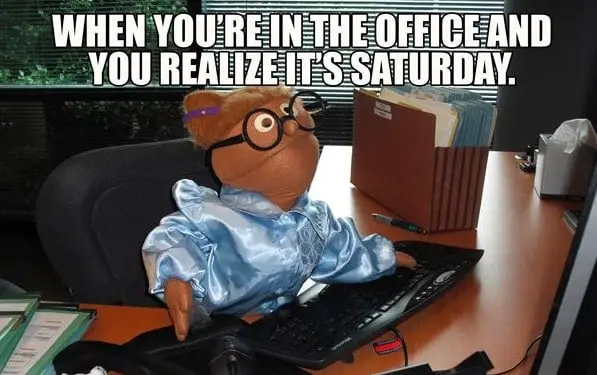 Go ahead and share your top funny office memes with colleagues and workmates, and chuckle together about them behind the cubicle walls, or by the water cooler. You'll quickly become the most popular person in the office with your meme collection!