Life can be quite stressful from time to time. Sometimes, funny positive memes are so important because, with our daily jobs, school, family problems, and trying to balance everything in a healthy way, it can get a bit too much.
Sure, laughing about how life our life is can be also fun, there's no denying that (actually, we do have some memes about how hard life is, just in case you wanna check those out), but sometimes all we need are some funny positive memes.
Funny Positive Memes
You know, some memes that remind us about the good things in life, memes that make us laugh but that are also very wholesome and pure. Memes that help to remind us that not everything is that bad as people make it seem.
So, today, we have decided to put together a compilation of funny positive memes for everyone out there to enjoy. It doesn't matter if you're having the worst day ever, these memes will cheer you up!
1. Today Is The Day, I Can Feel It. Today I Will Catch The Tail.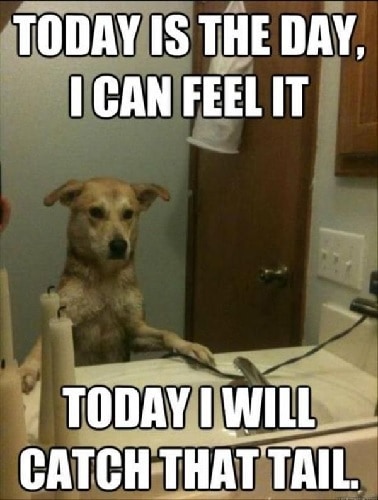 2. If Nicolas Cage Can Still Get Work. Then You Can Do Anything.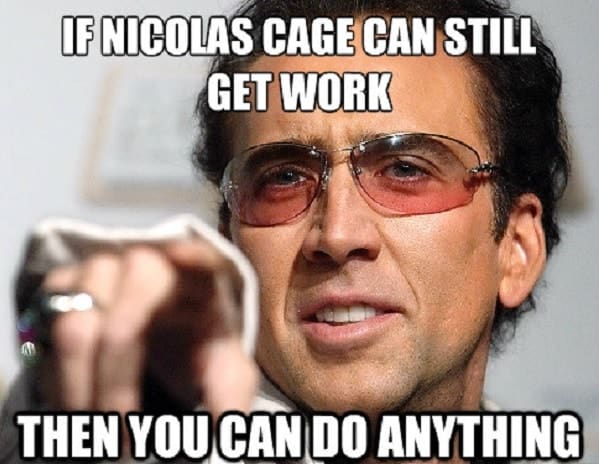 3. When You're Just Trying to Stay Positive at Work.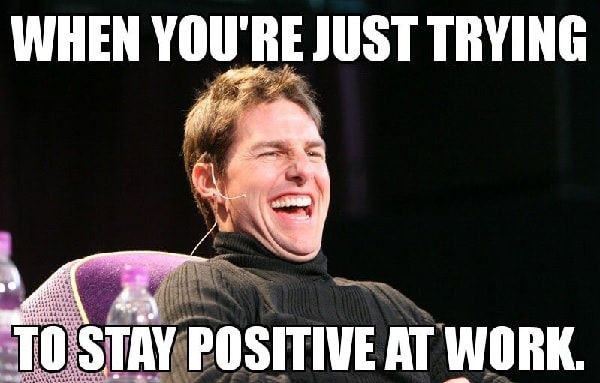 4. If You Don't Stay Positive. You're Gonna Have A Bad Time.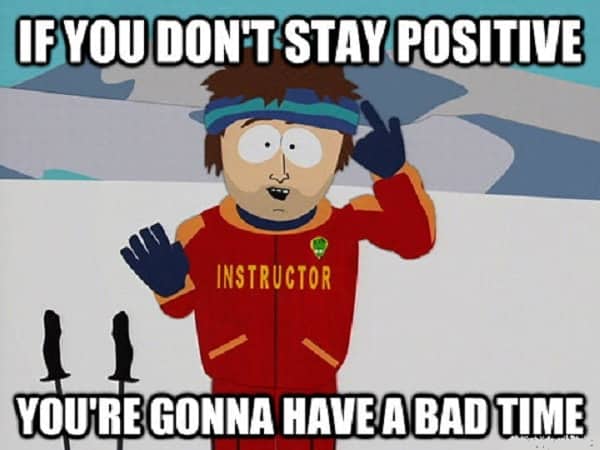 5. Every Accomplishment Starts With The Decision to Try.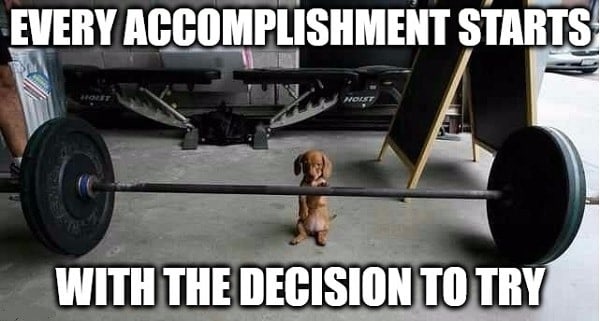 6. You Need Motivation? Is Right Behind You!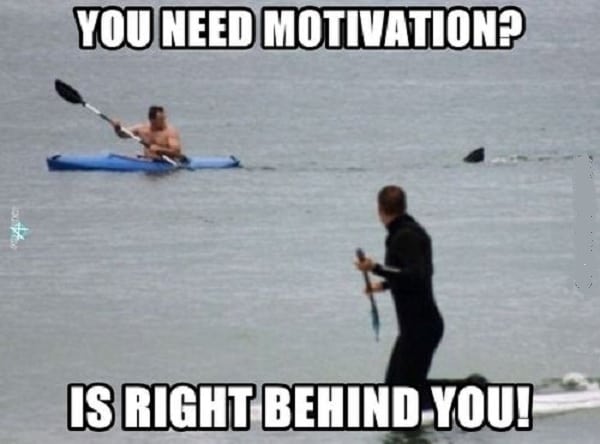 7. I'm Mostly Positive That Fart Wasn't Just A Fart.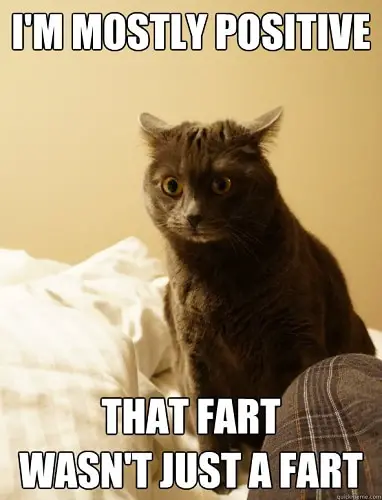 8. Go Hard Or Go Home But Stay Positive!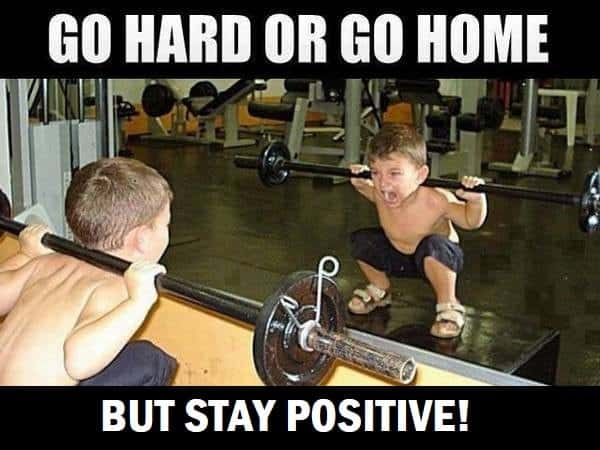 9. When You've Had A Rough Day But You're Trying to Stay Positive. "It's Great, I'm Great. Everything's Just Great.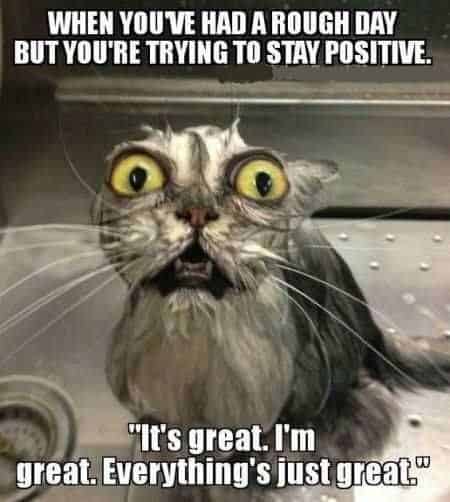 10. Sending Positive Vibes Your Way.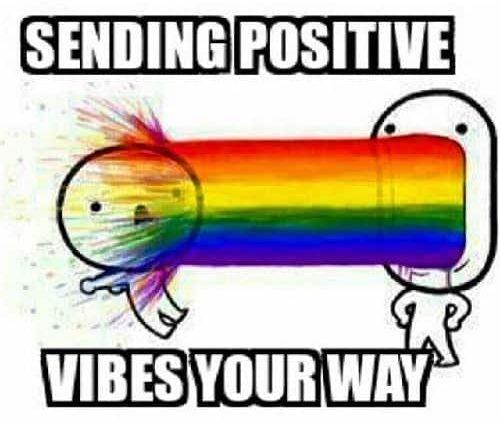 11. Don't Give Up on Your Dreams. Keep Sleeping.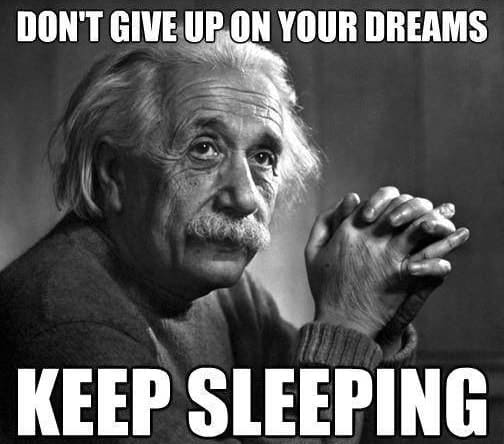 12. When You've Had A Bad Day But Still Trying to Stay Positive.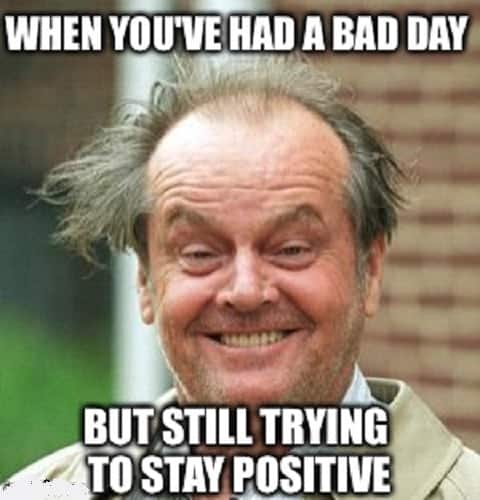 13. Trying to Stay Positive While You're Waiting 14 Years.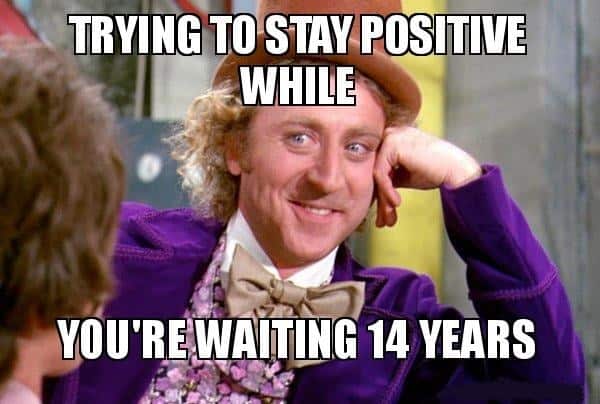 14. When You're Trying to Stay Positive But…You Just Got Mandated for The 2nd Wednesday in A Roll.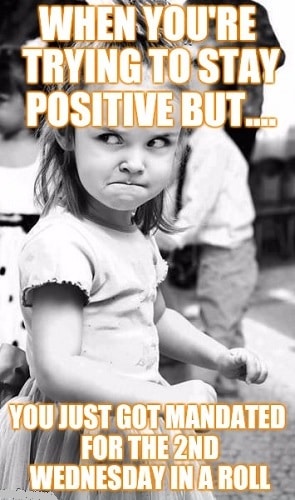 15. What A Heart Warming And Uplifting Experience. I Hate It.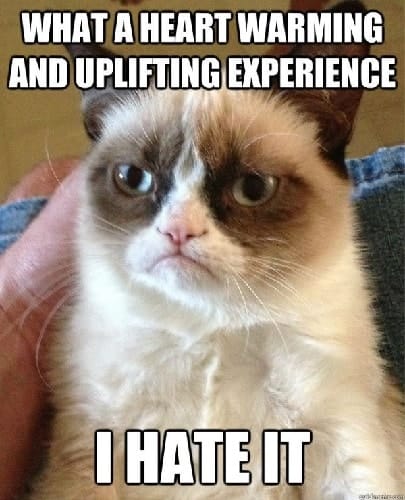 16. Positive Panda Says: Stay Positive!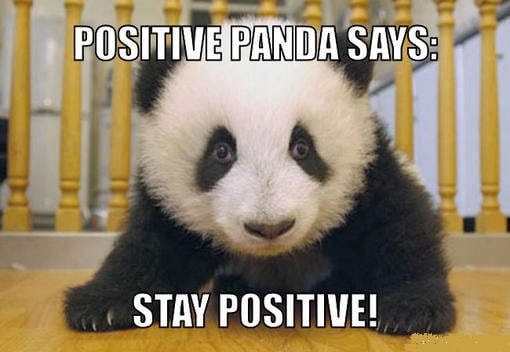 17. Trying to Stay Postive After Failing Your Final.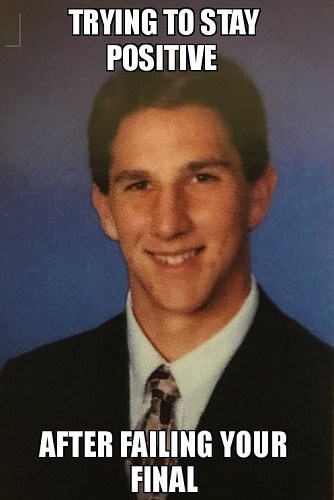 18. I'm Staying Positive. Must Stay Positive!!!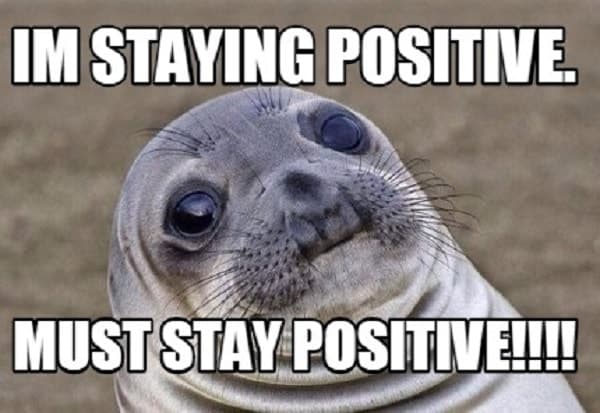 19. Stay Positive Bro It's Just A Test.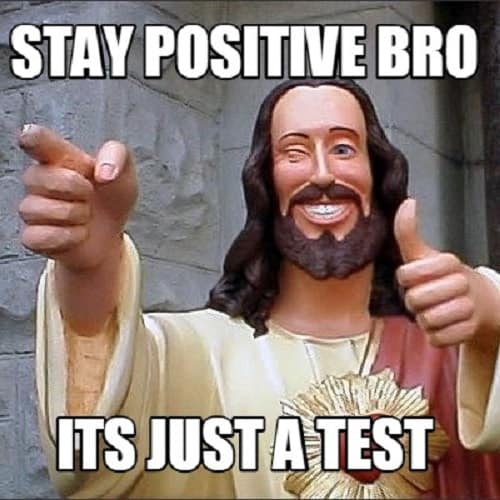 20. When You're Having A Bad Month. But Trying to Stay Positive.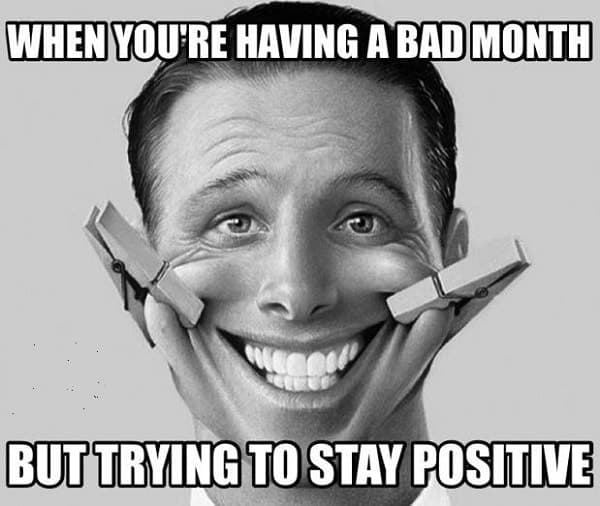 Now that you have checked out our funny positive memes, we guarantee you, you feel a little bit better, isn't it? I mean, believe it or not, looking at funny memes that are actually based on good things can help lift your mood up.
Not every meme compilation has to be about the struggles of life and how hard it is to be an adult, it sometimes can be about the good, positive stuff that comes with being alive.
Of course, if you want to keep up laughing about other stuff (Like memes about brother and sister relationships, or memes about what is like to be an independent woman) you can check out those too as well on our page! Trust us, they are really funny, and you won't regret it.