Whenever something isn't going well in your life, whip out a girl crying meme to make light of the situation while also conveying just how you feel on the inside! Hold back the fake tears and read on for some top-quality memes that are perfect for sharing with family and friends.
Best Girl Crying Memes
Who would've imagined a close-up photo of a dark-haired woman, hand on her face, tear running down her cheek, would become an internet hit as a viral meme! It's interesting and impressive how people across the internet can turn a seemingly ordinary photo into an online sensation, and this is exactly what happened with the girl crying meme.
This meme is perfect for situations where something didn't go according to plan. It's even funnier when used for the tiniest drama, exaggerating the reaction even more. Commonly used in the context of work, relationships and dieting, the girl crying meme is surprisingly versatile. It can easily be adapted and transformed for all kinds of different situations, and you can even go ahead and create your own version if you want to as well!
In the meantime, browse through some of these classic girl crying memes which we've collected and listed below. Some might actually be quite relatable! You can also read our collection of good girl memes!
1. Every Time Someone Breaks My Lego. You Ruined Everything.
2. When Your BAE Forgets Your Birthday…
Belated Birthday Memes for Forgetful People
3. When Someone Asks Why Am I Still Single? And I Don't Know Why!!!
4. That Kid Took My Box of Chocolates And I Couldn't Eat The Last One!!!
5. The Moment When You Realise That Your Crush Already Has A Girlfriend!
6. When You Go Through His Phone And Dial 'Side Chick' And Your Phone Starts Ringing.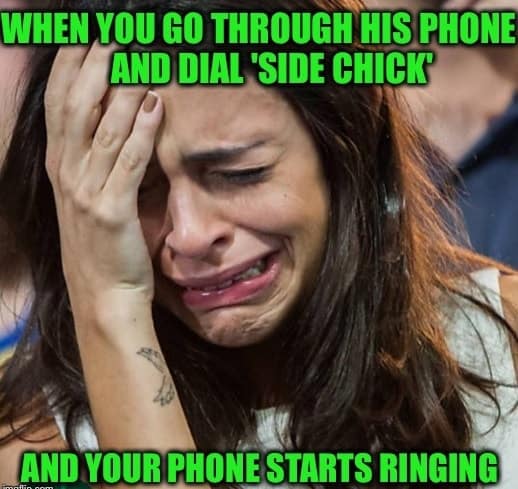 7. Waking Up on Mondays Like… Nooo, I Wasn't Ready!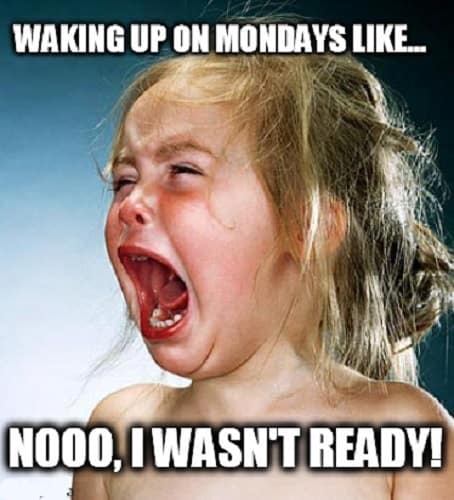 8. How Democrats, Get Their Way.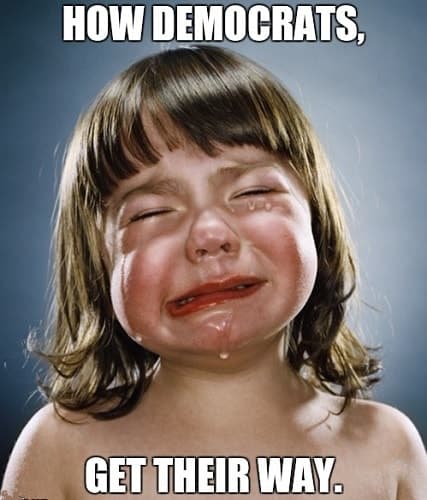 9. Boyfriend Says 'Excuse Me' to Girl in Club. "Who Is She?"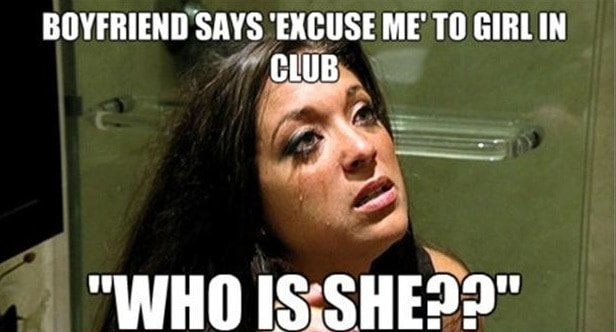 10. Awww!.. Poor Little Baby! Crying Like A Little Girl Over Obama!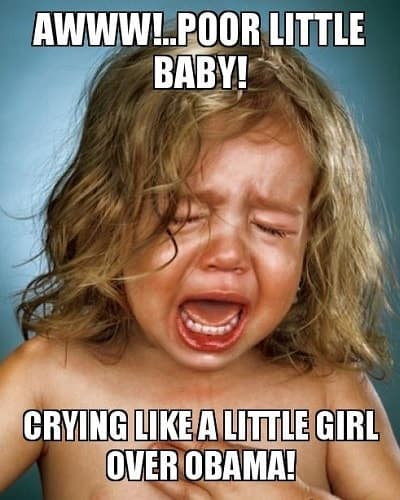 11. Dateline: Nov 9th, 2016. Welcome to Politics SnowFlake.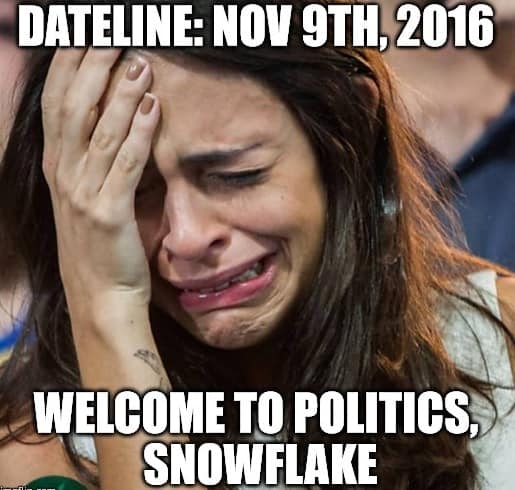 12. I Wish I Could Upload Funny Pictures with Text, without Translate Them. But Only A Few People Speak German in 9GAG.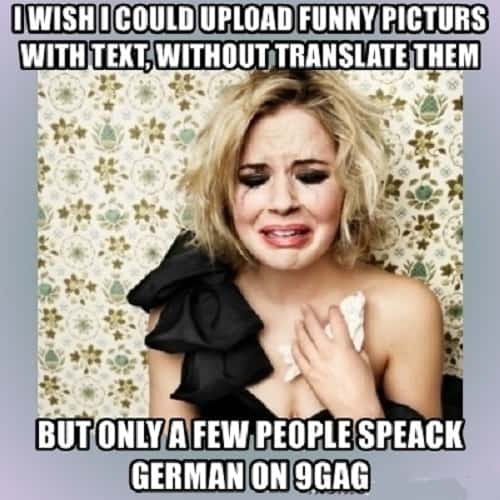 13. Doesn't Like Her Hair Color. Takes A Selfie Crying And Posts on The Internet.
14. If You Don't Do What I Say. I'll Keep Crying Like This Forever.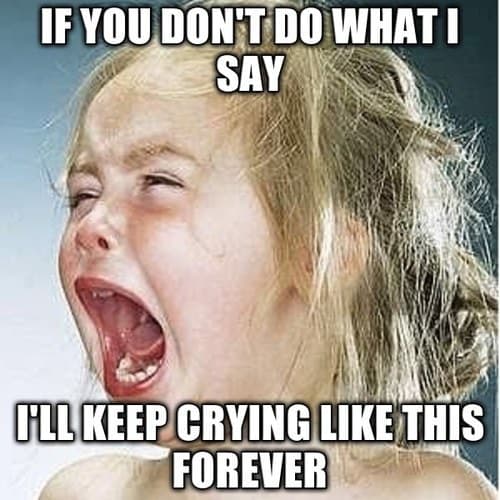 15. I Want to Forgive You And I Want to Forget You.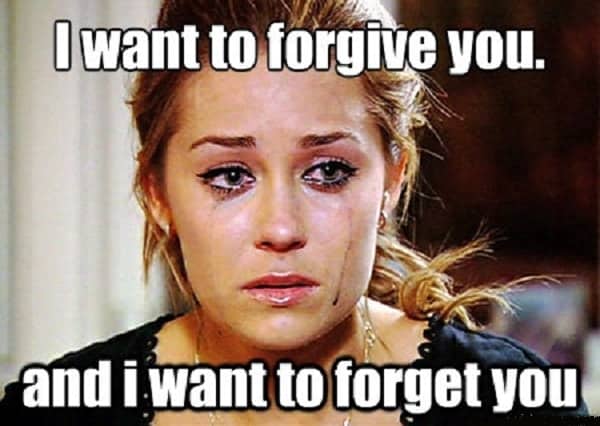 16. Broken Little Girls…. Grow Up And Become Wounded Women.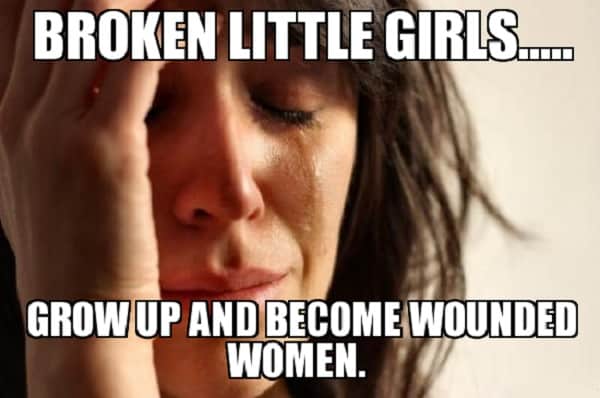 17. Pinterest Isn't Working Correctly. Now I'm Forced to Waste Time on Something Else.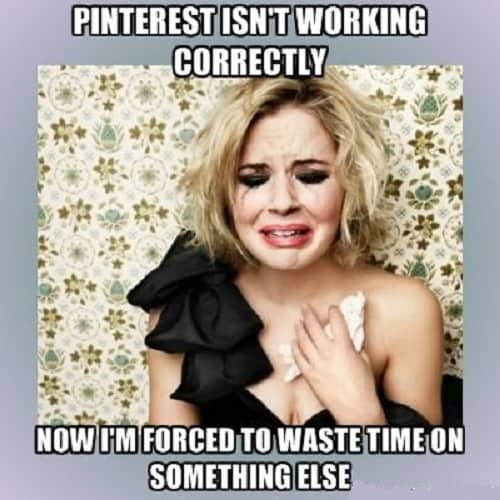 Blonde Girl Memes to Make Your Day
18. I Want Tacos!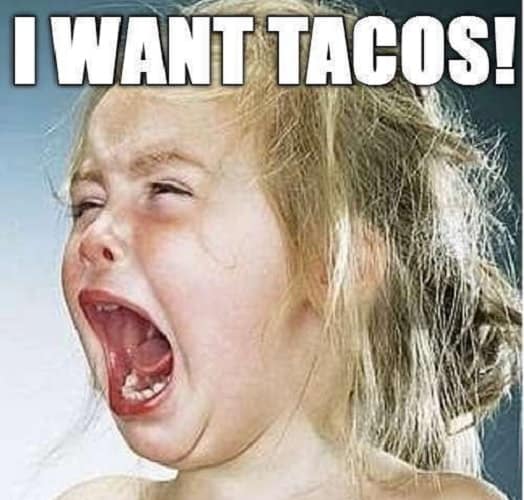 19. But I Want Ramen!!!!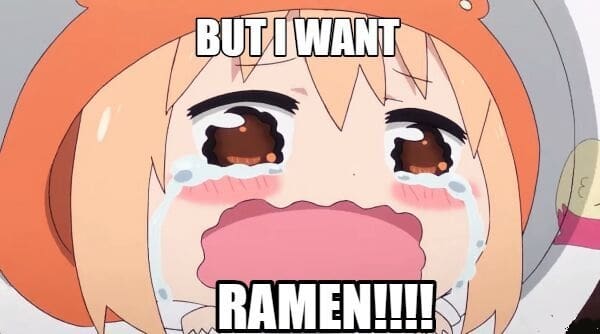 20. Ain't Nobody Gonna Make Fun of My Teeth!!!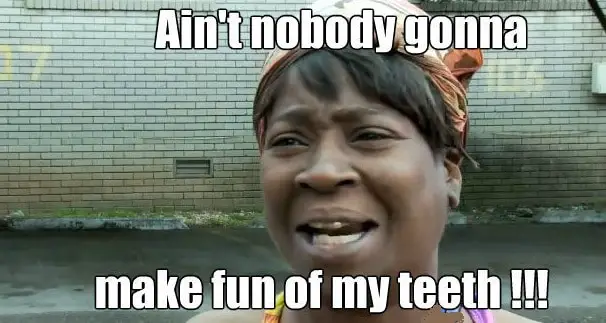 Next time you're in a disappointing situation, no matter how menial it may seem, brighten the mood and share around a girl crying meme! It's the best, 21st century way of expressing your sorrow about something that really shouldn't be getting you down.