They say good girls go to heaven, but bad girls go everywhere. Listen, we don't know if that's true or not, but what we do know, is that there are too many good girl memes out there that we can't simply let pass.
No, we are not making fun of all the good girls out there who are simply trying their best, but let's face it, these good girl meme compilations are too accurate and just too fun not to laugh at!
Popular Memes About Good Girl
It doesn't really matter if you're a "bad" girl, or if you are truly a "good" girl, we guarantee you, by the end of this compilation of memes, you'll be able to look at this and simply laugh.
You'll find memes about the typical situations of being a good girl, the situations that happen when you are just too good for this world. From the bad to the good things, our good girl meme compilations has it all.
1. Mommy Ask Me to Cook. I'm A Good Girl.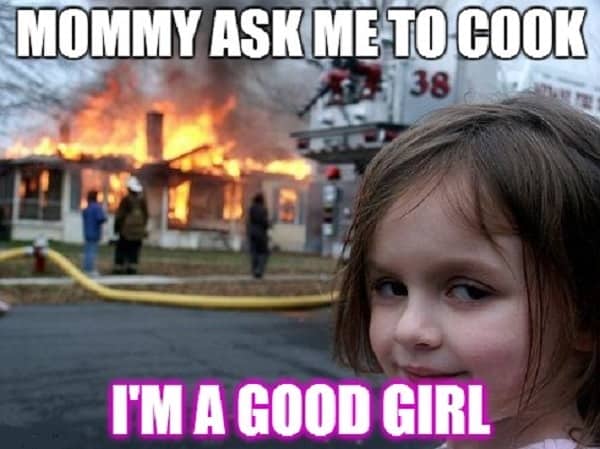 2. When Someone Wants to Know Why Am I Still Single?? Cause I'm A Good Girl!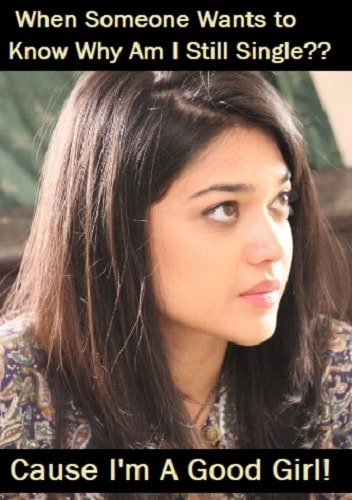 3. That Moment When Someone Calls You A "Good Girl"!!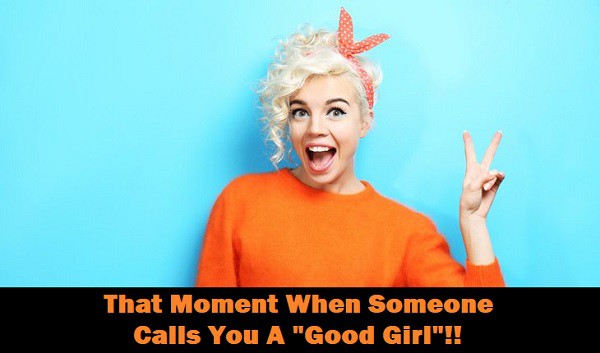 4. Hey!! You Are A Good Girl And You Know It. I Got My Eyes on You!!!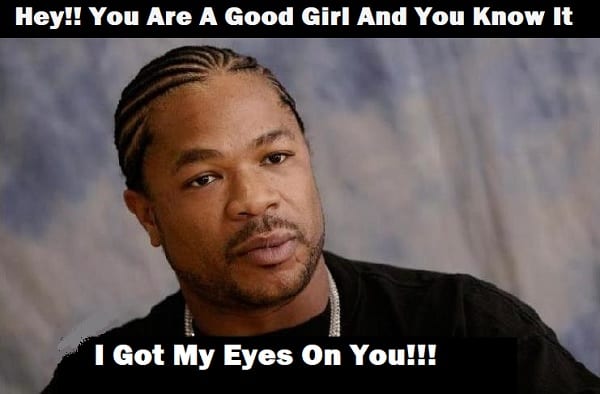 5. Cheers to The Most Intelligent Girl I've Ever Known. You're Such A Good Girl!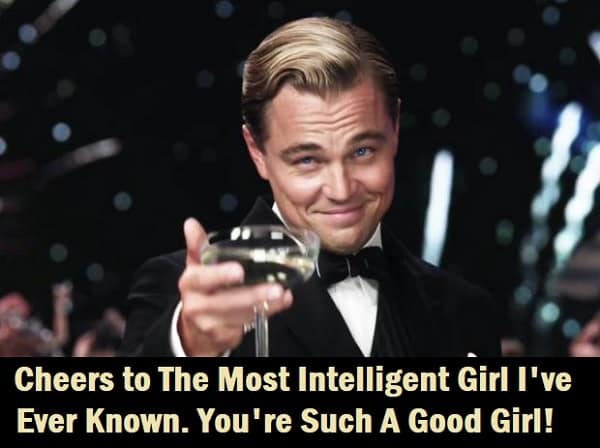 6. Oh…So You Are A Good Girl. Tell Me More about Yourself!!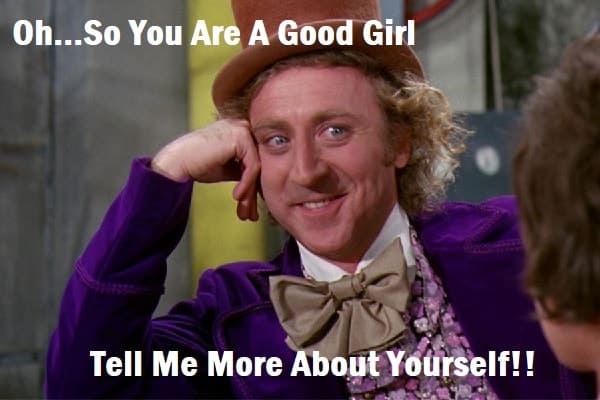 7. I Am A Good Girl… And I Still Have FUN!!!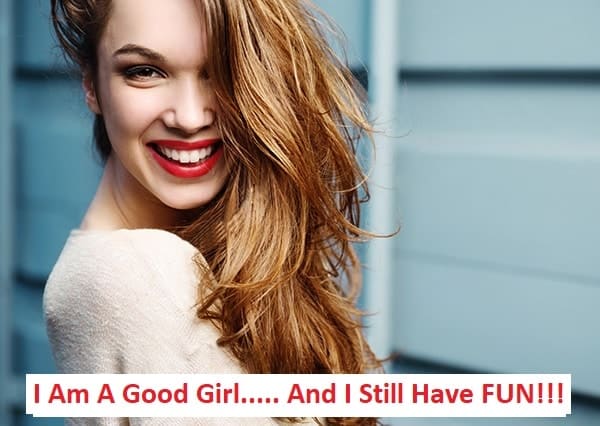 8. Damn it Feels Good to Be A Good Girl!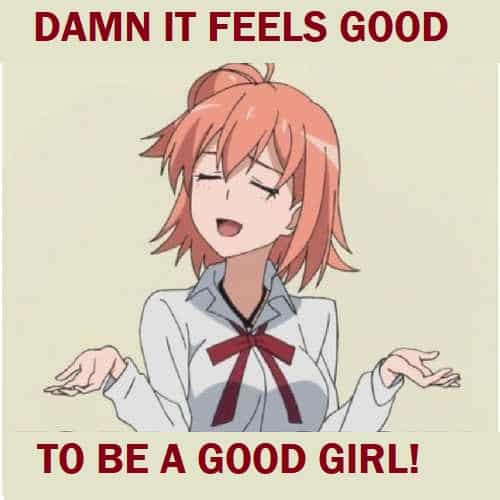 9. The Only Difference Between A Good Girl And A Bad Girl Is A Good Girl Is Selective of Who She Is Bad with.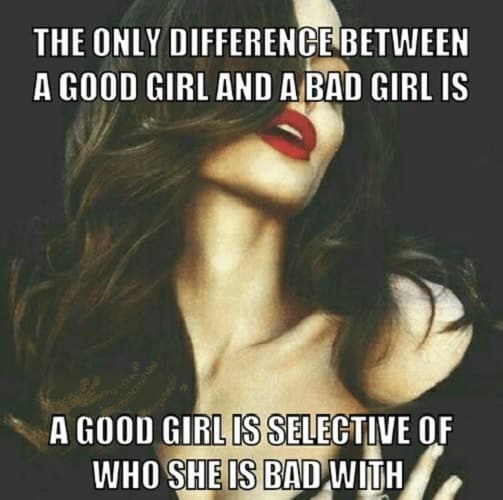 10. Not Sure If Good Girl Gina Is The Female Equivalent of Good Guy Greg. Or Just The Female Fantasy of The Most Male Redditors.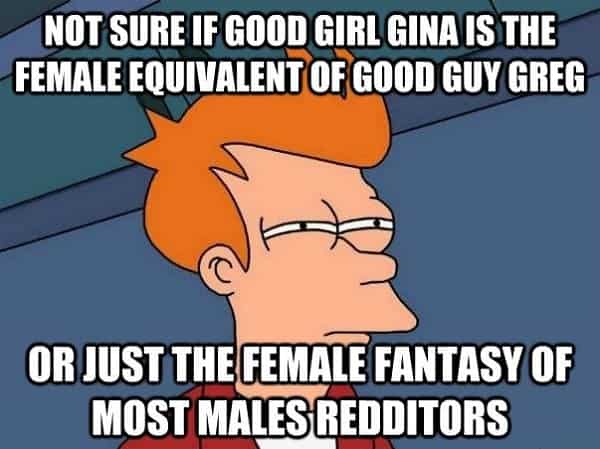 11. I'm A Good Girl, And I Like You So Much! *Haha This Guy Believes Me, He Is So Stupid!*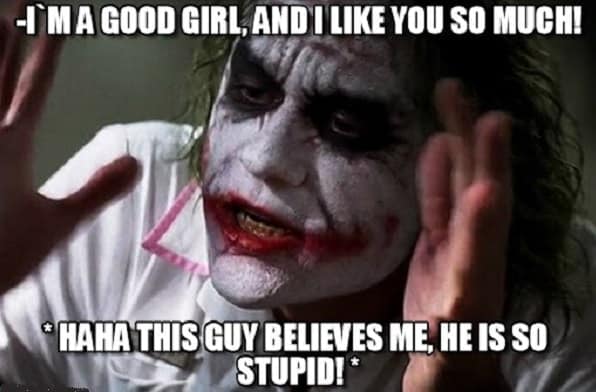 12. Who Me, Never I'm A Good Girl.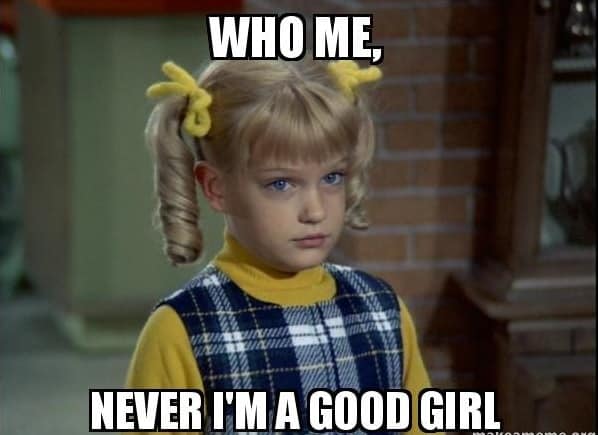 13. I Tried So Hard to Pretend Being A Good Girl…How Does He Know I Am Not?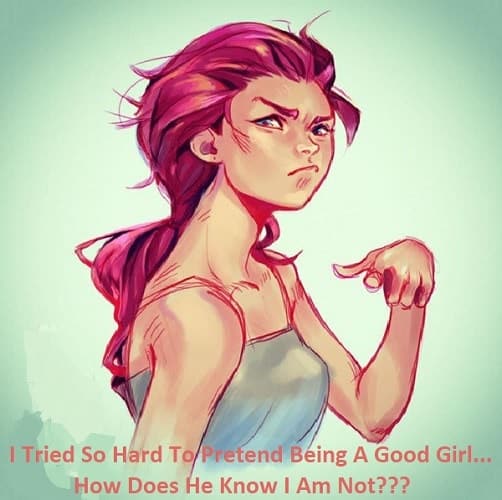 14. I Never Said I Was A Good Girl…. But I Am Not A Bad Girl!!!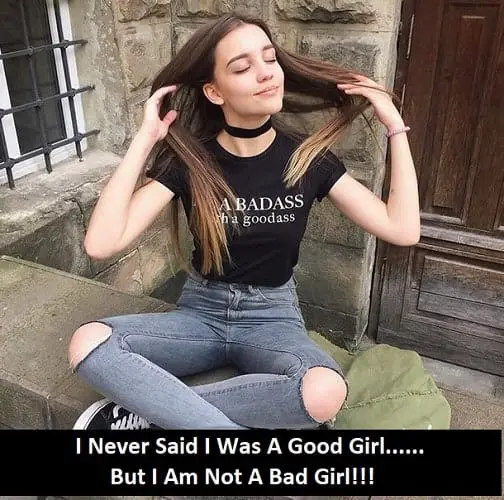 15. Is Madly in Love with You, Sets You up with Girl of Your Dreams Anyway.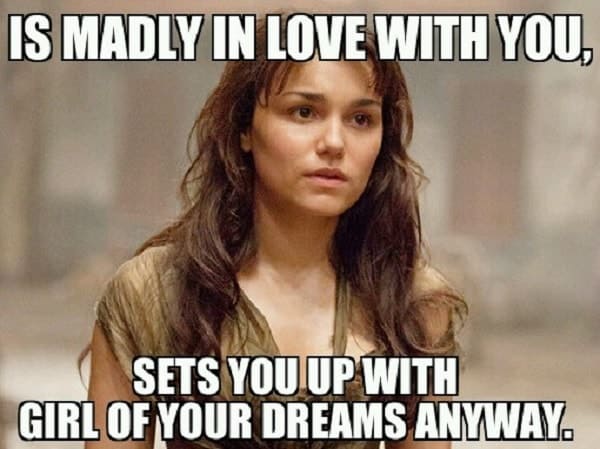 So, did you have fun reading our good girl memes? Do you have friends or do you know anyone that is certainly a good girl and could potentially relate to all of our memes?
If so, as usual, do not forget to share these memes with them! Make sure to share the link with your friends (and why not? with your family as well!) and spread the joy around.
Also, don't forget we have many, many other memes available on our page. From memes about our families to memes about being single, to literally memes about anything, you can spend hours laughing at!