The side eye meme is one of the most popular memes on the internet at the moment, as the little girl in it captures the hearts and brings out the laughs from people all over the world. Here we have some of the most hilarious side eye memes from creators and meme lords across social media and online forums.
The side eye meme definitely deserves its top spot as an incredibly versatile meme that can be used for all kinds of situations. Your friend does something strange? Send a side eye meme. Does somebody make an odd comment? Send a side eye meme. It's such a multipurpose meme that it's super easy to go ahead and even create your own version!
Most Popular Side Eye Memes
The little girl in the side-eye meme is actually a girl called Chloe, who made that iconic expression as her family told them they were going to Disneyland. Little did anyone realize what a hit that looks would quickly become.
As time went on… side eyes were being spotted everywhere. A particularly funny one was from Michelle Obama who wasn't sure why she received a box from Melania Trump. As soon as she did the side eye and it was captured on camera, it went viral on Twitter. Why? Not because it was the wife of the president at the time, but because people go crazy over a well-timed side eye! Check out the best side eye memes shared below, and pick out the ones you can relate to!
1. When Someone Thinks The Silk Road Is Made of "Silk".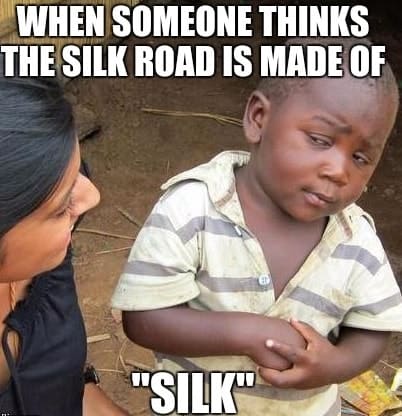 2. Oh, I'm Giving You More Than A Side Eye. I Am Giving You Full Face. You Begging And Borrowing Bastard!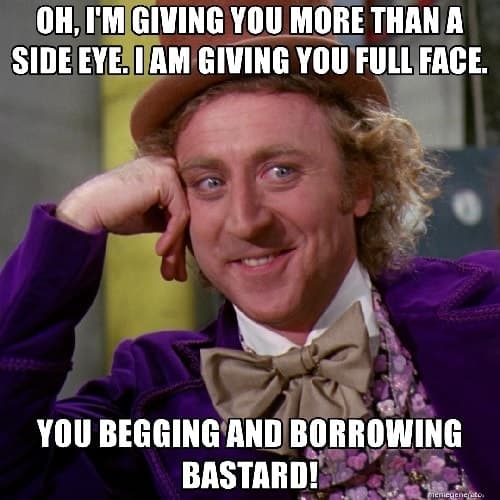 3. When Your Mans Phone Ring And It's A Girl And He's Like "What's Up Yeah Sitting Here With My Girl".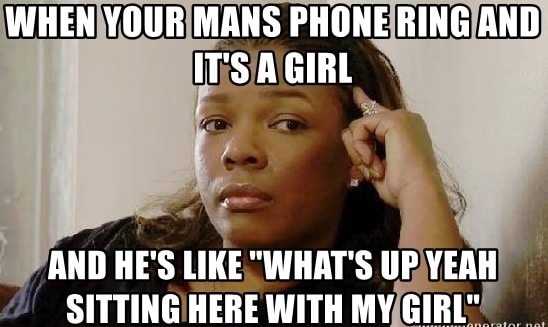 Shareworthy iPhone Vs. Android Memes
4. That Smell Wasn't Me!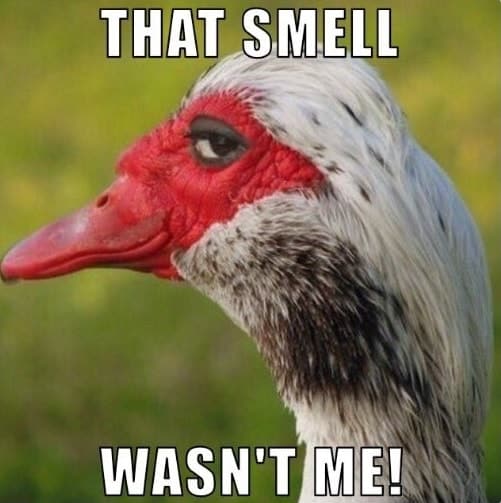 5. Yeah… I Side Eye You Right Now!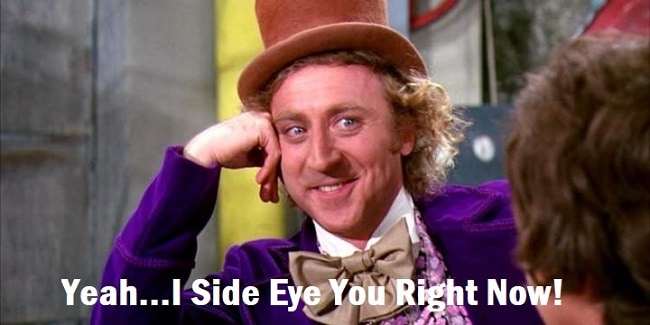 6. Your Girl's Face When You Are Smiling at Your Phone.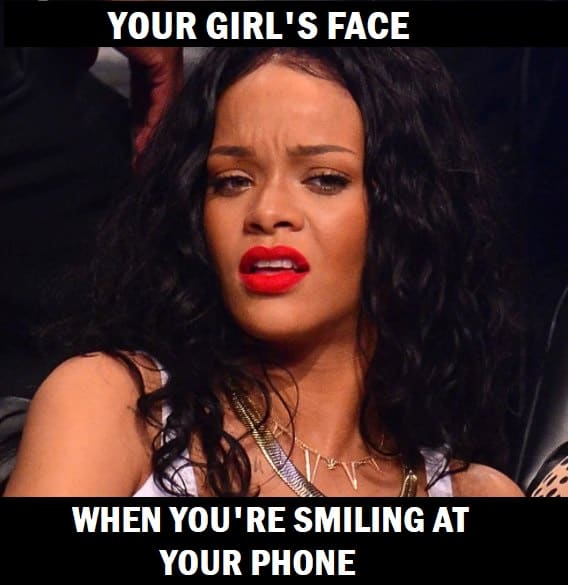 7. When You Been Working on Your Anger And Somebody Gets Slick.

8. And The Winner for Best Side Eye Shade Goes to… My First Lady!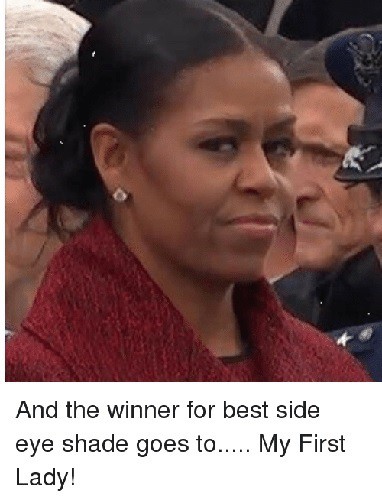 9. Side Eye on Fleek.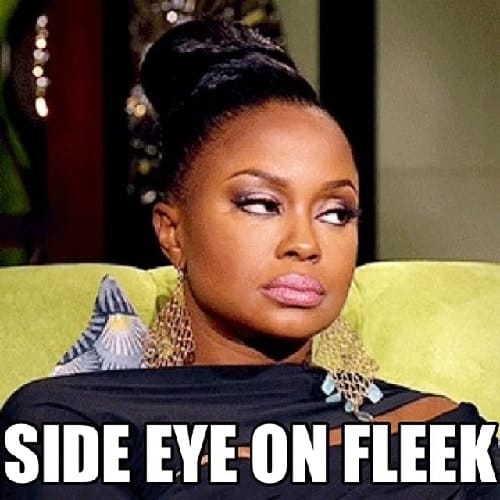 10. I Can't Stand Him Either.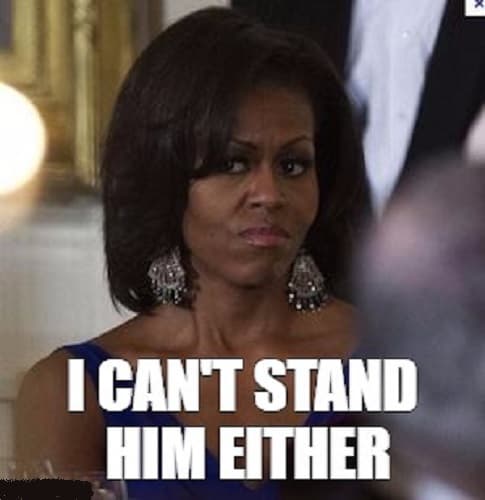 11. My Face When People Say Pitbulls Are Dangerous Dogs.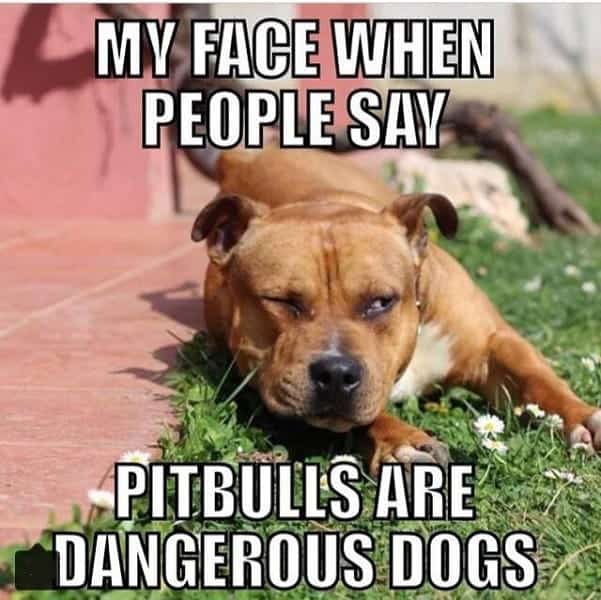 12. You And I Both Know That's Bullshit.

13. What Happened to America?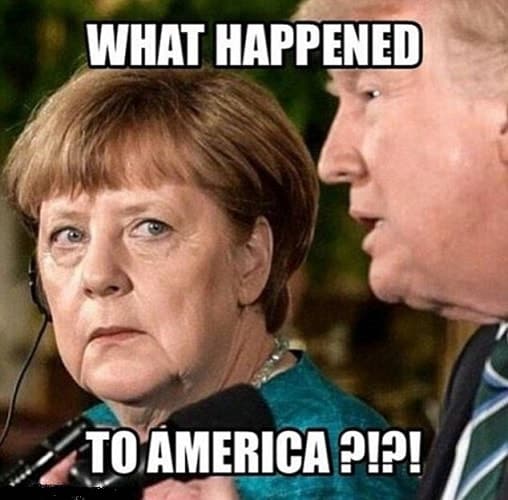 14. When The Worship Group Sings Songs You Don't Know.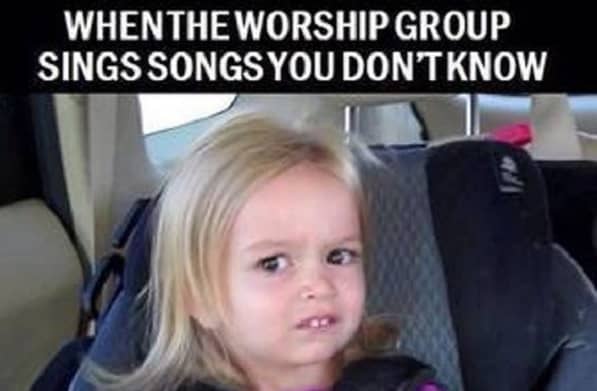 15. Worlds Best Archeologist Destroys Every Ancient Temple He Enters.

16. When Someone Pours The Milk Before The Cereal.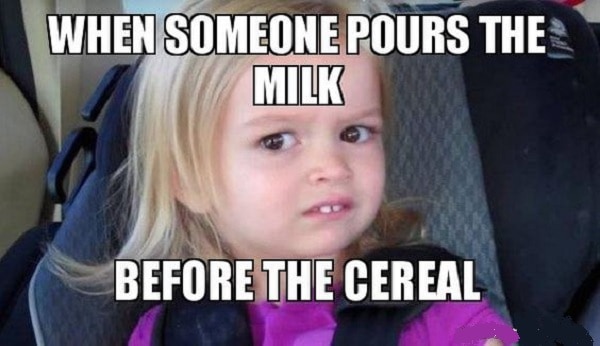 Life Is Good Memes to Cheer Your Mood
17. When Chancellor Bae Side-Eyes The Tree Bee.

18. When Your Memes Suck And It's Offputting.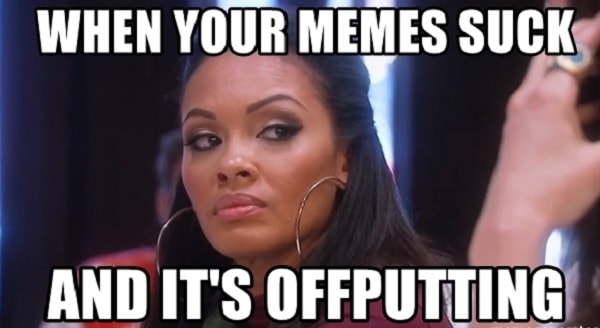 19. Do You Ever Look At A Co-Worker And Think, "How The Heck Do You Still Work Here??"

20. Side Eye…You Better Think!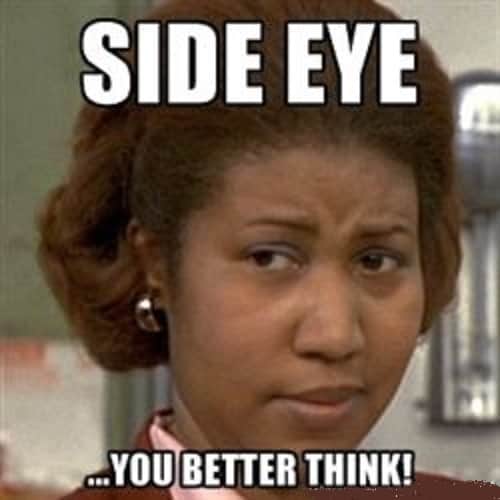 21. The Face You Make When Someone Is Christmas Shopping And They Still Owe You Money.
22. The Look You Give When The Preacher Says, "Tell Your Neighbour"… And The Married Creep Next To You Keeps Talking To You Instead Of His Wife Sitting On The Other Side.
23. When Someone You Don't Like Sits Next To You. Are You Lost?

24. Girl Be Trippin' Her Man Liking Pics Of Hot Chicks… When She Be Texting An Ex-Thing On The Side.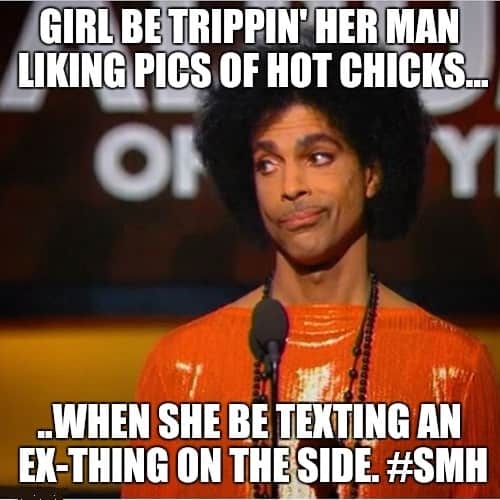 25. You've Never Seen The Breakfast Club? I Can't Be Your Friend.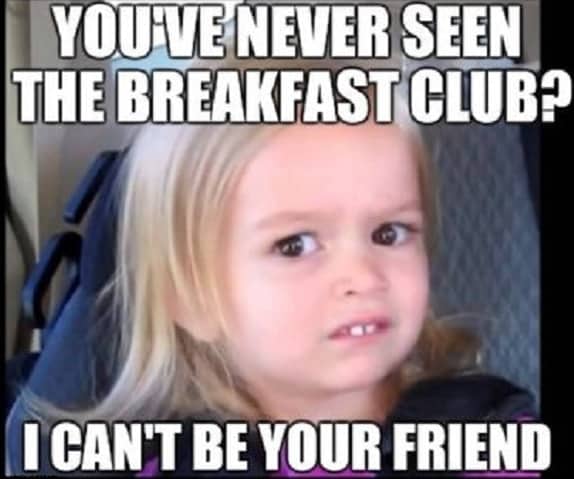 26. We All Know We Waiting On You To Say It.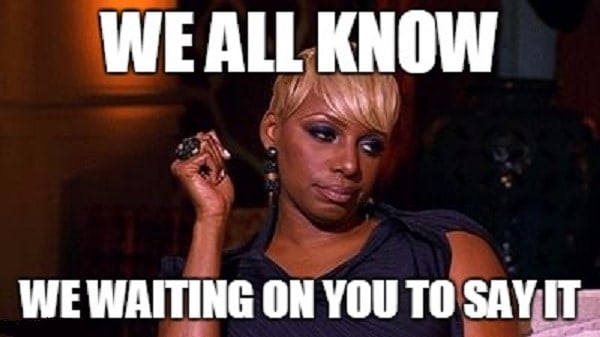 27. So You Mean To Tell Me Minesweeper Is A Game In Your Country?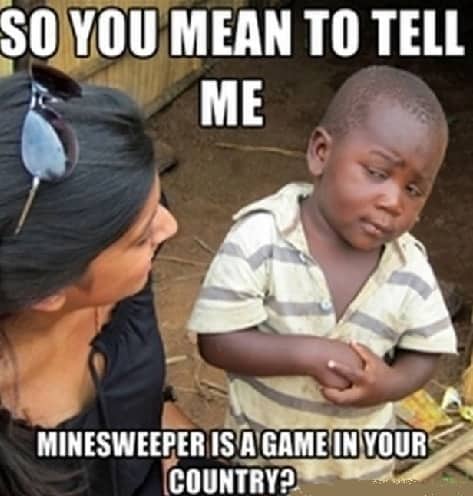 28. When They Don't Understand What Fiat Currency Is But They Hate On Cryptocurrency.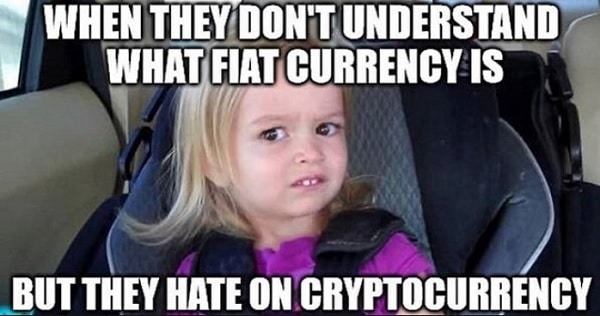 29. You Mean To Tell Me You Throw Away Perfectly Good Bread. Because It's A Crust?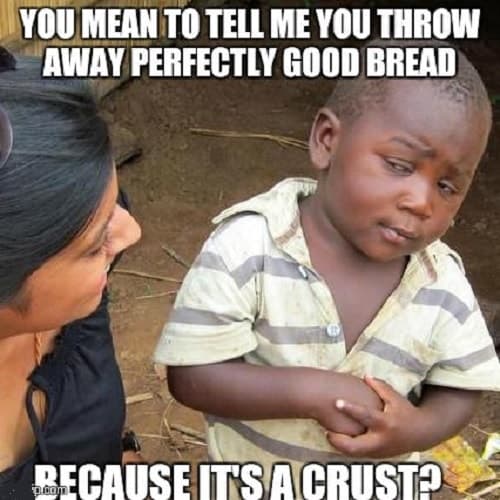 30. I'm Sure Enough That You Tried It.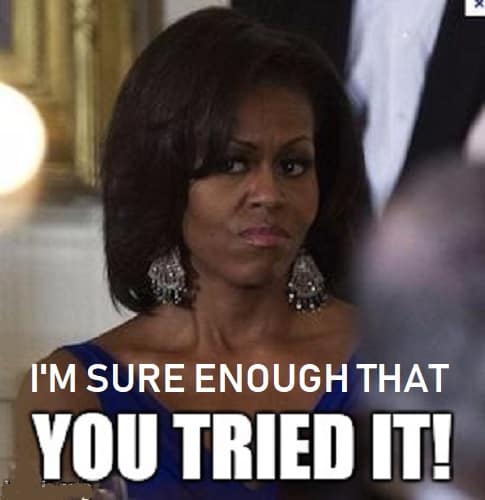 31. When You Get A 40% Assignment And Didn't Get A Rubric.

32. When Haters See Your Wrap Results.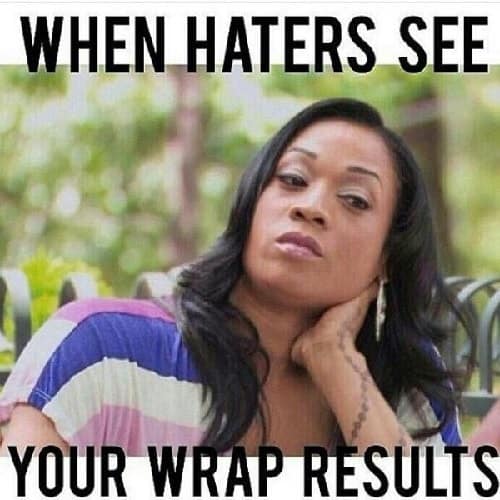 33. Can I See Some Identification?
34. I Think They All Know.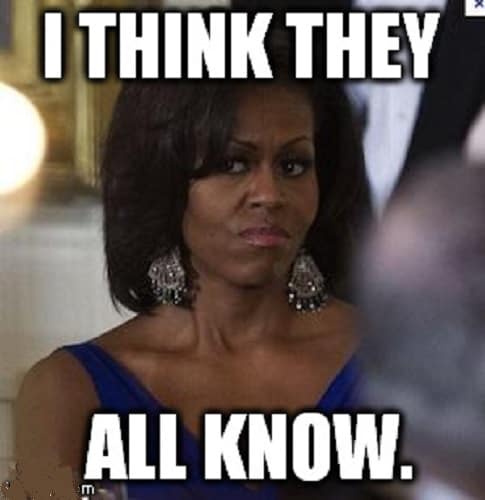 35. What Did I Just Say? Don't Make Eye Contact!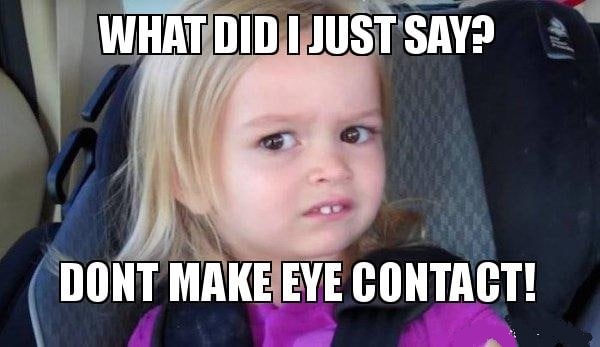 36. That Face When They Ask You to Sing Something.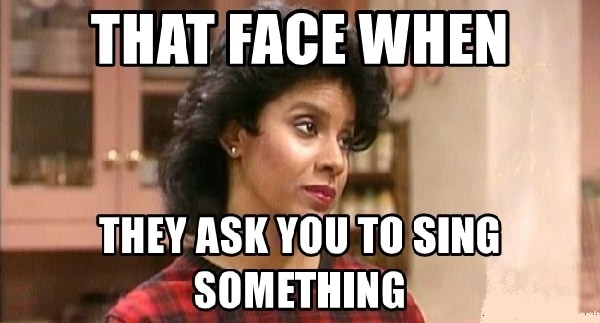 37. When You Come Home at 1 In The Morning And Your Dog Is Like That Side Eye Though.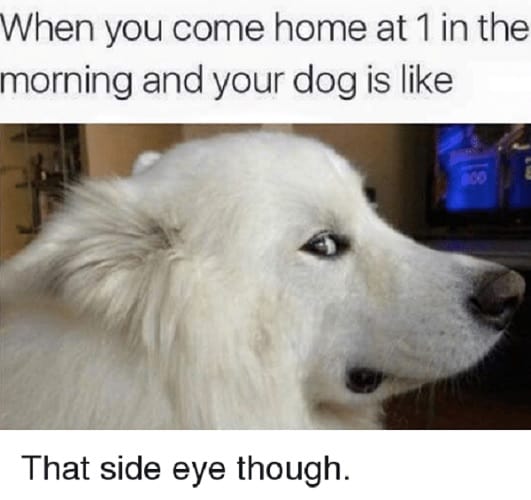 38. So You're Telling Me We Can Do Long Distance Trade?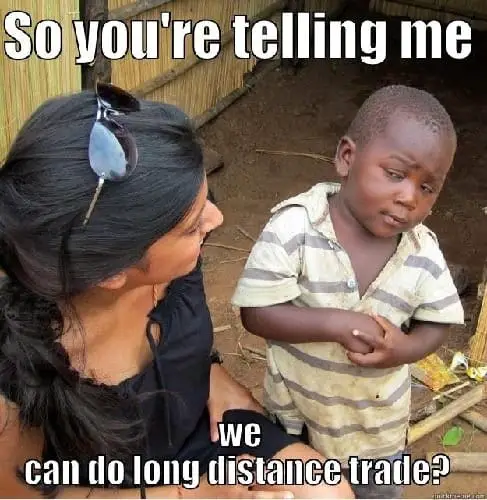 39. Oh, So You Wanted That Shoe.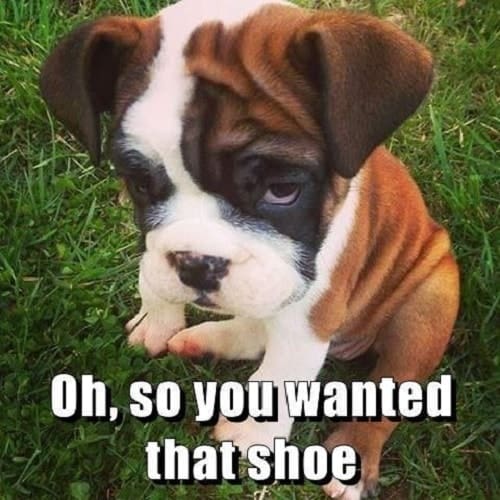 40. The Look of Betrayal She Gives You When You Didn't Share The Last Piece of Your Pb&J.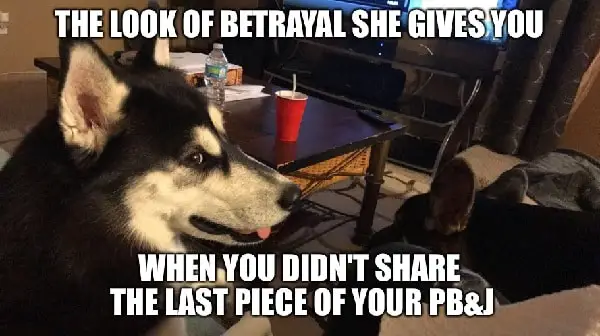 41. The Look You Give A Basic When They Call Someone  Basic.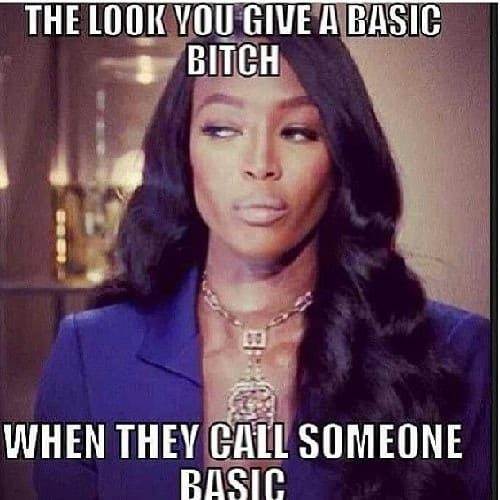 42. When You See Someone You Didn't Text Back In Public.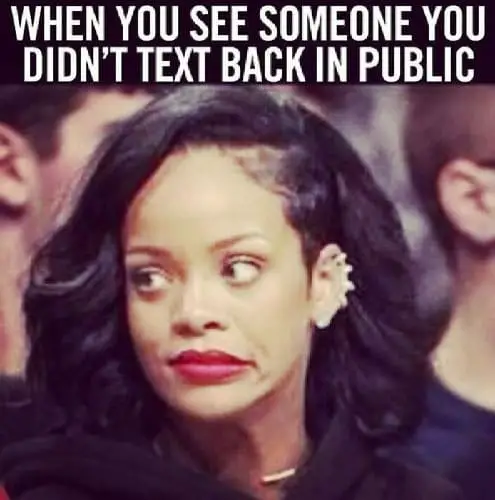 43. When Someone You Don't Like Talks to Your Friend Right Next to You.
44. When You Grab The Mcdonalds And Eat A Little Bit Out of Everybody's Fries Then Take The One You Didn't Touch.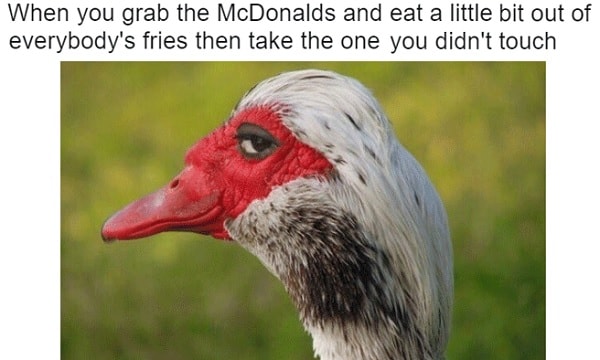 45. The Face You Make When A Hoe Says Hi to Your Man in Public.

46. We Goat This.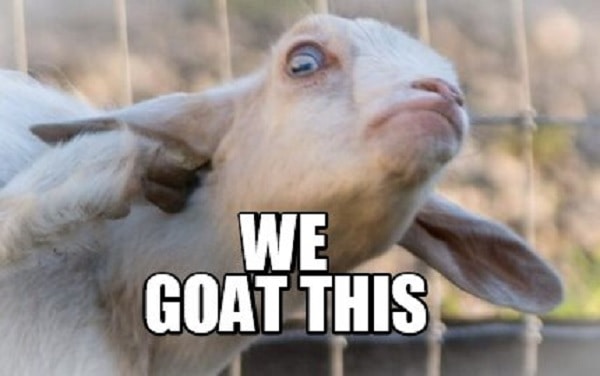 47. When Someone You Don't Like Tries to Make A Joke.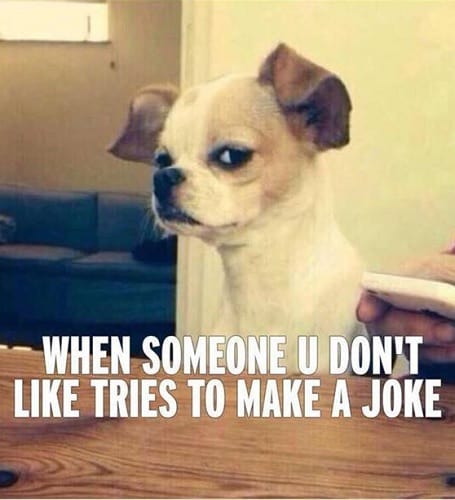 48. When You Fart But Somebody Else Gets Blamed for It.

49. The Look You Have When Someone Say Take Your Time.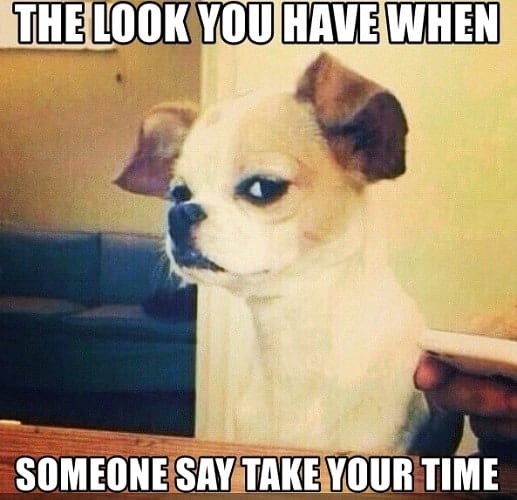 You Are Doing It Wrong Memes to Bring Fun Vibe
50. Can't Hang…Still Time to Unfollow.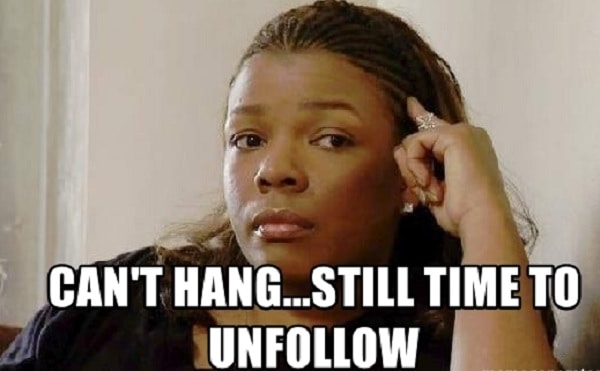 Whip out the side eye meme for all occasions, whether you're feeling skeptical, uncertain, dubious or unsure. It works every time. In fact, we're confident that the side eye meme is one that can undoubtedly be used on a regular basis, anywhere, at any time.