Being a single woman is fun! You get to go out on dates, you get to spend time on yourself as much as you want to, and you don't have to deal with boring relationships, just like these single woman meme compilations show you!
You wanna go out? You can do it! You want to stay home all day in your pajamas? You can! You want to go out on a spontaneous adventure? Off you go! There are so many things you can do, nobody can stop you.
Hilarious Memes About Being Single
Here, we made this single woman meme compilations because we want to take a second to appreciate the badass women out there, and also, because being single actually opens up the door for way too many funny situations.
Now, sit down, relax, grab a glass of wine if you want to, and get ready to see the best single woman meme out there, laugh and relate to everything we go through when we are single!
1. Single Women. If My Husband Needs Something Stroked Then I'll Take Care of It. And That Includes His Ego.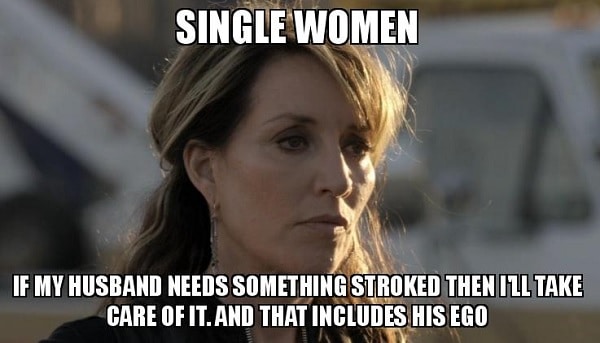 2. Over 68,000 Single Women Starve to Death Every Year.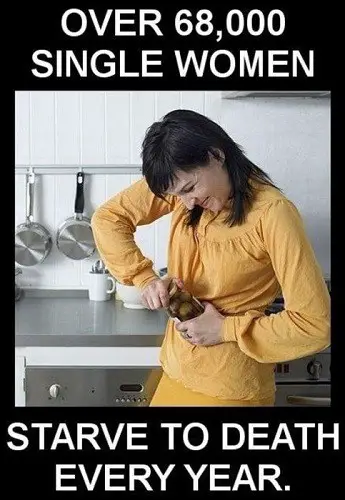 3. Single Women Over The Age of 30.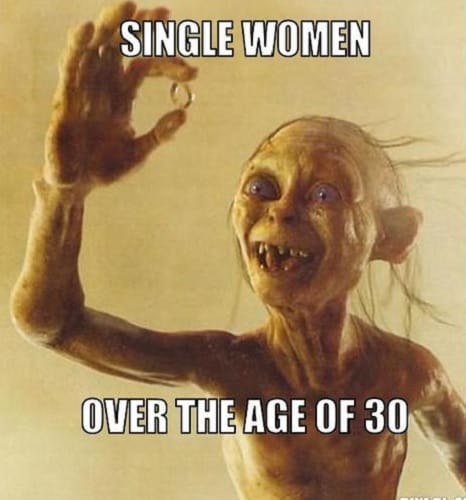 4. My Relationship Status? Table for One But Eats for Two.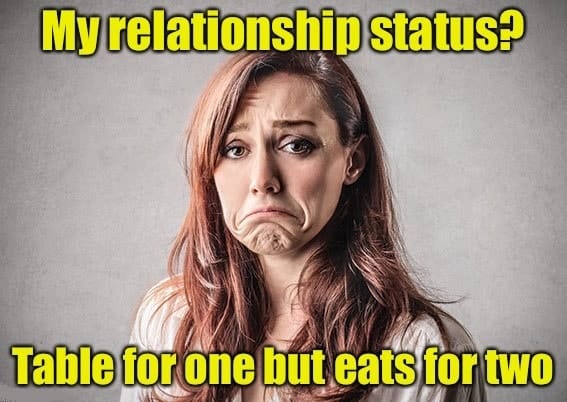 5. Complain about Being Single. Don't Respond to A Guy Who Tries to Start A Conversation.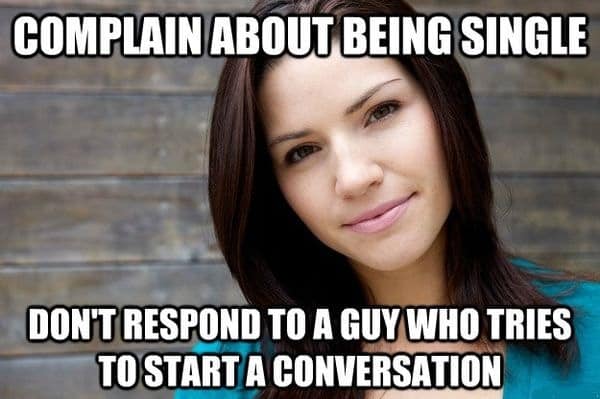 6. Dear Single Women: If You Can't Get A Man. Don't Force An Innocent Cat to Live with You.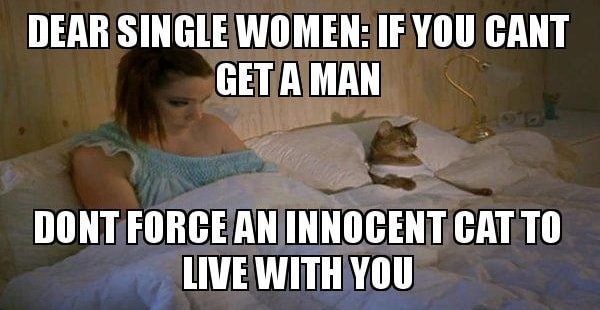 7. Women Be Like Just looking for Mr. Right.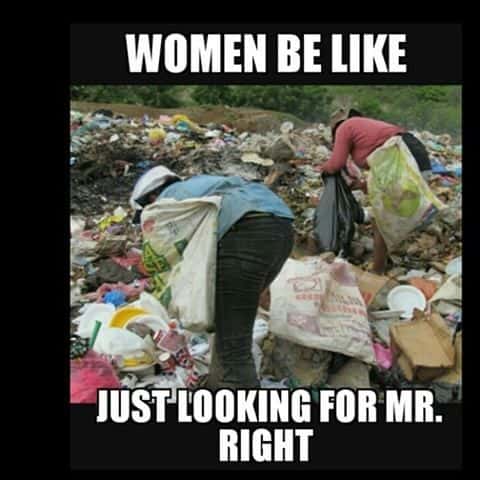 8. I'm Gonna Die Alone.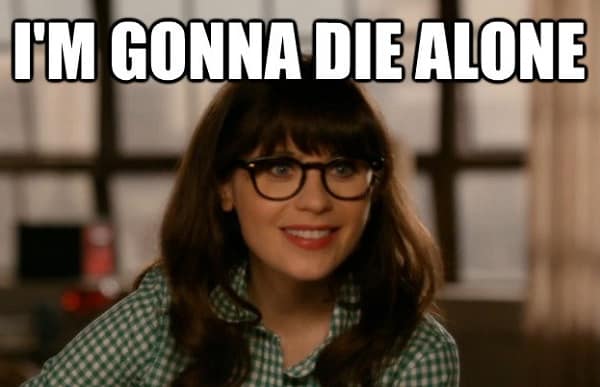 9. I'm Single By Choice. Not My Choice. But It's Still A Choice!!!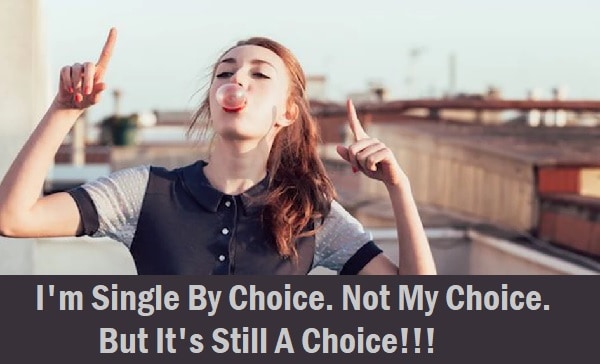 10. I'm Not Single. I'm in A Long Distance Relationship with A Guy Who Lives in The Future.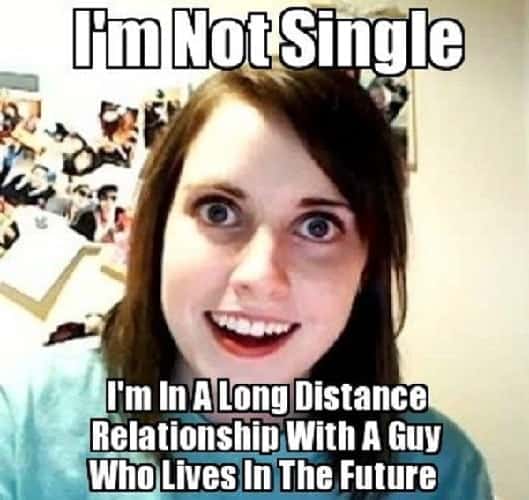 11. From Now on I'm A Strong Independent, Single Woman & I Focus on Myself Only. Oh Look, A Guy!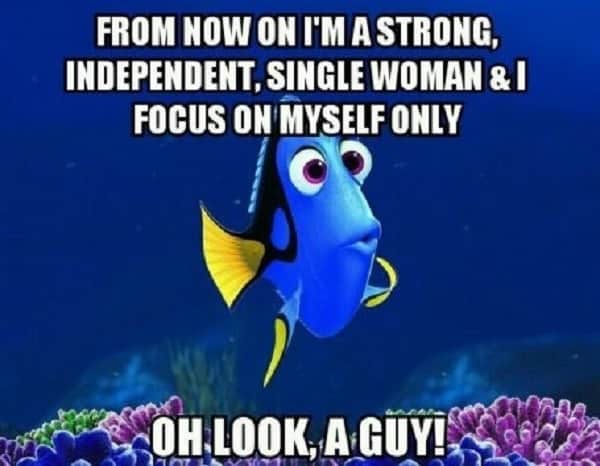 12. Stop Trying to Make Love Happen. Love Isn't Going to Be Happen.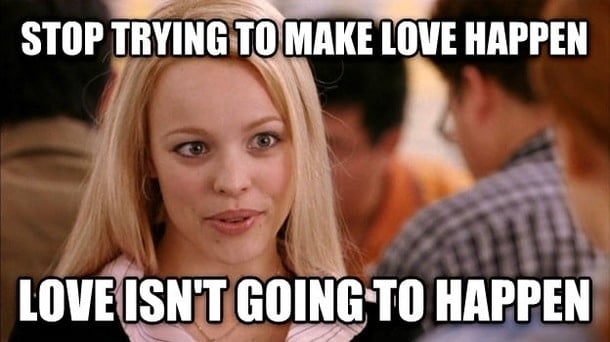 13. "I'm A Single Independent Career Woman Who Doesn't Need A Man to Complete Me. 1 Topic of Conversation: Find Myself A Man.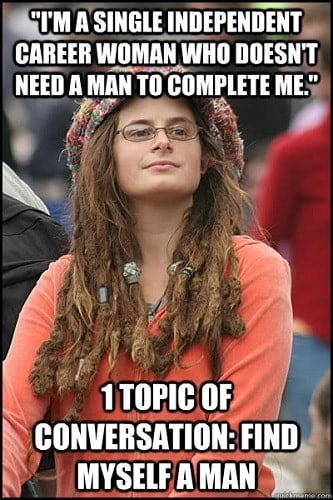 14. Being Cute All The Time But You're Still Single…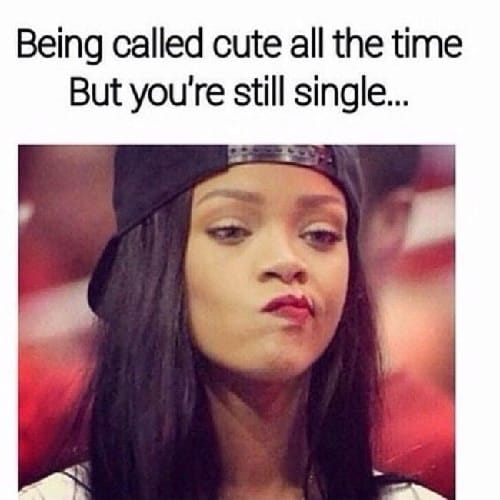 15. Some Women Are Single Because A Good Man Aren't Their Type.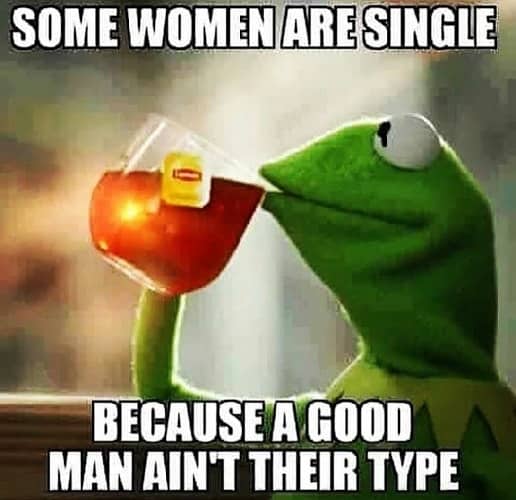 16. Like A Boss A Single Woman Owning All This Shit.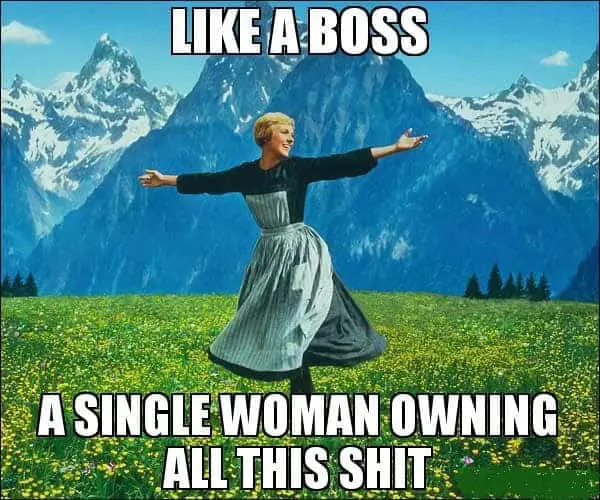 17. I'm Single By Choice. Girl's Choice.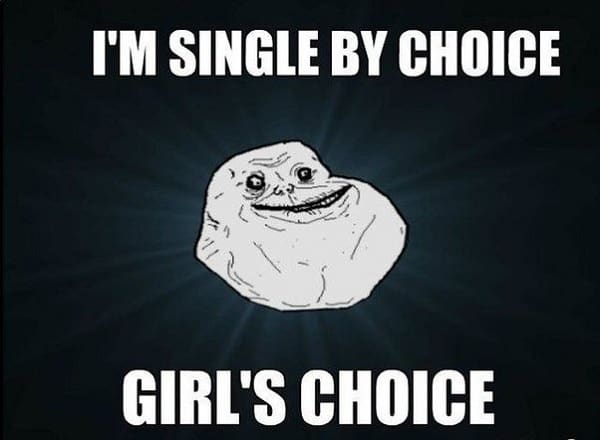 18. Don't Worry People. They're Single.
19. Chicks Be Like I Love Being Single Until…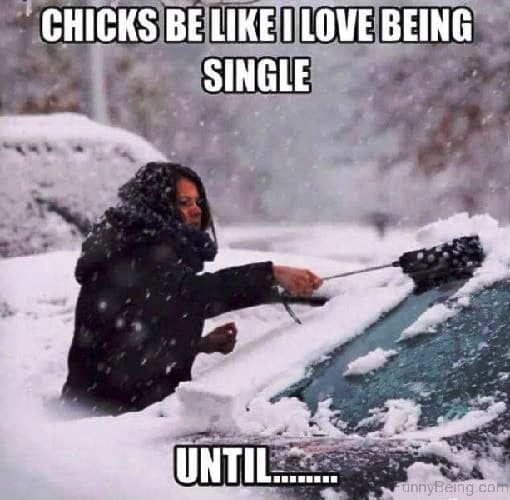 20. "I'm A Strong independent Black Woman Who Don't Need No Man." "Why I Can't Find A Good Man?"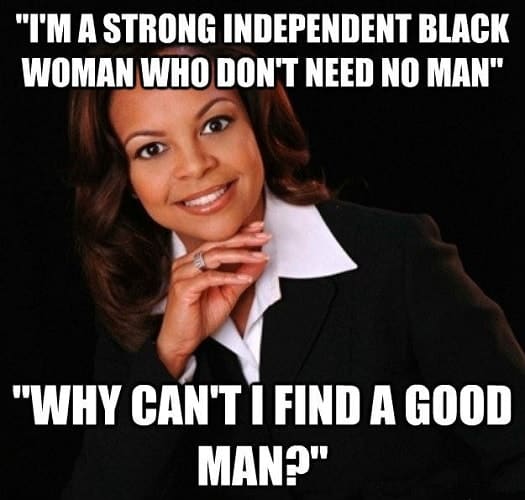 As you can see now that you have finished our meme about single woman, being a strong independent woman who is a single pringle is great, but also kinda funny when you think about the million different situations we put ourselves through, but to be honest they are worth it.
So, if you really enjoyed our compilation, make sure to share them with your friends (single or not!) trust us, they will laugh just as much as you did just a couple of minutes ago.
Of course, if you wanna keep up laughing, we also have a bunch of different meme compilations available for you to check them out! There's something for everyone, so we believe you'll find another great meme series to laugh at.