Moms are incredible. If they aren't worthy of some super mom meme compilation, who are, really? They take care of everyone in the house, make sure everyone is always alright, work, cook and even find a little bit of time to have fun!
So today, take five minutes off of your day, sit down and get ready to laugh at all of our memes, and even be able to relate to some of them because we assure you, you'll feel as if you're reading memes of your own mom!
Best Super Mom Memes
Moms deserve a recognition for everything they have always done for us, just think about it: They help us go through life, they give the best advice ever, take care of us when we are sick, and also manage to function like a regular human, they truly deserve a super mom meme recognition, that's for sure.
From jokes to how moms are literally everyday superhero, to how they take care of the house, the kids, their marriage, everything! Get ready, because you're about to laugh, a lot.
1. Moms Are Just Superheroes in Disguise.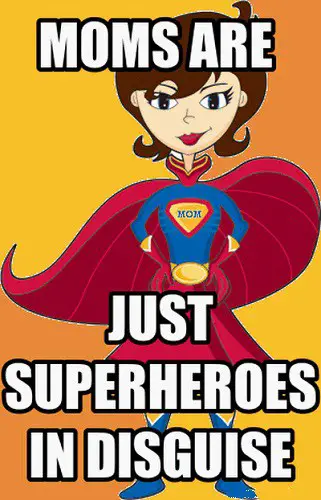 2. I Have Psoriasis And I Have Kids. You Can Just Call Me Super Mom!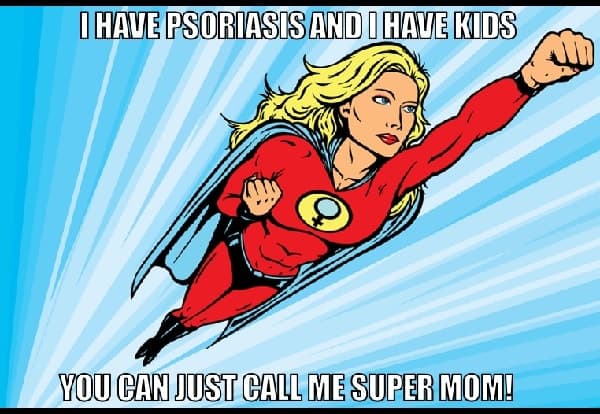 3. Tell Me about The Time You Called Yourself A Super Mom. When I Always See You on Facebook with Your Friends.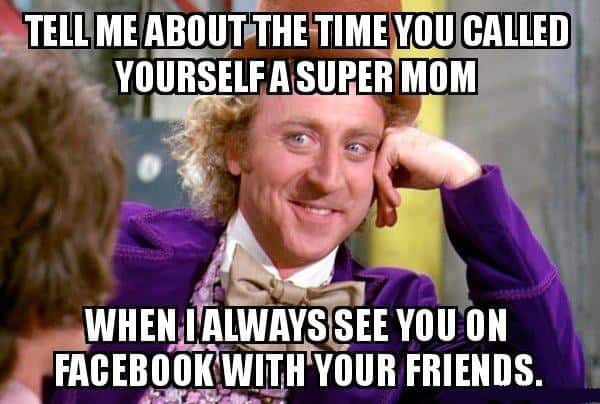 4. I'm A Super MOM. What's Your Super Power?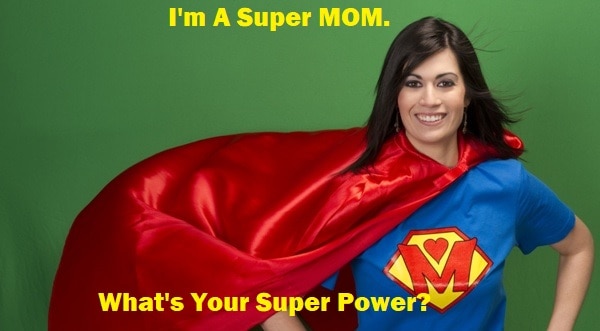 5. Super Mom. "If You're Not Tired, You're Not Doing It Right."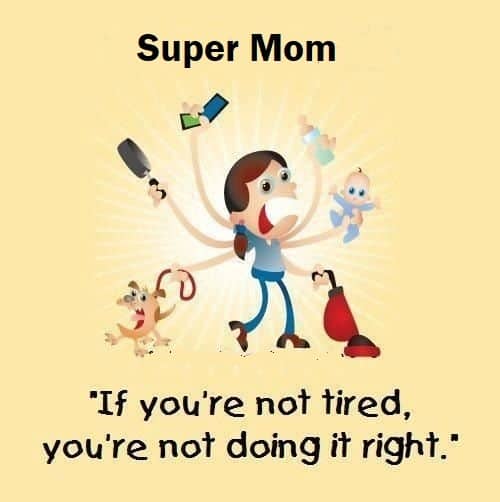 6. Mom, Chauffeur, Therapist, Chef, Maid, Nurse… I Go By Many Titles, But You Can Just Call Me: Super Woman!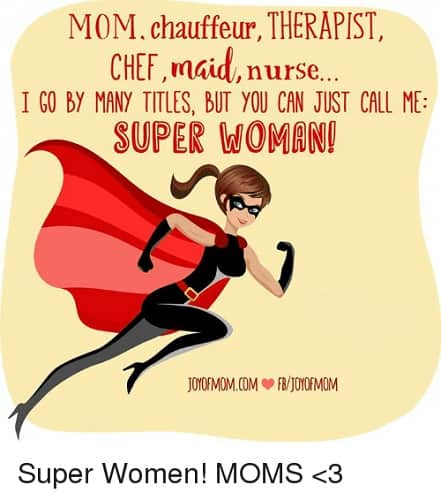 7. Just Remember, You Are A Super Mom.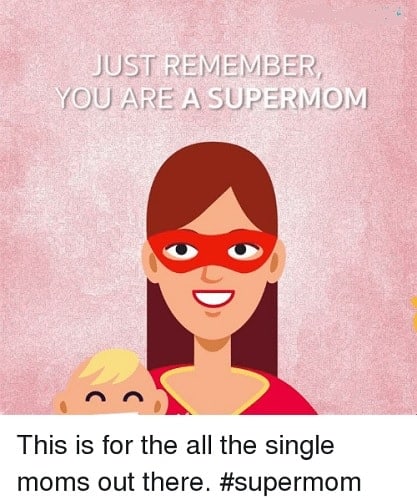 8. You See Super Mom. In Truth, I'm A Psycho Bitch.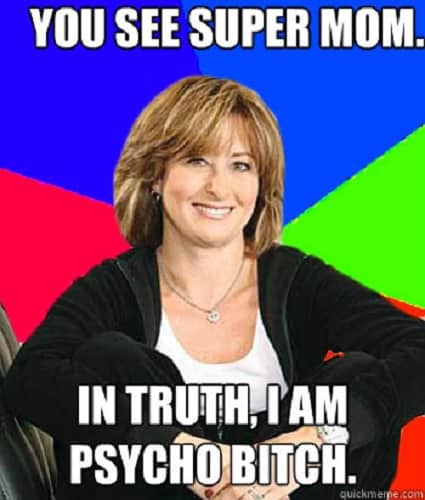 9. Lose The Cape. Realities from Busy Modern Moms And Strategies to Survive.
10. Keep Calm. You're A Super Mom.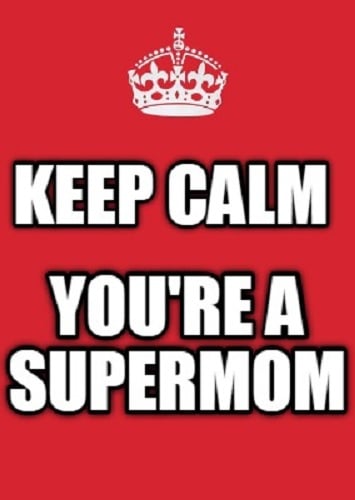 11. Tell Me about The Time You Called Yourself A "Super, Mom" When Your Friends See You More Than Me.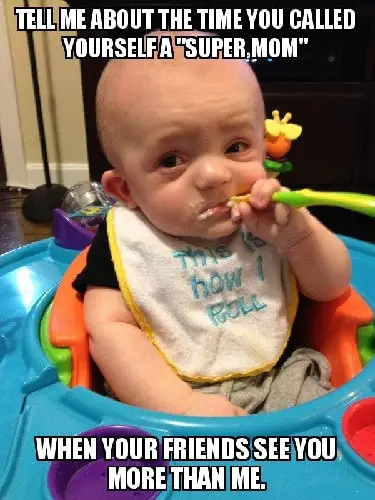 12. Being Stay at Home Mom Is So Stressful… Try Being A Single Parent And Doing What You Do with A Full-Time Job…Super Mom to The Rescue Every Time.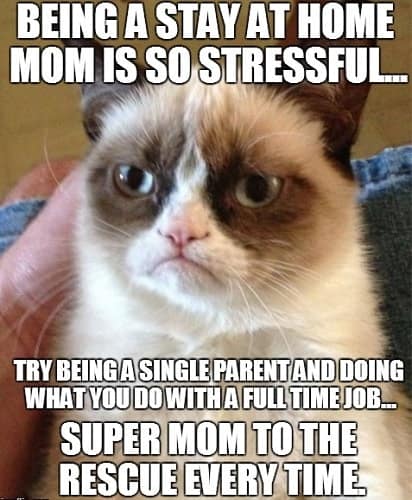 13. We Can Do It! Cause We're The Super Mom!!
14. I Know You're My Super Mom. But Can You Spend The Whole Day with Me?
15. Autism Supermom. It's Not A Part-Time Job.
16. One Pot Wonder Woman.
17. My Super Mom Cape Never Comes of.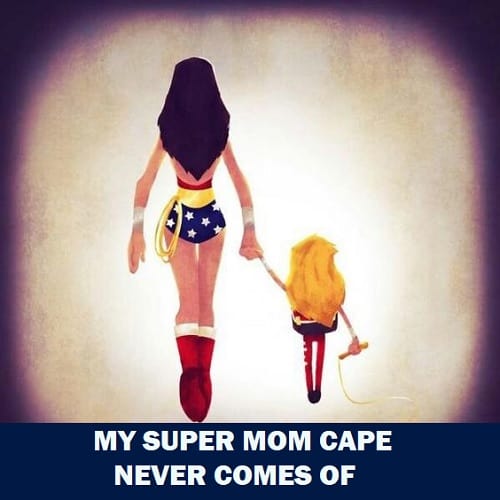 18. Mom's Got It Under Control!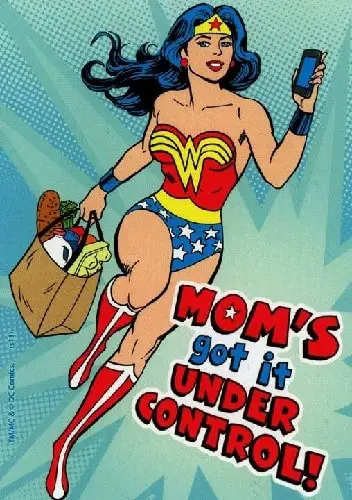 19. Moms! Not All Superheroes Wear Capes!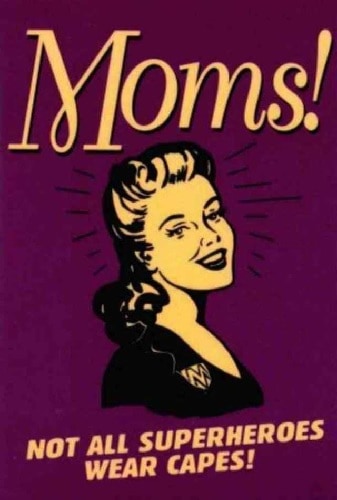 20. I Grow Humans. What's Your Super Power?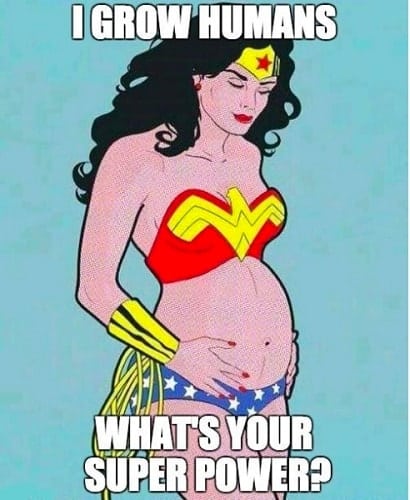 As you might have seen from the multiple super mom meme we showed you today, our moms are really the superheroes of our everyday lives, and we need to give them more recognition for it!
And, if you happen to be a mom reading this and checking out our memes, we really do hope you had fun watching them all! Because we sure did create this compilation.
Of course, don't forget to share these memes with your mom and make her laugh as well, and if you're a mom yourself, what are you waiting for? Share it with your other mom friends too!