Women as they age, they start to dread having their hair styled and it is likely their styling patterns changes than earlier. Turning 60 won't necessarily repel you from trying different haircuts such as long, medium or even boy cut. We want for you to be sixty and bold and that is why we brought 15 amazing hairstyles for 60-year-old women to flaunt. You shouldn't be stuck in rules by the book that prevents you from following the trend, withal you have more options to fancy up your simple look.
Elegant Hairstyles for Women in Their 60s
Who says you have to be young to have fabulous elderly hairstyles? Being a lady in sixties you have the privilege to set the game rules and choose your preferred haircut. You can follow the trends or go for something that is not mainstream! Get rid of the old school way of thinking. Try these hairstyles for 60 years old women and revamp your young spirit.
1. Brunette Blunt Bangs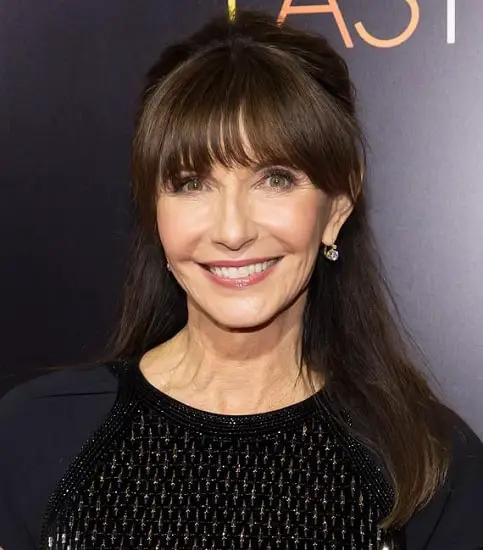 2. Classic Curls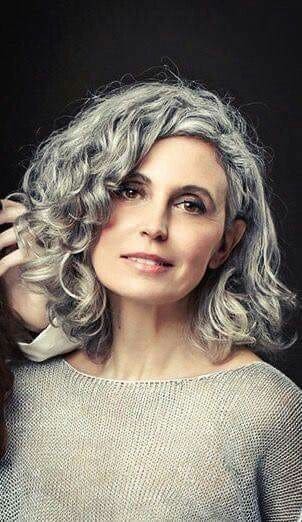 3. Silver-black Tapered Pixie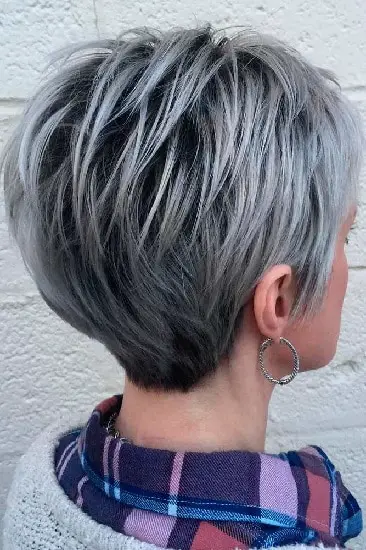 4. Long Beachy Waves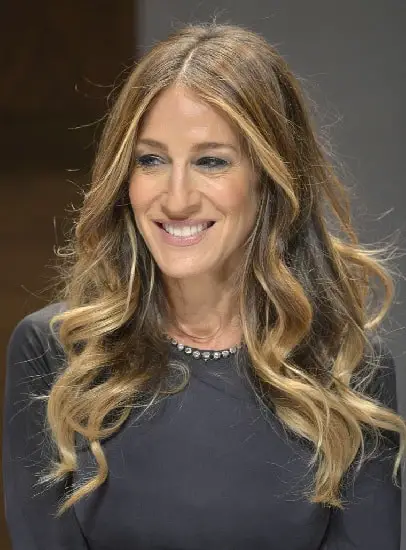 5. Curly Bob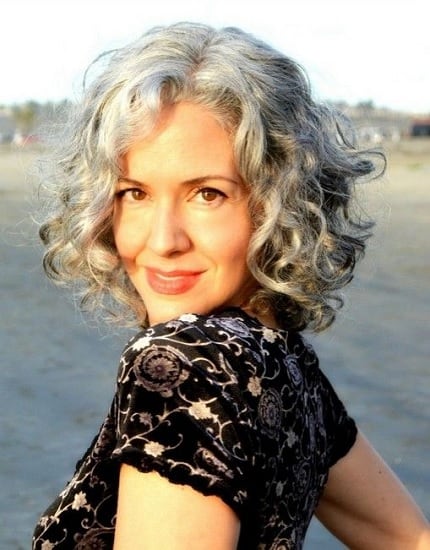 6. Long Straight Low Pony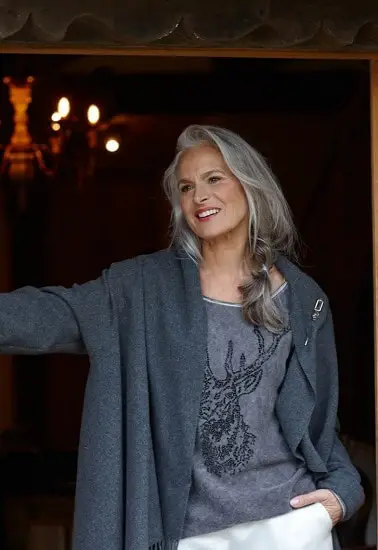 7. Shaggy Bob with Bangs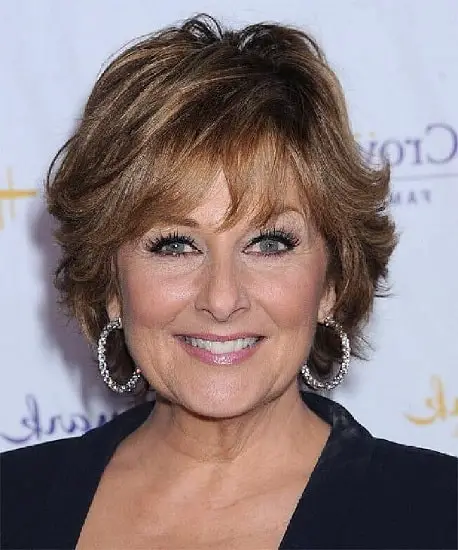 8. Sleek Straight Hair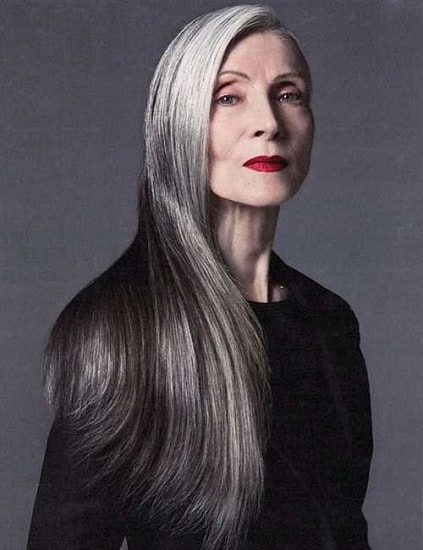 9. Bob With Swoopy Layers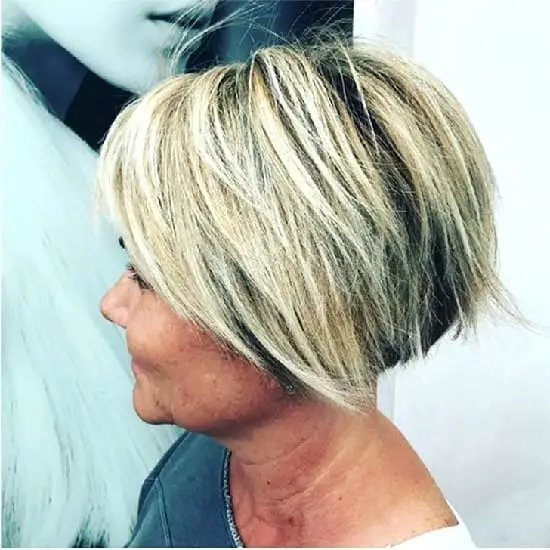 10. Opal Undercut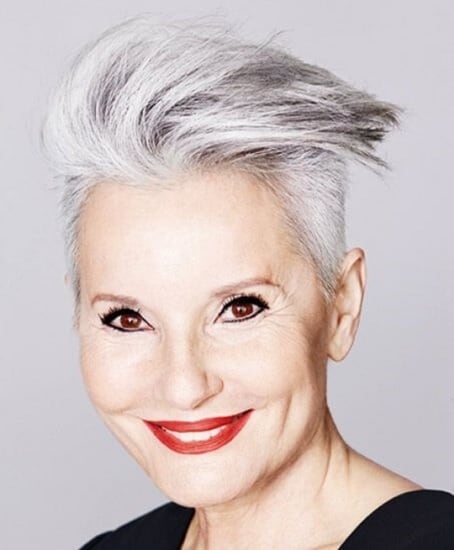 11. Round Asymmetrical Bob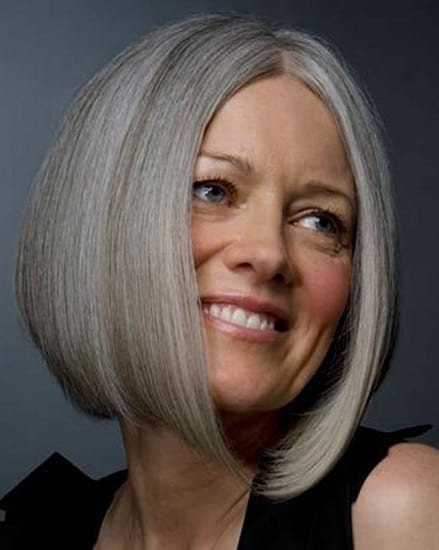 12. Long Wavy Curls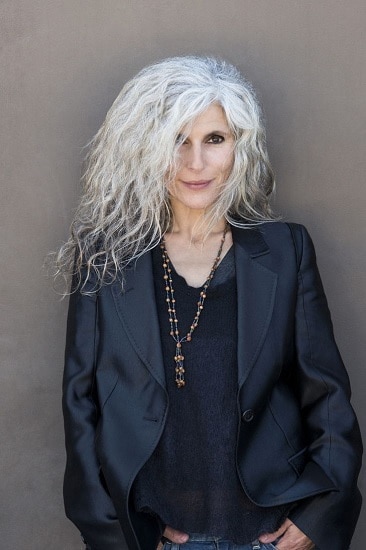 13. Tucked Bob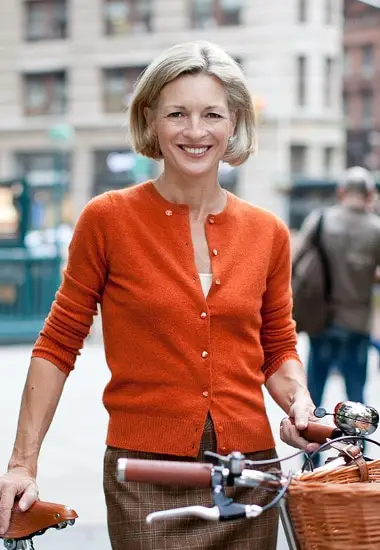 14. Wispy Bangs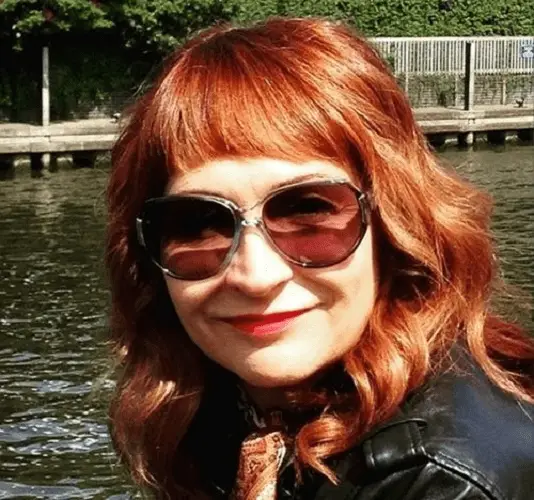 15. Boycut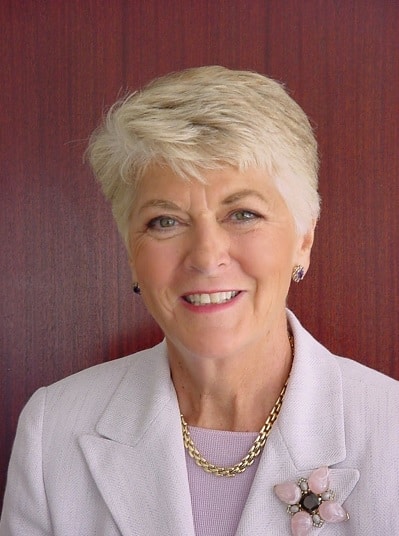 You can be a femme fatale even in your 60's! With those thinning and greying don't need to be disheartened and instead of withering you can improvise and own up a beyond mainframe older women's hairstyle for you. With the right shape and texture you will look beautiful in a haircut and color you're comfortable with. Have fun while you are at it and rejuvenate yourself to be the coolest granny!