A mom of a biracial kid may become confused while creating different styles in her kid's hair. Because her kid's hair quality may not match with her own hair.
And it becomes harder for her to select the perfect hairstyle if her kid's hair is curly while she has straight hair. If you are a mom of a biracial toddler and searching for a suitable hairstyle for your kid, then keep reading this article.
There are huge options to style the biracial kid's hair and in this article, you will find the 7 best biracial hairstyles for toddlers.
Adorable Biracial Hairstyles For Toddlers
Nowadays, there are numerous biracial couples and thus many mixed kids. And most of these kid's hair is curly. A lot of hairstyles are there which can be made in a biracial toddler's hair.
A toddler boy can adopt various short hairstyles and a toddler girl can keep the hair small, medium or long according to the type of the hair though it's better to keep them short because of the easy maintenance. Check out the following cute and adorable biracial hairstyles for a toddler.
1. Corkscrew Hairstyle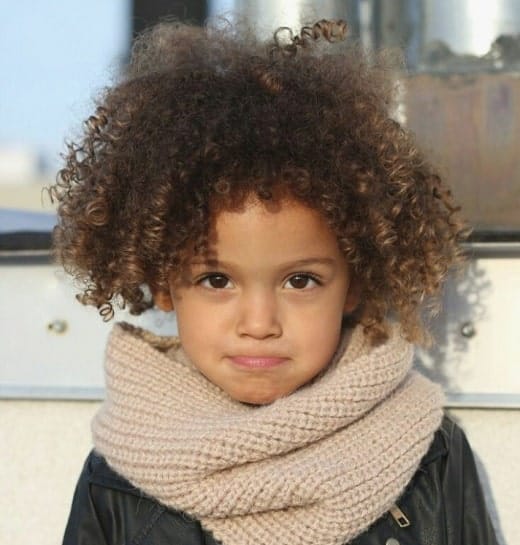 2. Double Braid Bun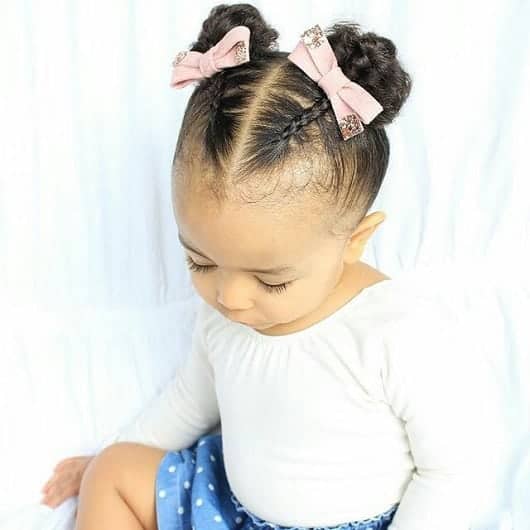 3. Faux Hawk Curly Hairstyle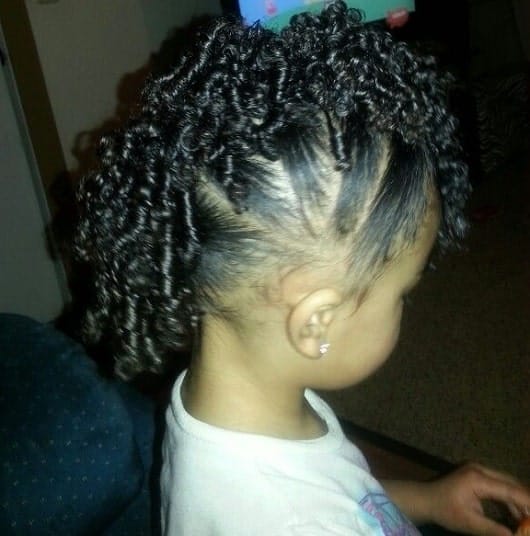 4. Mohawk Hairstyle for Fine Hair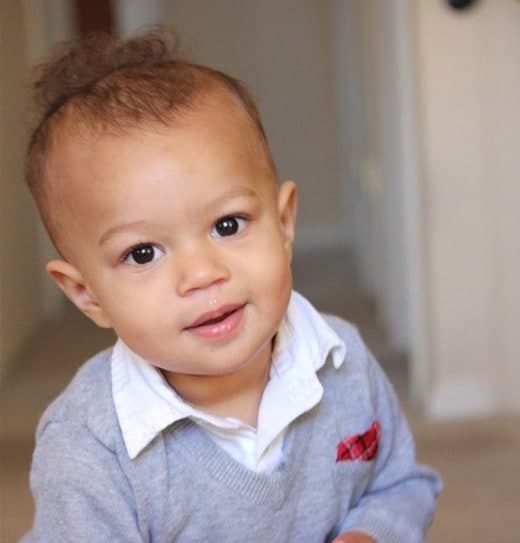 5. Sleeked Back Curly Hair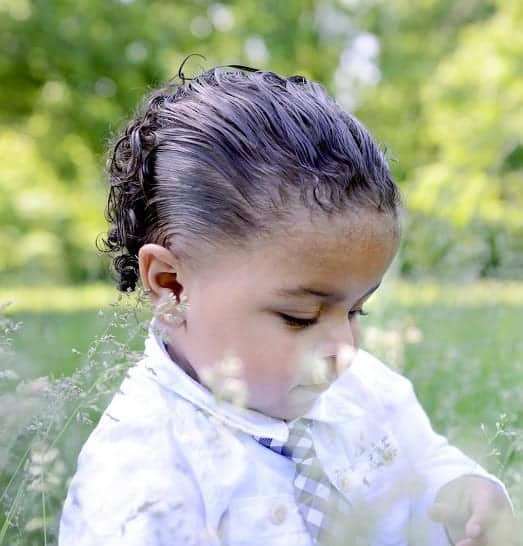 6. Space Bun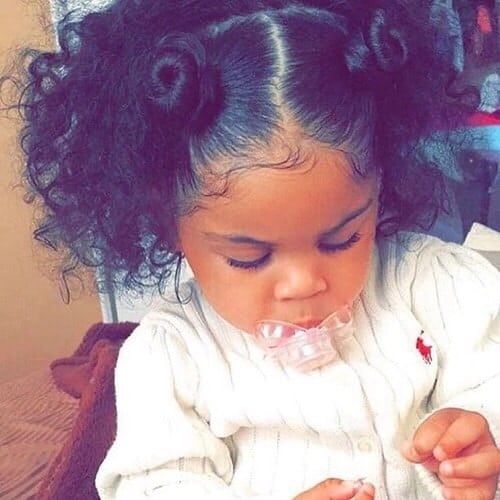 7. Updos With a Braid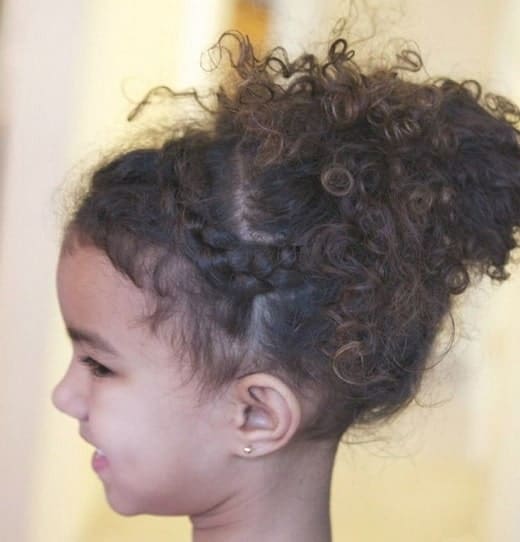 Hope you loved the ideas of the above hairstyle for the mixed toddlers. Choose the lovely and sweet one for your toddler baby and try out on his/her hair for a more cute look.