Almost every woman loves long hair but not everyone is blessed with it. So, they are not able to try various hairstyles with short or fine hair. Also, natural hair can be affected while trying different hairstyles. To reduce these difficulties the perfect solution is the weave hair.
Nowadays using hair extension is more easy, effortless and less costly. So, anyone can try different weave hairstyles without difficulties. There are huge variations of long weave hairstyles and in this article, we have selected 10 most stunning collection.
Incredible Quick Long Weave Hairstyles
Trying different weave hairstyles has become a trend and is leading in fashion. With the weave hair, one not only can have thick hair but also have many options to style with it. You can have your desired hairstyle with the weave hair which also protects your natural hair. Check out the following quick weave long hairstyles that will surely inspire you to try out with your weave hair.
1. Black Straight Hair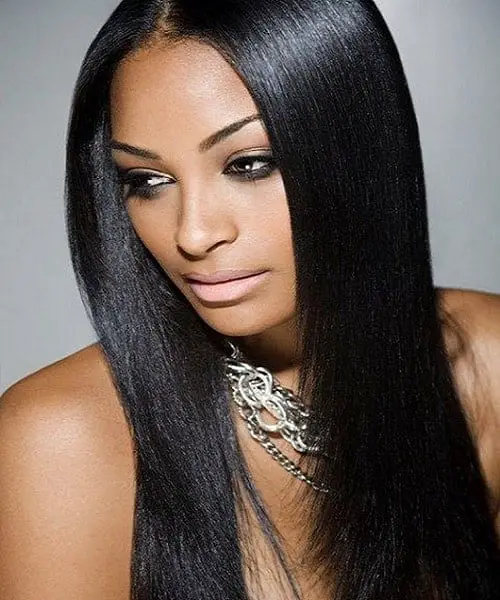 2. Braid hairstyle With Weave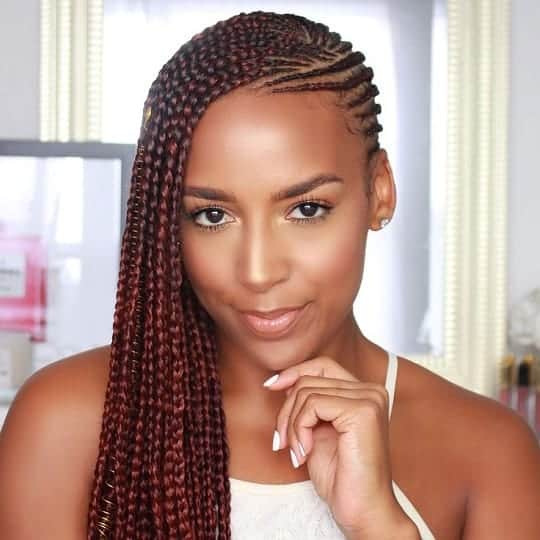 3. Curly Blonde Hair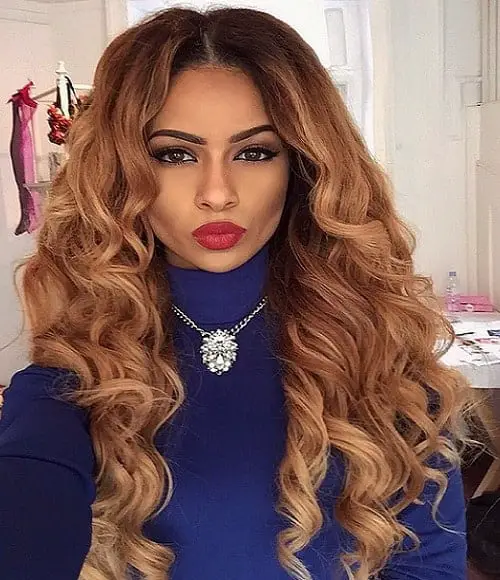 4.Long Purple Weave Hair
5. Two-Tone Weave Hair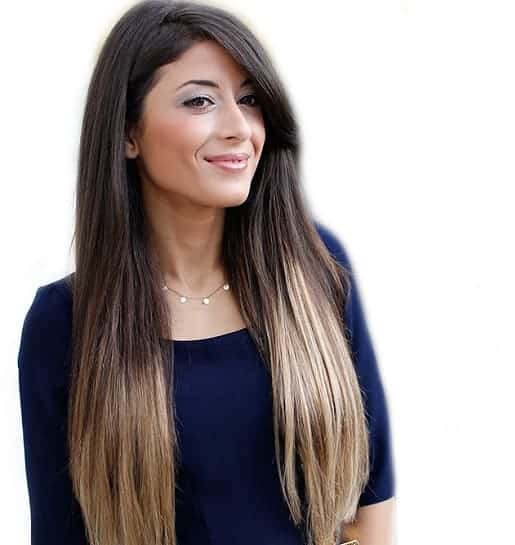 6. Long weave Ponytail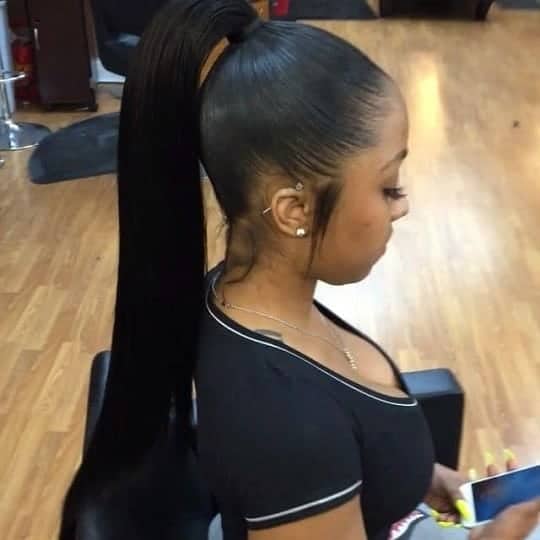 7. Red Ombre Hairstyle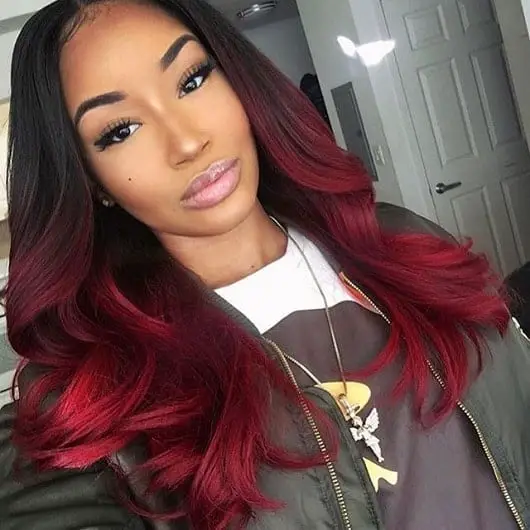 8. Long Curly Weave Hairstyle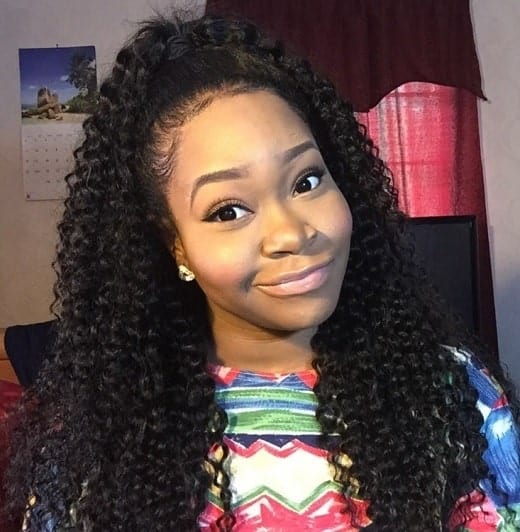 9. Side Swept Bangs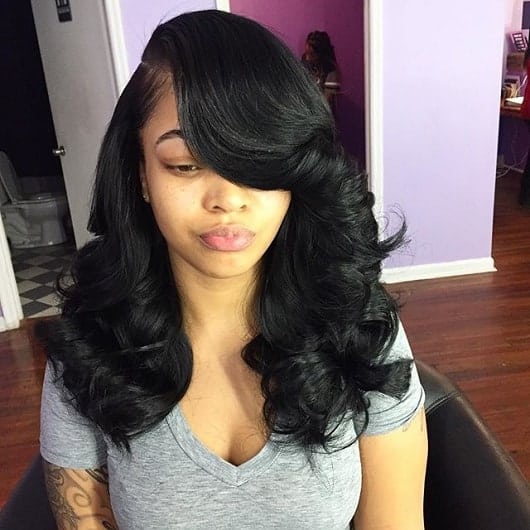 10. Long Wavy Weave Hairstyle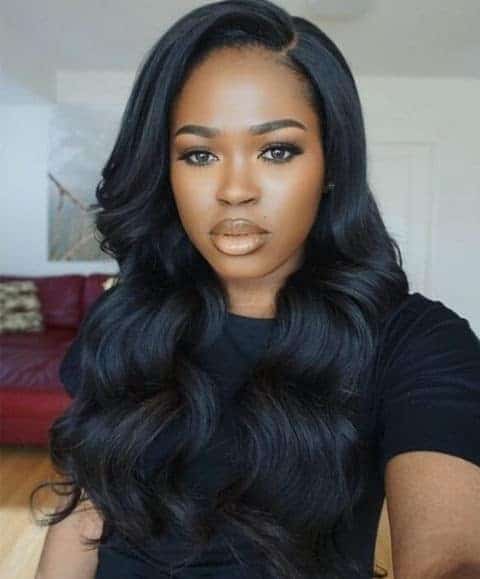 So, did you like these gorgeous long weave hairstyles? If so, then go for it and experiment more and find out which one suits you. Rock with your long hair and have fun!