Whether you have got thick or fine hair types, bob cuts can work on any face shape and give you the up-to-date look that you have always opted for. However, women's bob hairstyles range from messy to layered and reaching the inverted design. While each style has it's own attractive aesthetics, why not get to know them and pick out the best bob for you?
Why Try A Bob Cut?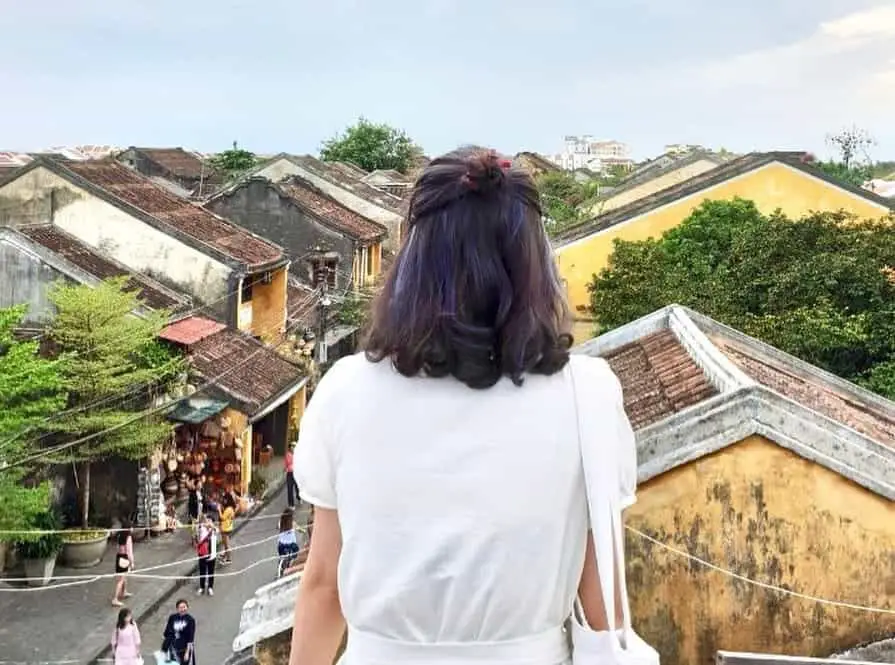 The great thing about bob haircuts is that they can be worn by anyone with any style. So, whether you are the hard rock 'n' roll type or the avant-garde trendsetter, you will definitely be satisfied with this look! In addition to that, the women's bob styles are always trending and will never go out of style. Therefore, by showing a bob you are guaranteeing to be on the safe side of the equation!
Best Bob Haircuts & Styles for Women
Since bob cuts have been around for as long as we can remember, then it's no secret that these chin-length hairstyles are versatile and stylish. Thus, check out our collection of various bob hairstyles for a chance to gain insight on the latest tried and true styling tips and tricks of a worthy option for your next cut.
1. Platinum Blonde Bob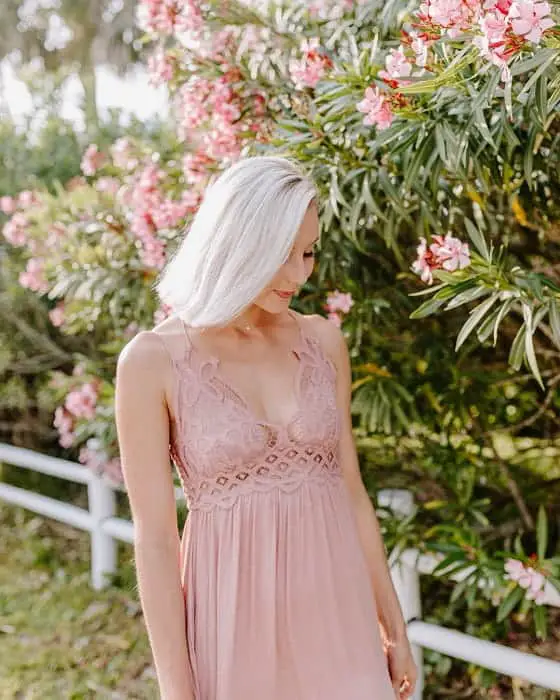 2. Bob + Pigtails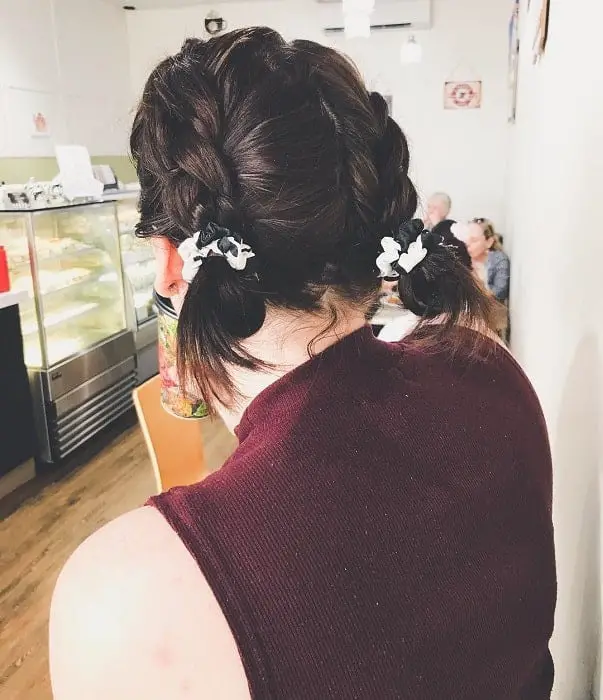 3. Faux Locs Bob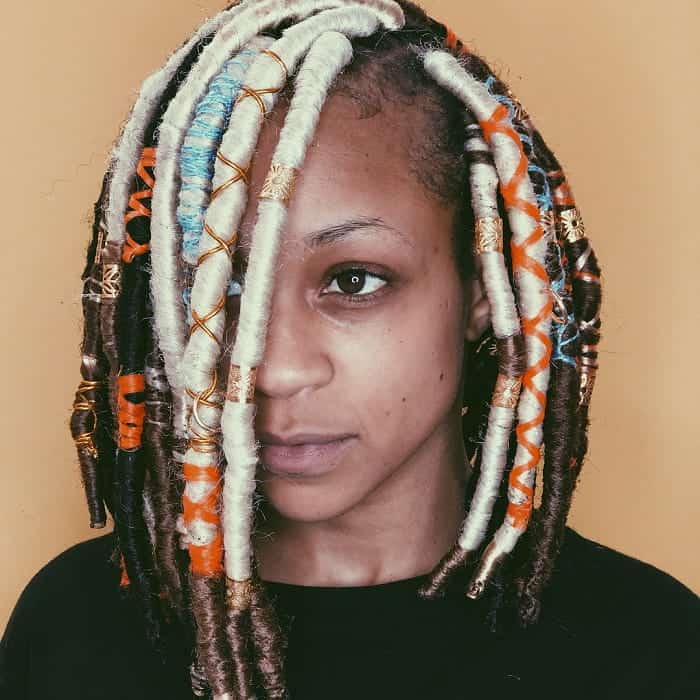 4. Pixie Bob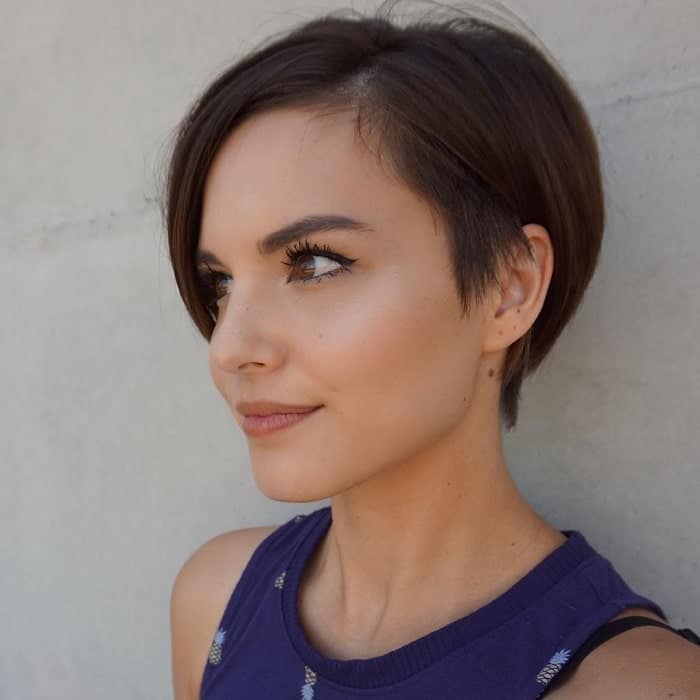 5. Straight Lob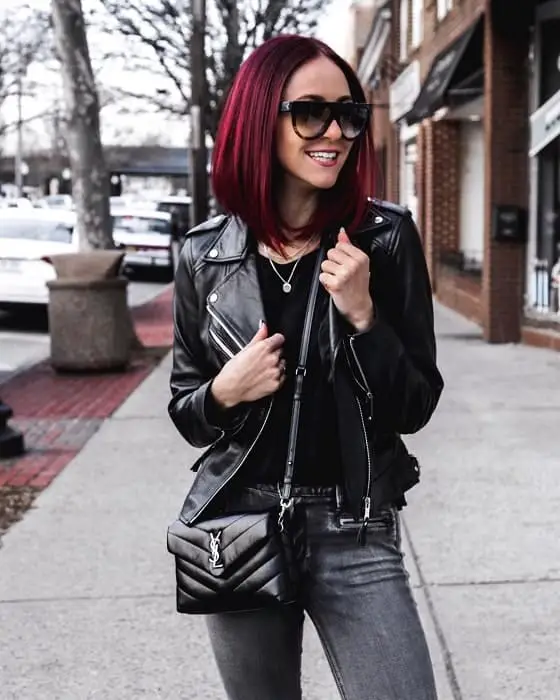 6. Curly Bob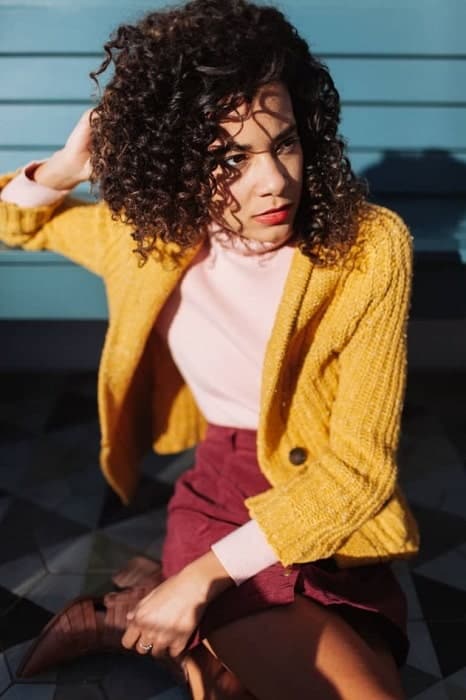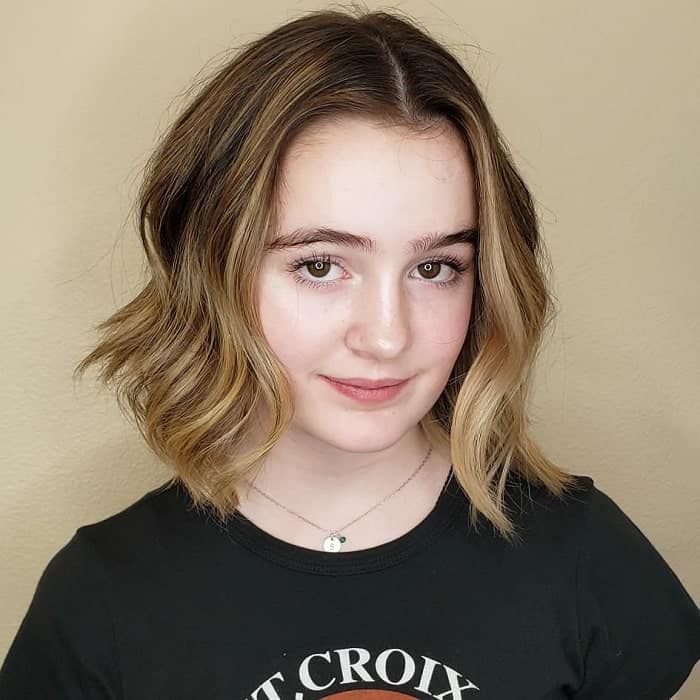 8. Tousled Bob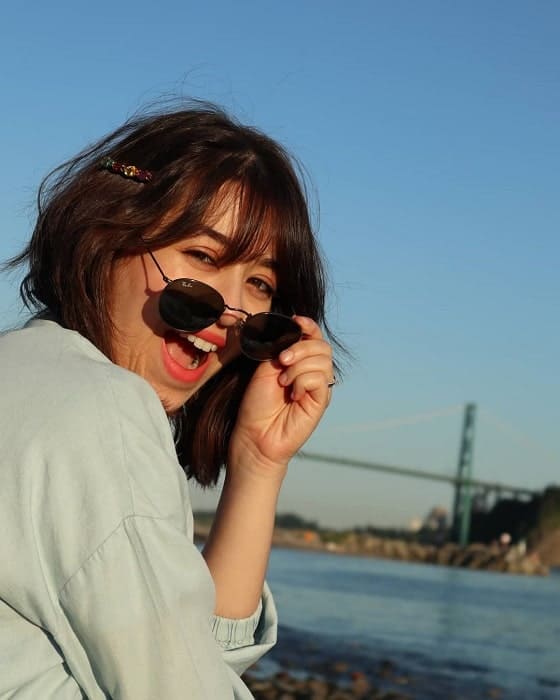 9. Bob + Side Part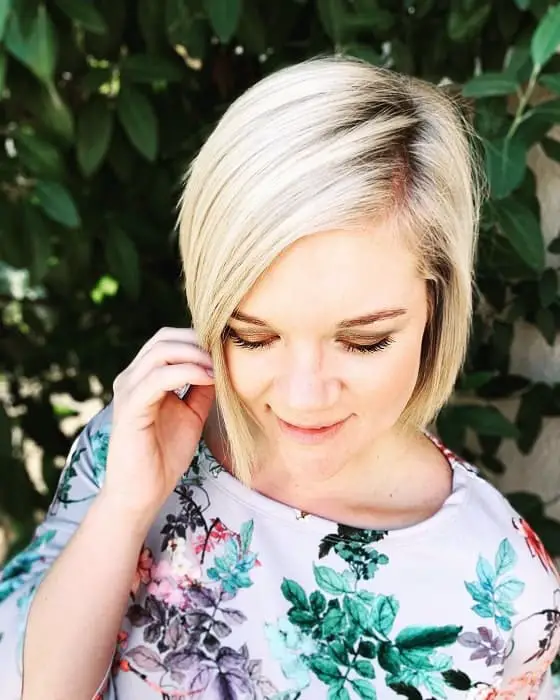 10. Box Braids Bob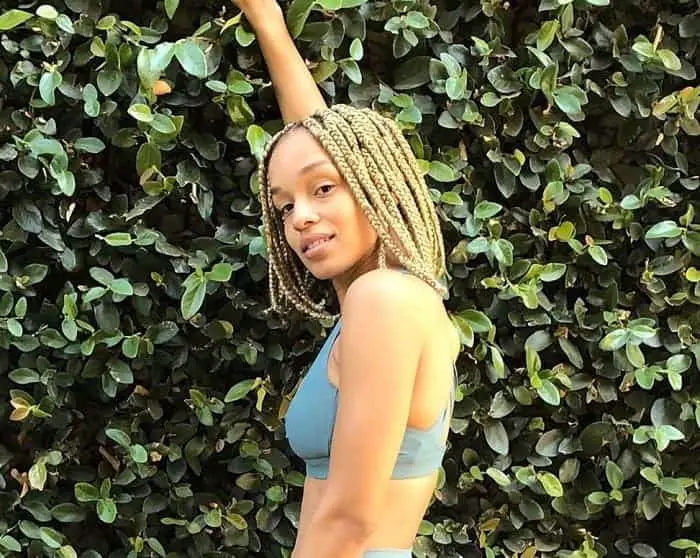 11. Undercut Bob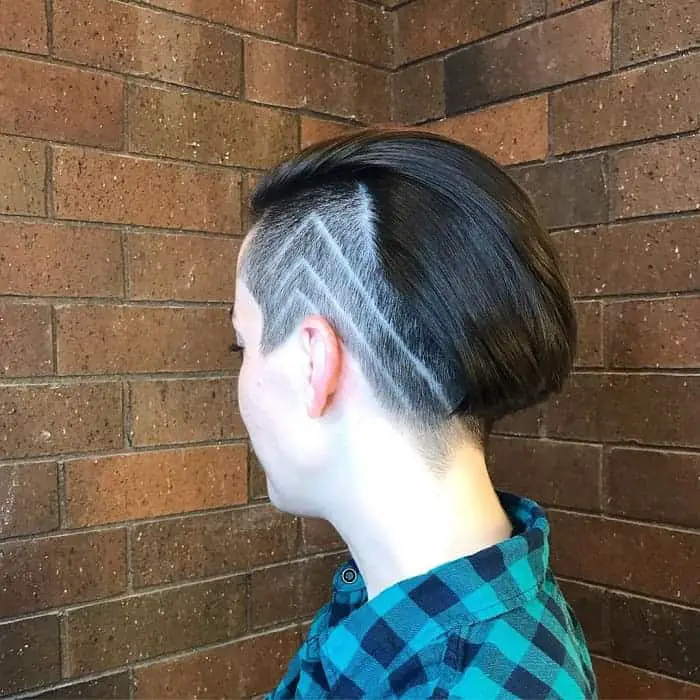 12. Red Bob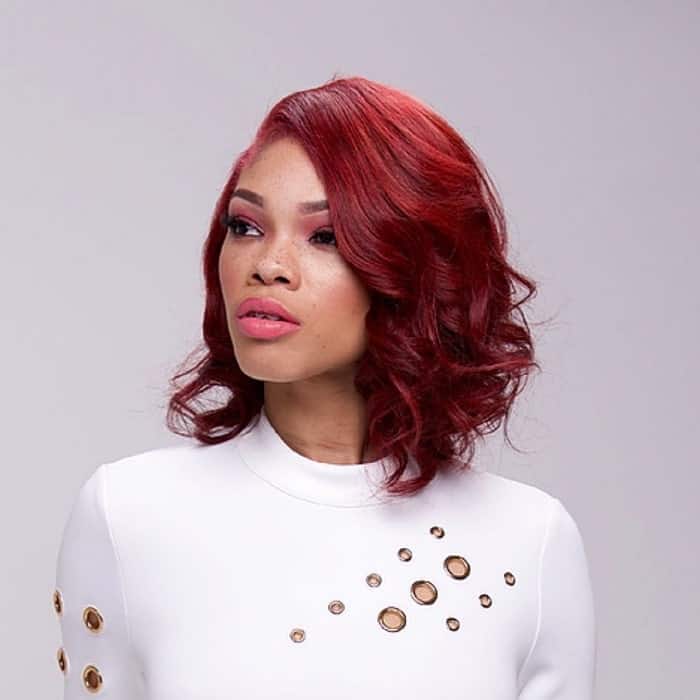 13. Multicolored Bob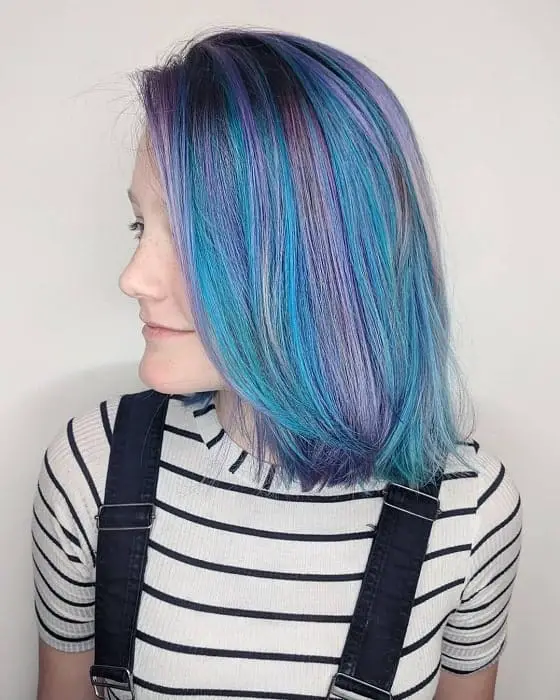 14. Middle Part Bob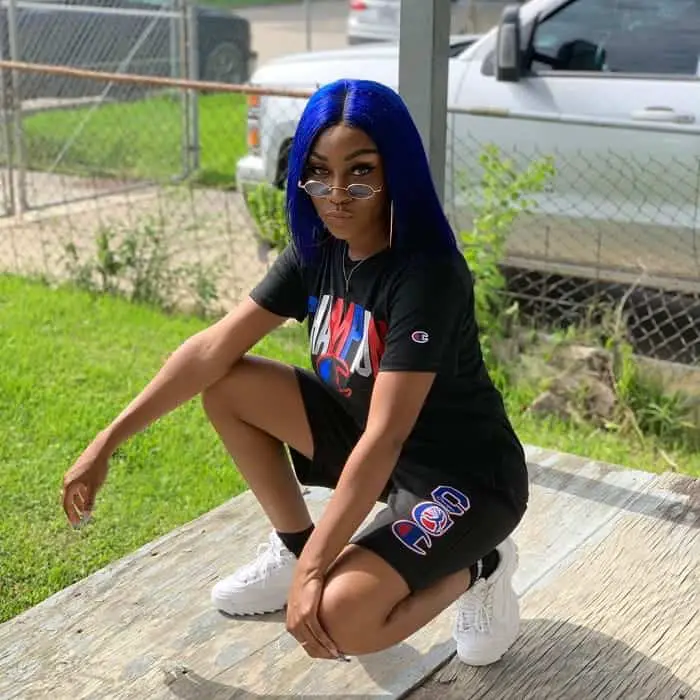 15. Bob with Highlights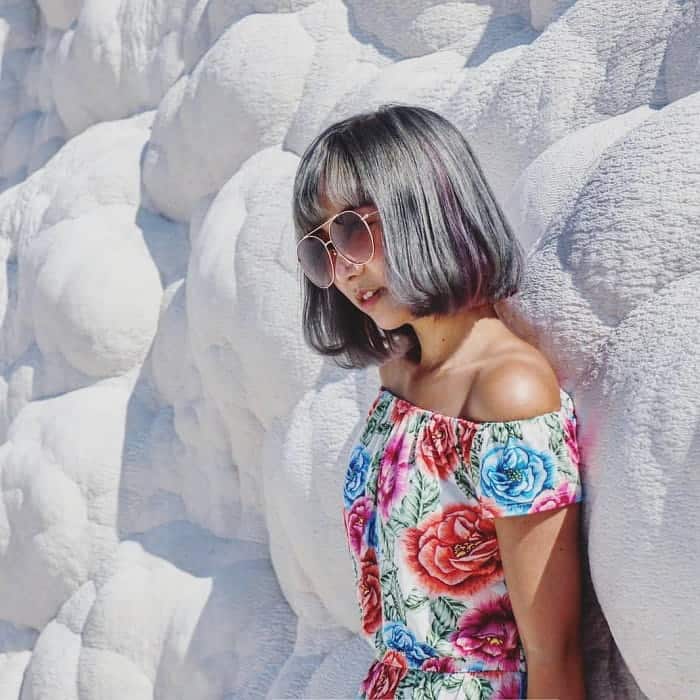 16. Short Angled Bob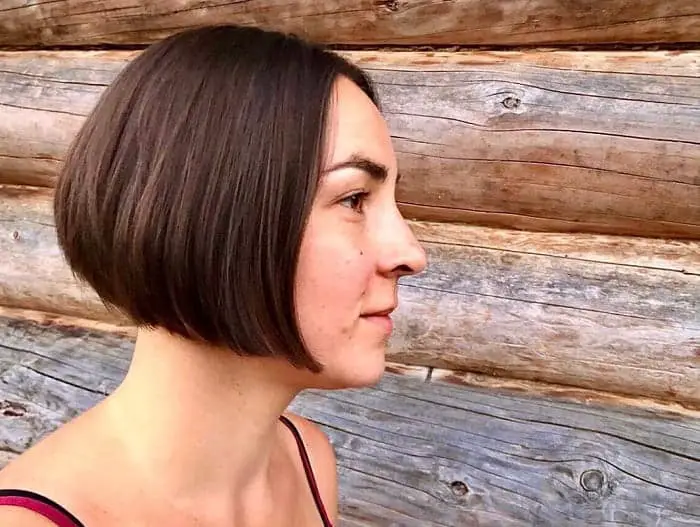 17. Space Buns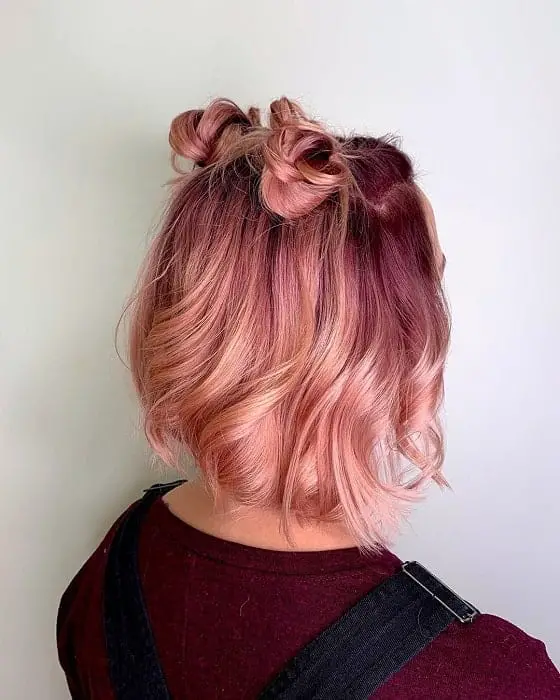 18. Bob with Bangs
19. Bob Balayage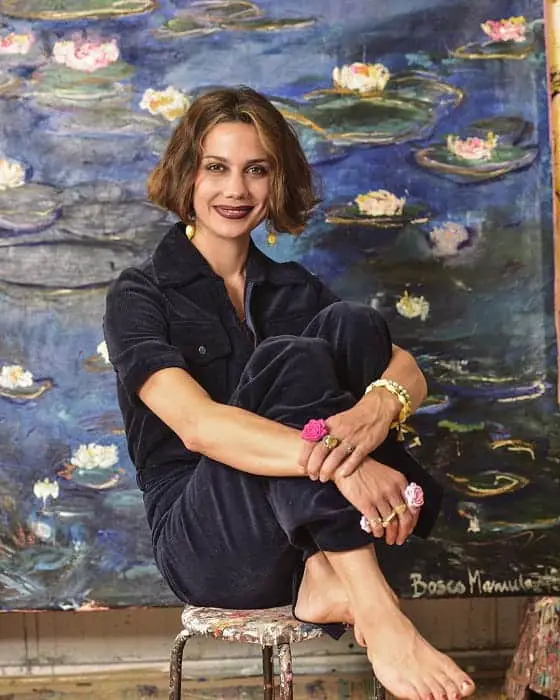 20. Asian Bob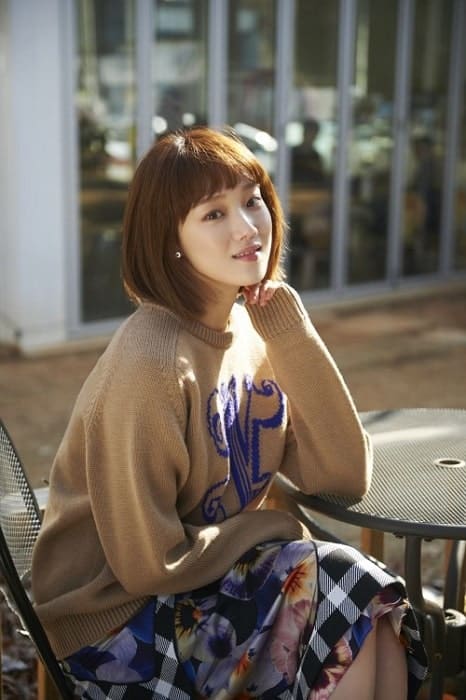 21. Asymmetric Bob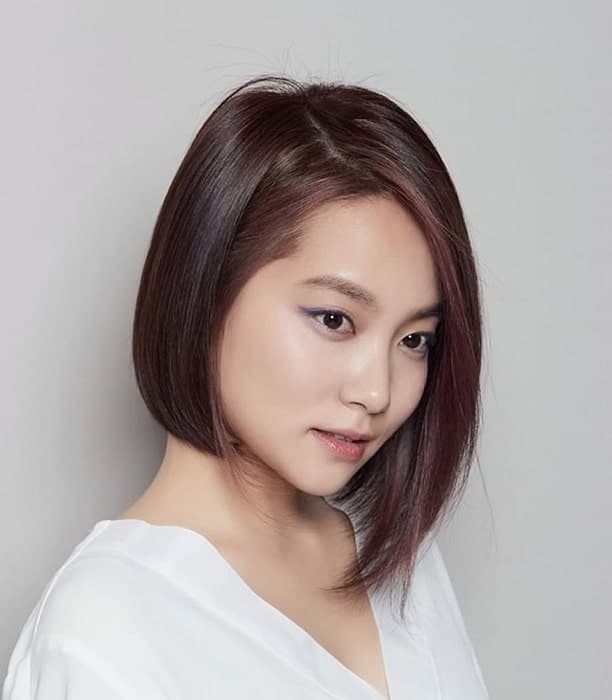 22. Weave Bob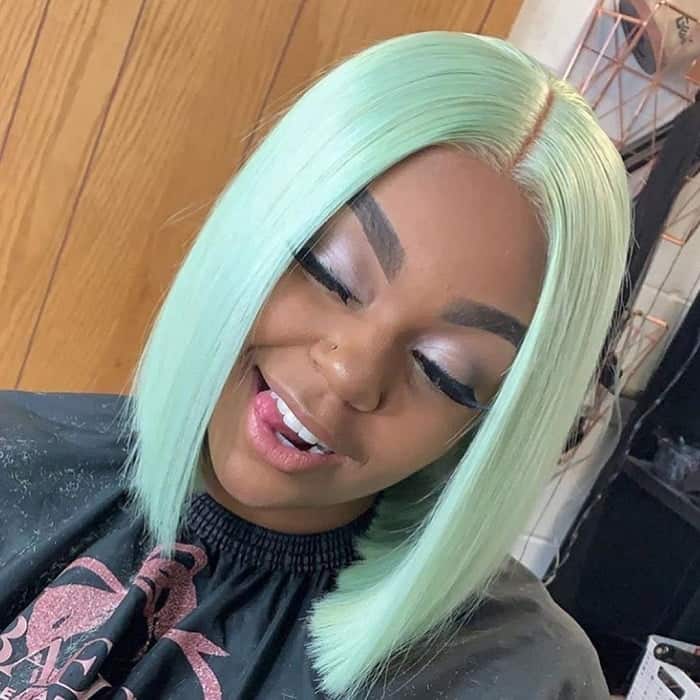 23. Shaggy Bob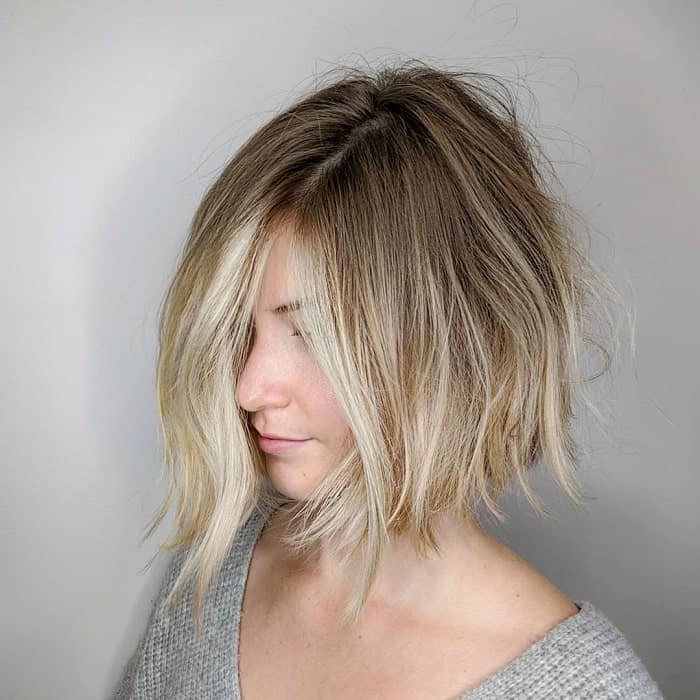 24. Amazing Medium Bob Hairstyles for Women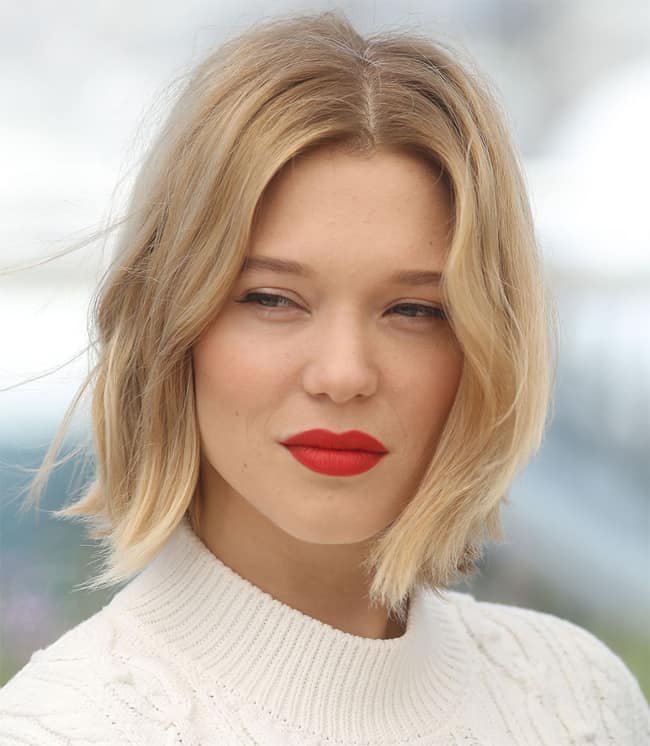 25. Cute Rounded Face Bob Hairstyle Ideas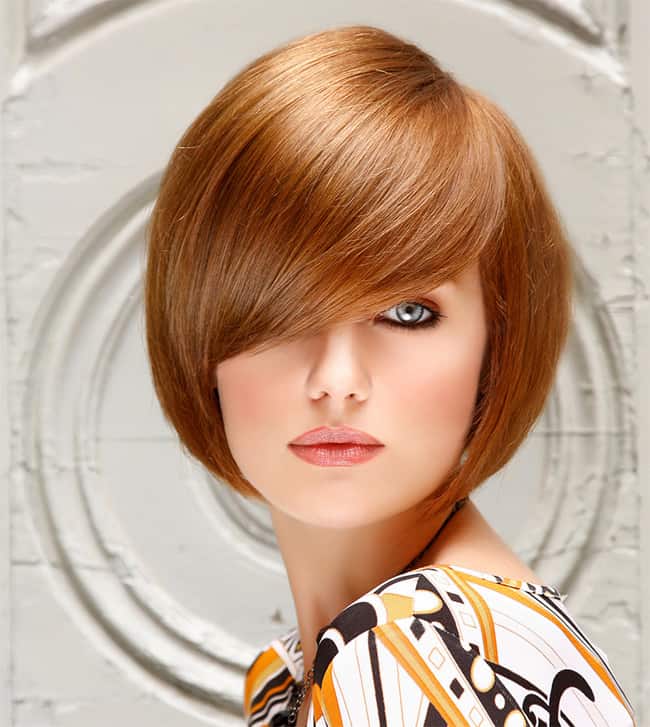 26. Wonderful Short Bob Hairstyle for Fine Hair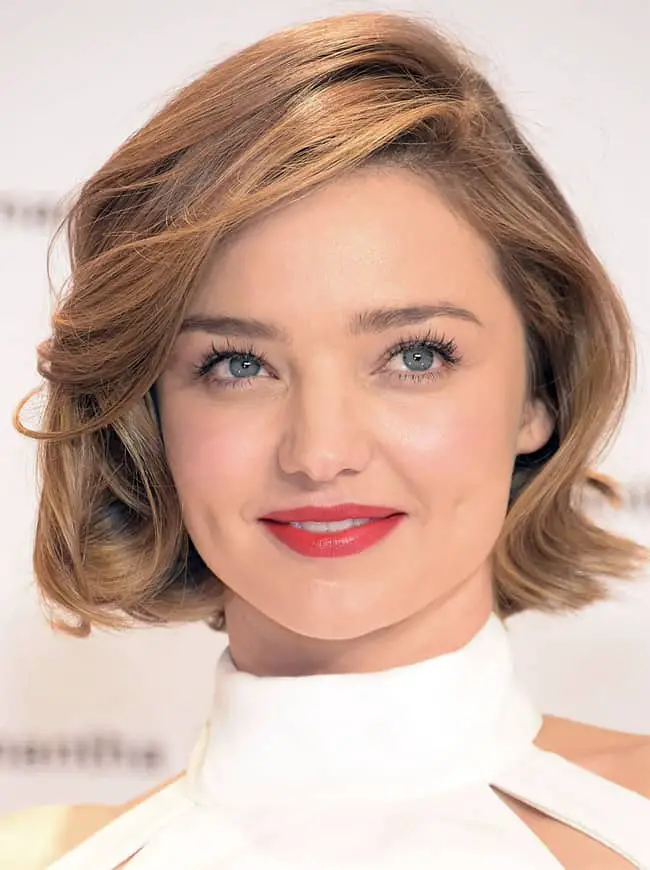 27. New Short A-Line Bob Haircuts Ideas for Summer Party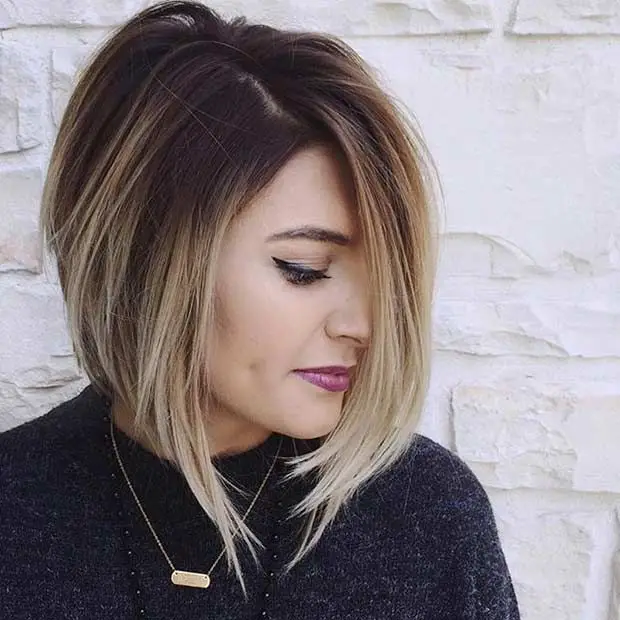 27. Girls Layered Bob Hairstyle for Short Hair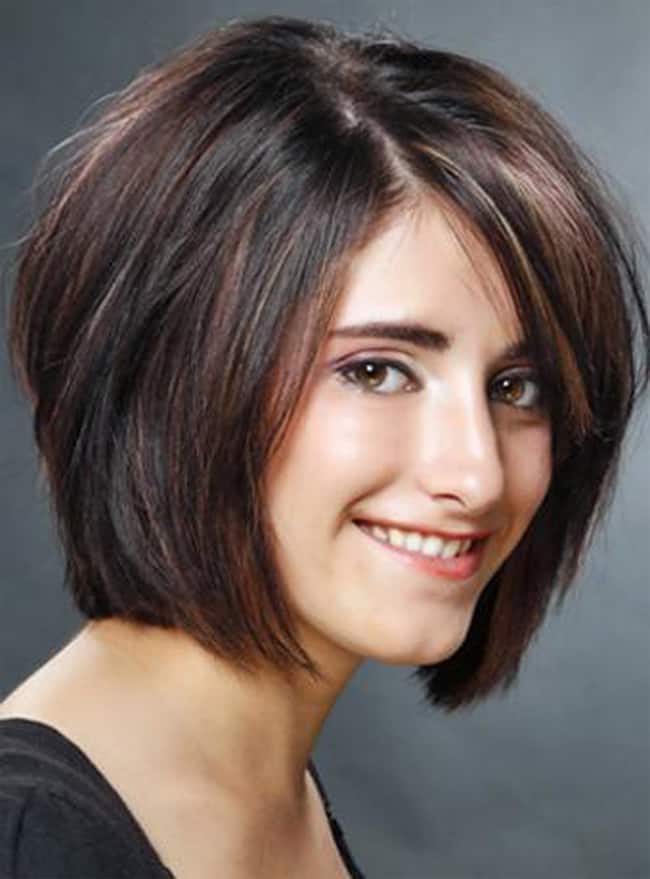 28. Stylish Bob Haircut Trend for Women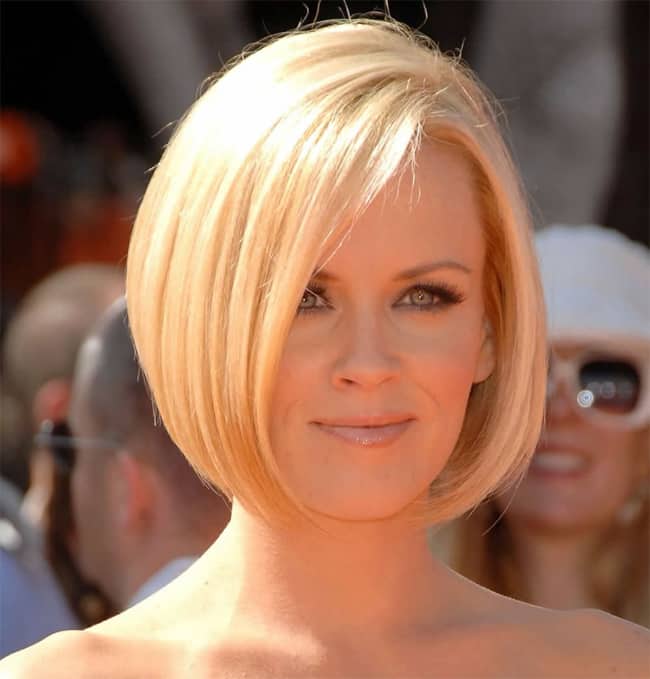 29. Awesome Medium Bob Hairstyle for Thin Hair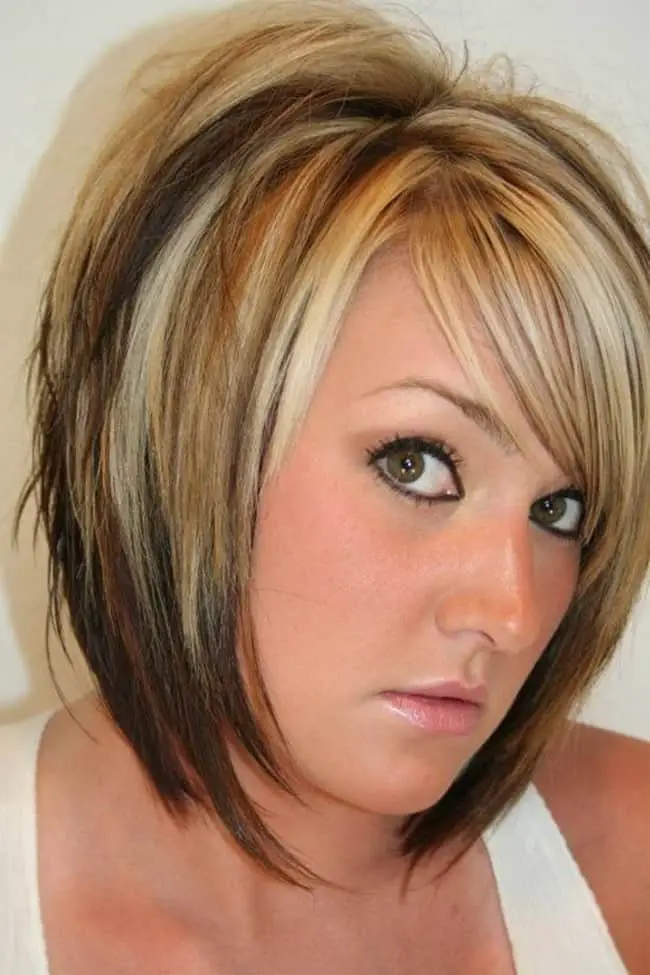 30. Asymmetrical Straight Bob Hairstyles Ideas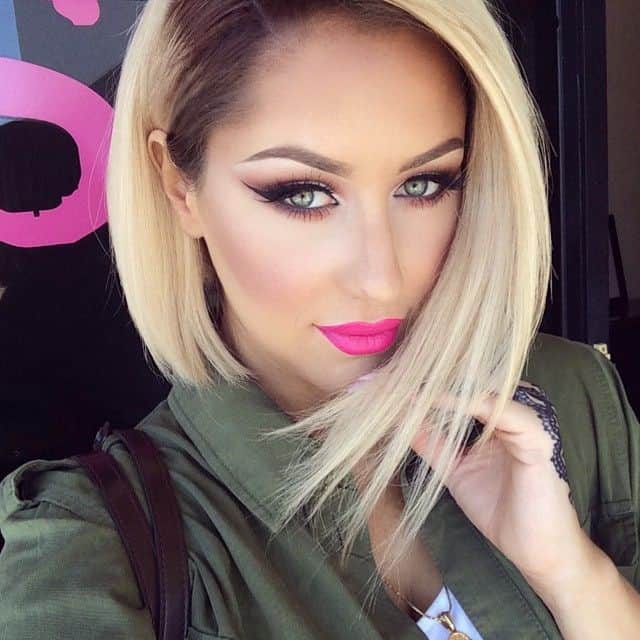 31. Creative Black Bob Cut Hairstyles With Bangs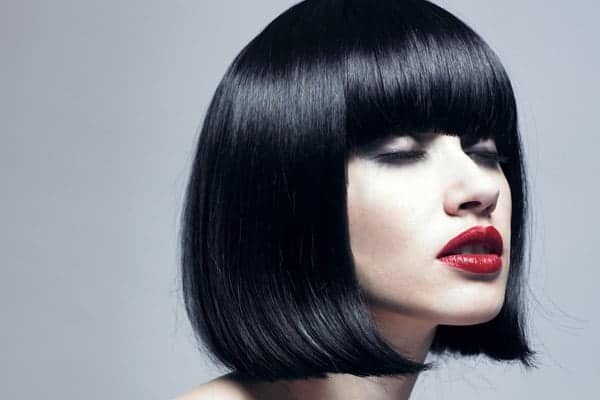 32. Exclusive Bob and Fringe Hairstyles for Ladies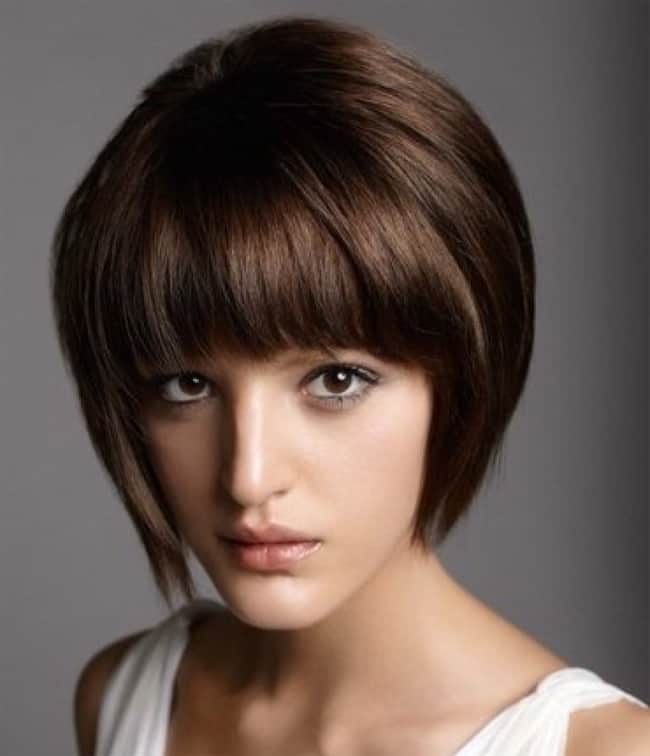 33. Short Wavy Bob Hairstyle for New Year Party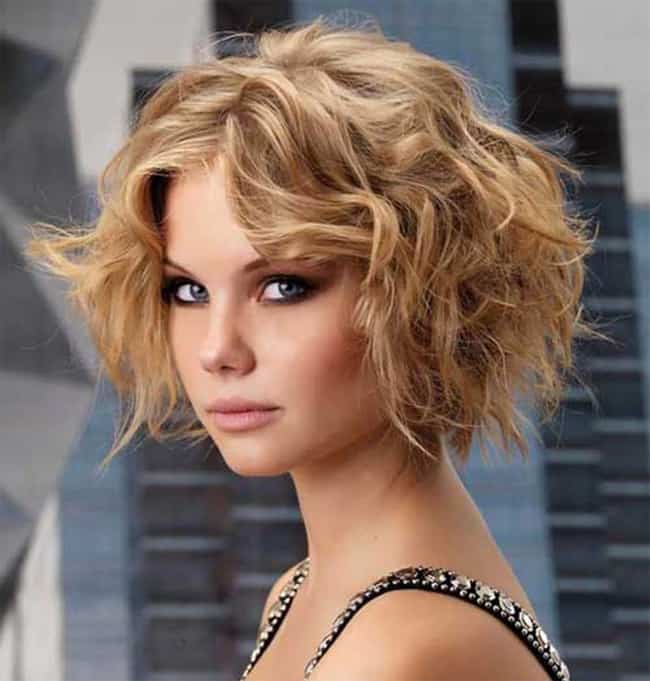 34. Beautiful Summer Bob Blonde Hairstyles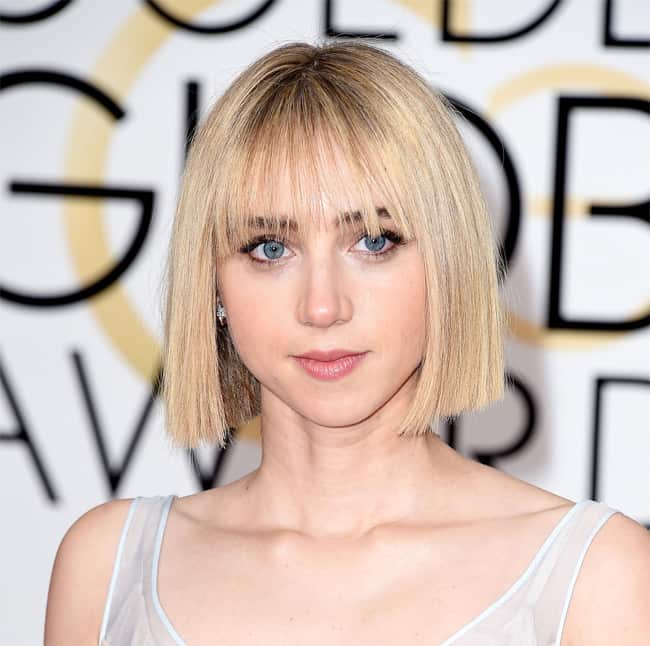 35. Trendy Bob Box Braids Hairstyles for Black Women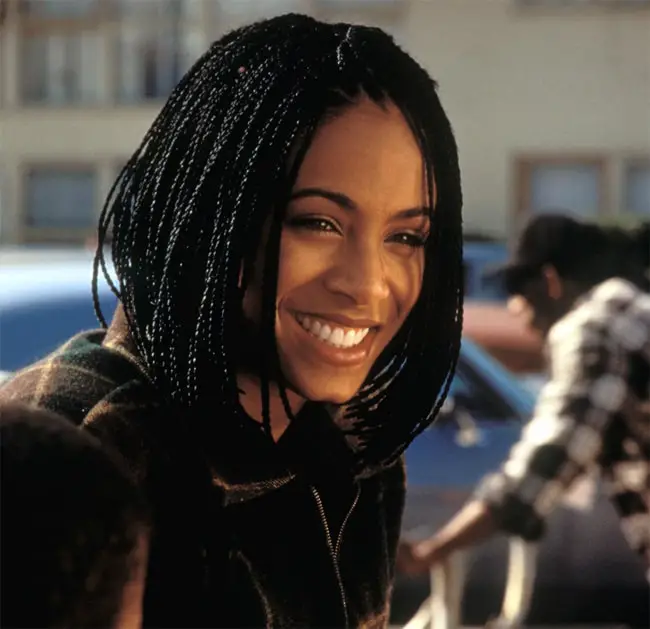 36. Stylish Bob Bridal Hairstyles for Wedding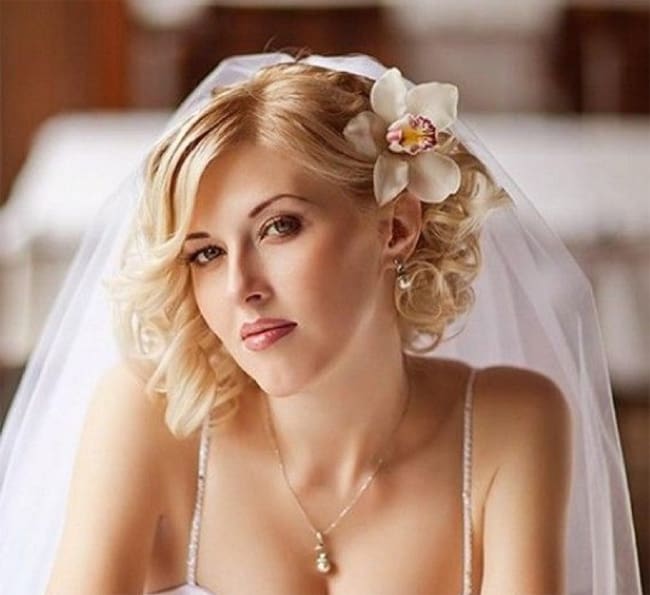 37. Fantastic Curly Bob Wedding Hairstyles for Brides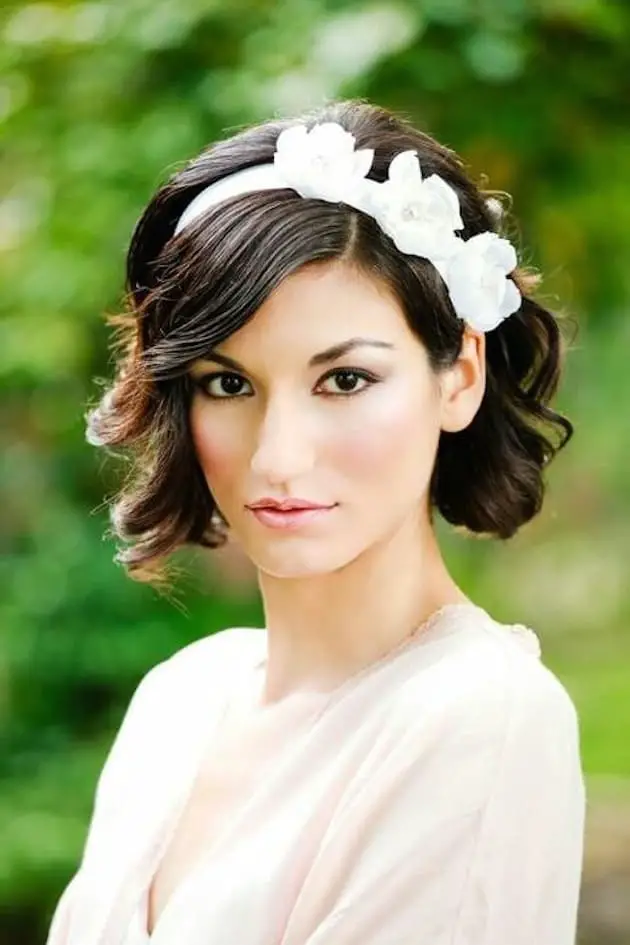 Save