A waitress wants to select a hairstyle that is attractive and there are many styles for a different hair length that can be adopted by a waitress. But it's the best option to tie the hair if it's long. In this way, they will feel comfortable and classy. In this article, we have gathered 10 beautiful waitress hairstyles that are unavoidable.
Attractive Hairstyles for Waitress
Having the perfect getup for any workplace is very important even for the waitress. And among the other aspects like clothing or accessories, choosing suitable hairstyles is the most necessary thing for a waitress because while choosing a hairstyle, they have to consider the hygiene concerning the hair and food.
There are many renowned restaurants where the employees are more concerned about their hairstyles along with their uniforms. Check out the following pretty and most common hairstyles for the waitress.
1. Braided Low Bun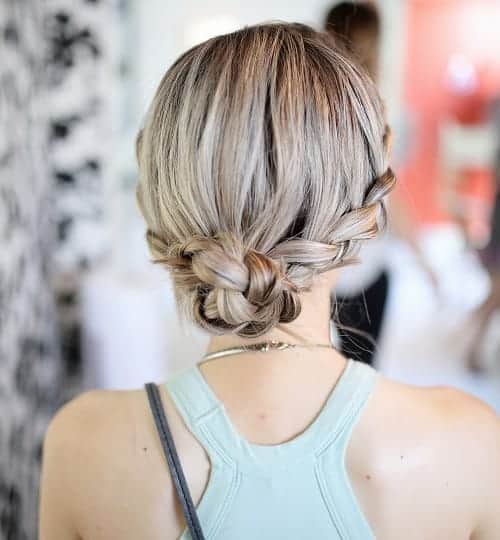 2. Fishbone Braid Updos for Thick Hair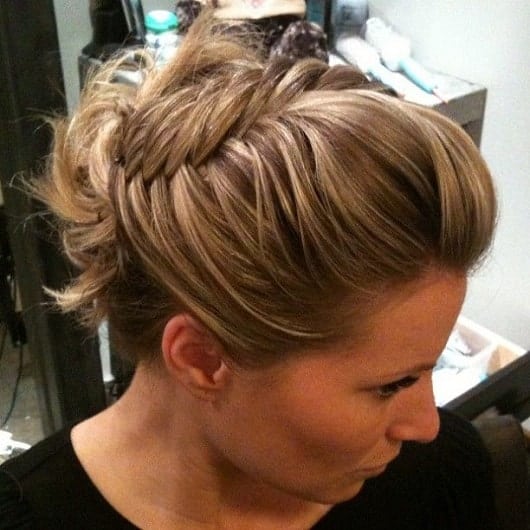 3. High Bun with Double Dutch Braid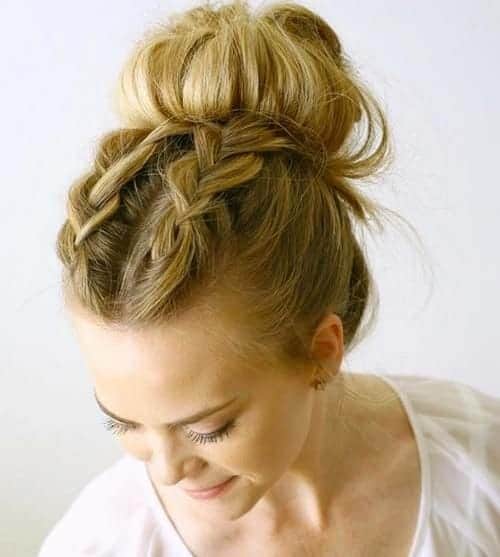 4. Low Messy Bun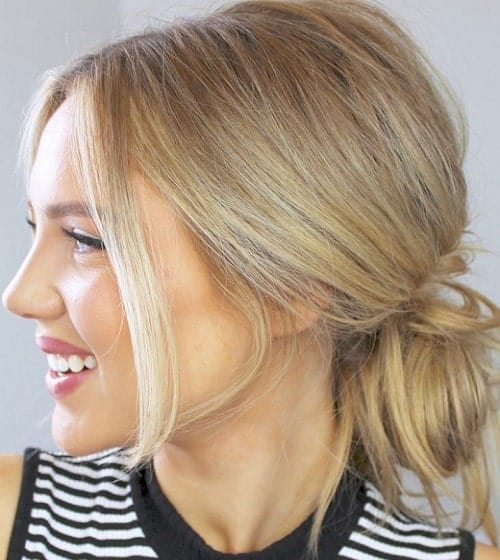 5. Side Braided Updos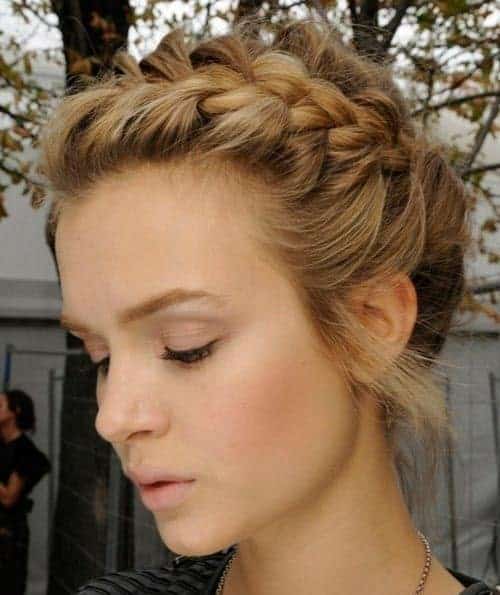 6. Simple High Bun In Curly Hair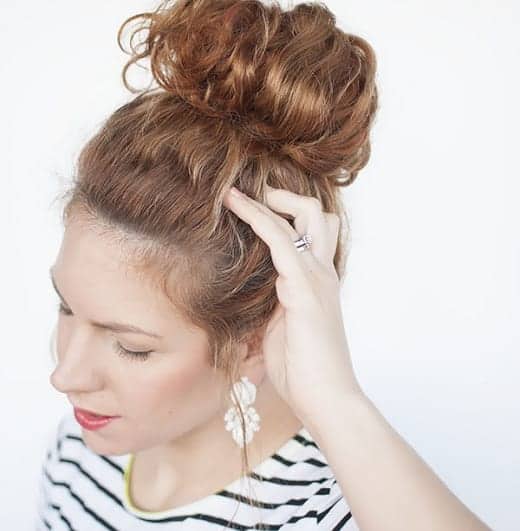 7. Banana Clip Hairstyle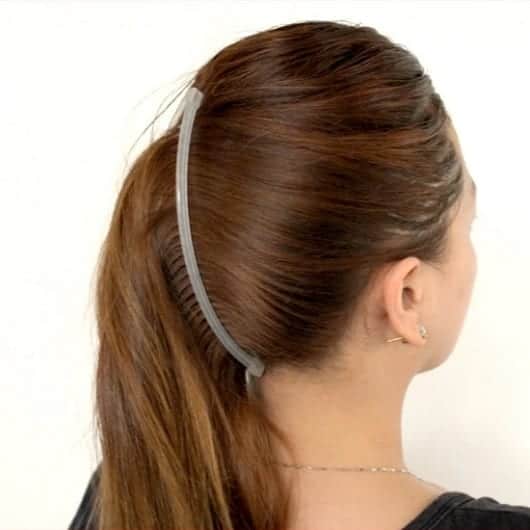 8. Simple Updos with Hair Punch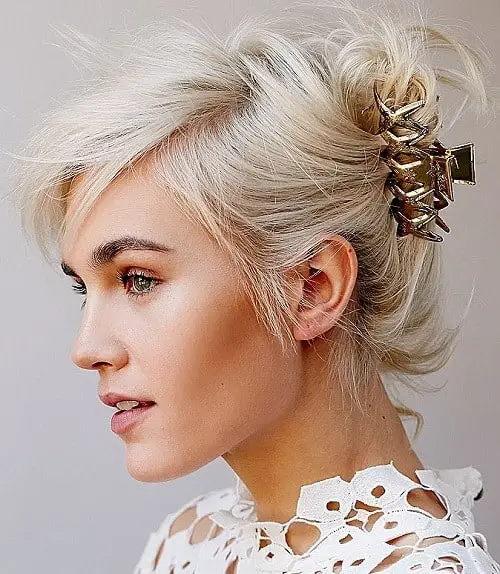 9. Space Bun Style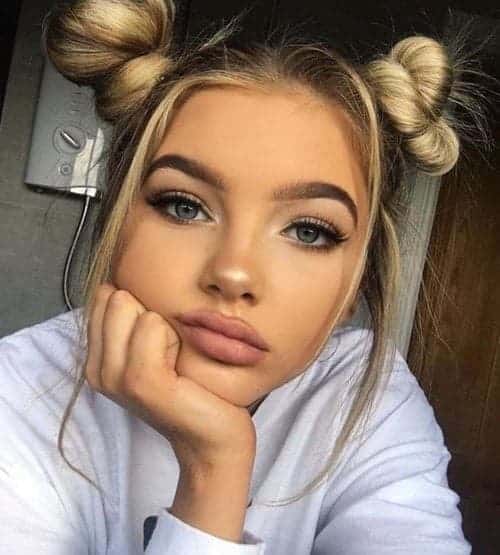 10. Updos In Black Hair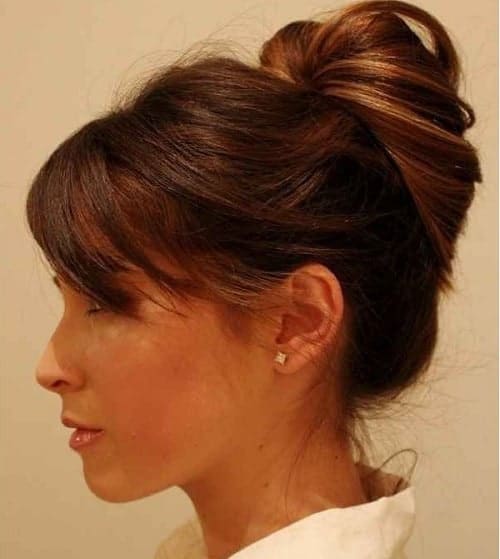 The above hairstyles are the best ways to style hair for the waitress. These are simple but eye-catching and can be created quickly and easily.  If you like the ideas then opt for it and feel free to share!