When it comes to styling biracial hair, women may find themselves at a complete loss than women who have naturally straight hair. Curly hair is quite tricky and 'tricky' doesn't quite cover everything! It takes a ton of hair products to straight biracial hair and taming the mane is per se challenging.
We know for a fact that biracial comes in variety kinky, curly, and frizzy to name a few. Mixed women can opt for a variety of hairstyles with much effort we have an arsenal of 7 amazing biracial go-to hairstyles for you to choose from. You can master the styles once you get the hang of these hairstyles to tone up your look.
Offbeat Biracial Hairstyles for Girls
Biracial hairstyling is a lot more things but easy isn't one of them. Once you find out the right accessories and products to use on this type of hair, styling will be easier on you. Not all biracial hair is same but you can pull off few hairstyles on more or less on every type. Funky and boho hairstyles go well with mixed hair and different curl can be right up your alley. Try out these biracial hairstyles to find yours and be outlandish!
1. Afro Kinky Marley Braid

2. Diva Curls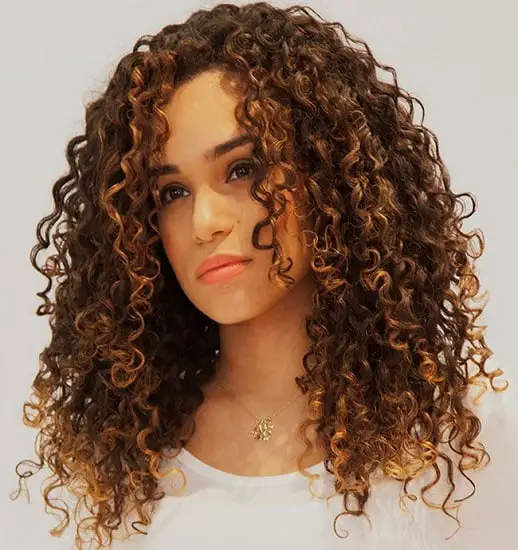 3. Milkmaid Braids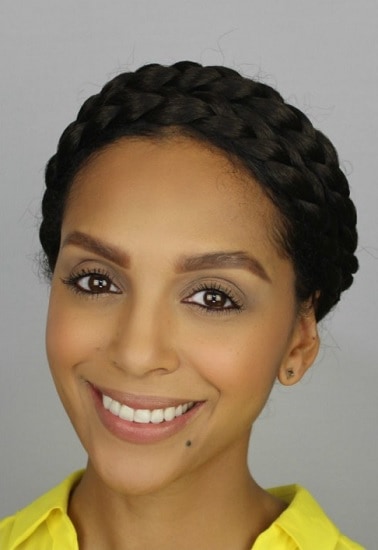 4. Afro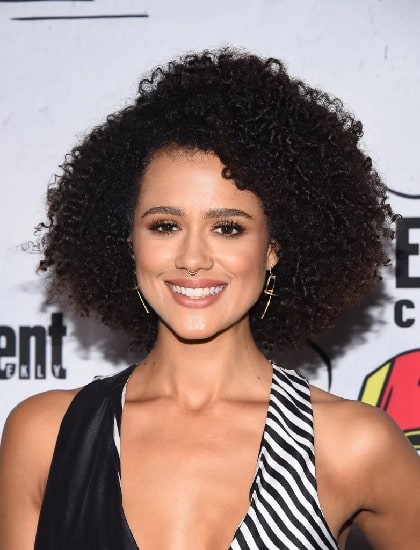 5. Corkscrew Curls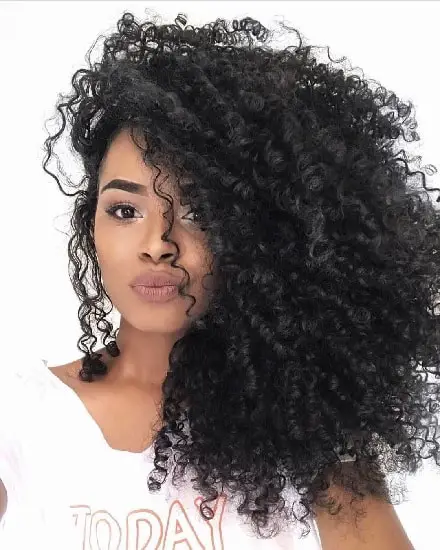 6. Topknot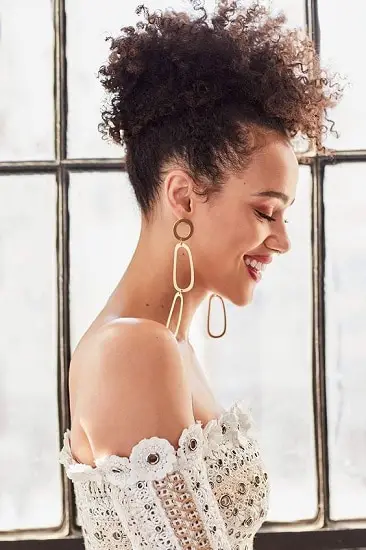 7. Natural Curls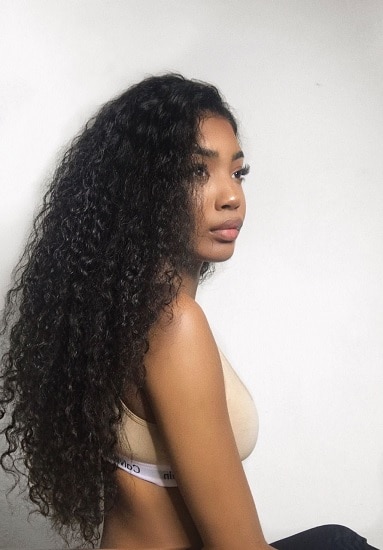 So there you have it, embrace your hair ladies! We hope you have found the best hairstyles to rock your biracial hair. Mixed hair is naturally dry and rough. So using a hairstyle that requires less combing may come in handy. Curly hair is beautiful on their natural state without much styling effort. Own up your hair and style it as you suppose. Best of luck!