Turning 60 doesn't necessarily end of your styling phase rather you can use your age to create your signature hairstyle and expose your aura. With all thinning and greying of hair, there are so many haircuts for women over 60 years don't want! But to turndown that balderdash we have brought you 7 best bob hairstyles for you to find out your ideal haircuts. Bob hairstyle goes hand in hand with the women over 60 and let's explore what bob hairstyle gonna have your insignia on it.
Amazing Bob Hairstyles for Over 60s Women
Women over 60s are afraid to try different looks, but there are several hairstyles that work just fine regardless of your age bob, pixie cut, crop to name a few. Though your hair is fine, short or grey it doesn't necessarily have to be boring. Here we gathered few bob hairstyles for women over 60 which will have you covered! Have a look and you will get your signature hairdos in no time.
1. Blown-out Bob
2. Curly Bob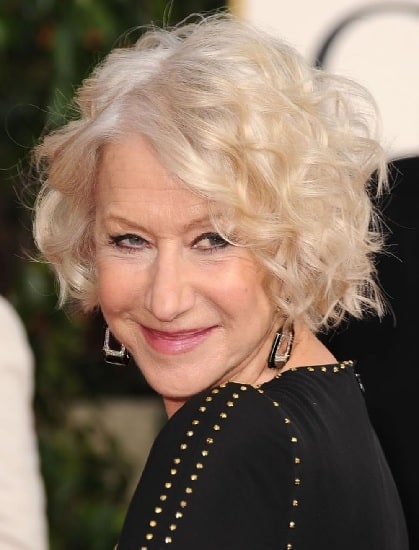 3. Sleek Bob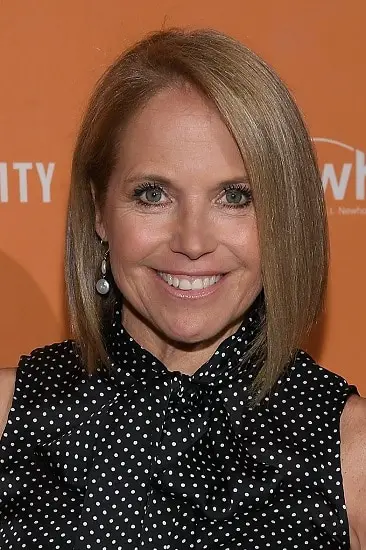 4. Lob with Full Bangs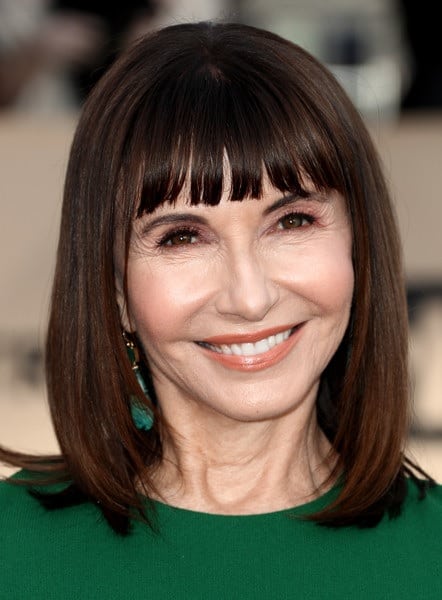 5. Blunt Bob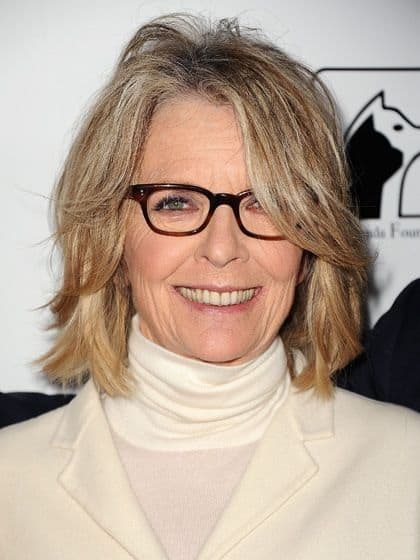 6. Short Blonde Bob
7. Shaggy Bob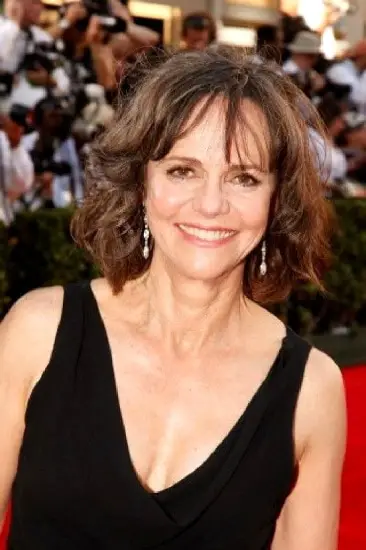 The 60s is a new era and here styles need to be preen and polish. These bob hairstyles will give an edgy and classy look with minimal maintenance to the women over 60. So let go of fear and have fun while you are at it. Choose the suitable bob hairstyle for you and how you are going to wear it, the choice is yours!