There are millions of girls who neither like it too long or short; and therefore, they stick to medium. Are you the young and bright college girl who would love to try out new hairstyles every other day but still believes in simplicity? Surprise! Simple hairstyles with medium hair for college-going girls do exist!
Trendy Medium Hairstyles for College Girls
Do you believe hair styling becomes difficult when you have medium length hair? Well, we don't think so! Girls, here is a list of 8 college hairstyles for medium hair that you should definitely try.
1. Get the bangs and the ponytail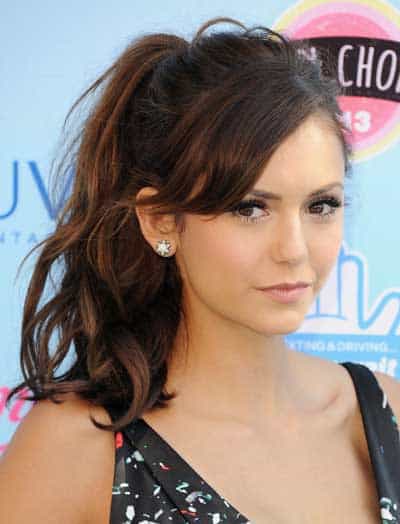 Hands down to the fact that ponytails are the easiest and the most common hairstyle for young college girls. Simply add a twist to your hairstyle by sporting side bangs on the front. This will help you look effortlessly beautiful without any effort at all! This is not recommended for girls with curly hair though.
2. Try the baby-bangs look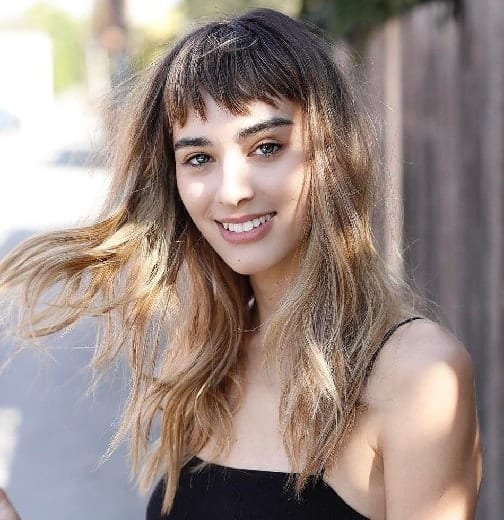 After side bangs, there is something else to do with 'bangs' to help you experiment with your college look. Get baby bangs! When your baby bangs cover half of your forehead, whether you let your hair loose, tie it up in a ponytail or make a bun at the back doesn't really matter; you will look rock-chic in all of them!
3. Get the wavy-fringes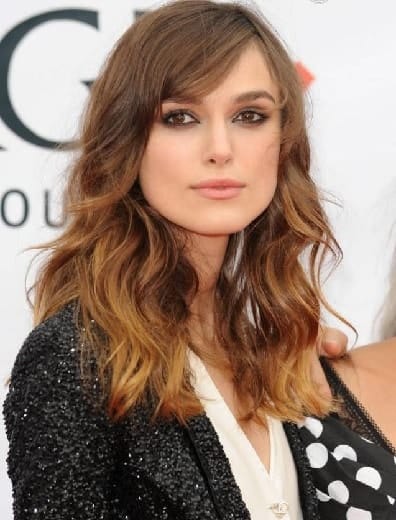 For girls with medium length hair, let us tell you beachy waves are trending! Those loose curls with a wave effect never fail to impress young hearts. The best part is you can get those curls at home using a hair straightener! Beat that! Now to add a twist to the look, get a fringe cut on the front sideways. Side fringes will always be a 'thing' you know!
4. Do the half bun or let's call in hun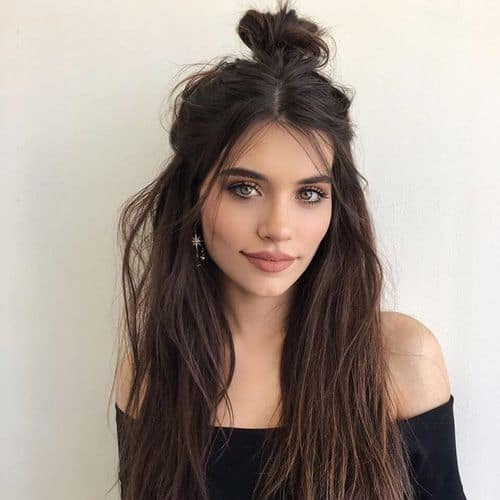 Attractive medium hairstyles for college girls. Half buns are super easy to make and takes only a few seconds of your life. When in a hurry, you know which hairstyle to get!
All you need to do is comb the hair at the front and tie a half knot on the top using the front hair. The rest of your hair at the back should be left loose. Half buns make you look sporty and oh-so-stylish at the same time!
5. Try the braided mohawk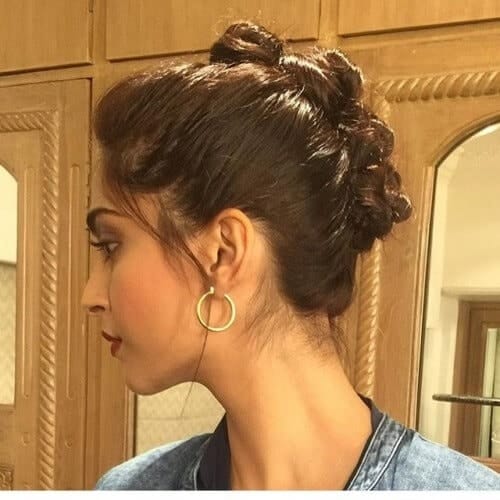 You must have seen boys with the Mohawk hairstyle looking all hot and smart, but why should boys have all the fun? Win hearts of people with this bold and elegant look with this braided mohawk hairstyle for college girls. Braids never looked better it seems! You could watch online tutorials to get the perfect mohawk – trust us, it is not difficult at all!
6. When one's not enough, get two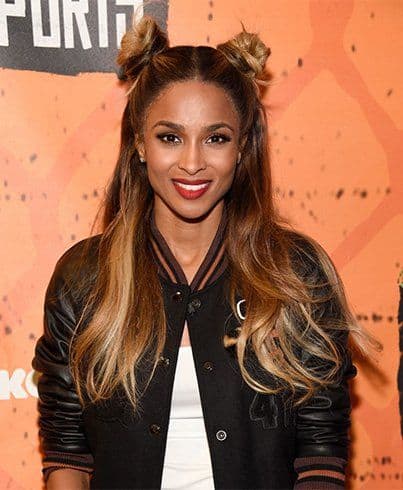 On days when you miss your school days a li'l, try a real kiddo hairstyle that would also make you look stylish and not just cute!
Similar to the 'hun' showed in the previous point, in this one, you tie top knots on both the sides of your head and you have a middle partition at the center~ we call it the 'twin top knots'. Wear casual attire when you do this hairstyle, and you'll sure turn many heads!
7. Let your hair loose and center-part it
When you're late for college, or you simply want to be a panda on one fine day and act lazy, one hairstyle that'll still help you win is leaving your hair straight and center-parting it. Using a thin comb, make a middle partition, and let your hair loose evenly on both sides.
For girls who do not have medium length straight hair naturally, you would have to invest some time in straightening your locks to get the perfect classy middle-partition look!
8. Get the puff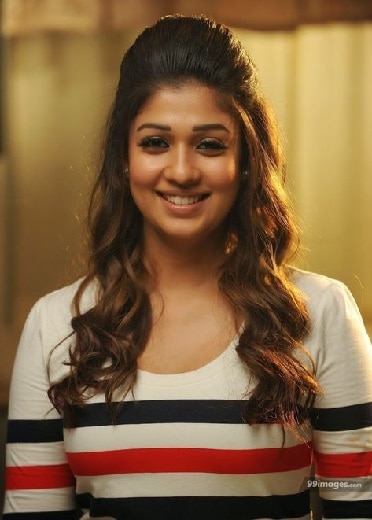 When in college, you can't say no to the royal puff! Take a comb and using your front hair, make a puff, and tie a ponytail at the back or just let the rest of your hair loose. It is a very simple hairstyle for college girls to look all-stylish and chic!
Watch The Following Video of DIY Easy Ponytail Hairstyles for College Girls
Now that we have shared these beautiful college girl hairstyles for medium hair, we hope you're ready to win hearts post reading. Go try them out!