Bangs hairstyles have gone through so many changes, from a classy feminine style to over the top styles over the years. Women have always associated bangs with other hairstyles on top of that with the sew-in option in hand it has come with a variety of option to choose from and styles to adopt within a couple of hours or two.
Sew in extension allows women to change hairstyles to short hair, long hair, straight or curly within a day so they don't need to wait until their hair grows to try new styles. We have shortlisted 5 sew in haircuts with bangs here for you to try out this year.
Amazing Sew-in Incorporated Bangs Hairstyles
Sew-in provides girls the privilege to try different hair length, type and styles within a day minus the waiting for the time being until your hair grows. Moreover, one can try different looks at a time. Once the hair extension is fixed one can cut and style with bangs according to their desired hairstyle, also they can just take the extension out if they don't like it. From the below 5 sew-in bangs hairstyle you'll get 'ballpark' idea to choose your bangs sew-in hairstyles.
1. Sew In Chinese Bangs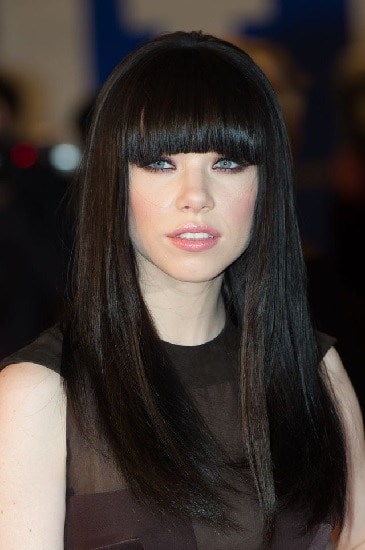 2. Bob with Sew-in Bangs
3. Side Swept Sew-in Bangs
4. Kinky Curls Sew-in with Bangs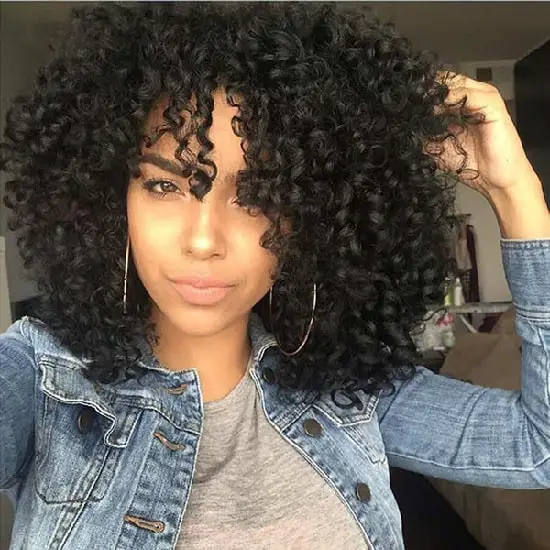 5. Pixie Cut hairstyle with Sew-in Side Bangs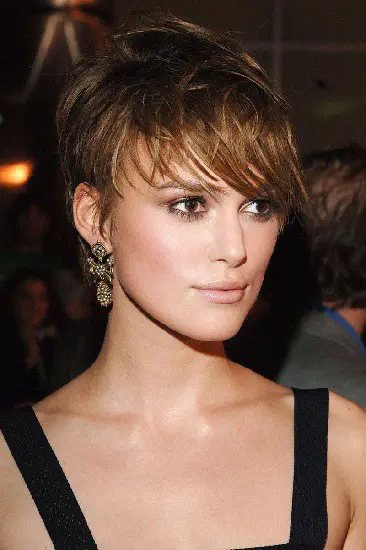 Bangs & sew-in haircuts are bigger than ever this year. With so many celebrities opting for these haircut and hair extension, it's hard to withstand and not try it out. So, jump-start to the process of having your sew-in bangs and explore the options, most importantly have some fun with your hair!